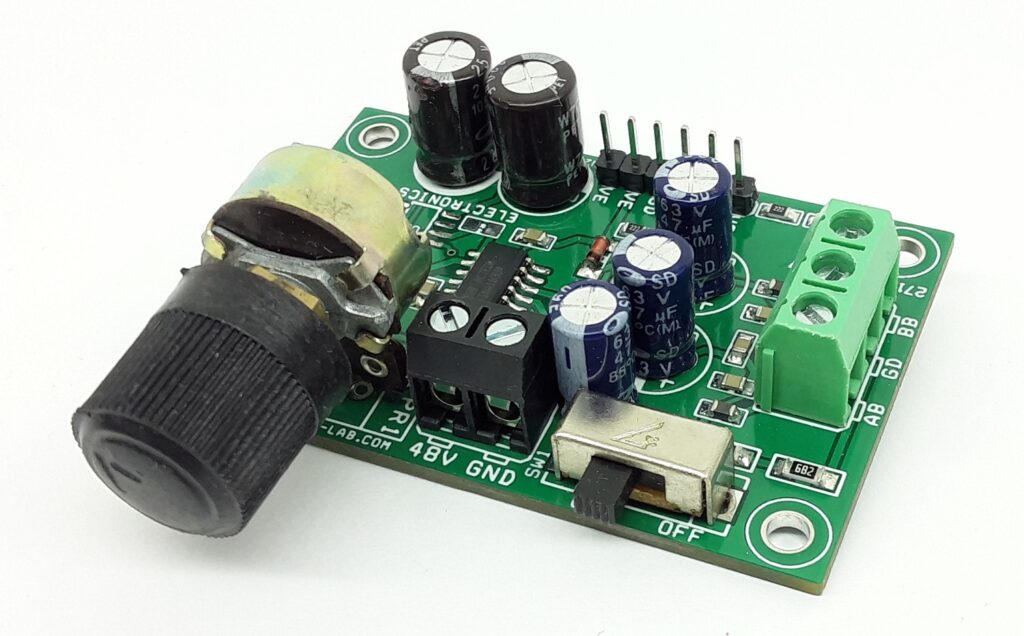 Piezo Element Amplifier for Guitar and Violin
The board presented here is a preamplifier for contact microphones that are used for amplifying the sound of musical instruments which do not contain electrical pickups, such as guitar and violins. Most contact microphones use a piezo element to convert vibration in the body of the...
Continue Reading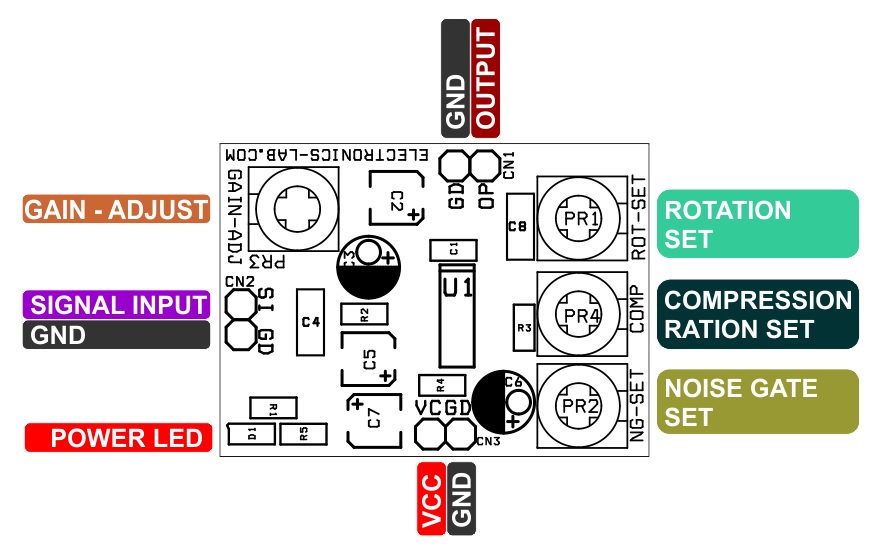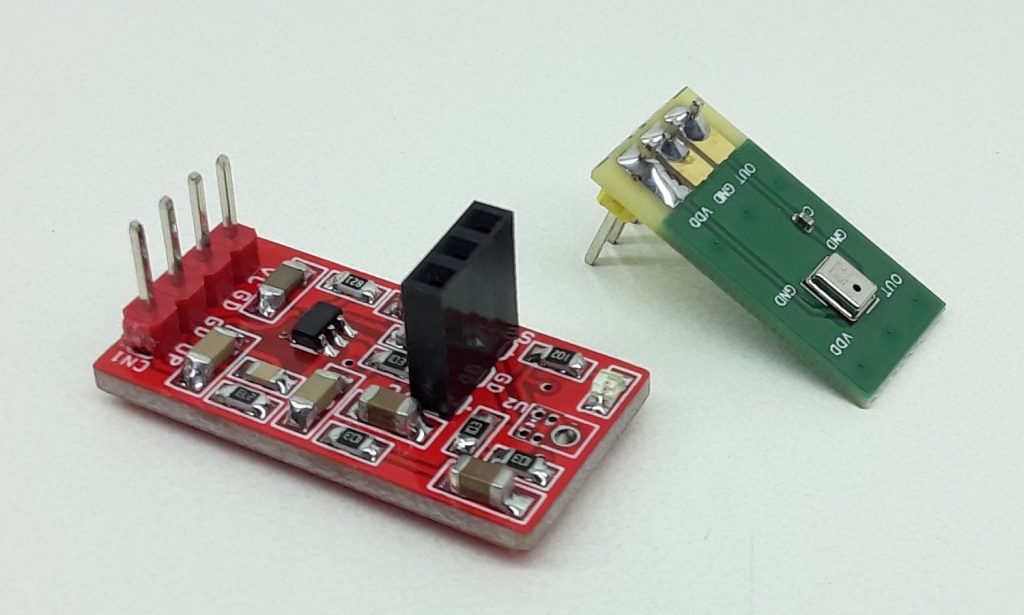 Pre-Amplifier for MEMS Microphone
This is a low-cost, small-size audio pre-amplifier for MEMS microphone, OPAMP-based circuit amplifies the low-level analog signal coming from MEMS microphone to the desired level required for the next stage which is an audio amplifier, basically microphone level to line...
Continue Reading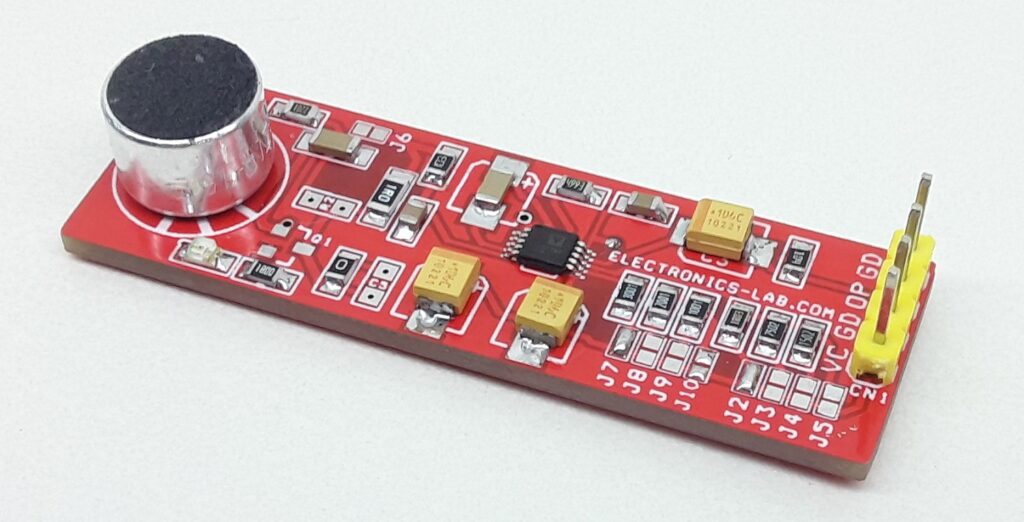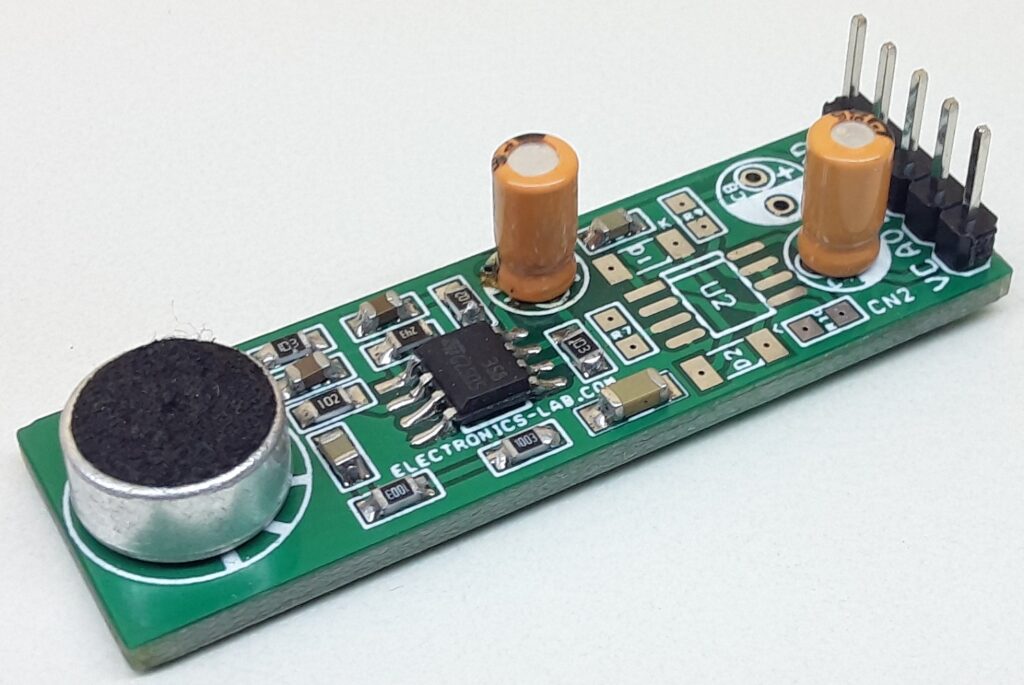 Microphone Preamplifier – Sound Sensor
This is an easy to construct dual-stage microphone pre-amplifier. The project can be used as a sound sensor or microphone pre-amplifier. The 1st op-amp pre-amplify the very low-level signal coming from the condenser microphone and 2nd op-amp provides more boost to the audio signal....
Continue Reading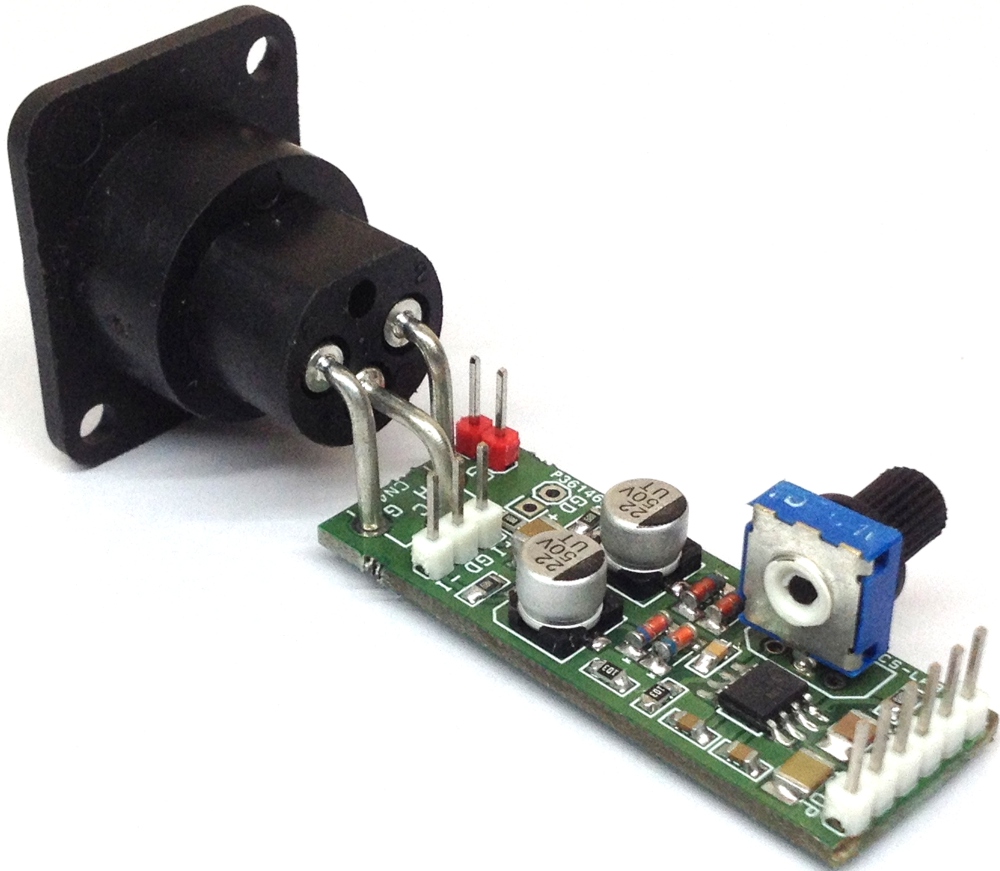 Phantom Powered Microphone Pre-Amplifier using SSM2019
The project published here is based on SSM2019 IC which is a latest-generation Pro audio preamplifier. A female XLR connector is provided to connect differential Micro-phone. Circuit also provides Phantom power input, combining SSM preamplifier design expertise with advanced...
Continue Reading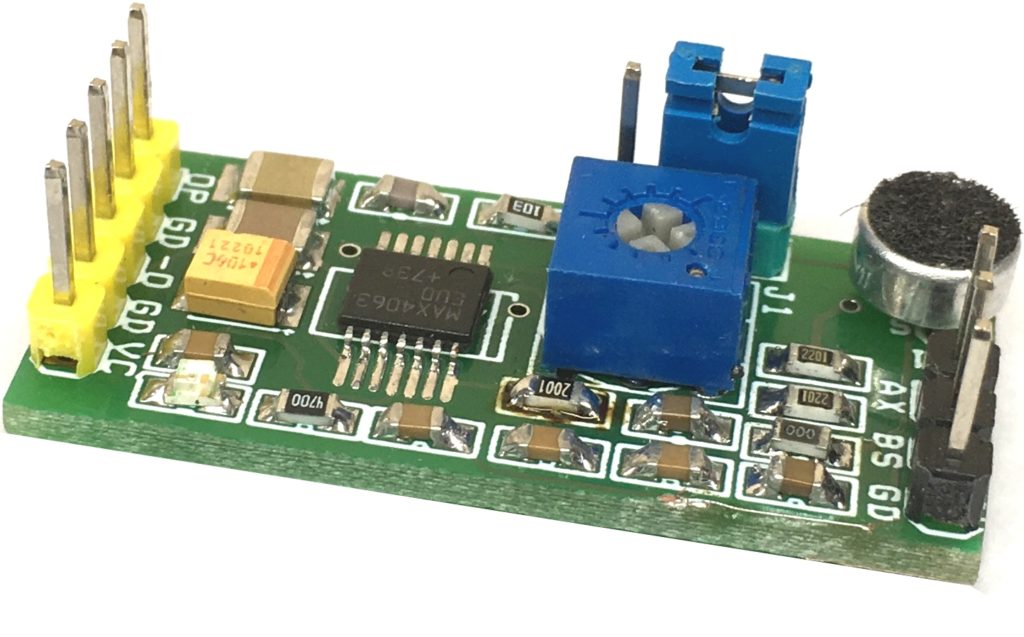 Differential Microphone Pre-Amplifier
The project shown here is a microphone preamplifier that provides high quality amplification, optimized for use in computers, media and mobile applications. The pre-amplifier provides a differential input stage, making the device particularly effective when layout...
Continue Reading
Join 97,426 other subscribers

Archives