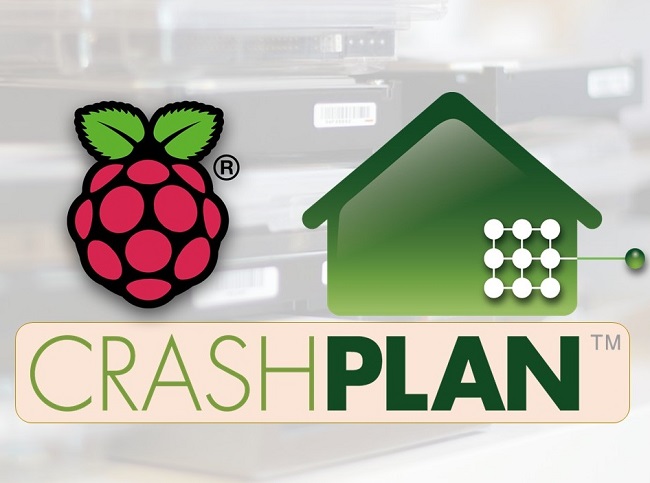 Raspberry Pi Backup Guide
Make a sustainable Raspberry Pi backup server and save your files from occasional loss.
Raspberry Pi backup is what you really need if you work on Raspbian. Believe me, you do! If you backup your Raspberry Pi SD card in due course, someday it may save your files and your project. Alike any other hardware, the RPi devices may sometimes simply stop working.
It can occur due to a number of reasons: overheating, errors, energy supply issues, cable connection failure… All these problems will make you unplug and plug-in again the device to restart it. And such actions taken repeatedly will certainly lead to spoiling your SD card you are saving your work files to.
On the other hand, you can damage or delete your files occasionally with your own hands! There a lot of examples when we do something wrong because of the overall tiredness, inattentiveness or just being in a hurry.
Join 97,426 other subscribers

Archives