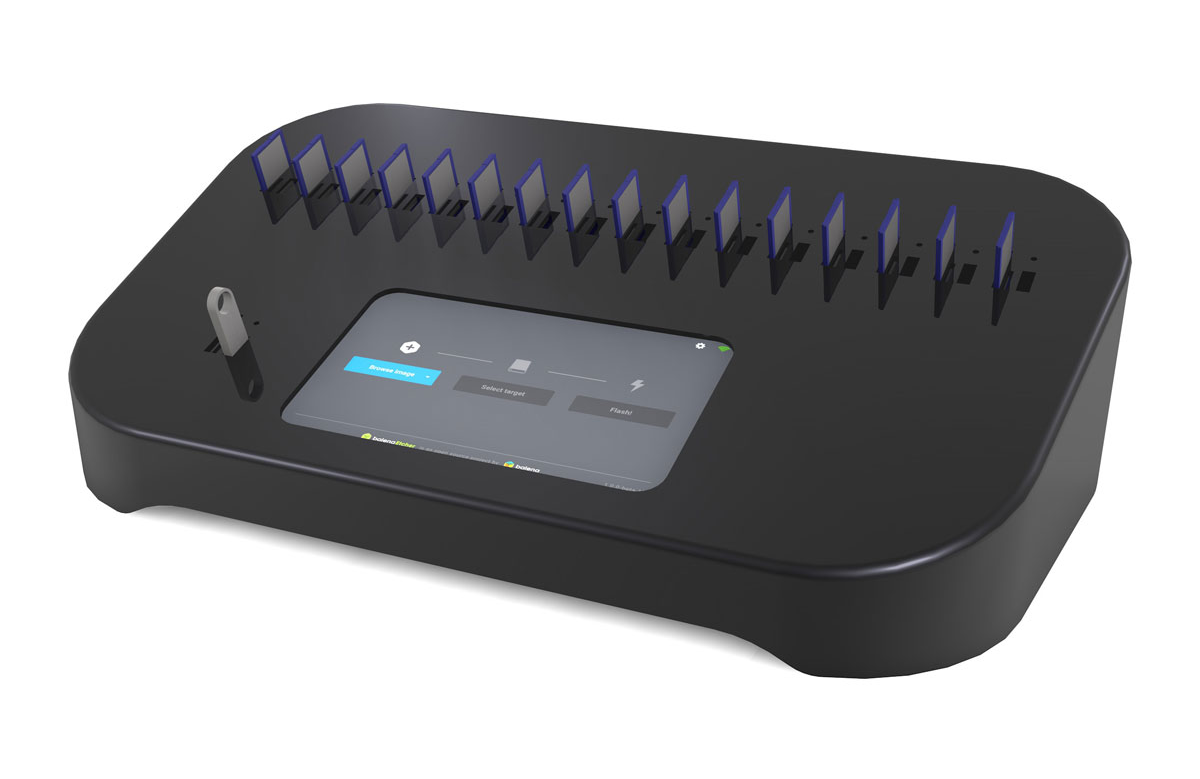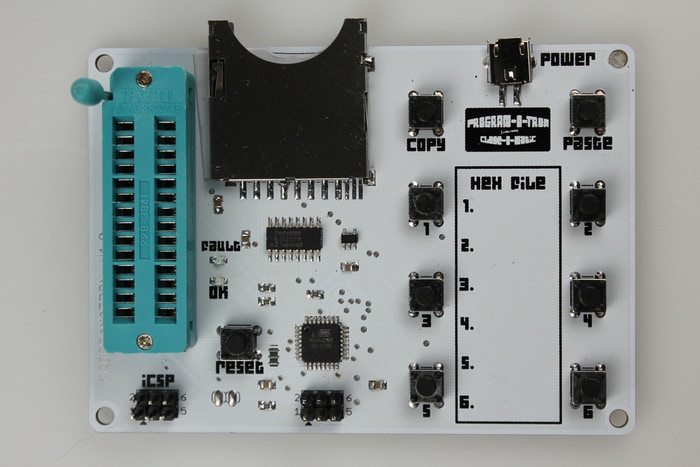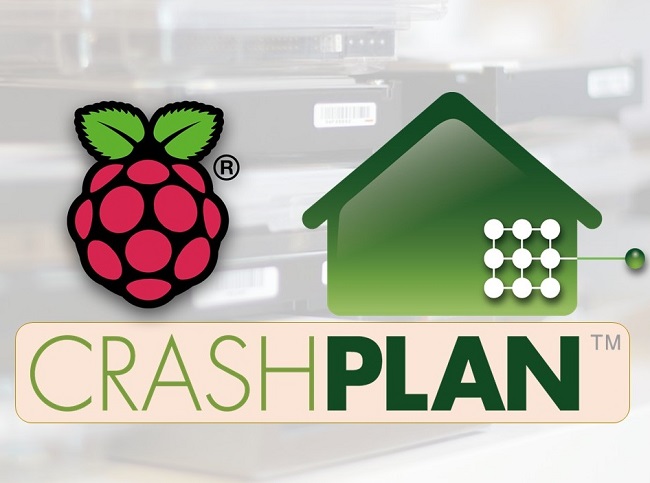 Raspberry Pi
Raspberry Pi Backup Guide
Make a sustainable Raspberry Pi backup server and save your files from occasional loss. Raspberry Pi backup is what you really need if you work on Raspbian. Believe me, you do! If you backup your Raspberry Pi SD card in due course, someday it may save your files and your project. Alike...
Continue Reading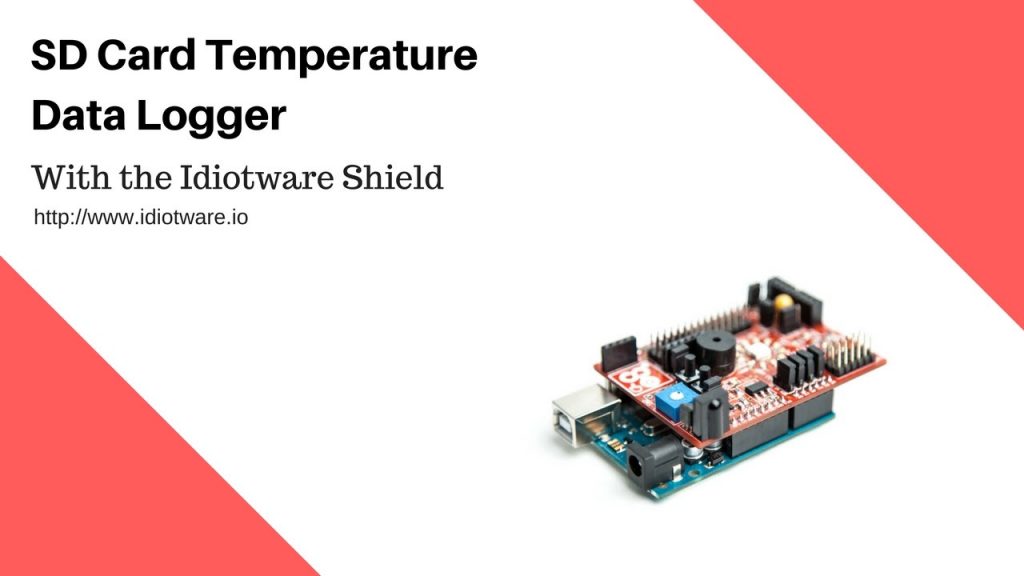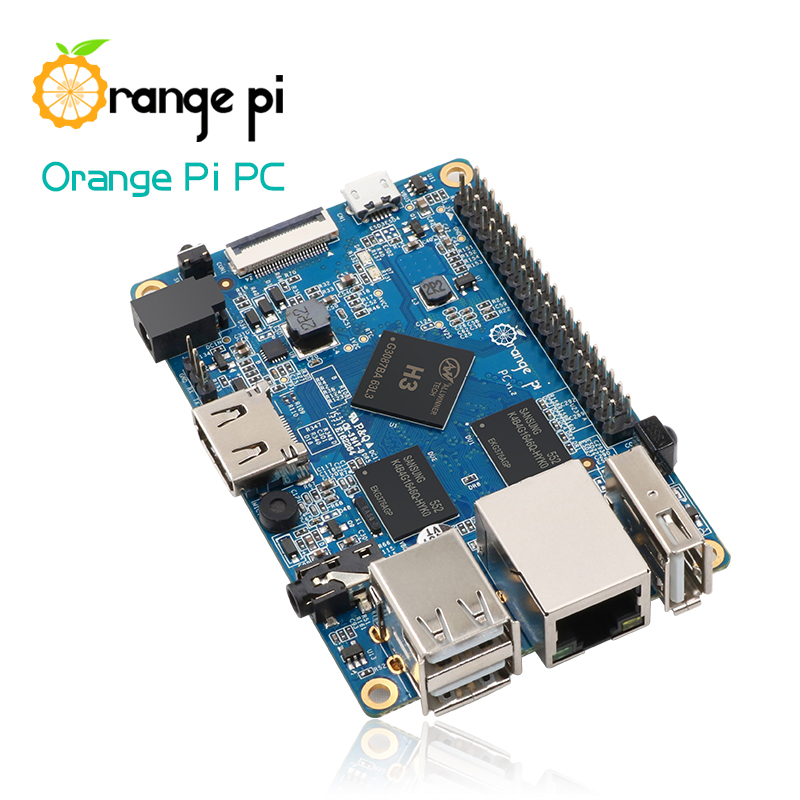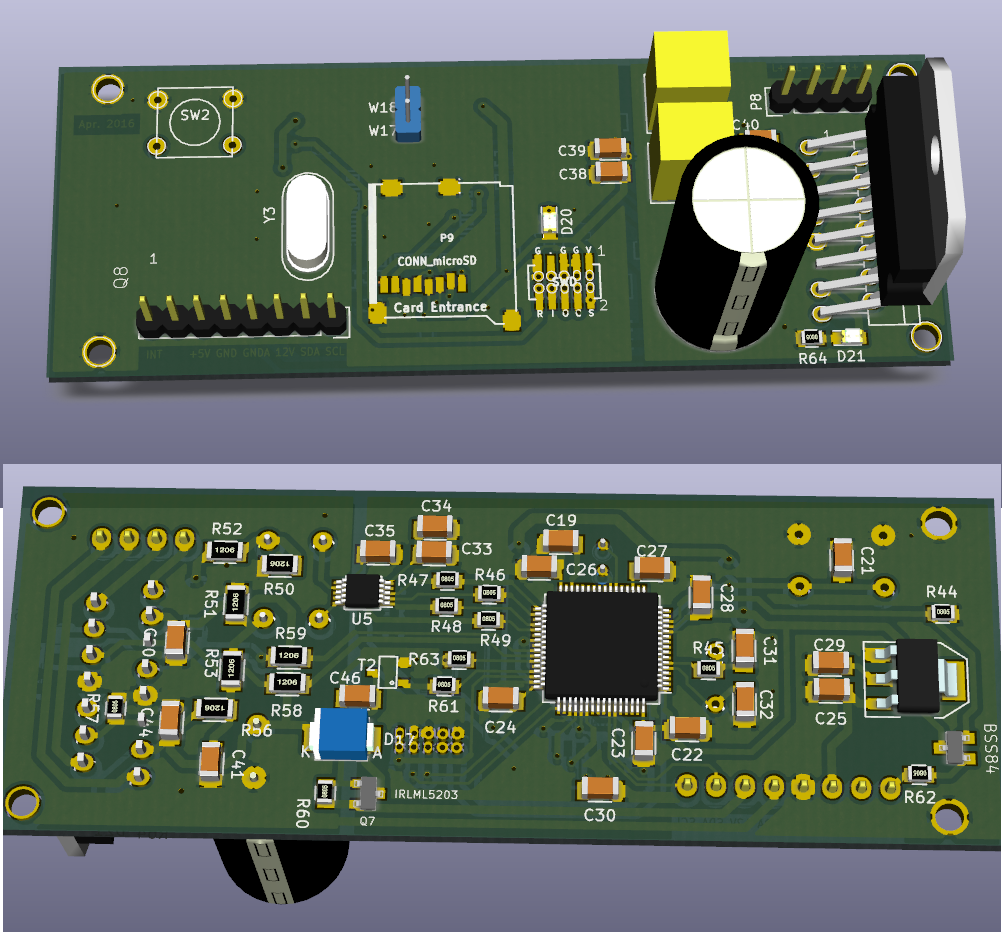 Mcu
SD Card Sound Player
fasoft @ elektormagazine.com has a new project proposal about a SD Card Sound Player. Searching for a powerful gong or acoustic notifier? The "Card Sound" consists of audio amplifier TDA7266 having 2x 7 W output, the AD converter CS4344, one STM32F401 and a slot for micro sd card....
Continue Reading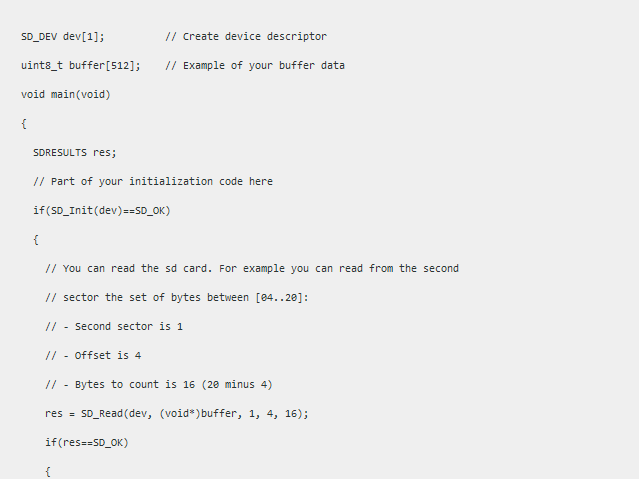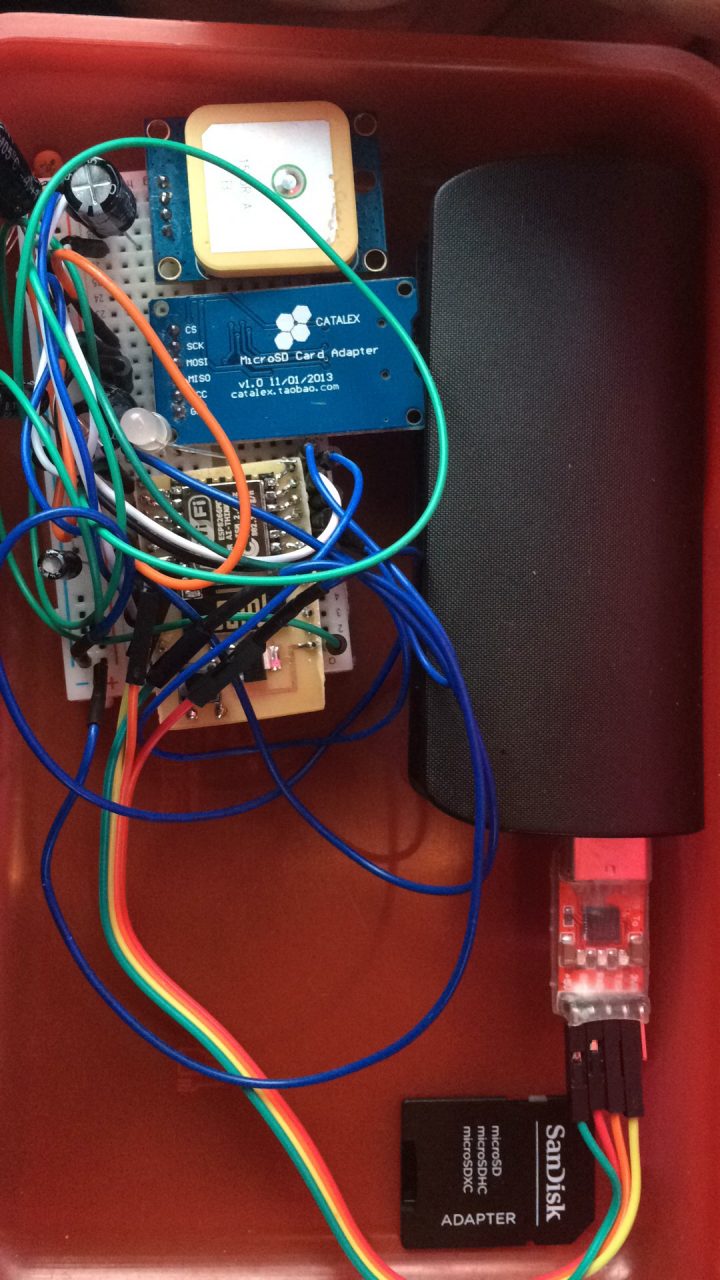 Mcu
WiGPSFi – ESP8266 + GPS module
euerdesign.de has connected the ESP8266 to an GPS and a SD-Card to scan networks – coded a MySQL-DB with some PHP parsers and dynamic maps – and get fascinated by all the 2,4 GHz radiation arround him. In this blogpost, you can only read about finding and printing out maps with...
Continue Reading