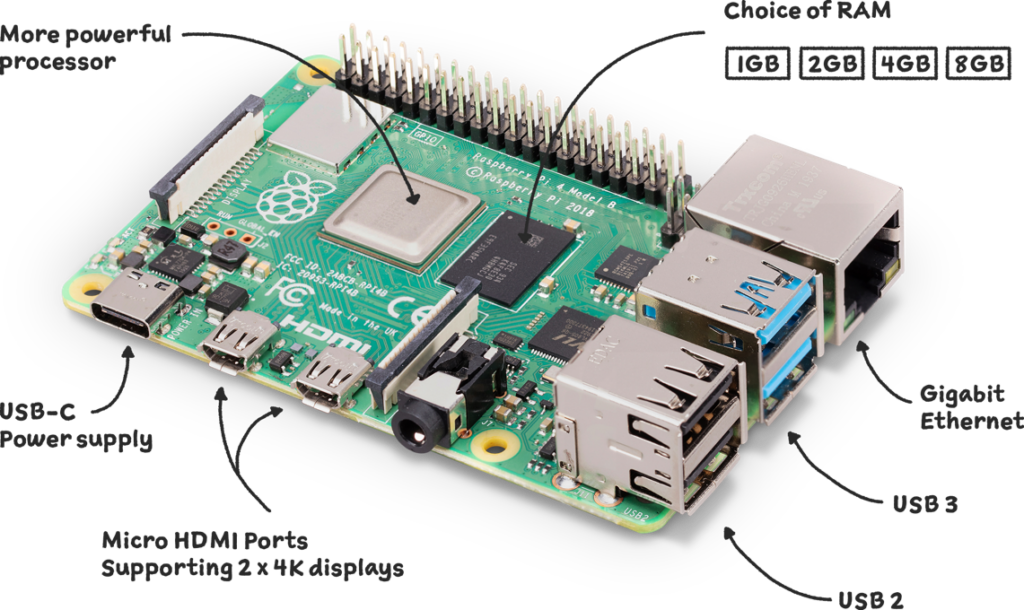 SBC
Top Stories
Top 10 IoT development boards of 2022
Engineers and makers can use and test new technologies for IoT projects quickly using development boards. The best SBCs are those that can be used for any project, including Internet of Things (IoT) projects. This means that a powerful board with the fastest technology might not be the...
Continue Reading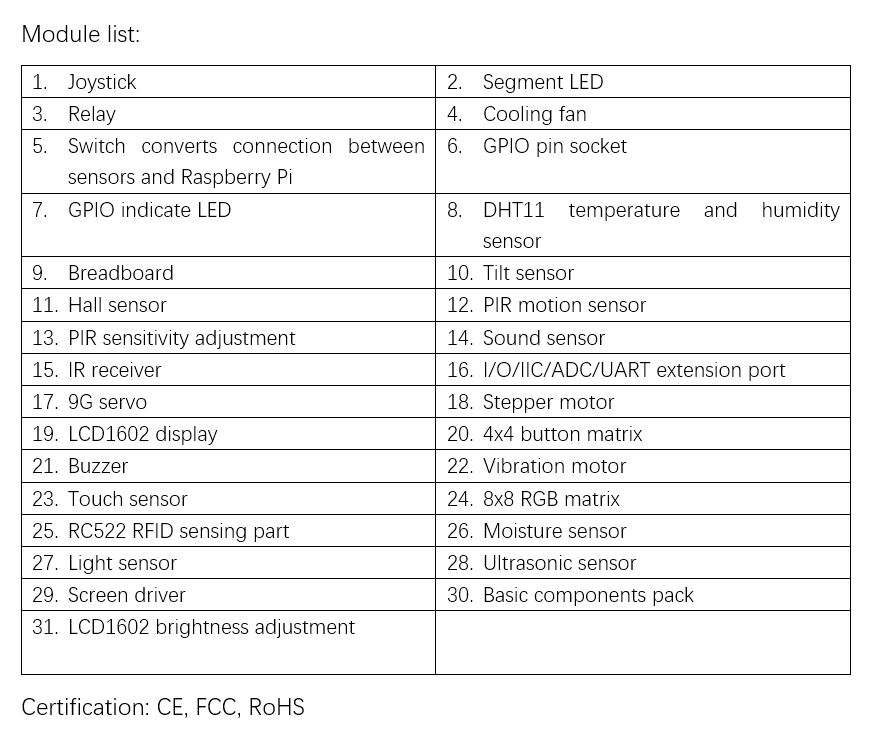 Raspberry Pi
Introducing CrowPi2 STEM Learning Platform
CrowPi2 combines Raspberry Pi and a range of common sensors, it's just as useful for learning about STEAM education and setting up as a portable laptop. No matter you are one of fans of Raspberry Pi, a STEAM educator, or someone who wants to experience something interesting, CrowPi2...
Continue Reading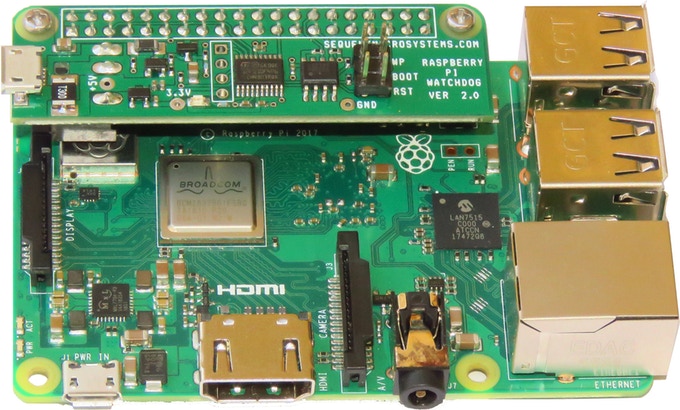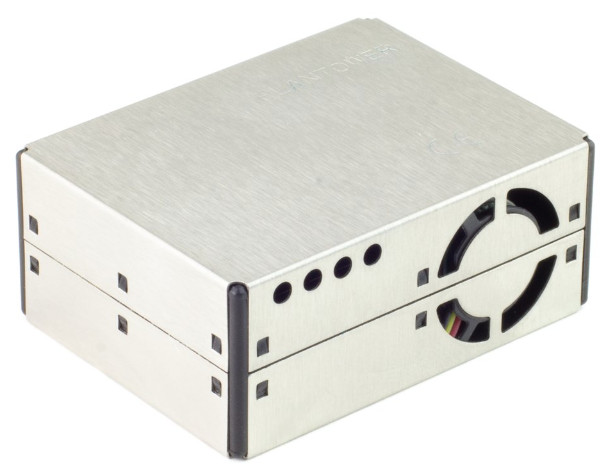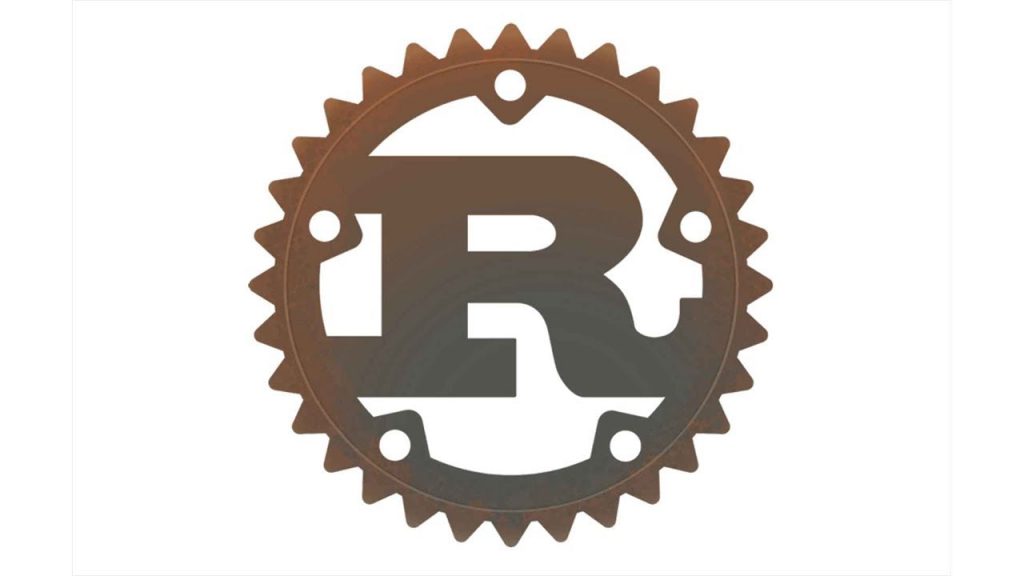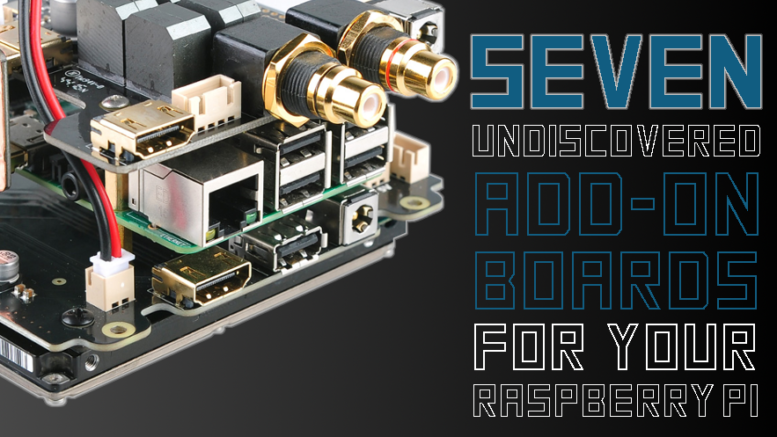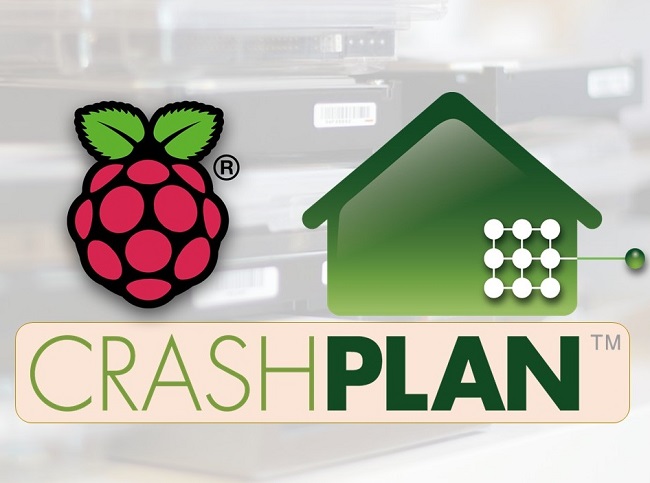 Raspberry Pi
Raspberry Pi Backup Guide
Make a sustainable Raspberry Pi backup server and save your files from occasional loss. Raspberry Pi backup is what you really need if you work on Raspbian. Believe me, you do! If you backup your Raspberry Pi SD card in due course, someday it may save your files and your project. Alike...
Continue Reading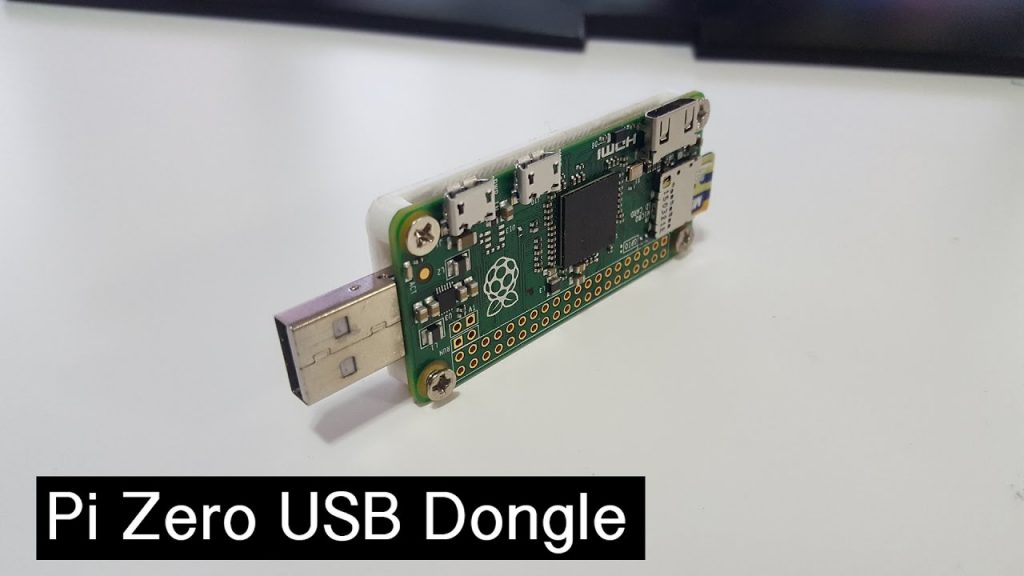 Join 97,426 other subscribers

Archives