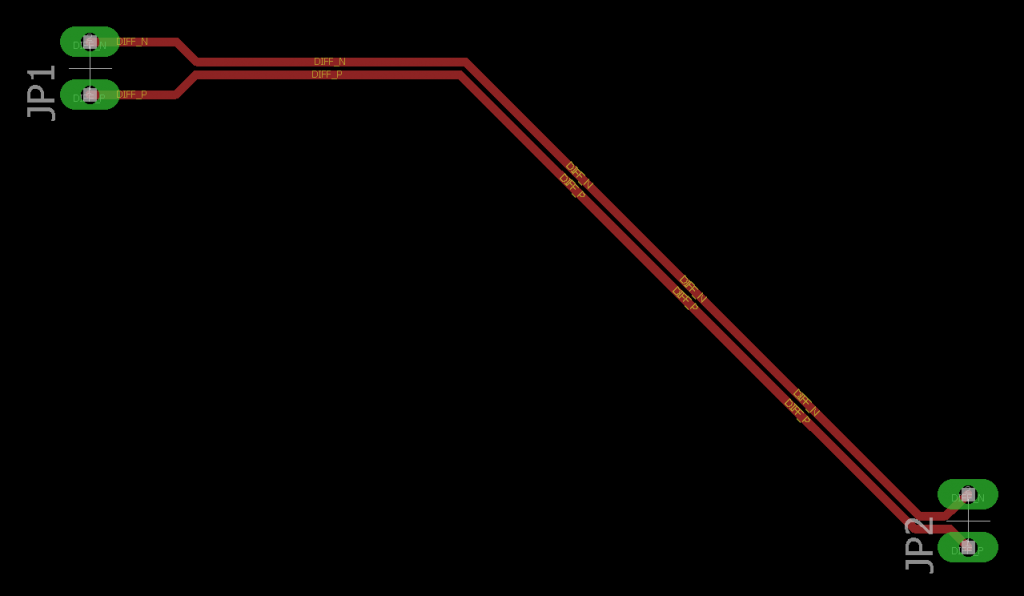 How to Route Differential Pairs
Sam Sattel @ autodesk.com discuss about the benefits of differential signals and how to route them in Eagle.
If you're designing a high speed PCB, then chances are you're working with the latest and most powerful technologies, like HDMI, USB3.0, Ethernet, or DDR. But with great power comes great responsibility! As a result, you'll likely be dealing with issues like electromagnetic interference (EMI) and noise.

So what do you do about these problems? When you've got a bunch of noisy signals on your board and you need a way to protect the transmission of your data then you need to be using differential pairs. In this blog we'll be looking at all of the great benefits for using differential pairs in your high speed design project, and how to route them in Autodesk EAGLE.
How to Route Differential Pairs – [Link]