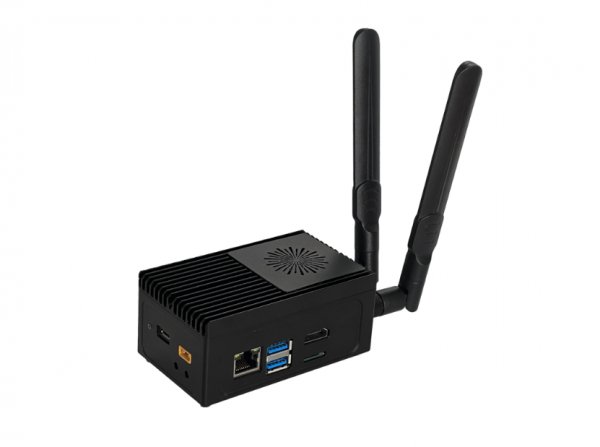 Seeed Studio sells A203 Mini PC with Jetson Xavier NX for $858.00
Seeed Studio has launched a Jetson Xavier NX-based A203 Mini PC designed for artificial intelligence applications deployed at the edge. Given its smaller form factor than the Nvidia Jetson NX Developer Kit, the hardware platform is capable of delivering the same performance of up to 21 tera operations per second. For those enterprises looking for miniature hardware that can support applications such as smart cities, security, industrial automation, and smart factories, the A203 Mini PC is set to be an ideal option in the market.
Manufactured in a 100x44x59 mm sized edge AI box equips the Nvidia Jetson Xavier NX modules integrated with 8GB of memory and 128GB of NVMe SSD storage. For its deployment in industrial applications, the manufacturer has provided a rich set of input/output ports, including RJ45, RS232, I2C, HDMI, and USB. Additionally, the A202 Mini PC can operate efficiently in extreme temperatures of 20°C to 80°C for industrial and functional safety applications.
When it comes to AI capabilities, the Nvidia Jetson Xavier NX module has been one of the famous hardware platforms in the market. It isn't surprising to see more such edge hardware boxes equipped with Nvidia AI modules. The advanced embedded AI system comes with 384 Nvidia CUDA cores, 48 Tensor cores, 6 Carmel Arm CPUs, and two Nvidia Deep Learning Accelerator engines.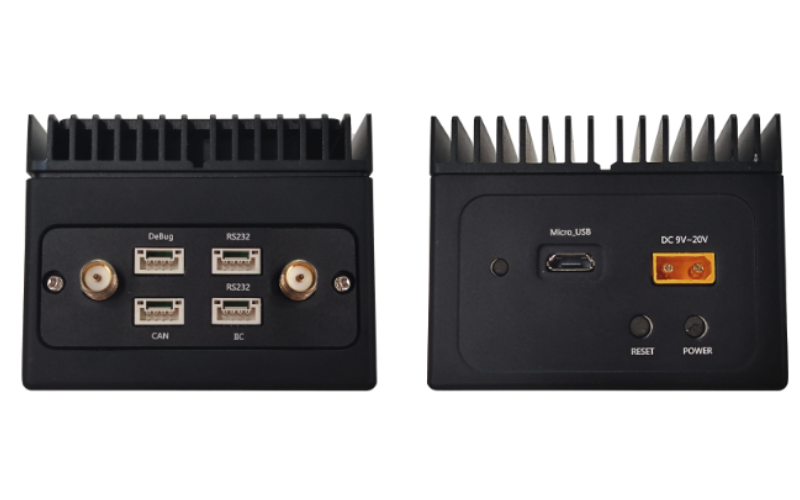 In the age of machine vision AI applications, the A203 Mini PC is combined with over 59.7GB/s of memory bandwidth, which is required for video encoding and decoding capabilities. Given its ability to deliver up to 21 TOPS, it makes it ideal for high-performance computing and AI in embedded and edge systems. The module is capable of running modern neural networks in parallel and also processing high-resolution data from multiple external sensors simultaneously.
Seeed Studio A203 Mini PC supports AlwaysAI accelerated edge deployment, which means that the customer can train a new model in hours, choose from 130+ pre-trained models, and also deploy it to the mini PC. AlwaysAI is known to reduce entry barriers for building machine learning applications and creating computer vision models fast and effectively.
For more information on the $858.00 USD A203 Mini PC edge computer, head to the official product page.
Join 97,426 other subscribers

Archives