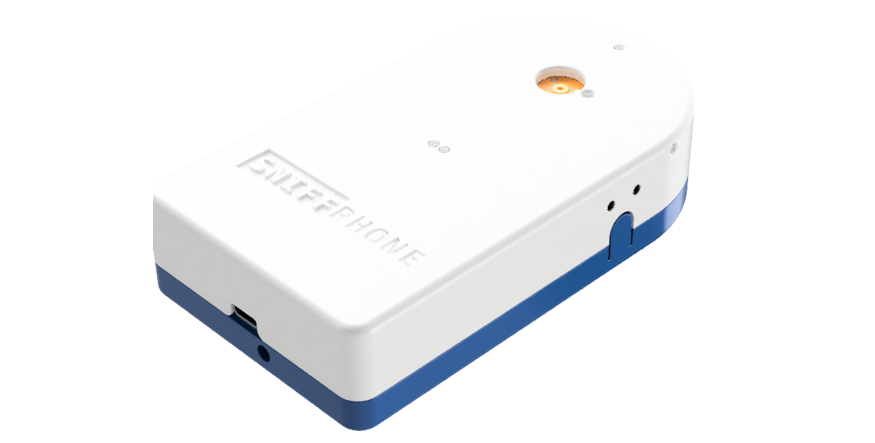 SniffPhone – Screening for cancer made easy
A newly developed handheld medical diagnostic tool called the SniffPhone, analyses exhaled breath and is able to detect early signs of gastric cancer. The SniffPhone links via Bluetooth to a smartphone and is a totally novel application using nanotech chemical sensors, offering enormous benefits to clinicians and patients alike.
Its development has been supported by the Horizon 2020 funding program of the EU. Altogether a total of nine partners have contributed to the development of the device. SniffPhone is held in front of the mouth and the patient exhales to supply a breath sample to the sensor. The device measures volatile organic compounds contained in the sample using highly sensitive nanotechnology chemical sensors. The measurement results are sent via Bluetooth using a smartphone to a dedicated cloud platform where the data can be accessed for analysis and diagnosis by medical staff.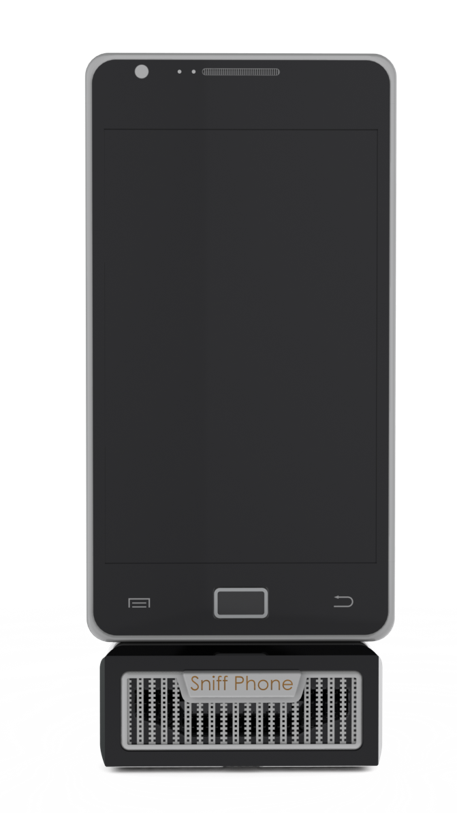 Electronic diagnosis
This new cancer screening procedure has many advantages over traditional methods. The hand-held device is user-friendly and provides a simple, fast and cost-effective method to detect bio-markers produced by many types of gastro-intestinal conditions. The SniffPhone prototypes have been proven in a series of clinical trials and the team are now looking for financial support to fund production.
The Finnish research centre VTT are one of the project partners; their primary job was to implement the communication links and they are also developing analysis tools to identify high-risk patients for certain medical conditions to assist diagnosis.=
by Thomas Scherer @ elektormagazine.com
Subscribe to Blog via Email
Join 97,587 other subscribers
Archives