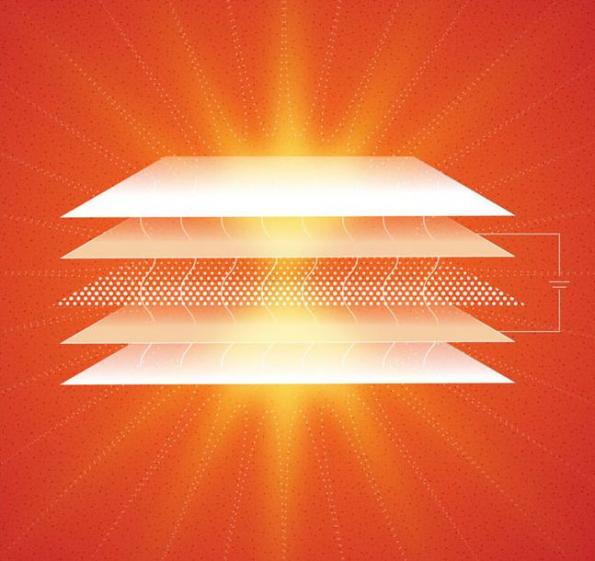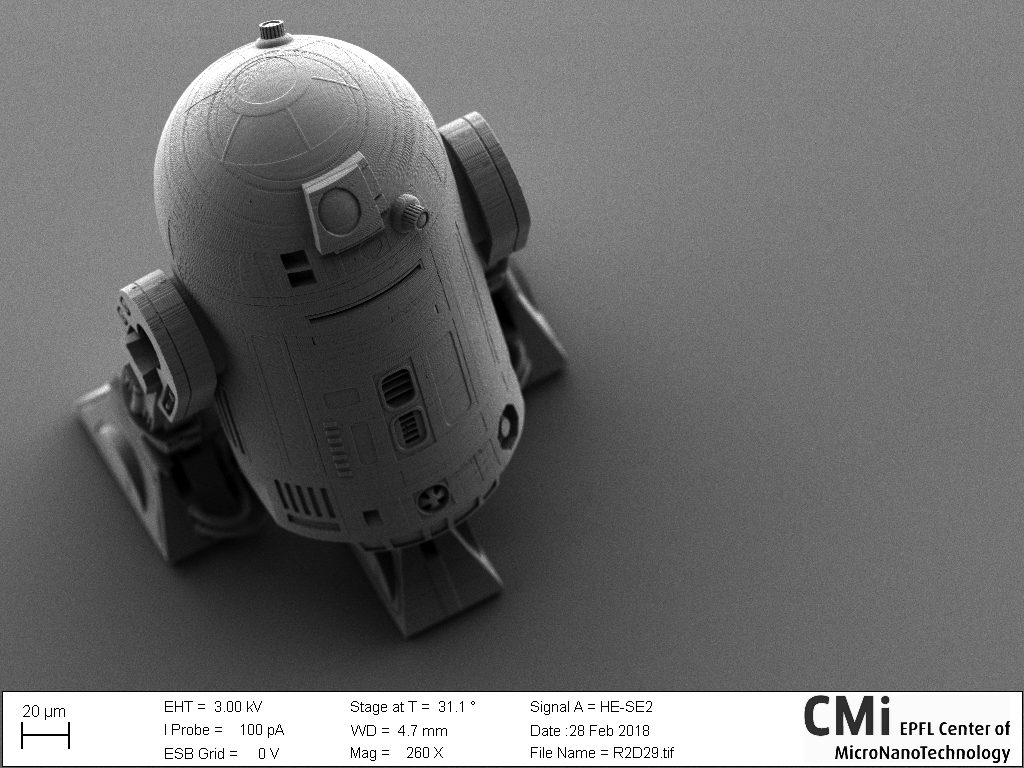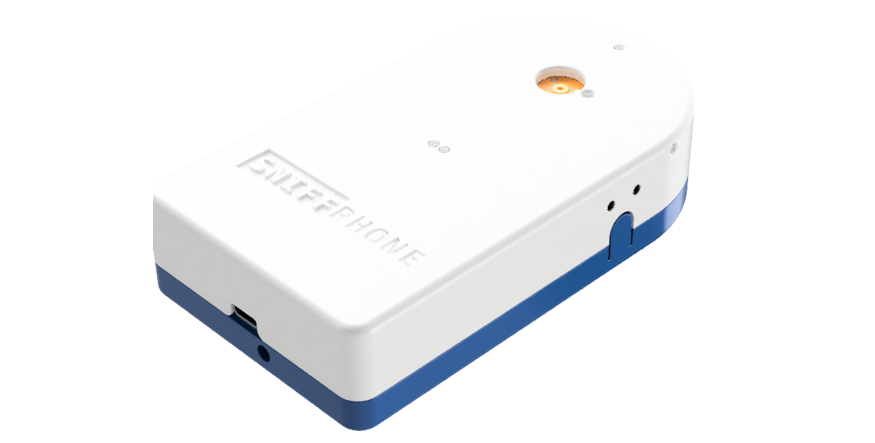 Sensor
SniffPhone – Screening for cancer made easy
A newly developed handheld medical diagnostic tool called the SniffPhone, analyses exhaled breath and is able to detect early signs of gastric cancer. The SniffPhone links via Bluetooth to a smartphone and is a totally novel application using nanotech chemical sensors, offering enormous...
Continue Reading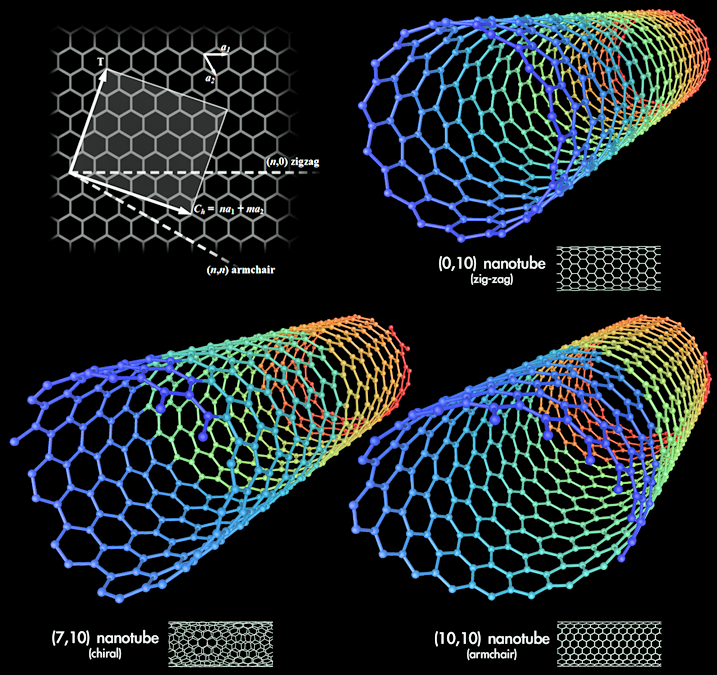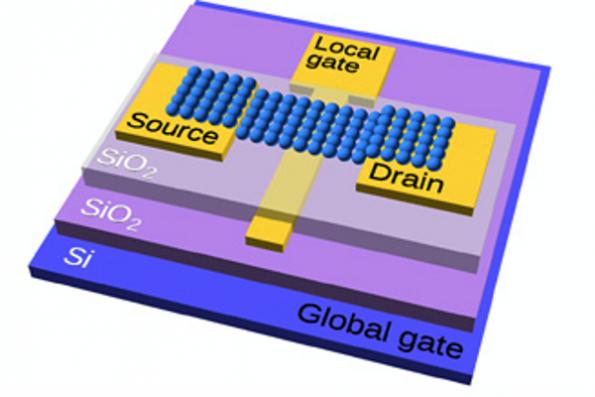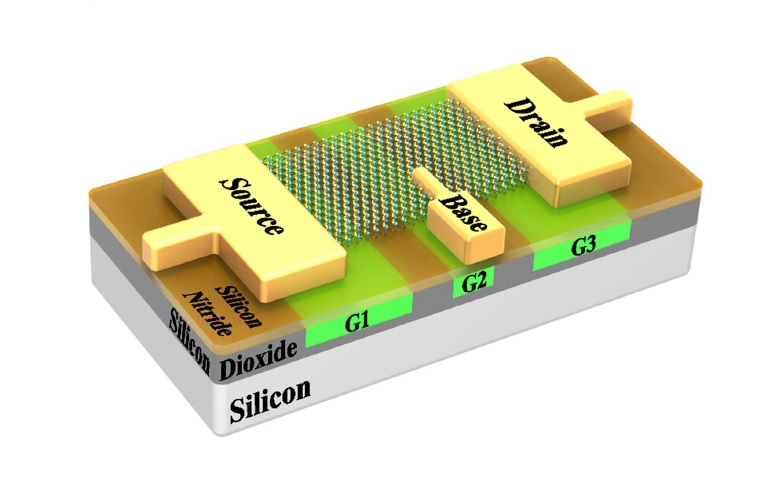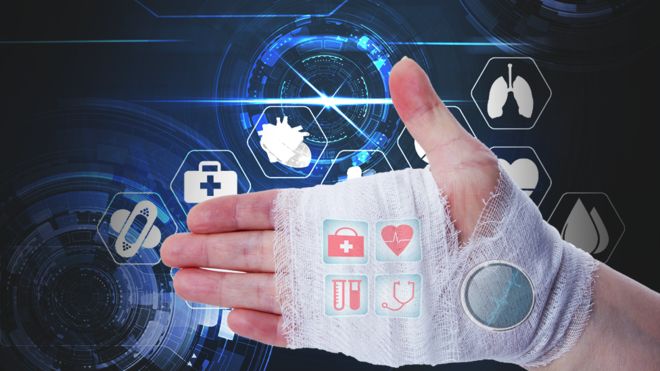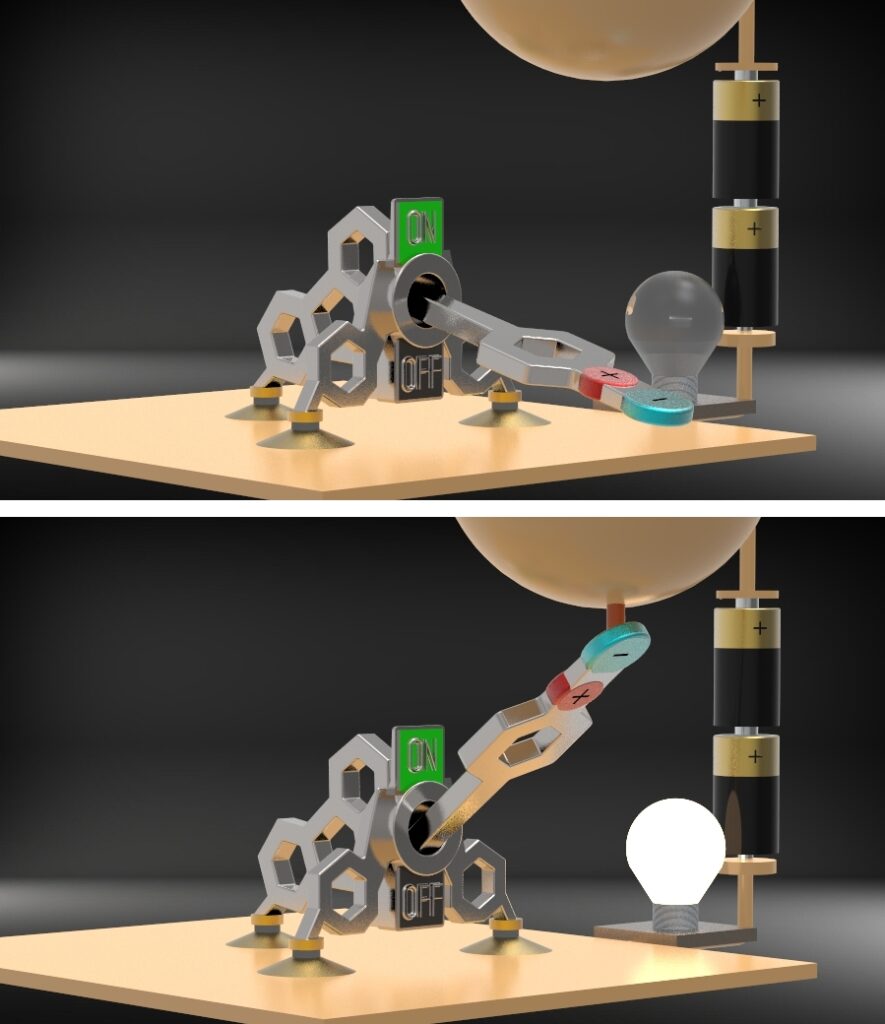 Science
Reliable molecular switch
by Eric Bogers @ elektormagazine.com: Nanotechnology repeatedly breaks new records in the area of miniaturization. However, there are physical limits when reducing the size of electronic components and these will be reached in the near future. This means that new materials and...
Continue Reading
Join 97,426 other subscribers

Archives