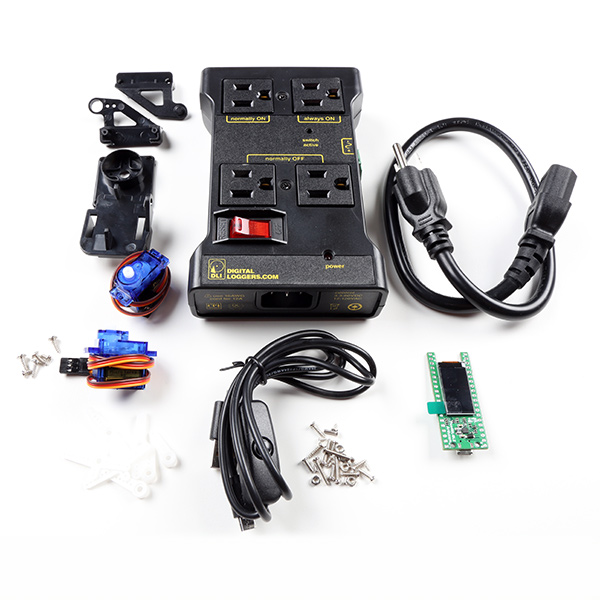 Sparkfun Unveils The Arducam Pico4Ml-based Machine Learning And Ai Concept Kit
SparkFun, a Colorado-based embedded electronic device manufacturer, has announced the release of the Machine Learning and AI Concept Kit, which serves as a starting point for learning the fundamentals of prediction algorithms based on historical data and inputs. With the help of this kit, you can put your innovative idea into practice by utilizing artificial intelligence technology that "learns" from what you teach it. The kit will also provide you with an open-ended approach to machine learning and artificial intelligence, offering you many alternatives to realize new project ideas and enabling you to process incoming data against ML-trained datasets.
At the heart of the board is the Arducam Pico4ML TinyML Dev Kit, a single board system powered by Raspberry Pi's RP2040 microcontroller. Furthermore, it is capable of powering TensorFlow Lite for Microcontrollers, a scaled-down machine learning program. The hardware has a monochrome sensor that makes image processing simple for most machine vision applications, a QVGA camera module with low power consumption, and a customizable 1-bit video data serial interface with video frame and line sync.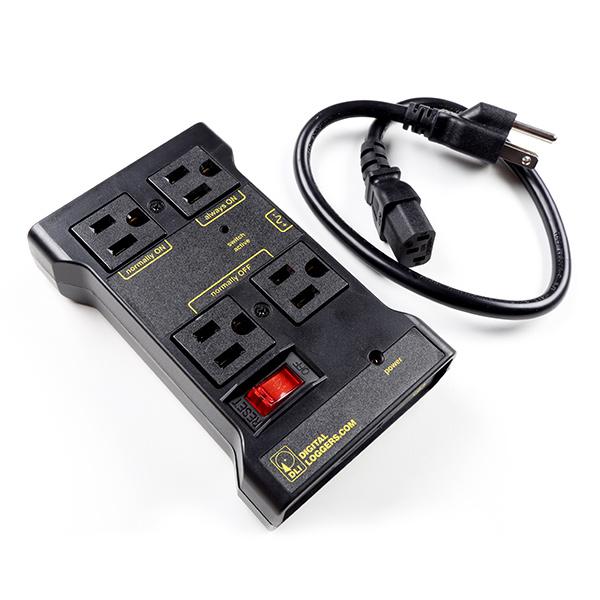 Meanwhile, you can view a live preview of the camera or the results of any of your ML models in real-time on the Pico4ML's small 160×80 LCD TFT display, which is connected to the board through the SPI interface. The Pico4ML's audio chip can generate PDM signals directly, and this integration enables the RP2040 to accept audio input. Additionally, a 2.5mW low-power 9-axis inertial measurement unit (IMU) is included for motion tracking.
Besides Arducam, SparkFun includes an IoT Power Relay that allows you to design an Internet of Things project with reliable and secure power control. Therefore, using the Power Relay, you can simply manage the power going to a device with an Arduino, Raspberry Pi, or another single-board computer. Lastly, the pan/tilt included with this kit is an "easy to assemble" bracket that moves on two axes using servos, making it suitable for camera and helping-hand applications.
The Machine Learning and AI Concept Kit are available for $89.95 on the official product page. To get started, the company is directing electronic hobbyists to the Edge Impulse Studio platform, which offers full Pico4ML support.
Join 97,426 other subscribers

Archives