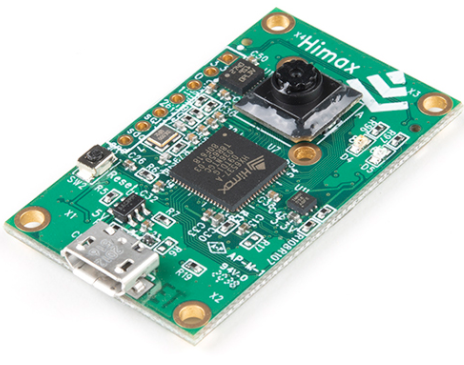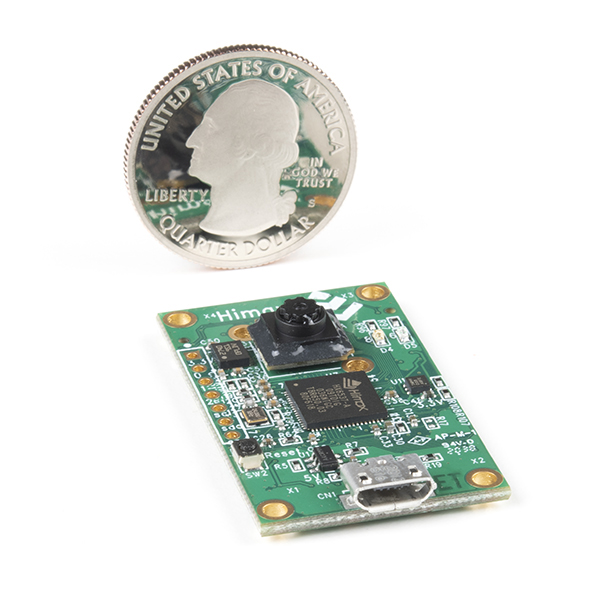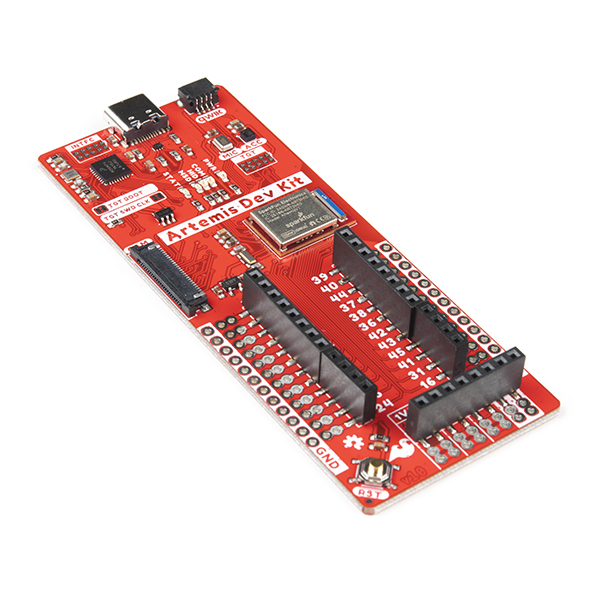 Arduino
SparkFun Artemis Development Kits
At this point, you may have heard from the Artemis module from Sparkfun, which revolved around the idea of bridging the gap between hobbyists and consumer products, packing all the power that is expected from a modern microcontroller into a small module but keeping in mind the easiness...
Continue Reading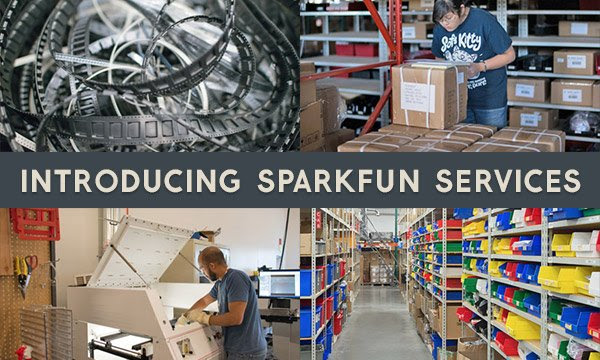 Websites
Introducing SparkFun Services
Electronics retailer SparkFun Electronics has announced the launch of nine new value-added services covering board development, logistics, and training to all its customers. By Rich Pell @ eenewsembedded.com Over the last decade, says the company, it has tested and refined ideas for...
Continue Reading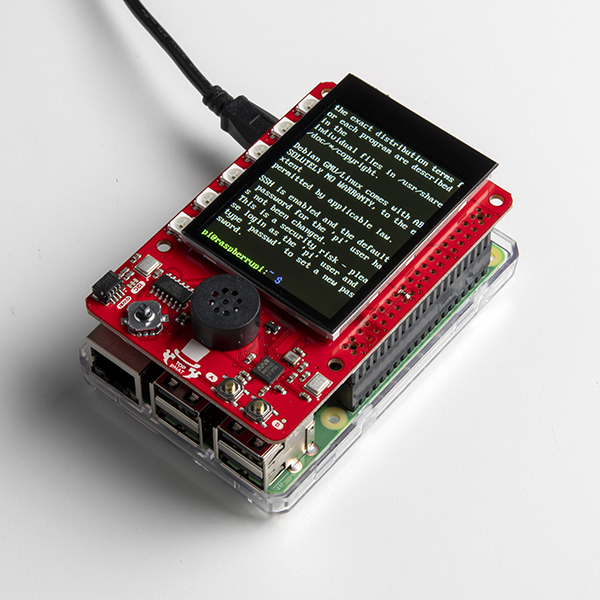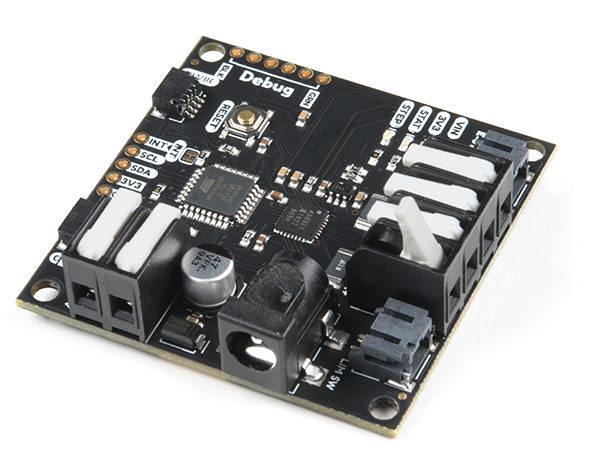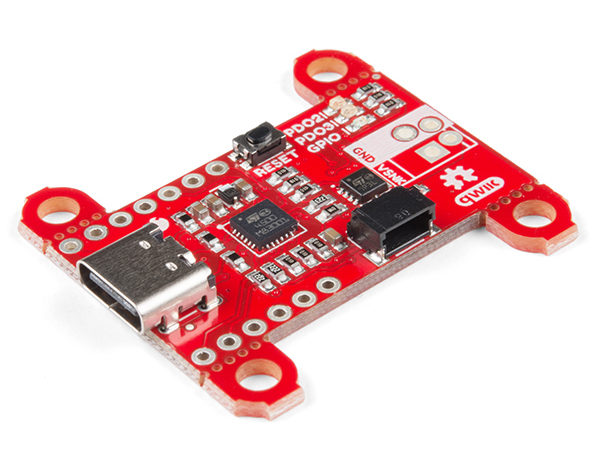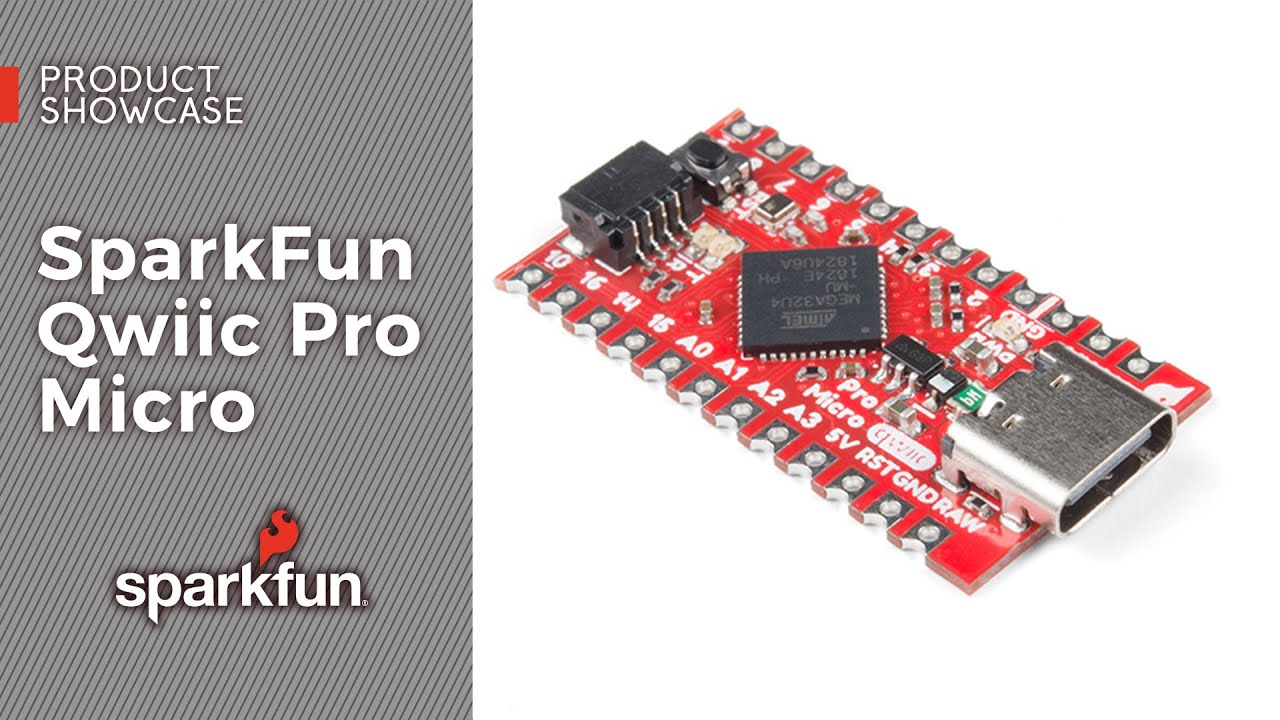 Arduino
Meet Sparkfun's Qwiic Pro Micro with USB Type-C
The saying that "everything old is actually new again" finally became a reality for the Pro Micro board, as the popular Arduino compatible board gets revised with few additional features. The board that has been a favorite for about half a decade now received something of a great...
Continue Reading