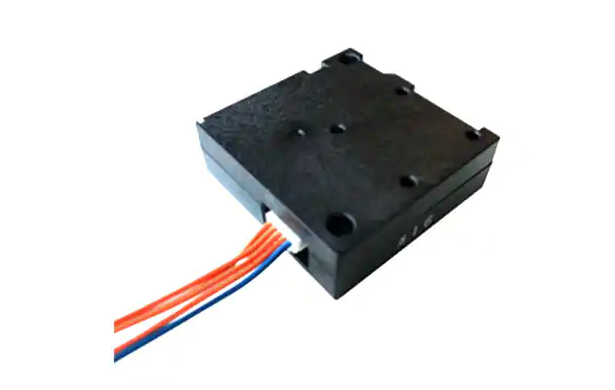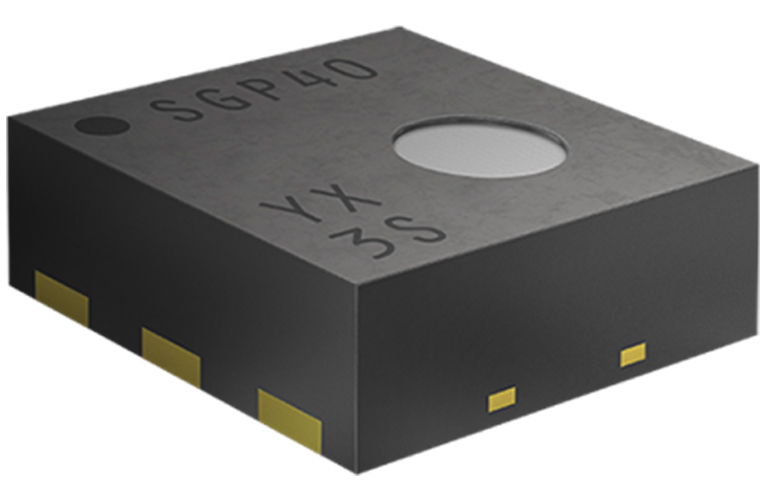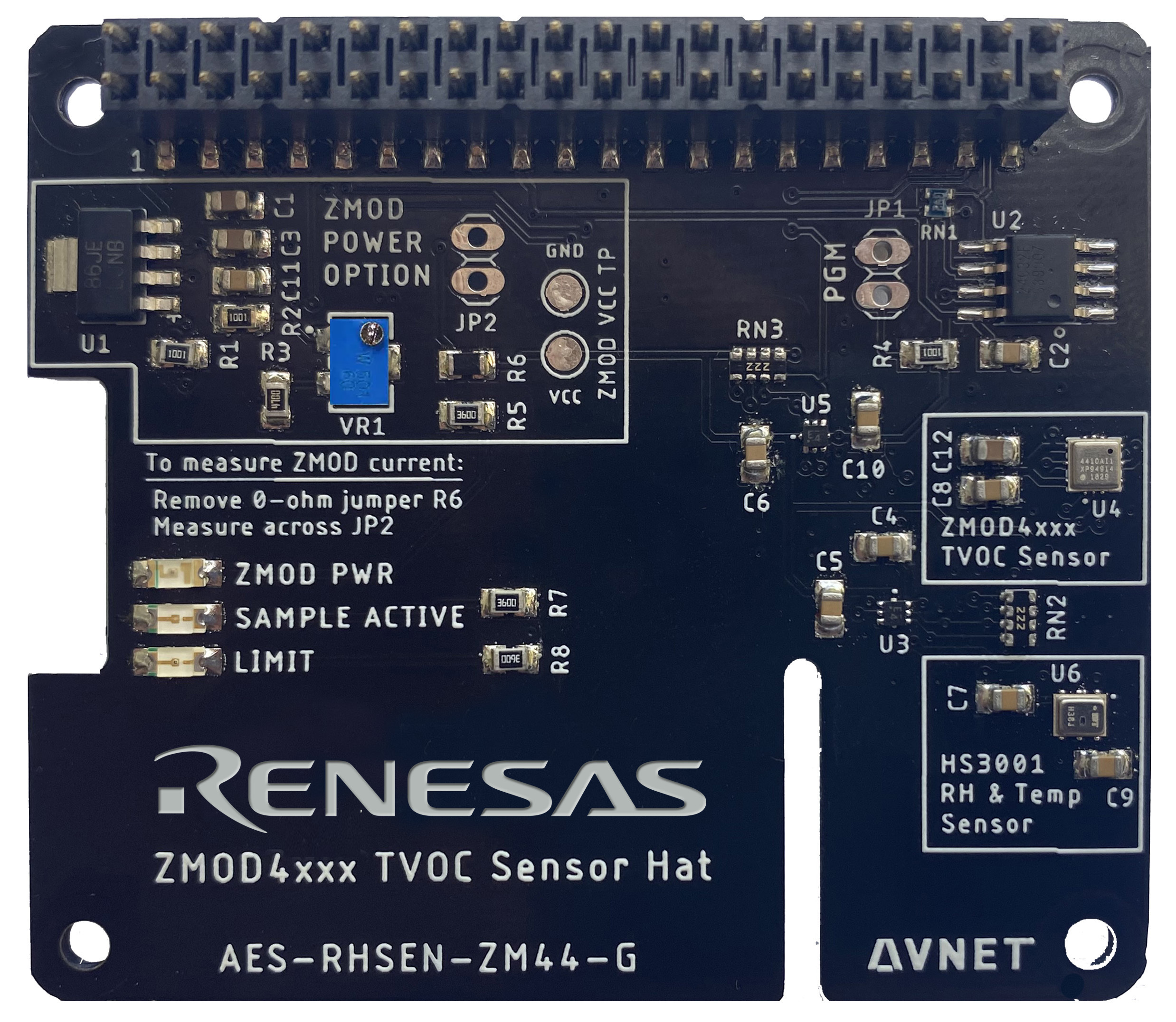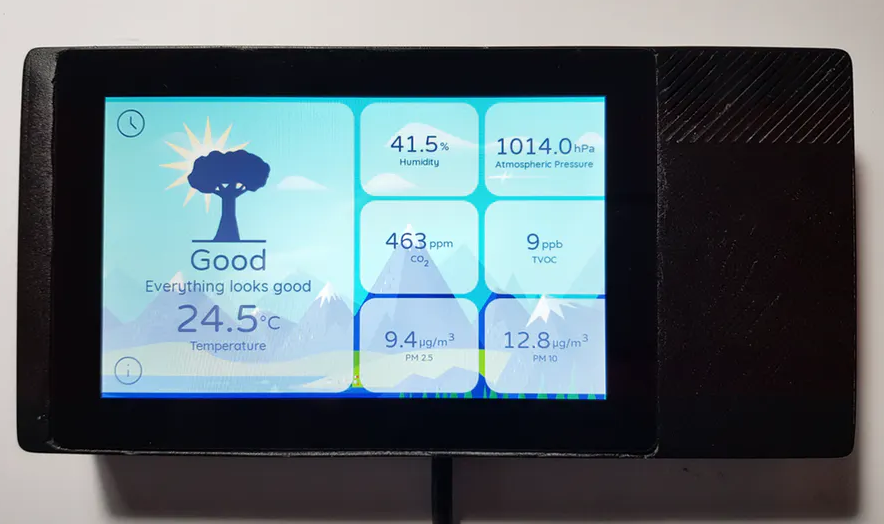 Arduino
Indoor Air Quality Monitoring System
This smart device is able to monitor and display CO2, TVOC, PM, temperature, humidity and air pressure measurements. by Roman Novosad Most of the modern applications focus on measuring outdoor air pollution. This is indeed very important and useful, however most of the time in...
Continue Reading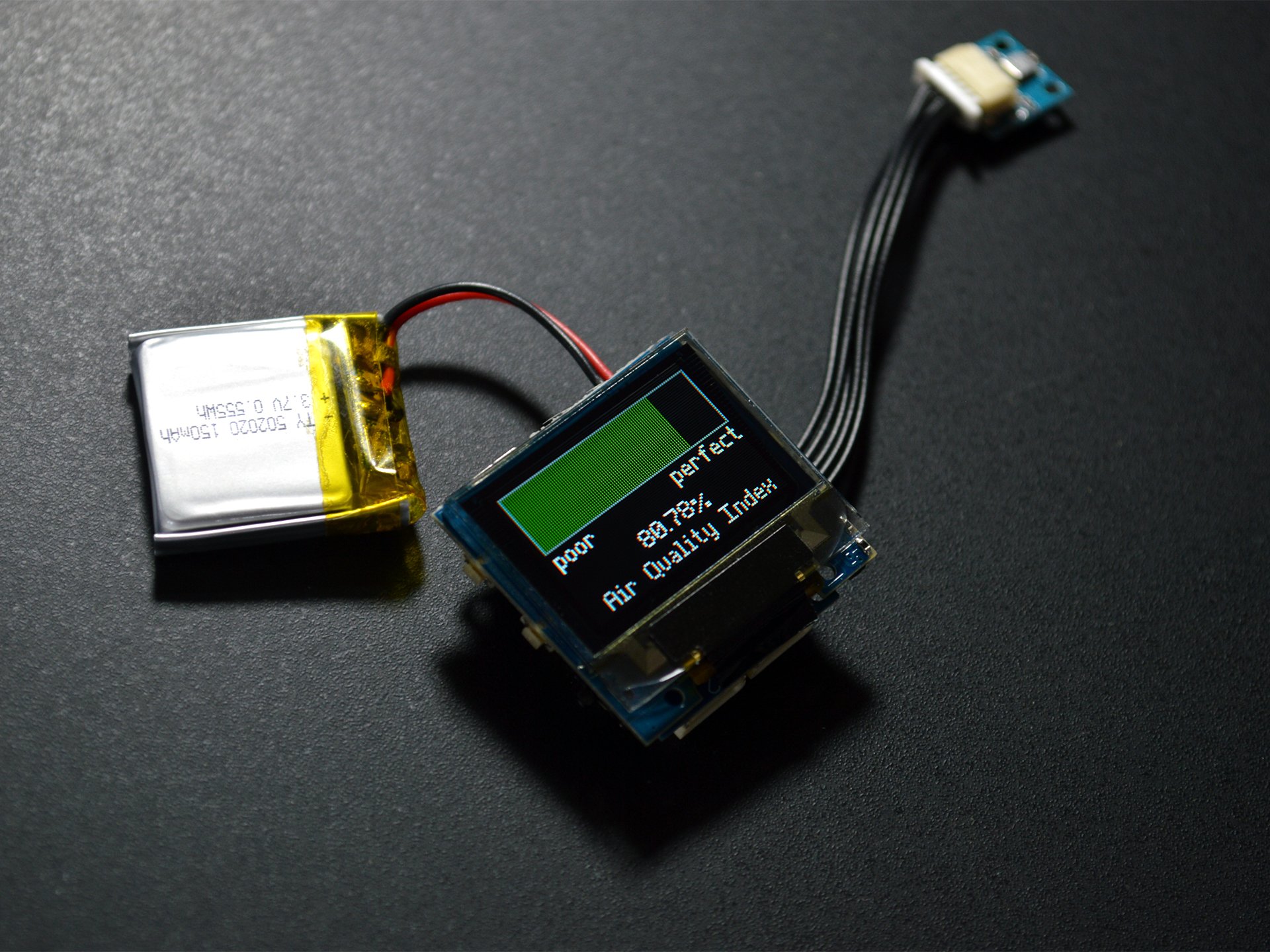 Arduino
Arduino Air Quality Meter
Recent campaigns around environment pollution helped increase the awareness around it with more people beginning to monitor their pollution footprint while also paying attention to the quality of air they breathe in. Different countries and communities have now several Air quality...
Continue Reading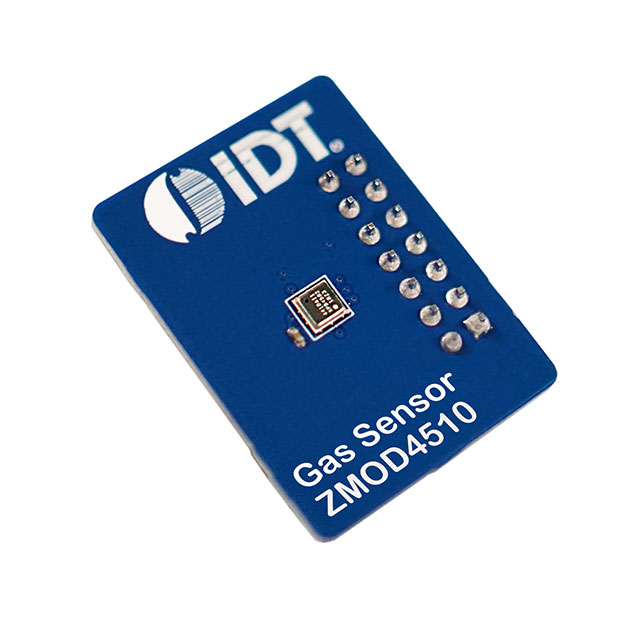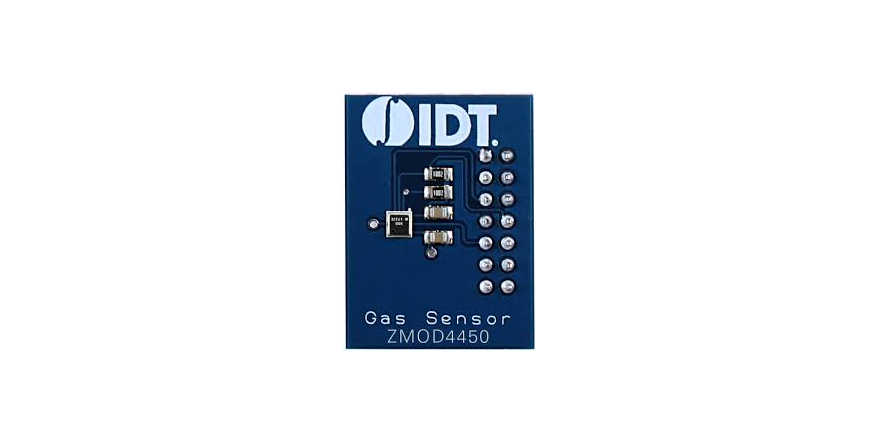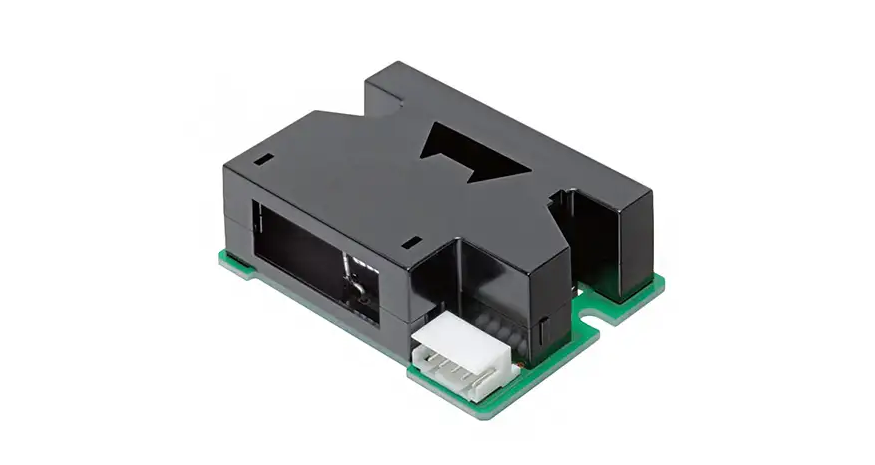 Sensor
OMRON Optical Air Quality Sensor
Omron's B5W-LD0101-1 is a High Sensitive and Compact Air Quality Sensor with 5V output. Overview Highly sensitive and compact air quality sensor Detection of particles down to 0.5 µm in diameter is possible while using an LED light source Features a unique flow path...
Continue Reading