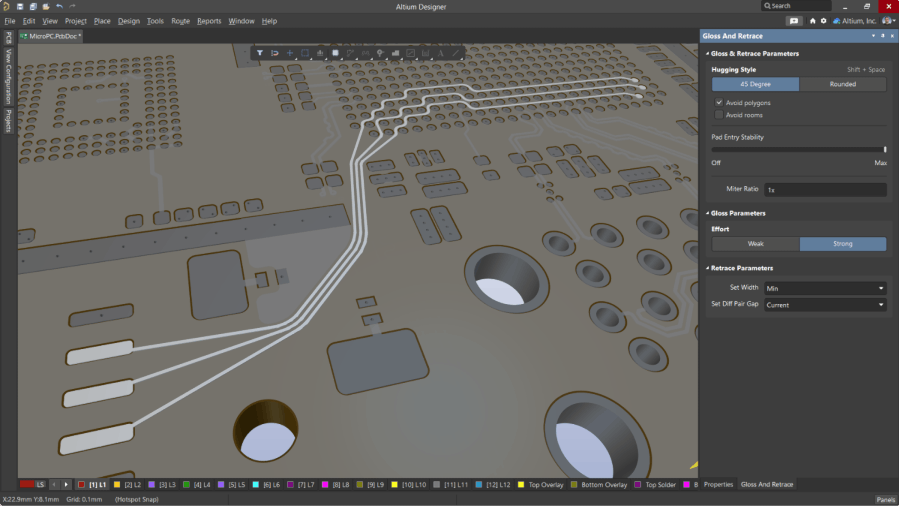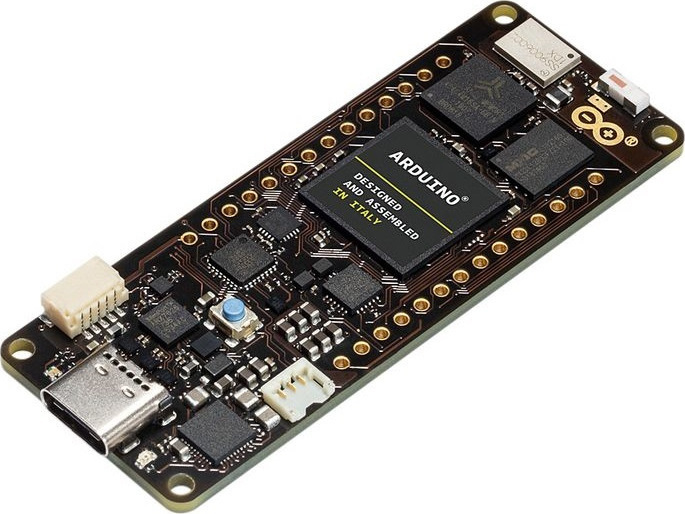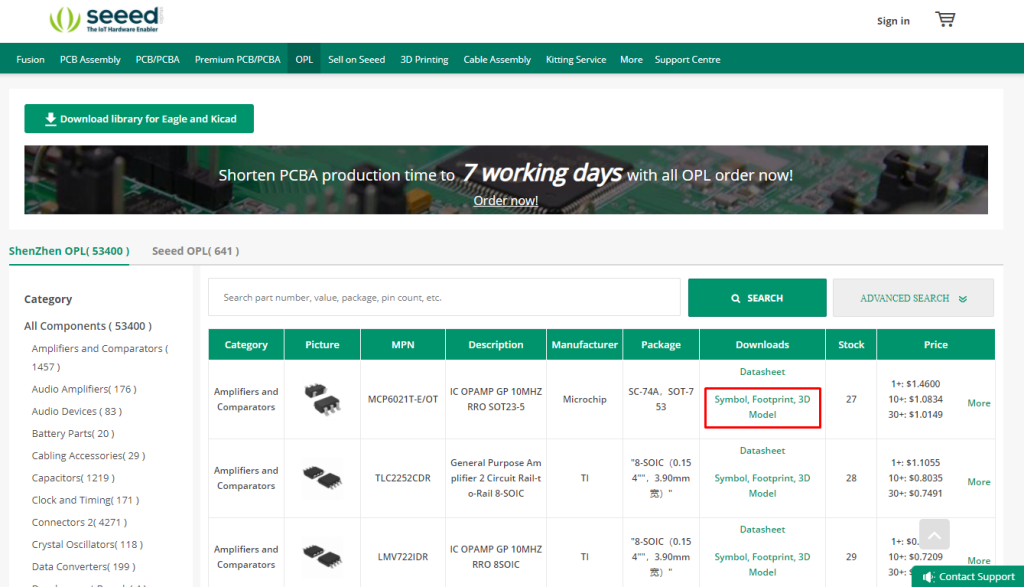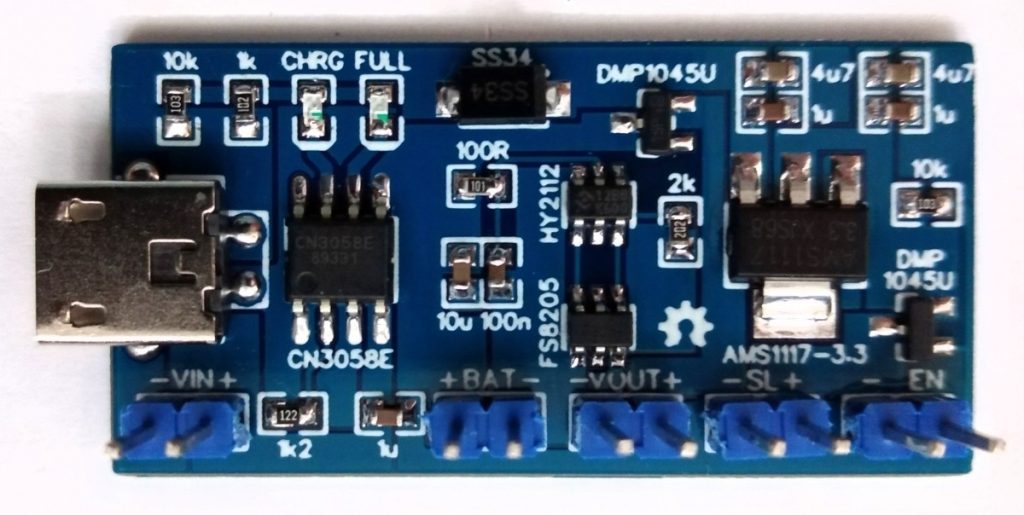 Power
LiFePO4 Charger Board based on CN3058E
LiFePO4 Batteries: An Overview Compact electronic devices rely on concise li-ion battery packs. Lithium iron phosphate battery (LiFEPO4) or LFP battery is a type of lithium-ion battery that uses lithium iron phosphate as a cathode and a graphitic carbon electrode as the anode. LFP...
Continue Reading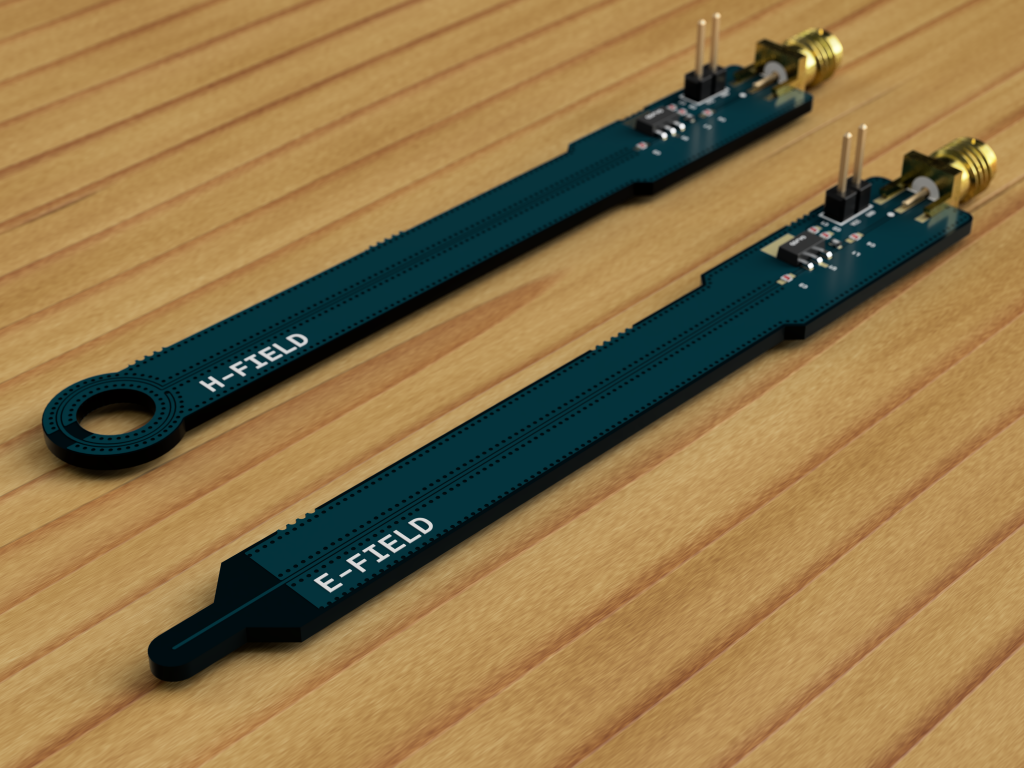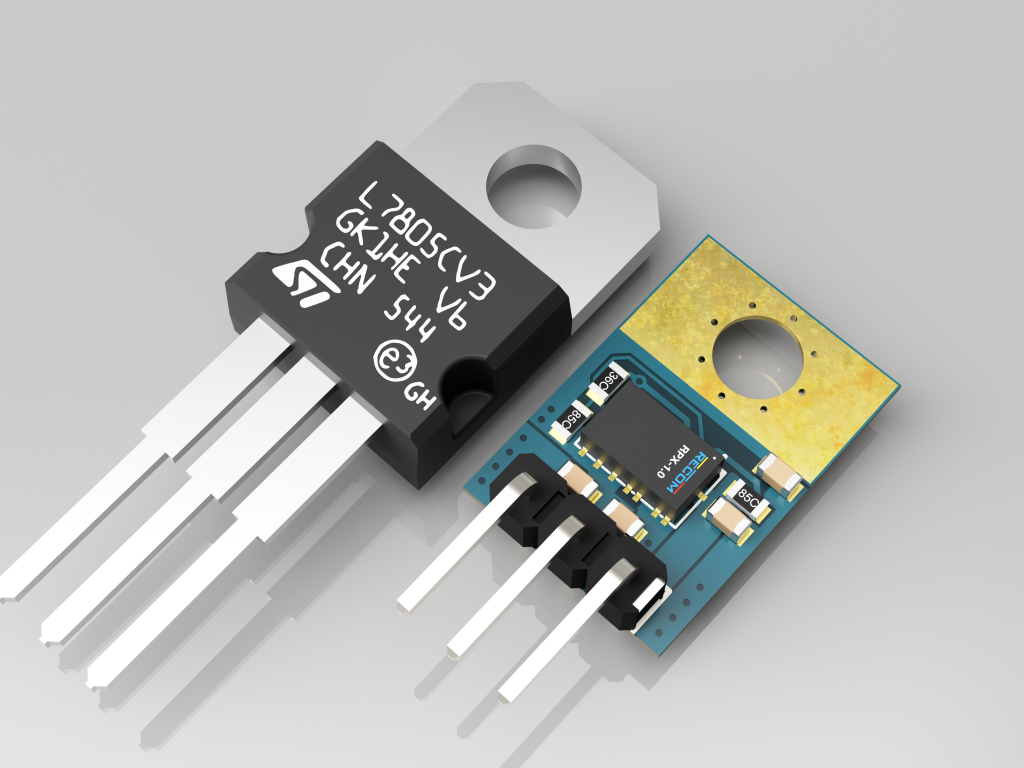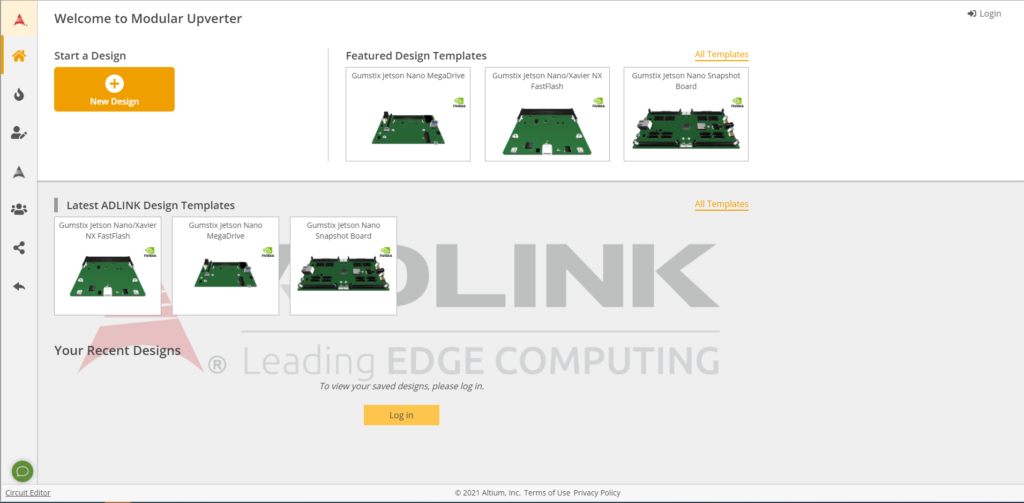 PCB
Koki'o Project Case Goes Live On Crowdsupply
Cowfish Studio has announced the launch of the Koki'o Project Case on Crowdsupply. The Koki'o project case is an open frame design that allows for panoramic viewing of your PCB while protecting the board from harmful contact with hands or tools. The open design also allows entry of...
Continue Reading
Join 97,426 other subscribers

Archives