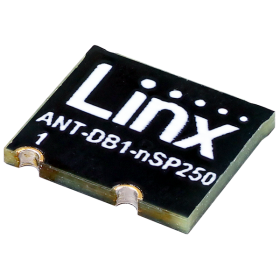 RF
nanoSplatch™ nSP250 Embedded WiFi/WLAN Antenna
The nanoSplatch™ nSP250 is a surface-mount antenna for embedded WiFi/WLAN and other 2.4 GHz or 5.8 GHz ISM or U-NII frequency band applications. It uses a grounded-line technique to achieve outstanding performance in a tiny surface-mount package. The nSP250 exhibits low...
Continue Reading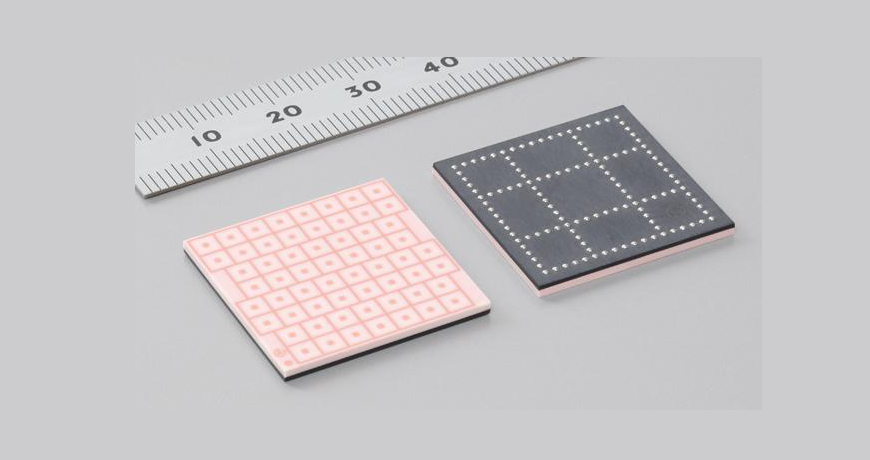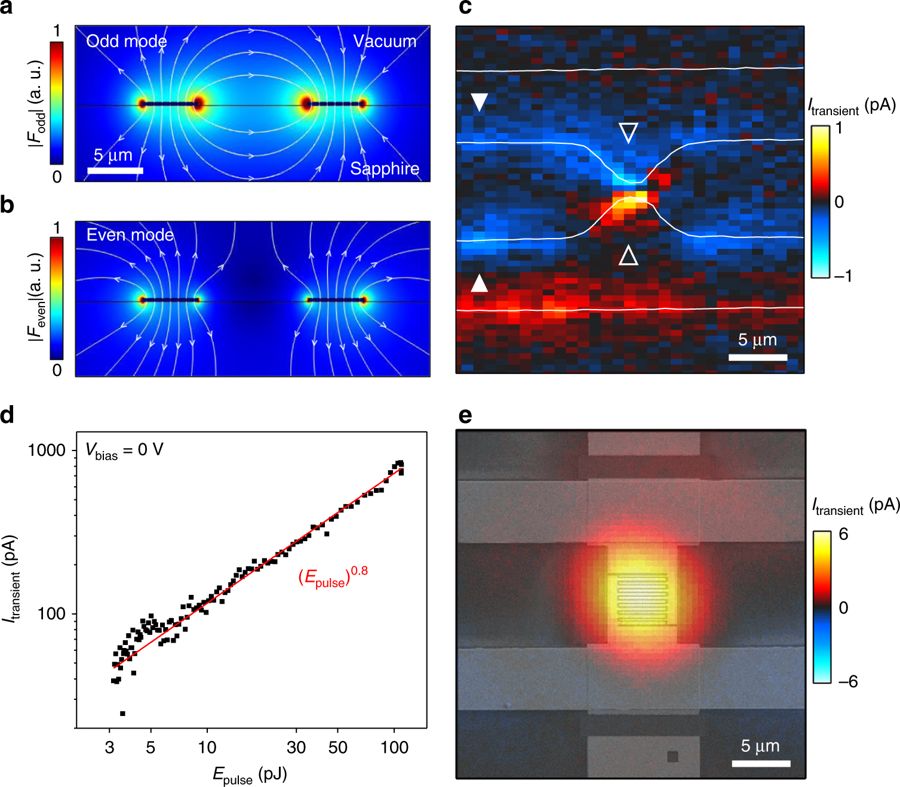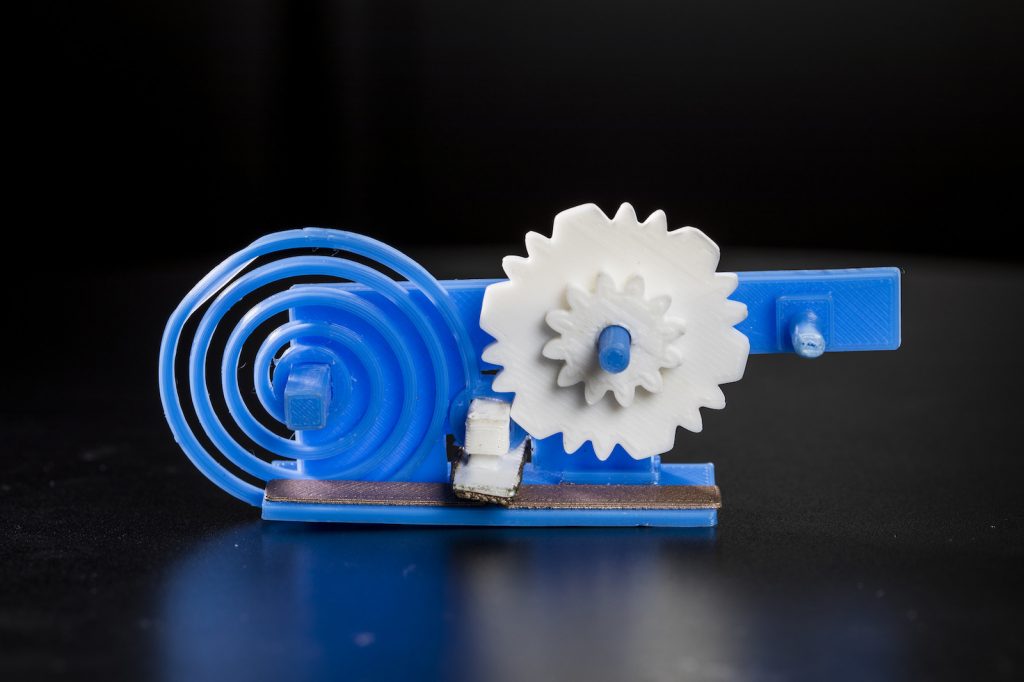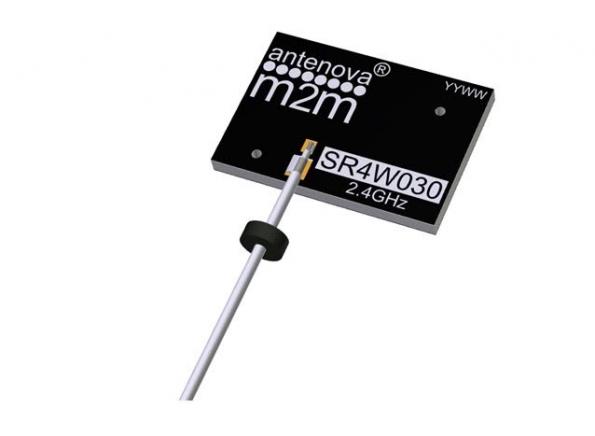 RF
Low-profile antennas can be mounted on metal surfaces
Julien Happich @ eedesignnewseurope.com discuss about a new low-profile 2.4GHz antenna that can be mounted on metal surfaces: Antenova is shipping its first 2.4GHz antenna from its new Reflector series. The Zenon has been engineered to operate without de-tuning on metal surfaces or...
Continue Reading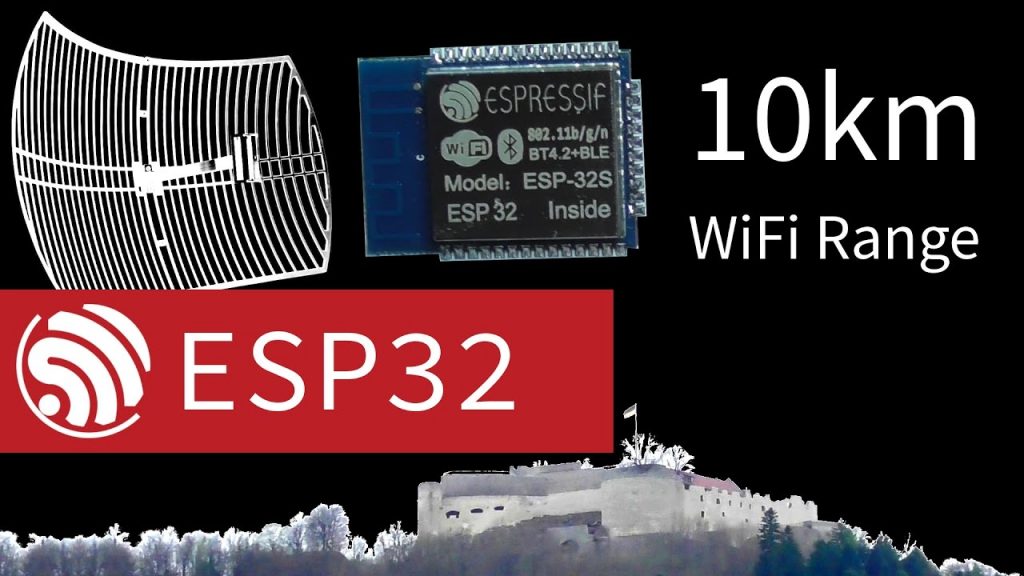 DIY
IoT
10km ESP32 WiFi Using Directional Antenna
[Jeija] was playing with some ESP32s and in true hacker fashion, he wondered how far he could pull them apart and still get data flowing. His video answer to that question covers the Friis equation and has a lot of good examples of using the equation, decibels, and even a practical...
Continue Reading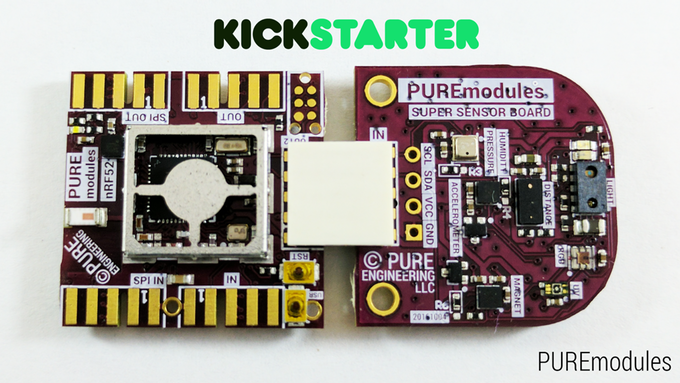 IoT
Products
PureModules, IoT Building Blocks
New range of building blocks for IoT development are just out there! Just like LEGO, PUREmodules by Pure Engineering are the building blocks for IoT connected smart sensors where there is no need to solder, using breadboard or wires. It's all done just by snapping the modules together...
Continue Reading