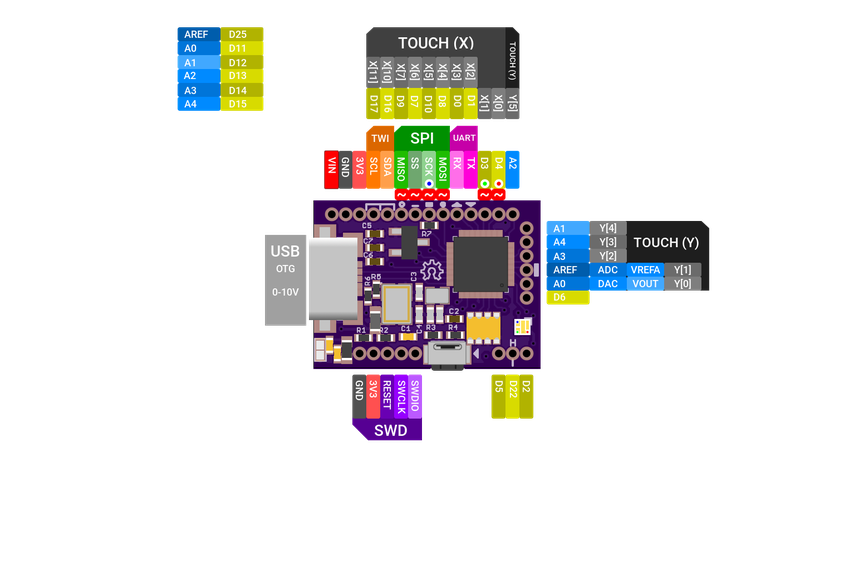 Arduino
Mcu
FemtoUSB Board (Atmel ARM Cortex M0+)
Arduino compatible, Atmel SAM D21 chip, open source! This is one of the smallest ARM powered boards in the world. If you are ready to transition away from AVR 8-bit hardware to the very powerful ARM 32-bit stuff, this is the way to learn! The board design, schematic, and parts lists...
Continue Reading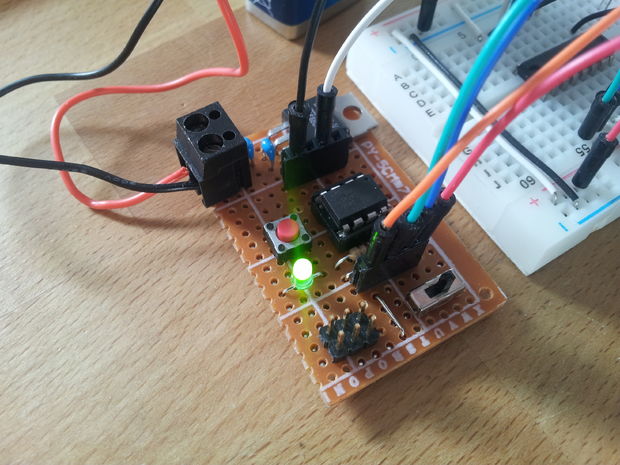 Arduino
Turn Arduino into an AVR TPI Programmer
Elliot Williams @ hackaday.com show us how to use your Arduino to program AVR TPI enabled microcontrollers. Turning an Arduino of virtually any sort into a simple AVR 6-pin ISP programmer is old hat. But when Atmel came out with a series of really tiny AVR chips, the ATtiny10 and...
Continue Reading
Mcu
Test/Measurements
Temperature alarm for boiling milk
Domen Ipavec shares his temperature alarm for boiling milk. Temperature alarm uses an Atmel attiny841 microcontroller, DS18B20 high temperature waterproof temperature sensor from adafruit, 2x16 HD44780 LCD and a buzzer to do its job. Anyone who has ever boiled milk on the stove...
Continue Reading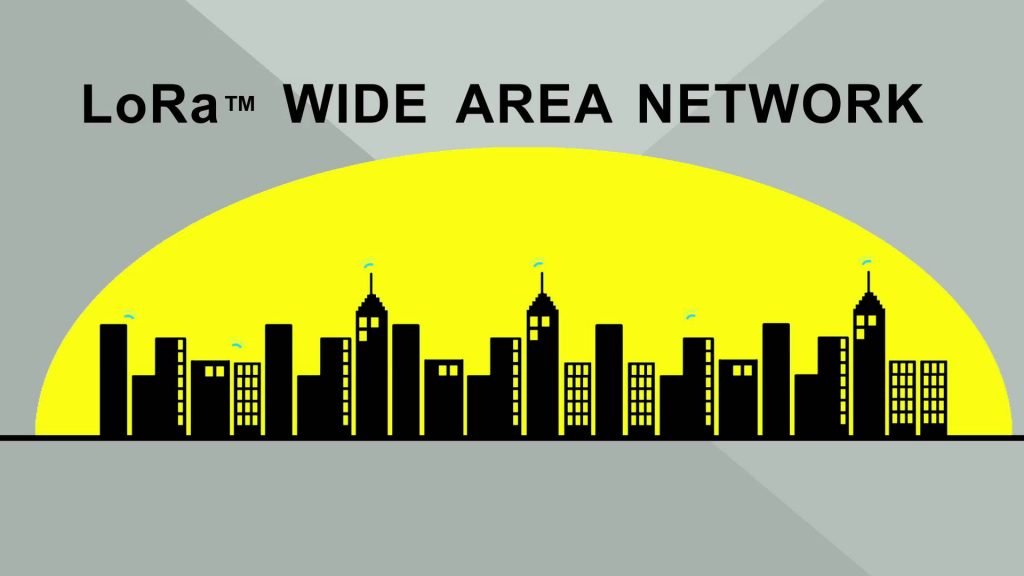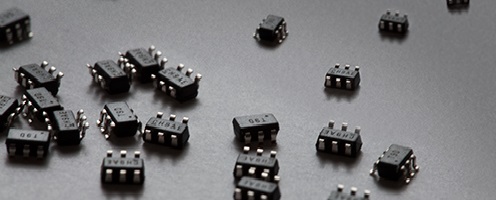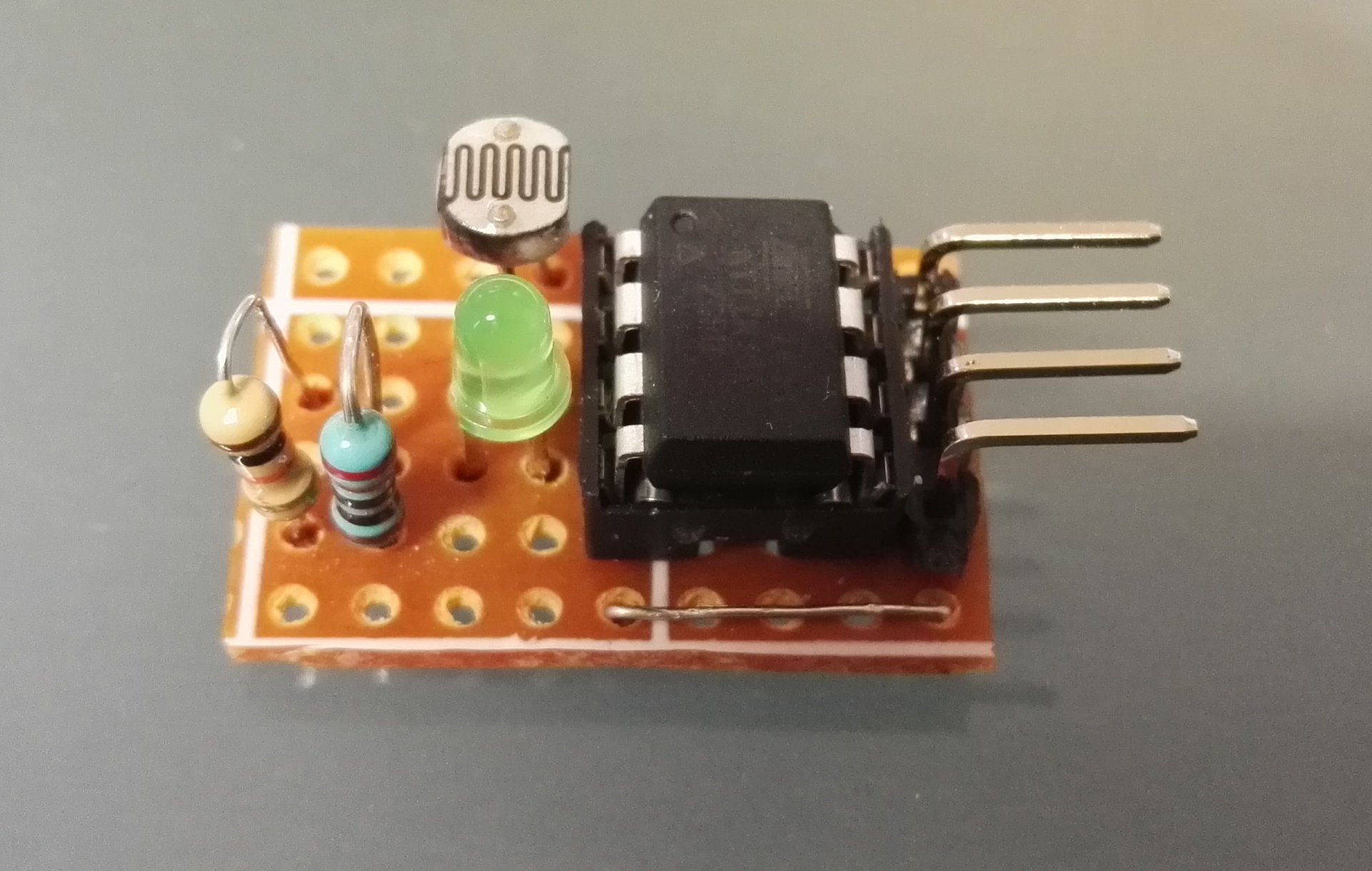 Raspberry Pi
Build Your Own I2C Sensor
Since Raspberry Pi doesn't have a built-in ADC (Analog to Digital converter) to read the voltage off from most of sensors, the best solution is to add I2C ADC chips and modules to your project. Paweł Spychalski faced this problem while building his own weather station that is based...
Continue Reading