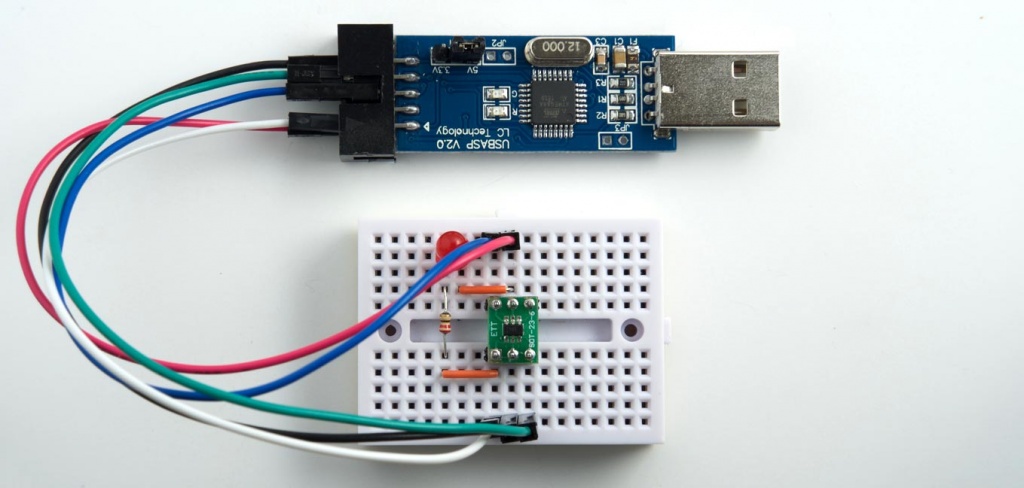 Mcu
Programming the ATtiny10 using Arduino IDE
David Johnson-Davies @ technoblogy.com has a nice guide on how to program ATtiny10 6-pin mcu using the arduino IDE. Programming is done using the widely available USBasp programmer from Thomas Fischl. Examples are also included on the guide. Unlike the SPI protocol used to program the...
Continue Reading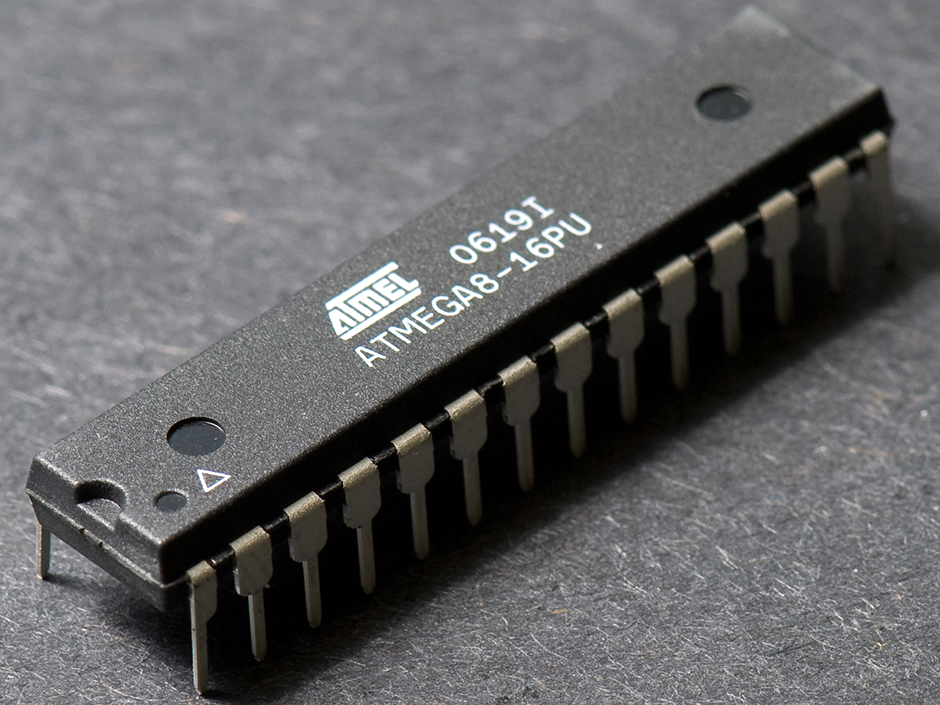 Arduino
Turn Arduino into an AVR TPI Programmer
Elliot Williams @ hackaday.com show us how to use your Arduino to program AVR TPI enabled microcontrollers. Turning an Arduino of virtually any sort into a simple AVR 6-pin ISP programmer is old hat. But when Atmel came out with a series of really tiny AVR chips, the ATtiny10 and...
Continue Reading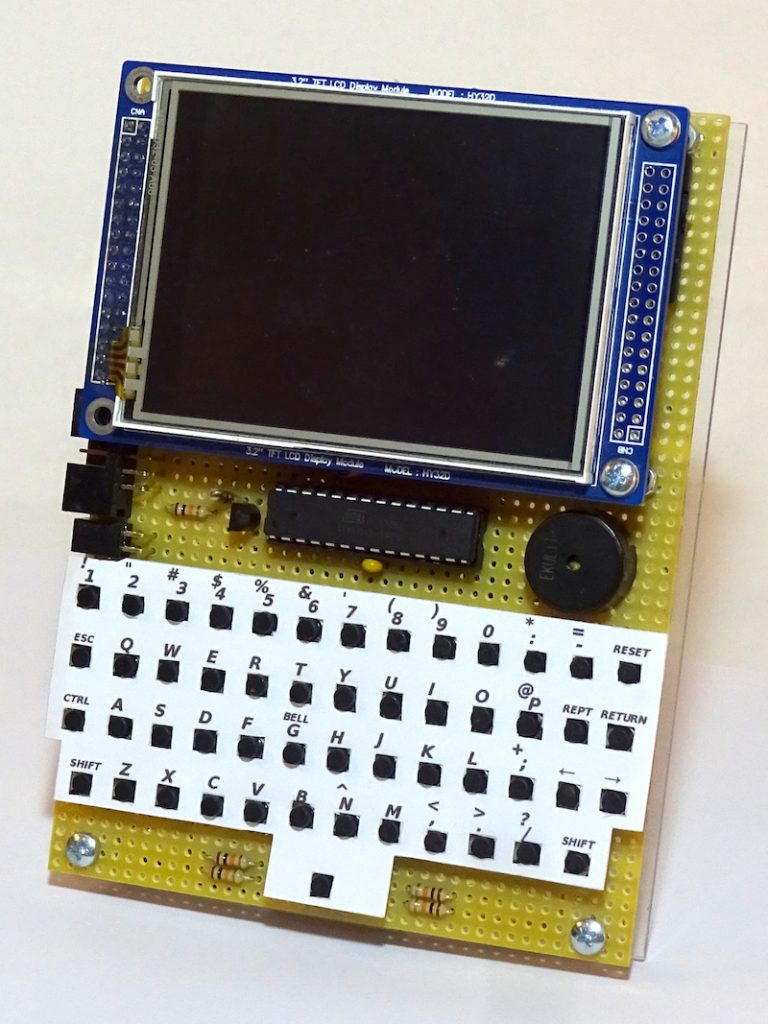 Mcu
Emulate an Apple ][ on an AVR Microcontroller
The Apple II personal computer, which stylized as Apple ][, is an 8-bit home computer and one of the first highly successful mass-produced microcomputer products. It was designed primarily by Steve Wozniak and developed with Steve Jobs. Apple ][ was introduced in 1977 at the West Coast...
Continue Reading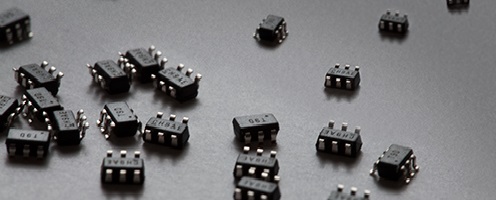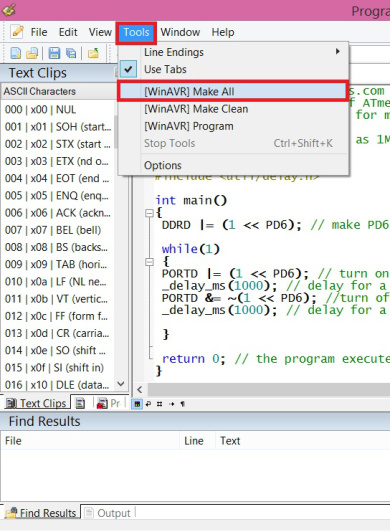 Arduino
Mcu
Program AVR Using Arduino the easy way
rik @ riktronics.wordpress.com show us how to program AVR microcontrollers using an Arduino board. Advanced hobbyists like me (and you, of course 😉) love to play with microcontroller. And the most famous microcontrollers for beginners are AVR series from Atmel™.  Almost...
Continue Reading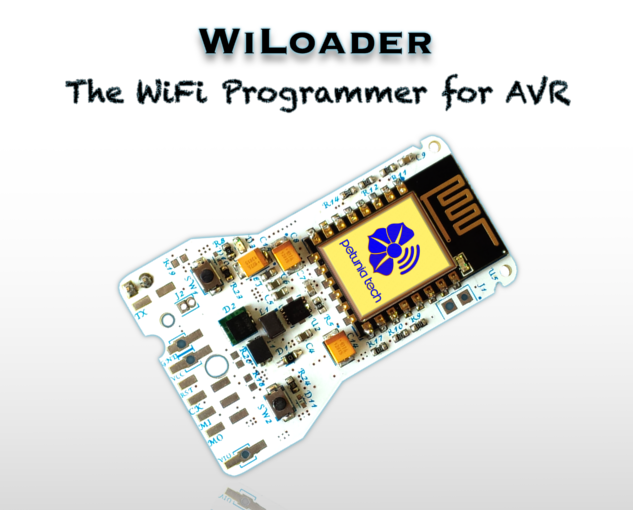 Mcu
WiLoader : The WiFi Programmer for Arduino & AVR
The new generation of programmers that use WiFi instead of cables. Program, control and monitor Robots, AVR and Arduino over WiFi. Have you ever thought of programming wirelessly ? WiLoader is the answer. But HOW ???? WiLoader easily connects to your WiFi network, then you can...
Continue Reading