Mcu
TinyICOC – AVR In-Circuit Oscillator Calibrator
Stefan Wagner published another great project on Github. He writes: Sometimes AVRs are operated without an external clock. The internal oscillator does a good job in most applications, but when it comes to precise timing, it is too inaccurate. The accuracy of the oscillator of an AVR...
Continue Reading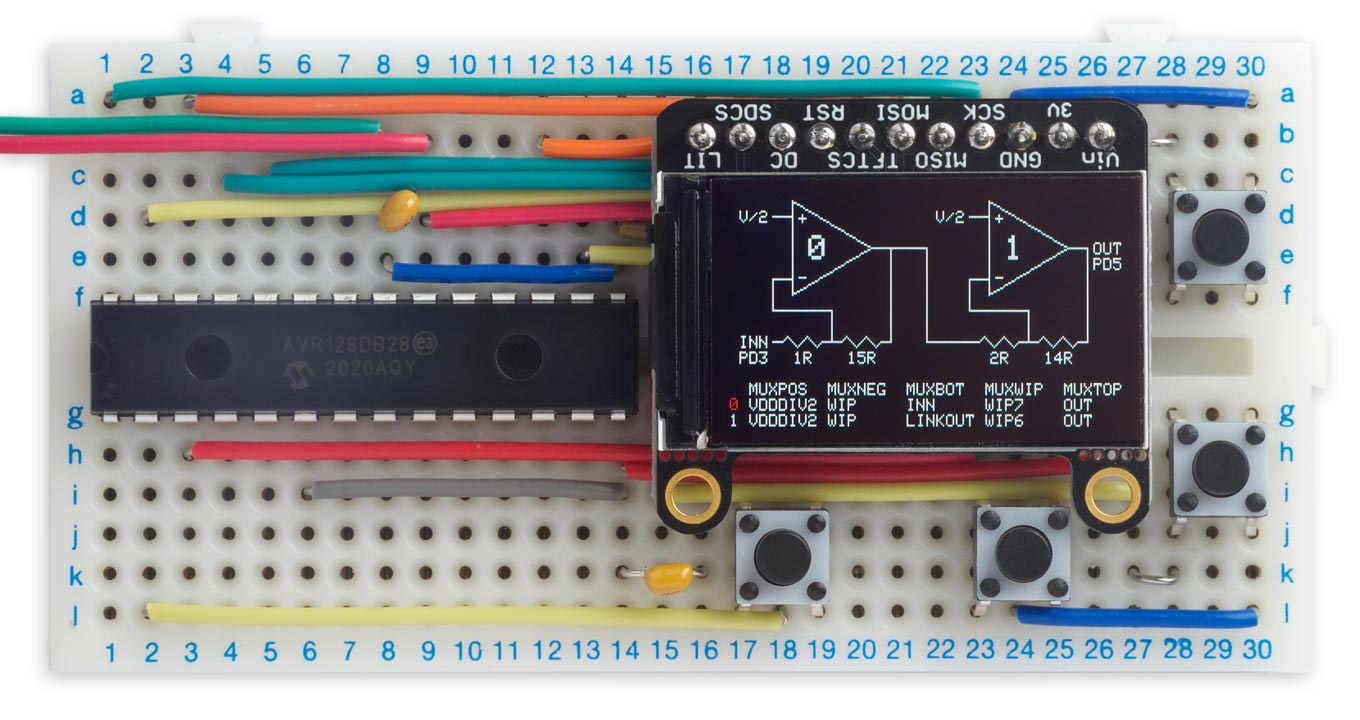 Mcu
Pocket Op Amp Lab powered by AVR128DB28
This is a self-contained tool to allow you to experiment with the configurable op amps provided in the new AVR DB-series processors from Microchip. It shows the configuration as a circuit diagram on the display, and lets you reconfigure it by selecting options from on-screen menus. The...
Continue Reading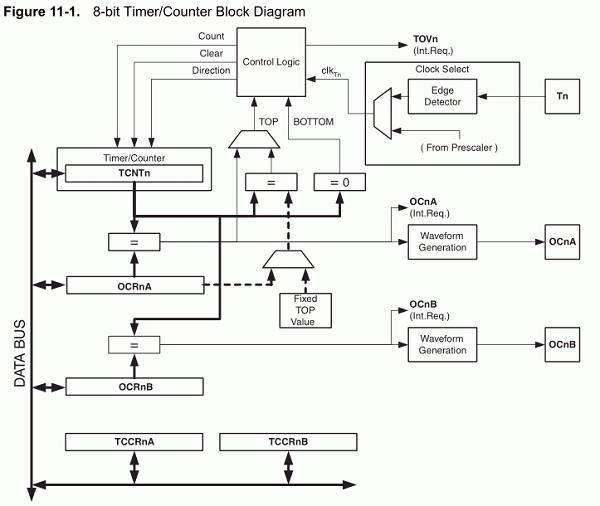 Mcu
A full-duplex tiny AVR software UART
UARTs for AVR MCUs by Nerd Ralph, he writes: I've written a few software UARTs for AVR MCUs. All of them have bit-banged the output, using cycle-counted assembler busy loops to time the output of each bit. The code requires interrupts to be disabled to ensure accurate timing between...
Continue Reading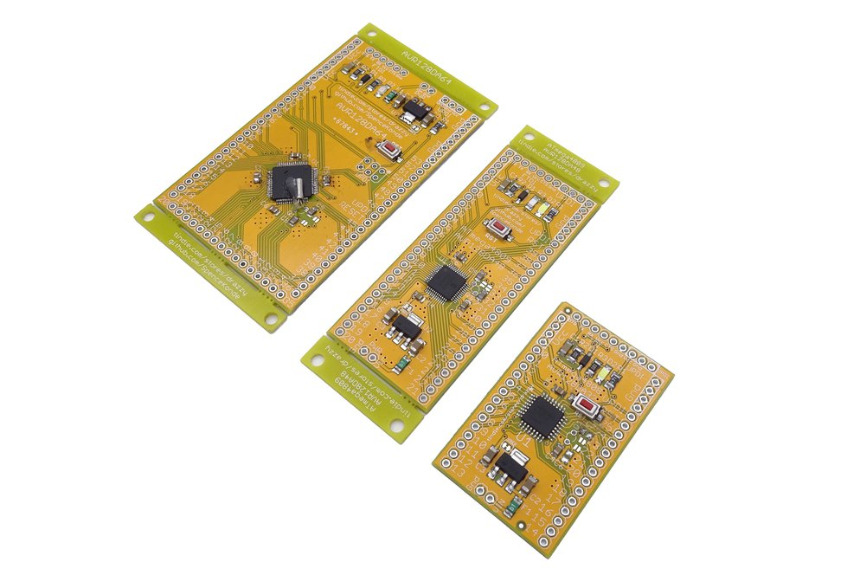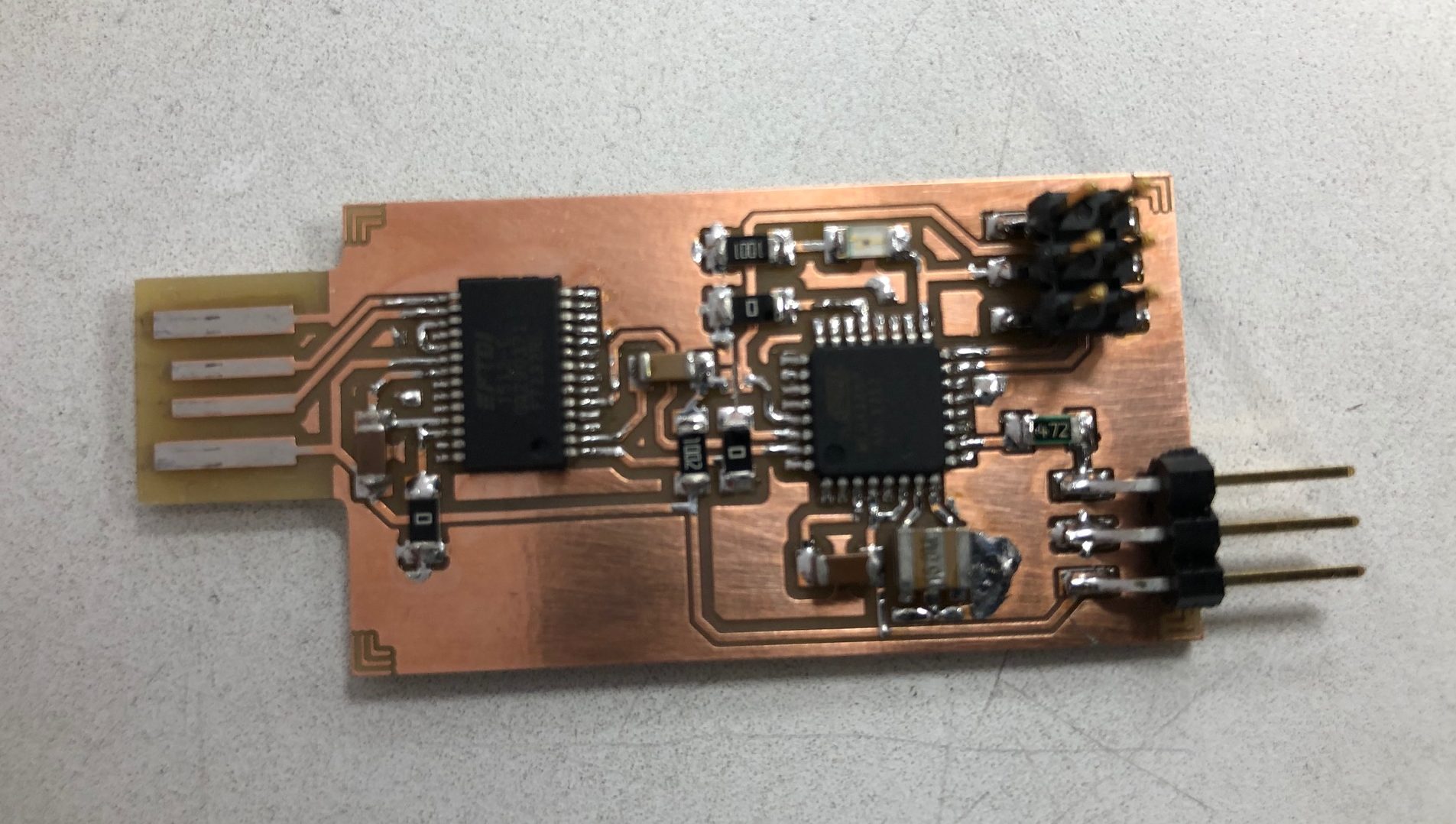 Mcu
UPDI programmer compatible with Arduino IDE
Antti Mäntyniemi designed this board, which is a UPDI programmer that utilizes Arduino IDE to program AVR microcontrollers. This kind of programmer is used to programm the new 0-series and 1-series ATtiny mcus using Arduino IDE. The project files are available on github.com so you can...
Continue Reading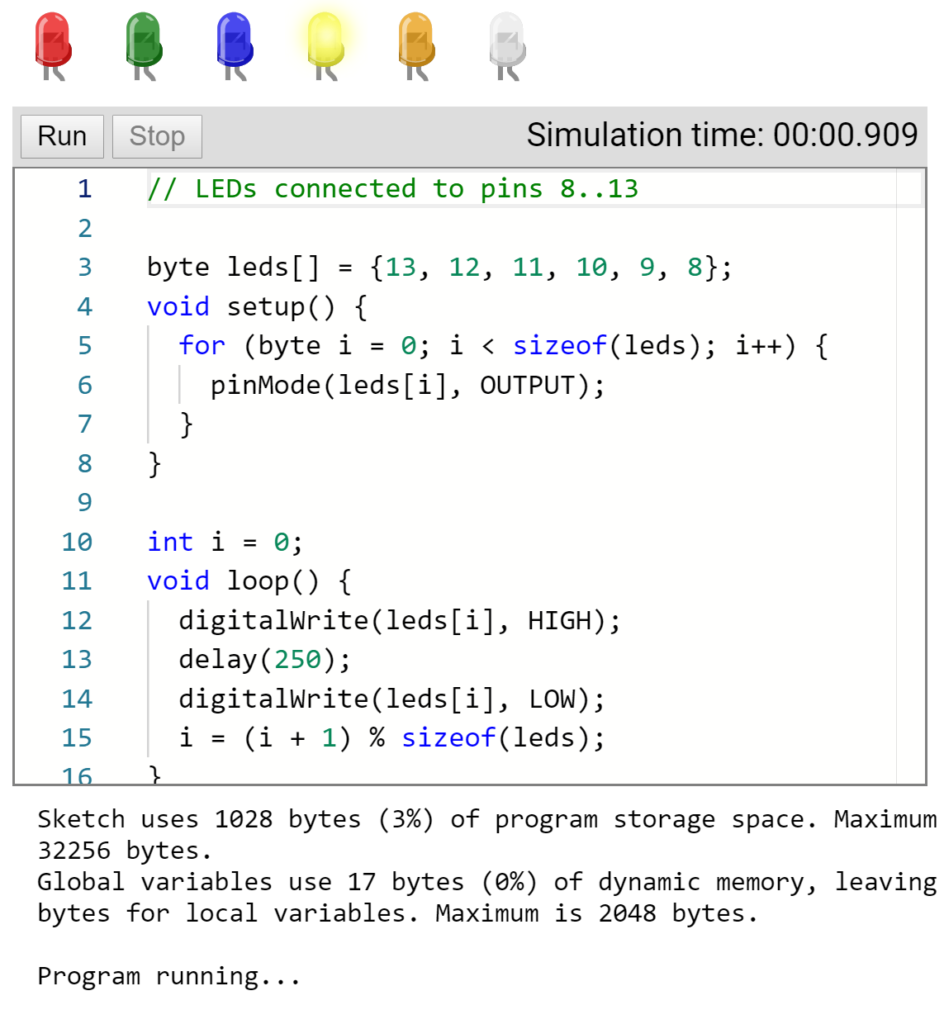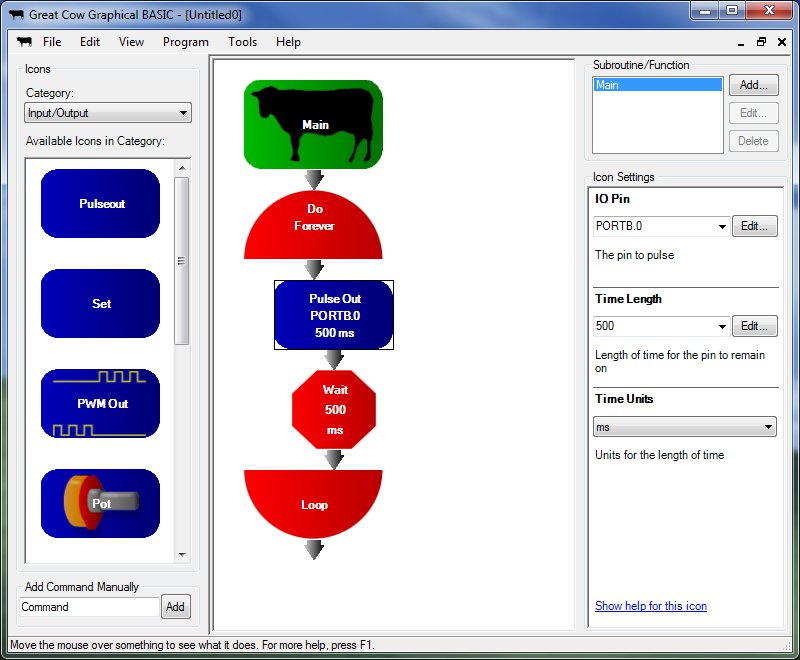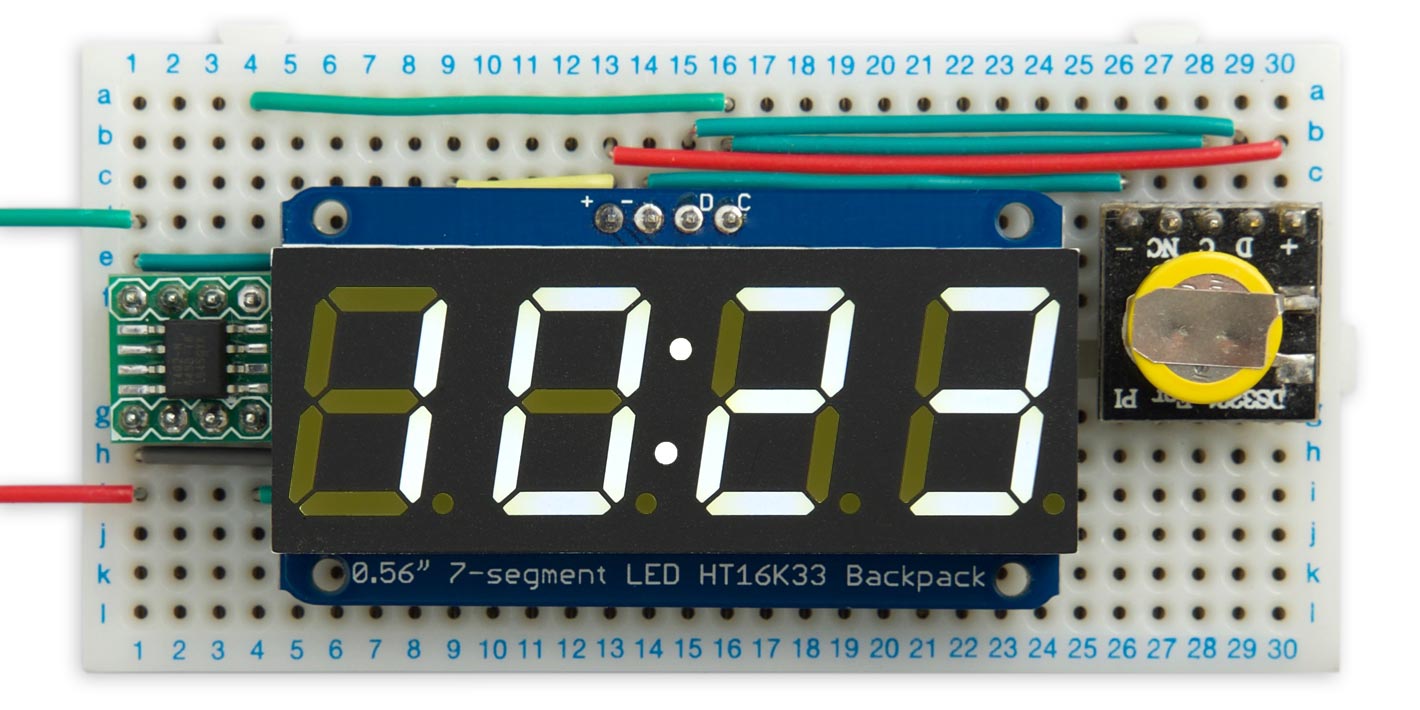 Mcu
Minimal I2C for the New AVR Microcontrollers
This article describes a set of minimal I2C routines for the new 0-series and 1-series ATtiny and ATmega microcontrollers. They allow any of these processors to act as an I2C Master and connect to I2C peripherals. As an example of their use I've designed a digital clock circuit based on...
Continue Reading