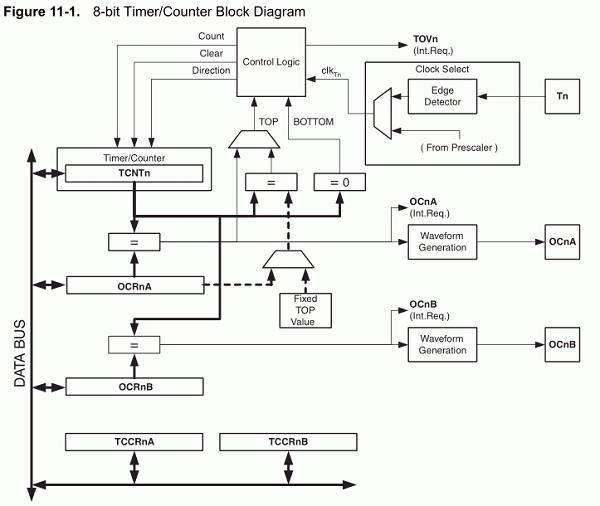 Mcu
A full-duplex tiny AVR software UART
UARTs for AVR MCUs by Nerd Ralph, he writes: I've written a few software UARTs for AVR MCUs. All of them have bit-banged the output, using cycle-counted assembler busy loops to time the output of each bit. The code requires interrupts to be disabled to ensure accurate timing between...
Continue Reading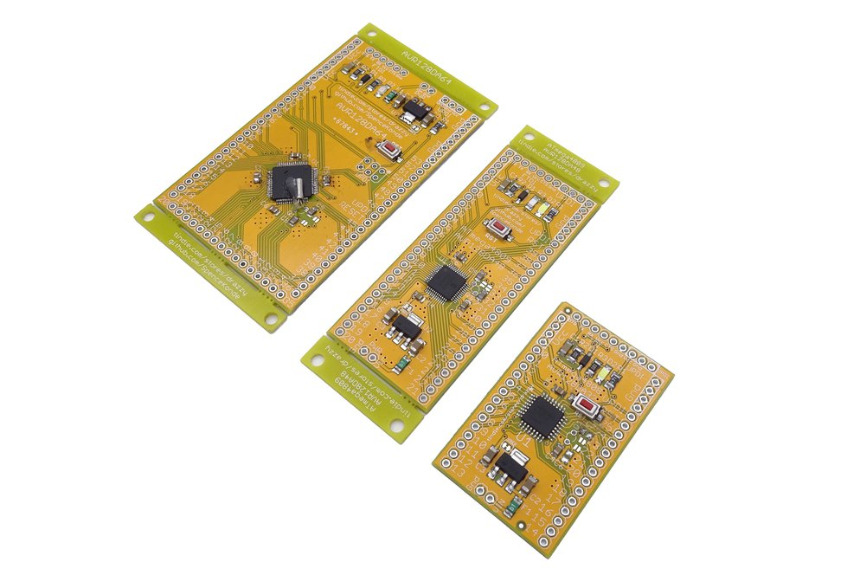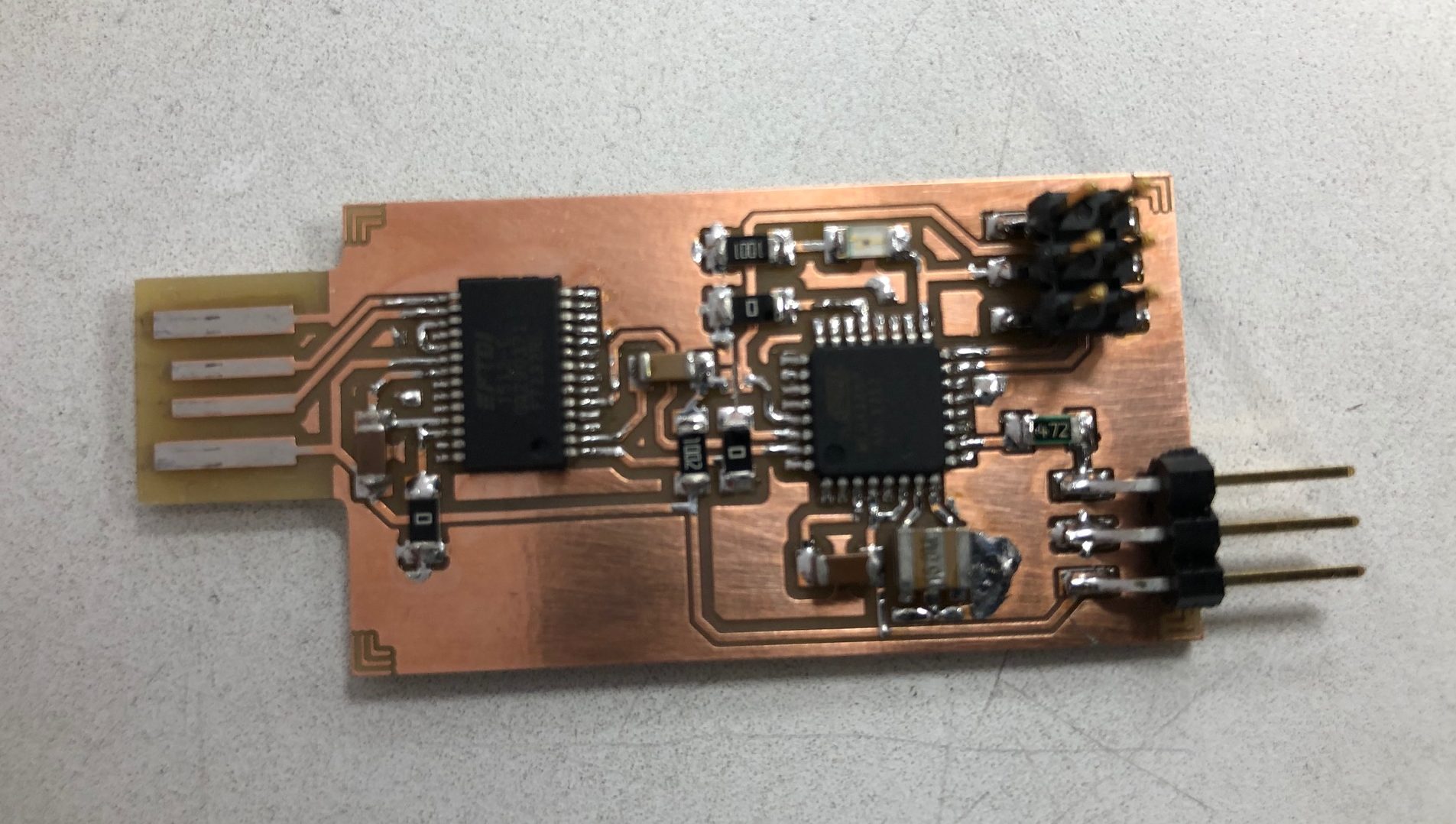 Mcu
UPDI programmer compatible with Arduino IDE
Antti Mäntyniemi designed this board, which is a UPDI programmer that utilizes Arduino IDE to program AVR microcontrollers. This kind of programmer is used to programm the new 0-series and 1-series ATtiny mcus using Arduino IDE. The project files are available on github.com so you can...
Continue Reading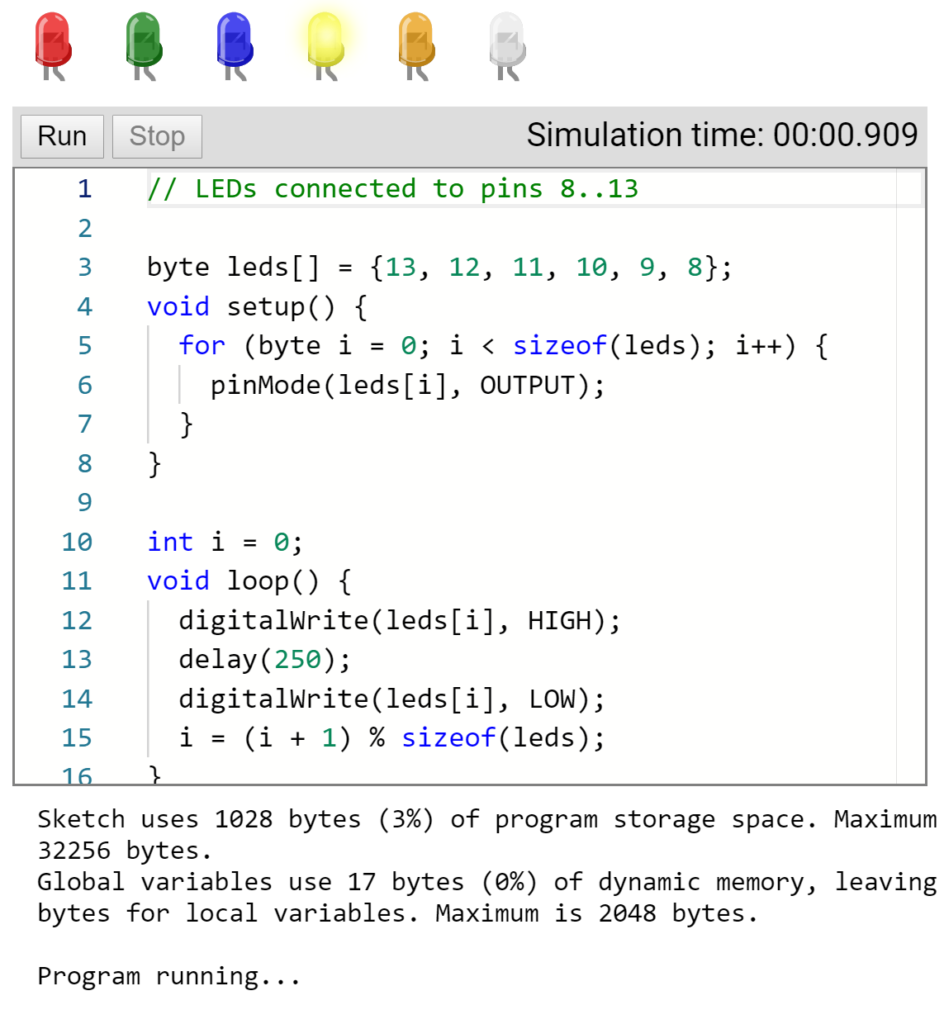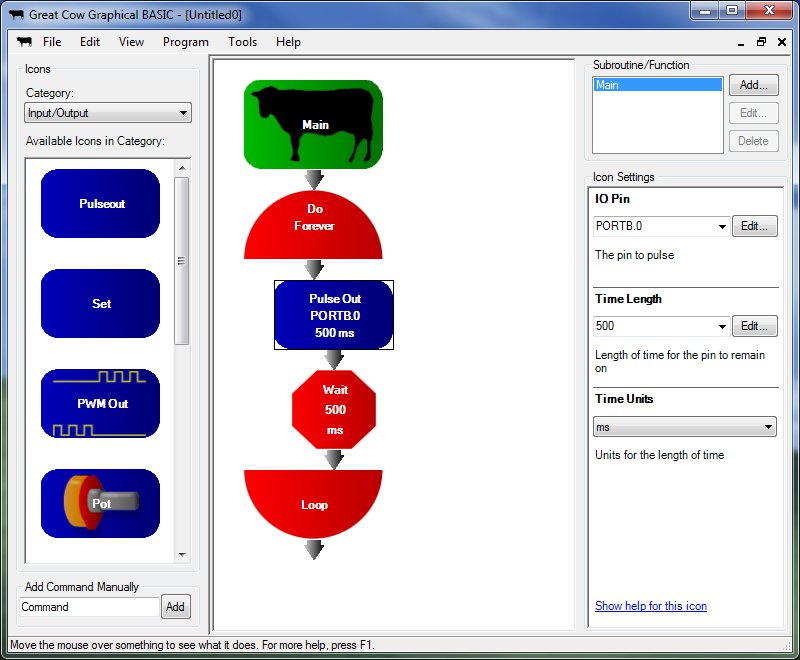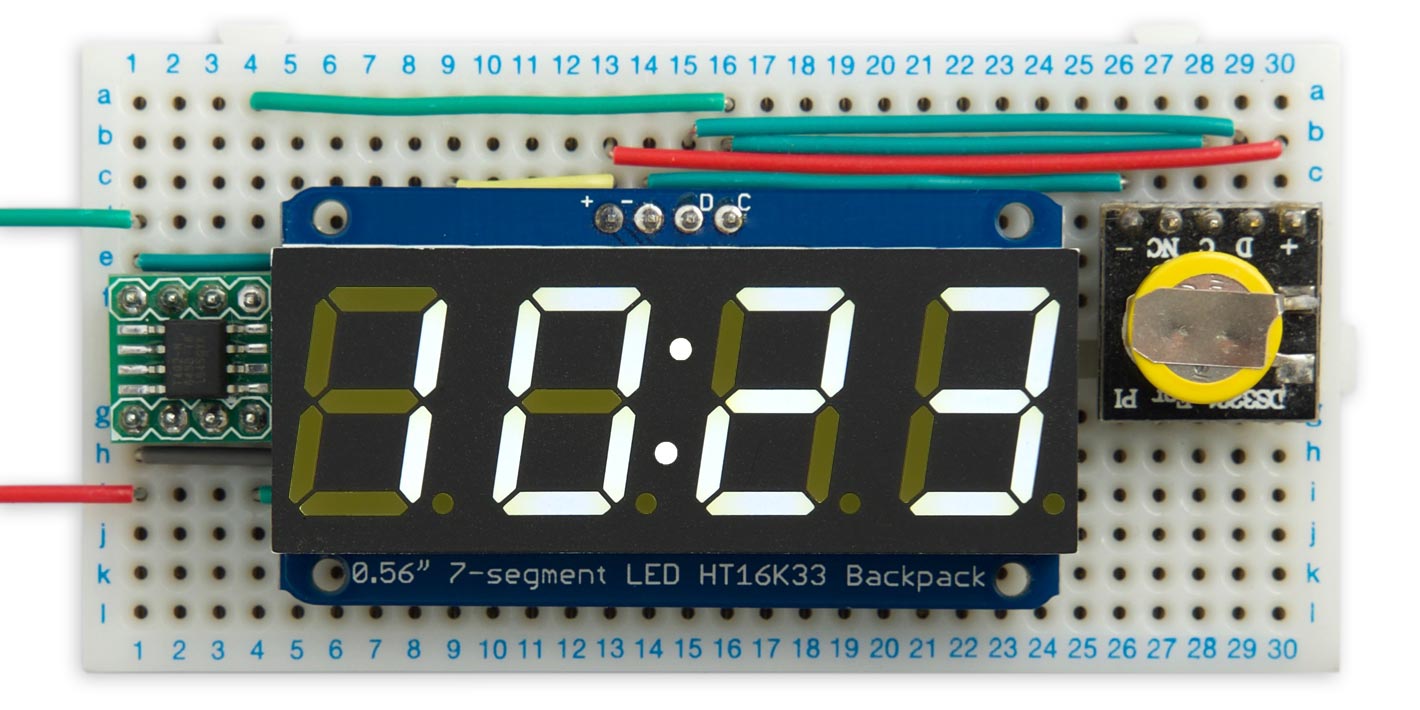 Mcu
Minimal I2C for the New AVR Microcontrollers
This article describes a set of minimal I2C routines for the new 0-series and 1-series ATtiny and ATmega microcontrollers. They allow any of these processors to act as an I2C Master and connect to I2C peripherals. As an example of their use I've designed a digital clock circuit based on...
Continue Reading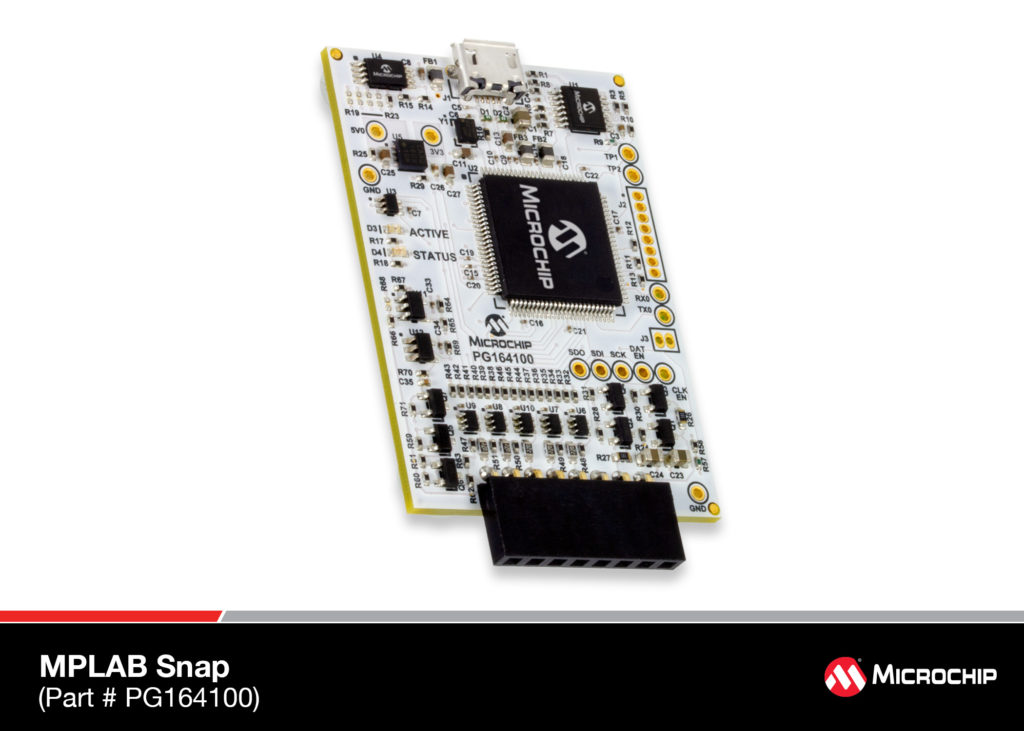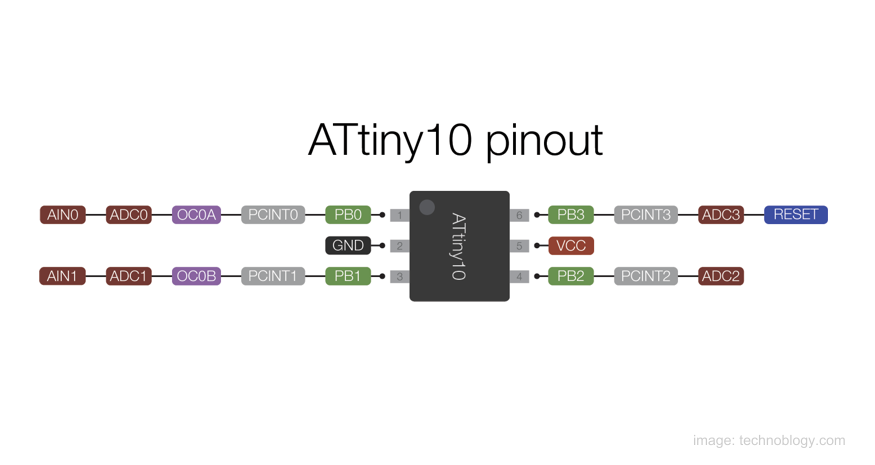 Mcu
Youtube
How to use the Atmel ATTINY10 Microcontroller
Here is a nice video from Ben Heck describing how to program and use the smallest AVR microcontroller, the ATTINY10. He covers, how to wire a small converter and an AVR High Voltage Programmer, how to get started with Atmel Studio 7 and basic I/O, how to blink a LED and view the signal...
Continue Reading