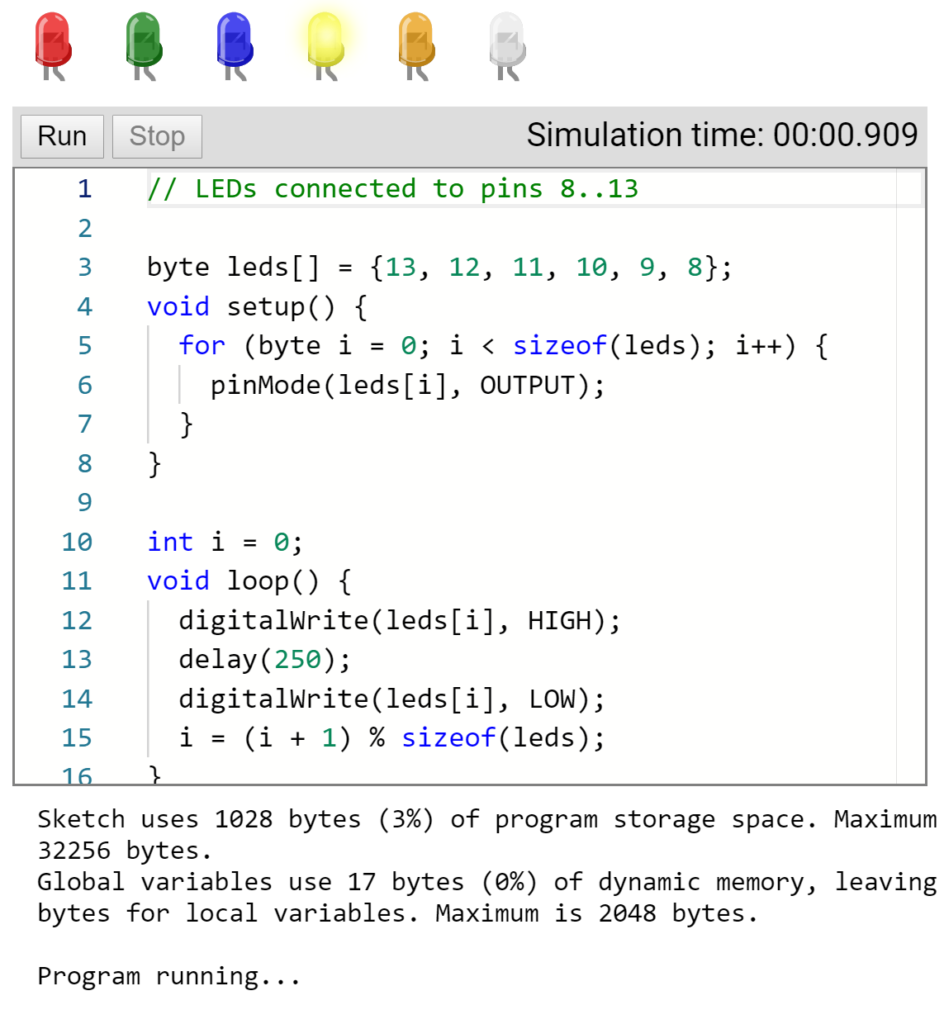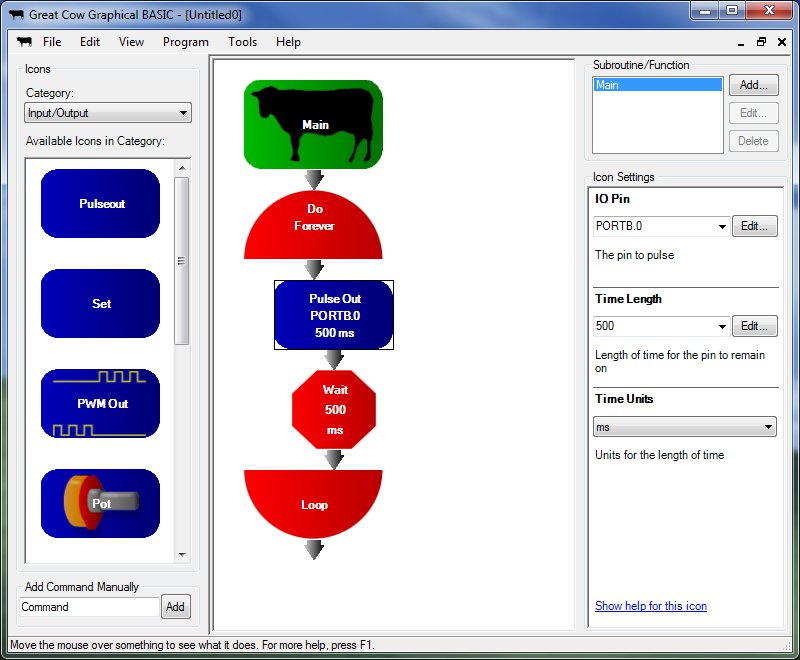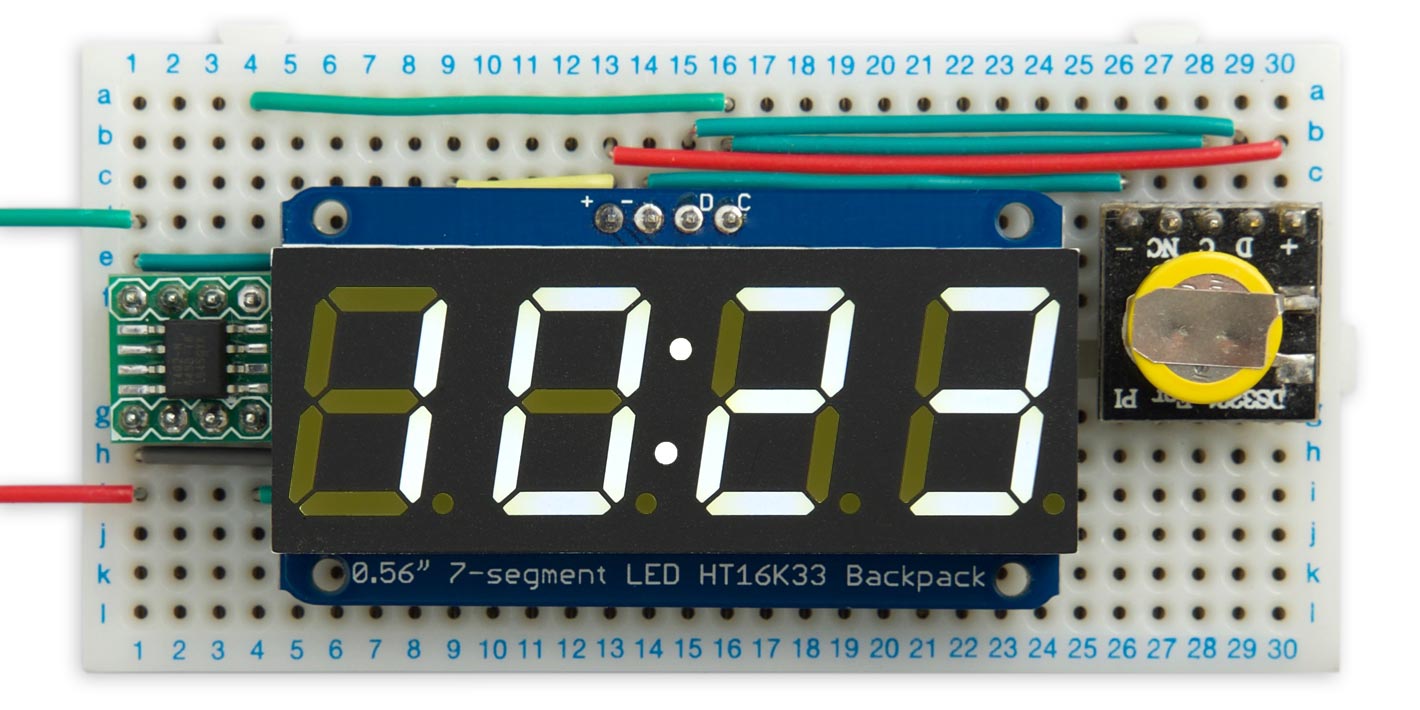 Mcu
Minimal I2C for the New AVR Microcontrollers
This article describes a set of minimal I2C routines for the new 0-series and 1-series ATtiny and ATmega microcontrollers. They allow any of these processors to act as an I2C Master and connect to I2C peripherals. As an example of their use I've designed a digital clock circuit based on...
Continue Reading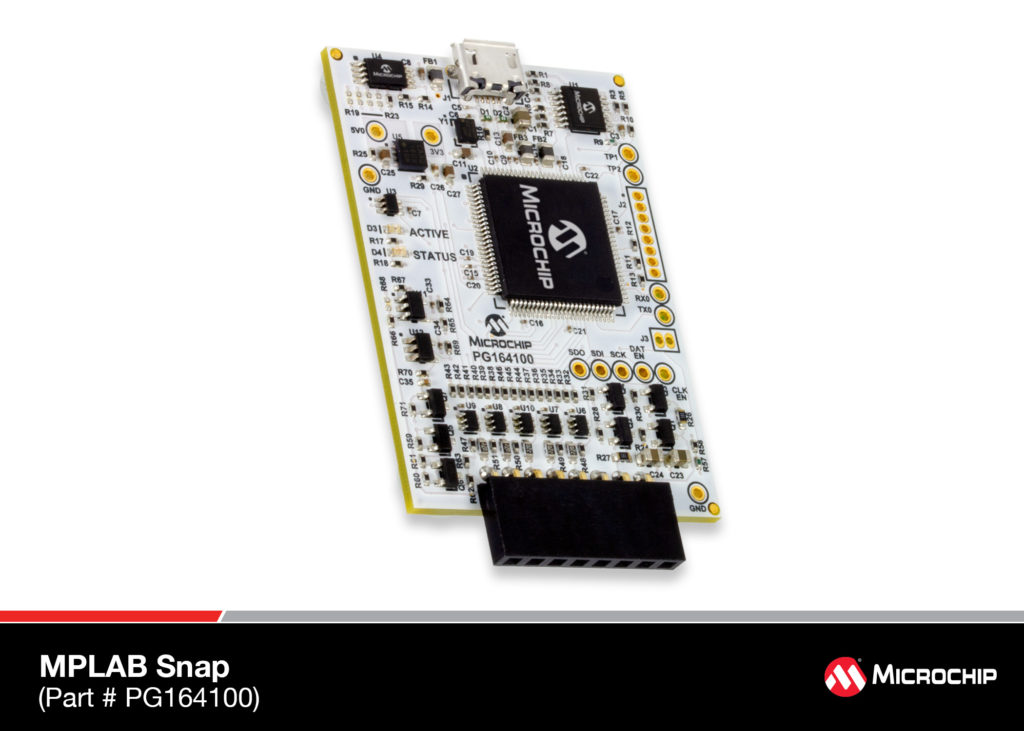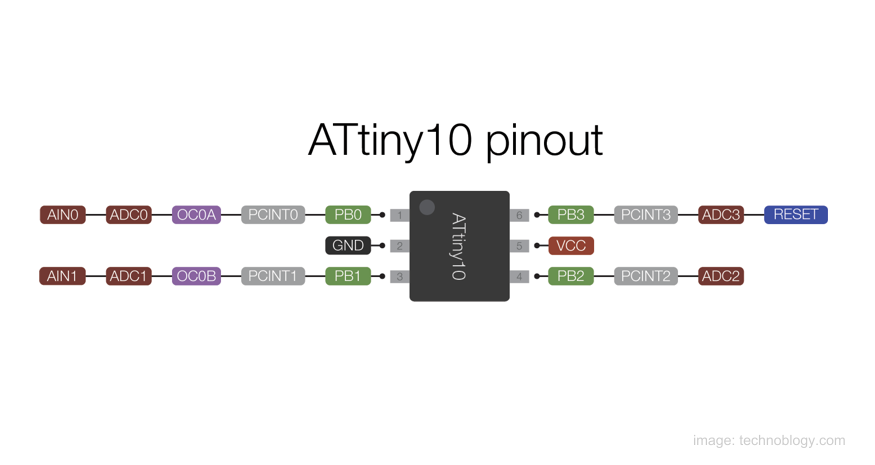 Mcu
Youtube
How to use the Atmel ATTINY10 Microcontroller
Here is a nice video from Ben Heck describing how to program and use the smallest AVR microcontroller, the ATTINY10. He covers, how to wire a small converter and an AVR High Voltage Programmer, how to get started with Atmel Studio 7 and basic I/O, how to blink a LED and view the signal...
Continue Reading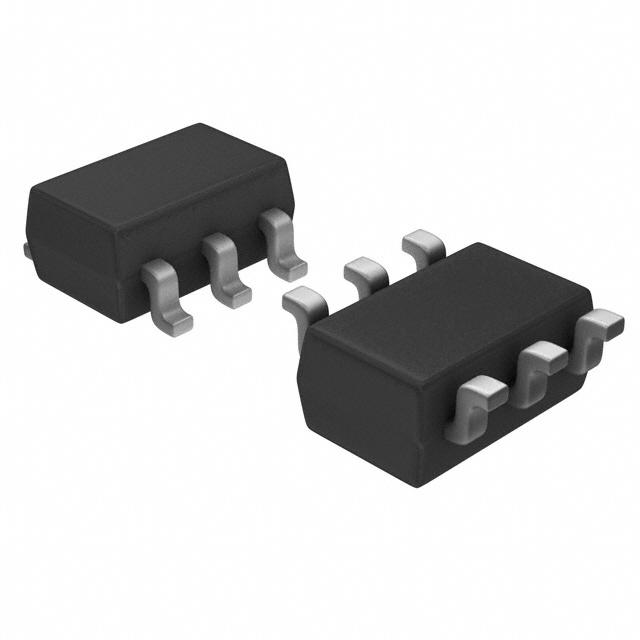 Mcu
Using a Raspberry Pi to program an ATTiny10/9/5/4
Using a Raspberry Pi to program an ATTiny4/5/9/10. But, mostly the $0.25 ATTiny10. And, not necessarily a Raspberry Pi, but anything with GPIOs! Yep. It works. At least tested pretty thoroughly with my ATTiny10. It can also read all the memories AND run timings against the AVR to do...
Continue Reading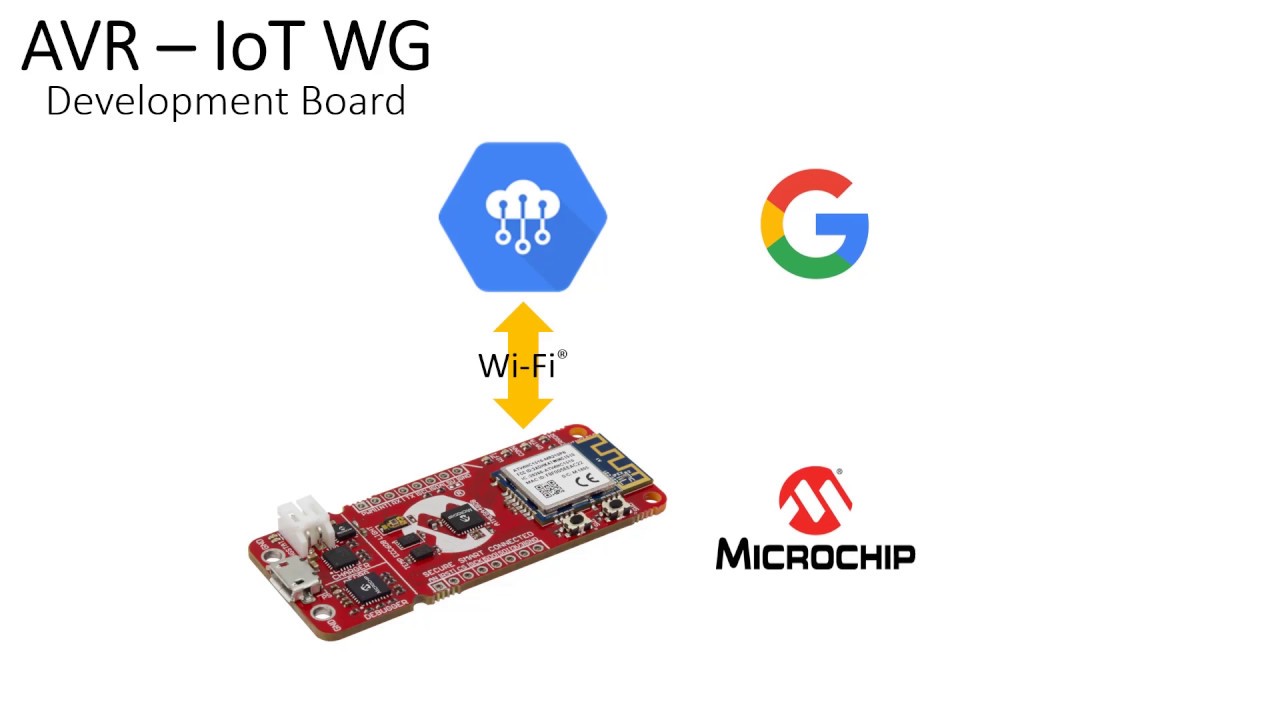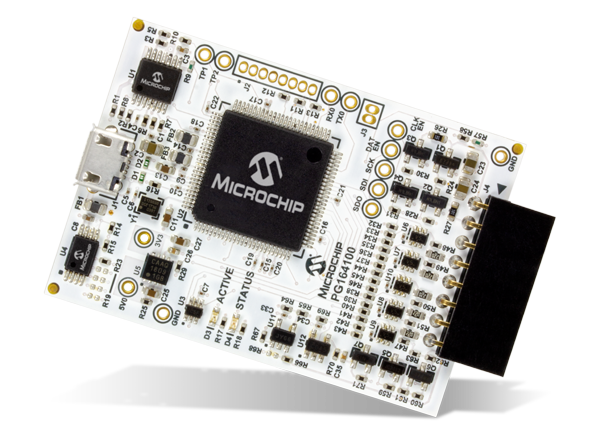 Mcu
Top Stories
MPLAB Snap debugger programmer
RS Components is now stocking Microchip's MPLAB Snap in-circuit debugger/programmer, for simple and quick debugging and programming of most Microchip PIC, AVR and SAM flash MCUs. [via] The MPLAB® Snap In-Circuit Debugger/Programmer allows affordable, fast and easy debugging and...
Continue Reading