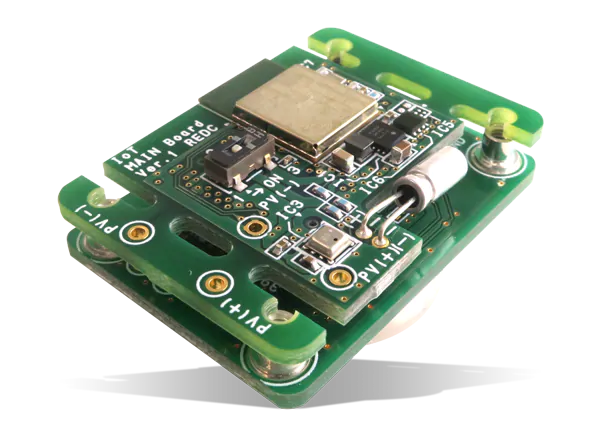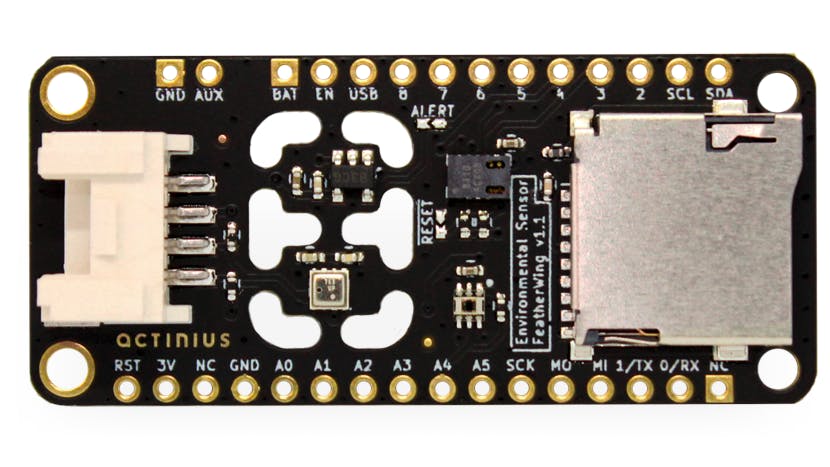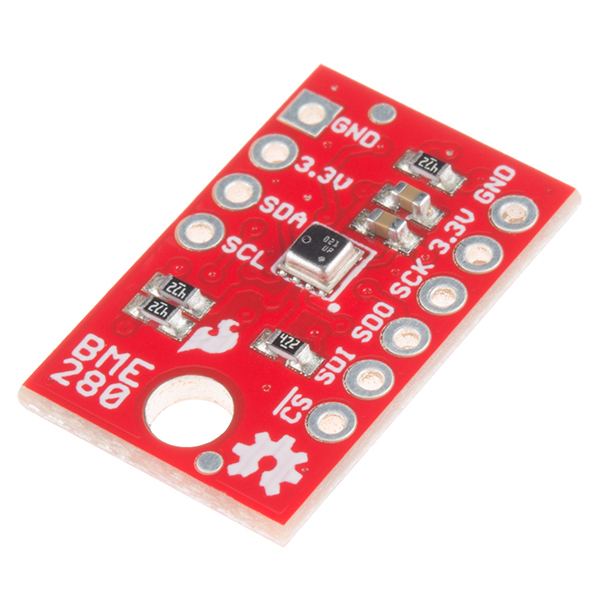 Sensor
BME280 breakout board
The SparkFun BME280 Atmospheric Sensor Breakout is the easy way to measure barometric pressure, humidity, and temperature readings all without taking up too much space. Basically, anything you need to know about atmospheric conditions you can find out from this tiny breakout. The BME280...
Continue Reading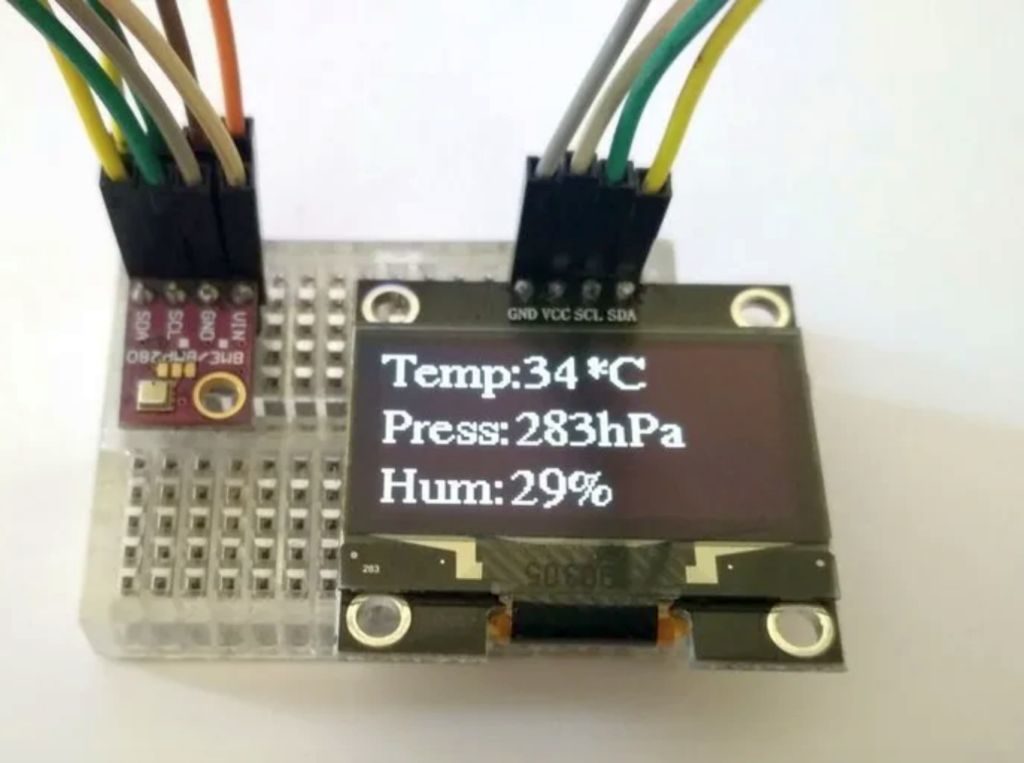 Arduino
Room Weather Station Using Arduino and BME280
We have built quite a number of weather stations in several past tutorials, with each one differing from the other by the use of a different sensor, different display, etc. Today, we are going to build another weather monitoring station using the BME280 Temp and humidity sensor from...
Continue Reading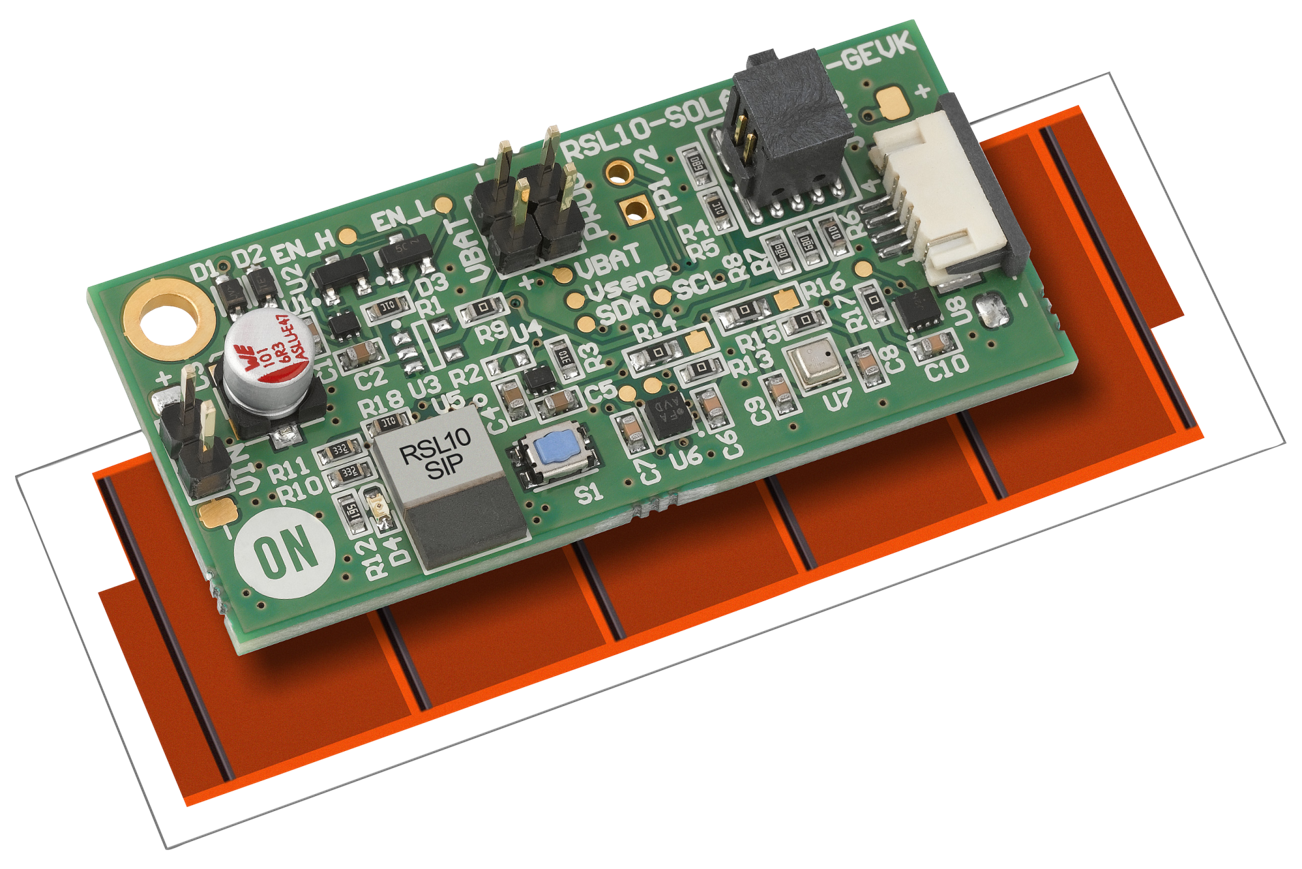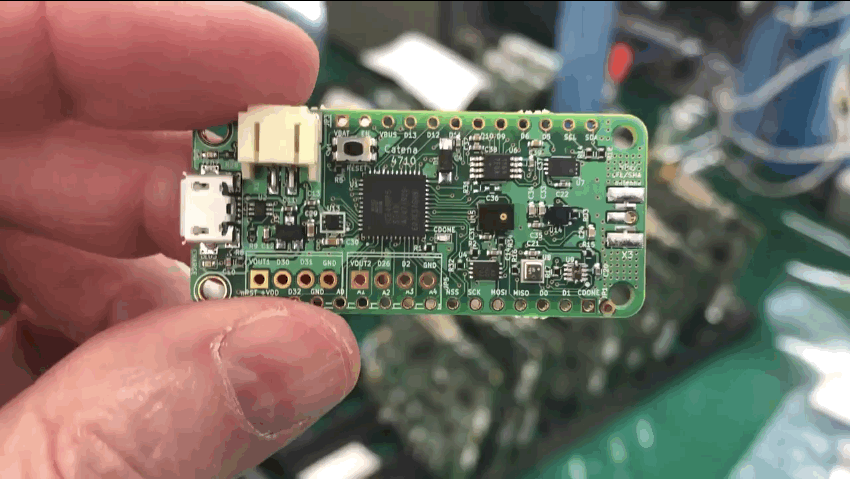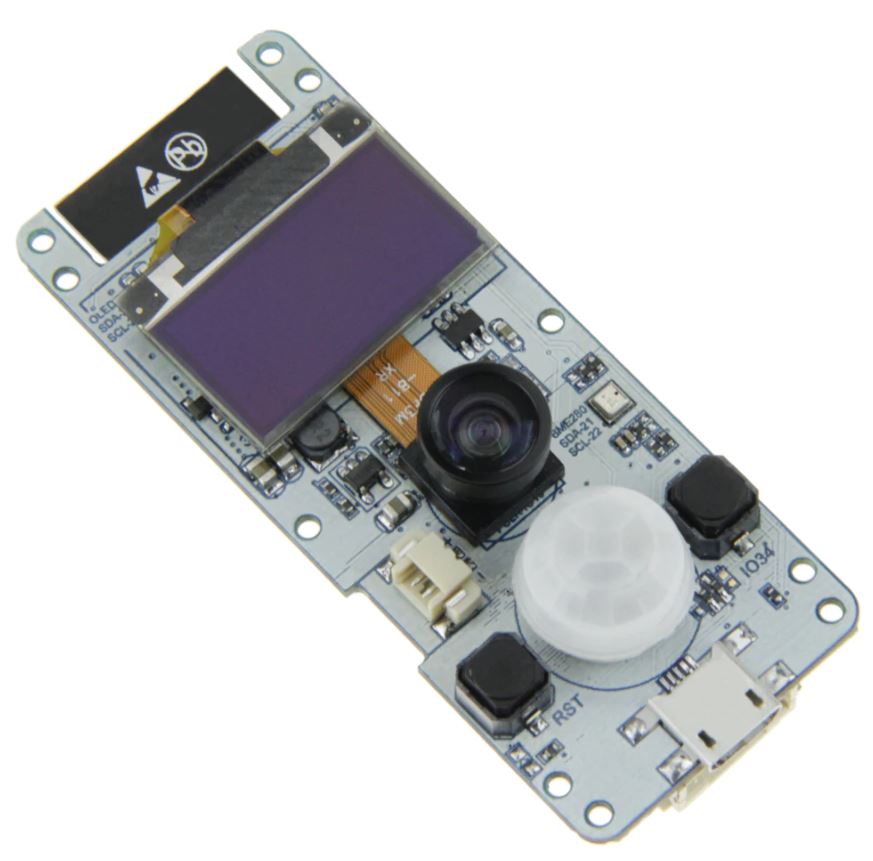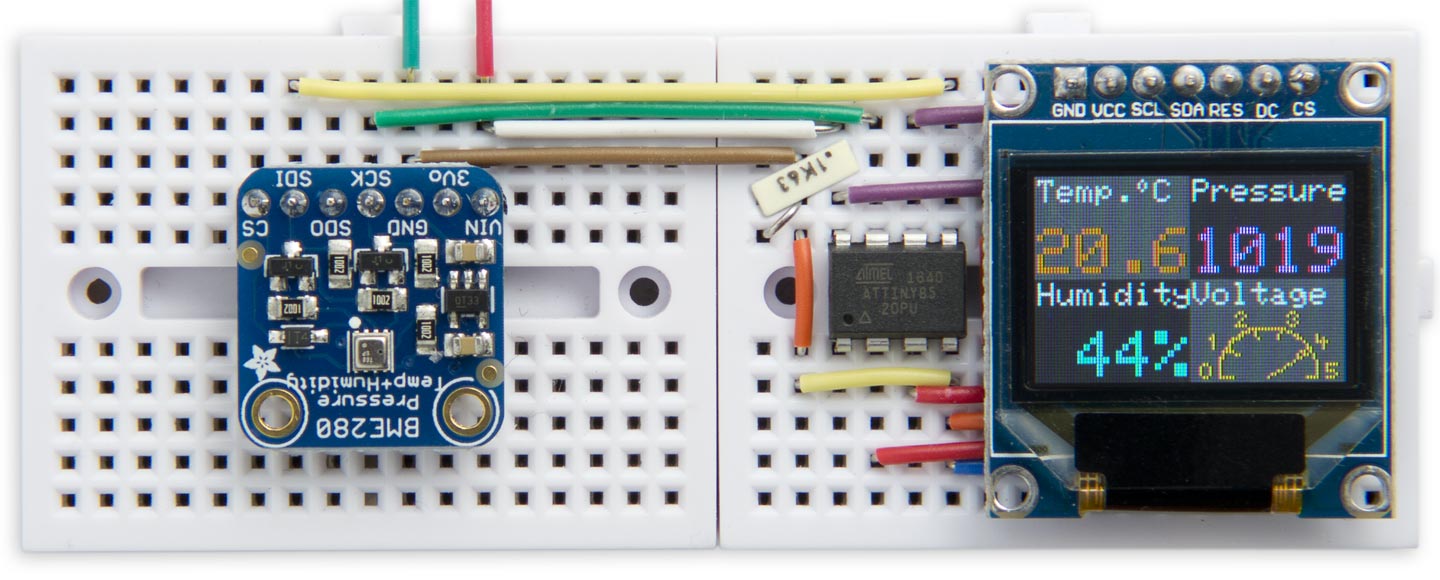 LCD/OLED
ATtiny85 Weather Station with SD1331 OLED display
This is a weather station based on an ATtiny85 and an Adafruit Bosch BME280 sensor breakout. It displays the atmospheric temperature, pressure, and humidity on a 96x64 SD1331 colour OLED display. by David Johnson-Davies: To display the readings the Weather Station uses a low-cost 96x64...
Continue Reading