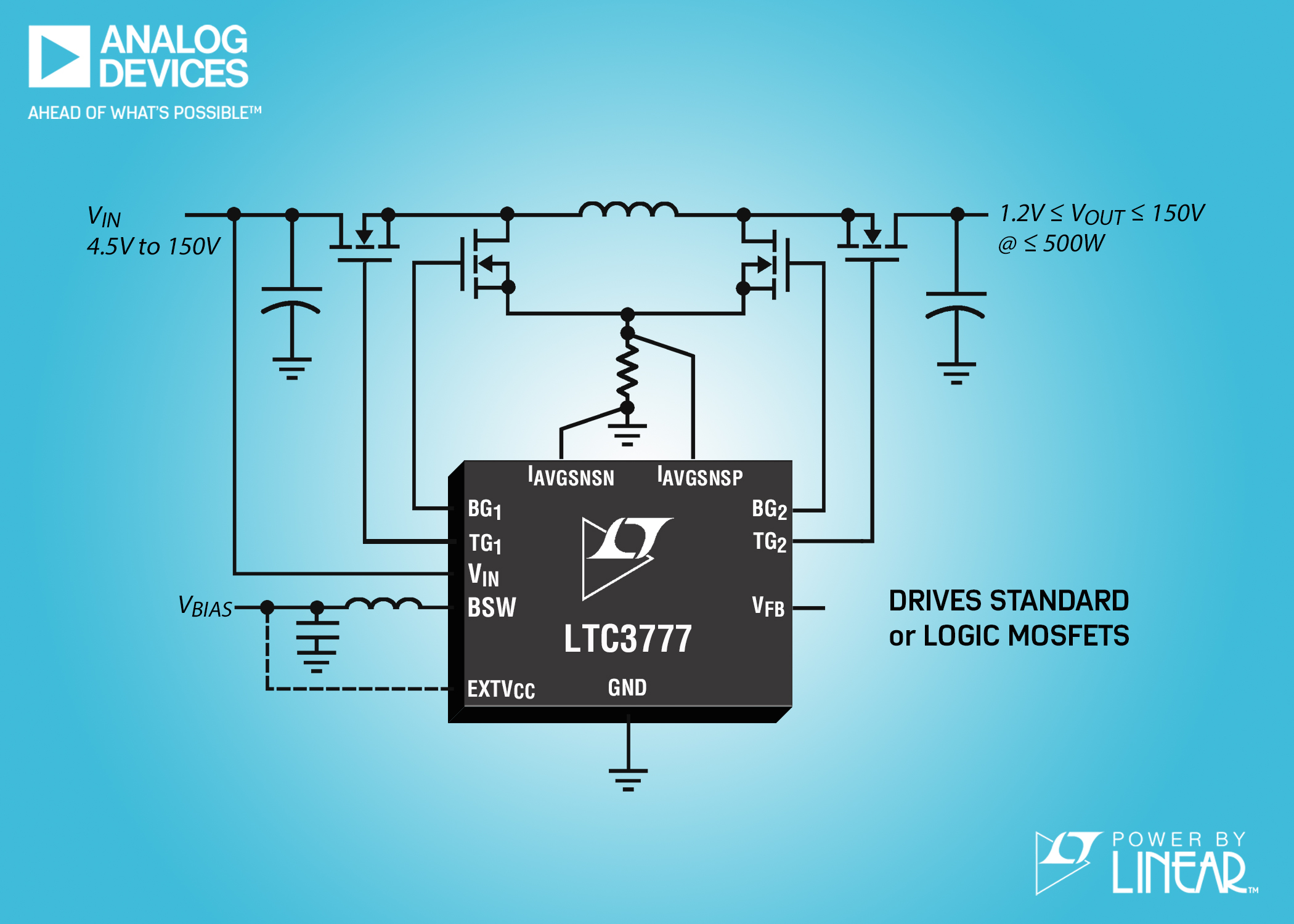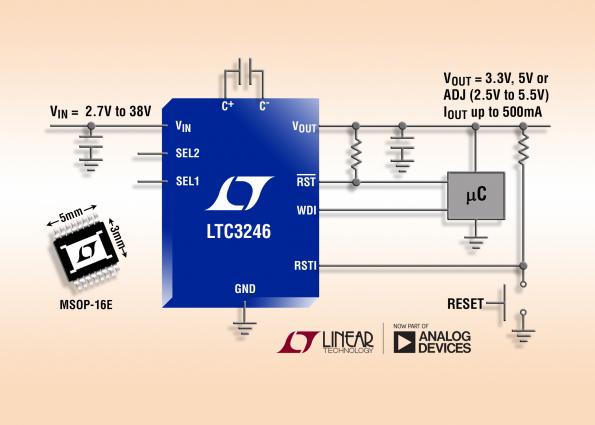 IC
2.7V to 38V/500 mA low noise buck-boost charge pump
Graham Prophet @ eedesignnewseurope.com discuss about Linear's low noise buck-boost converter LTC3246, able to produce 3.3V, 5V or ADJ regulated with an input range of 2.7V to 38V : LTC3246 is a low noise buck-boost charge pump with integrated watchdog timer capable of up to 500 mA...
Continue Reading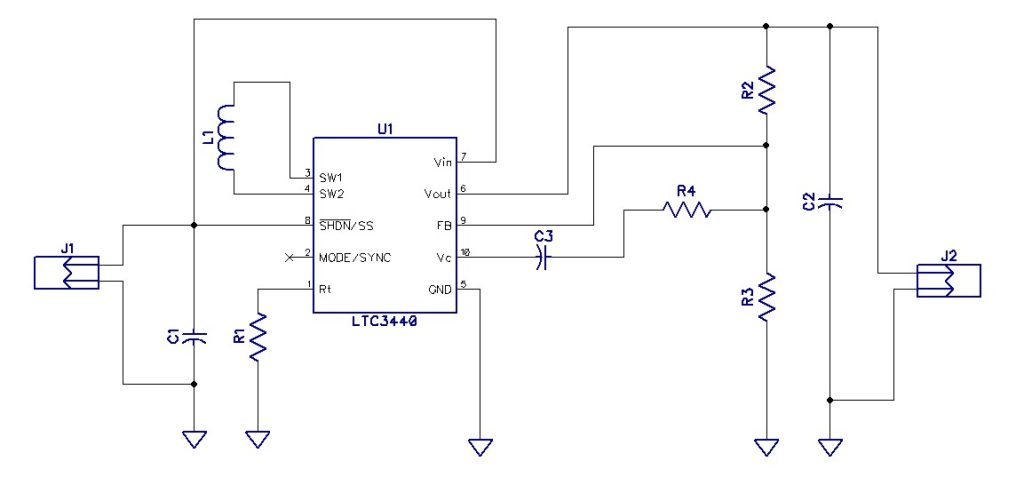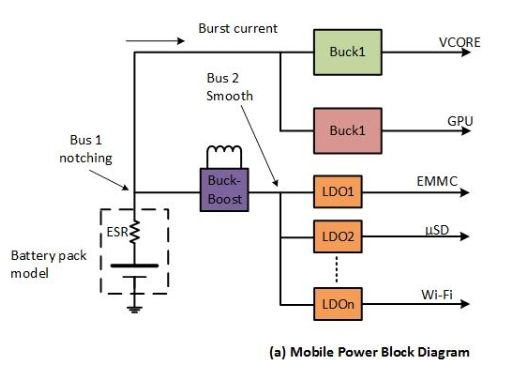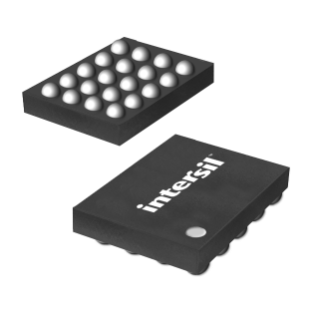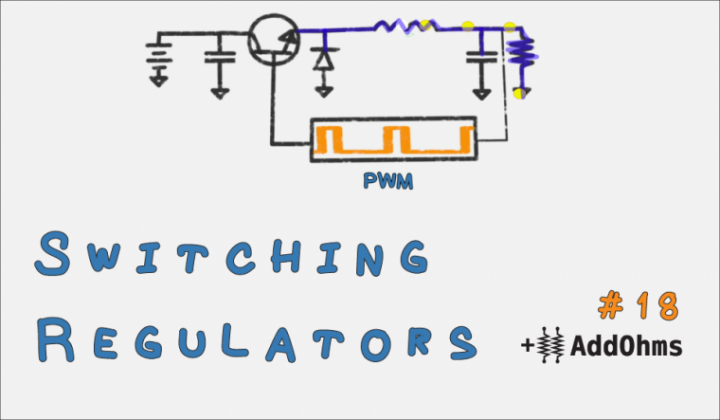 Power
Basic Switching Voltage Regulator Tutorial
James Lewis @ baldengineer.com discuss about switching regulator types and uses. A switching voltage regulator is one of my favorite circuits. In school, they were the first circuits I built where I understood how transistors worked. In fact, they were the first circuit I saw an...
Continue Reading