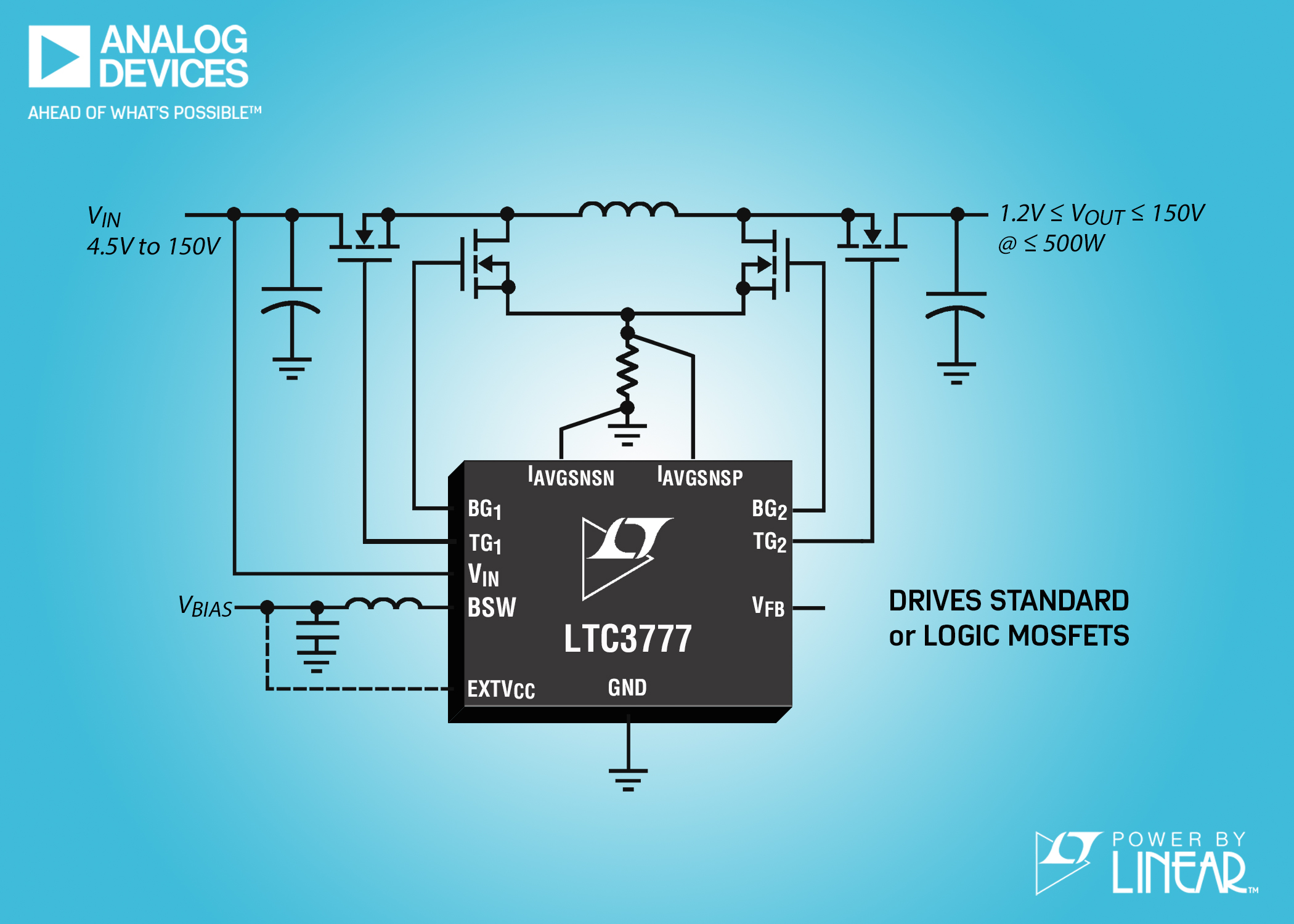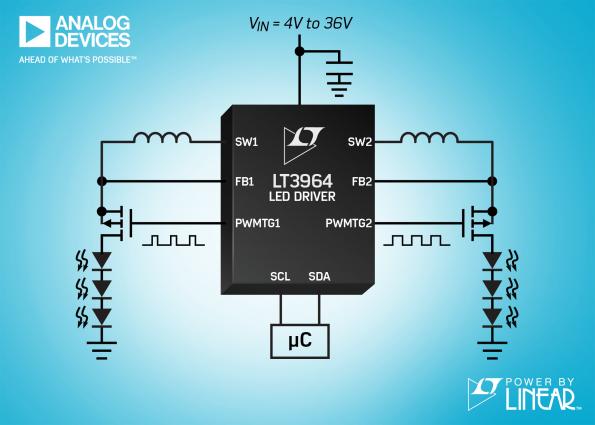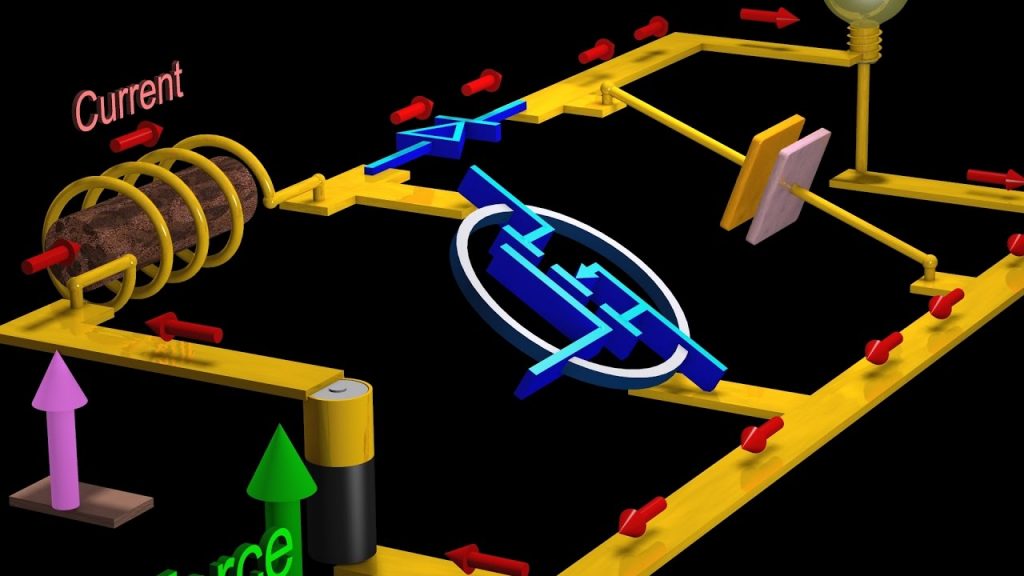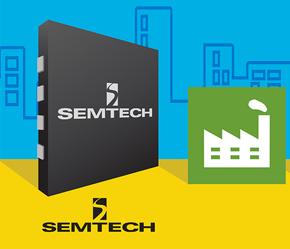 IC
Buck regulators accept up to 40-V input
by Susan Nordyk @ edn.com: A wide input range of 4.5 V to 40 V enables the TS3004x series of DC/DC synchronous buck regulators from Semtech to work in a wide range of applications, including industrial, telecommunication, and consumer. The current-mode TS30041 and TS30042 furnish 1...
Continue Reading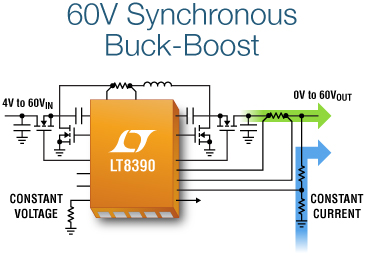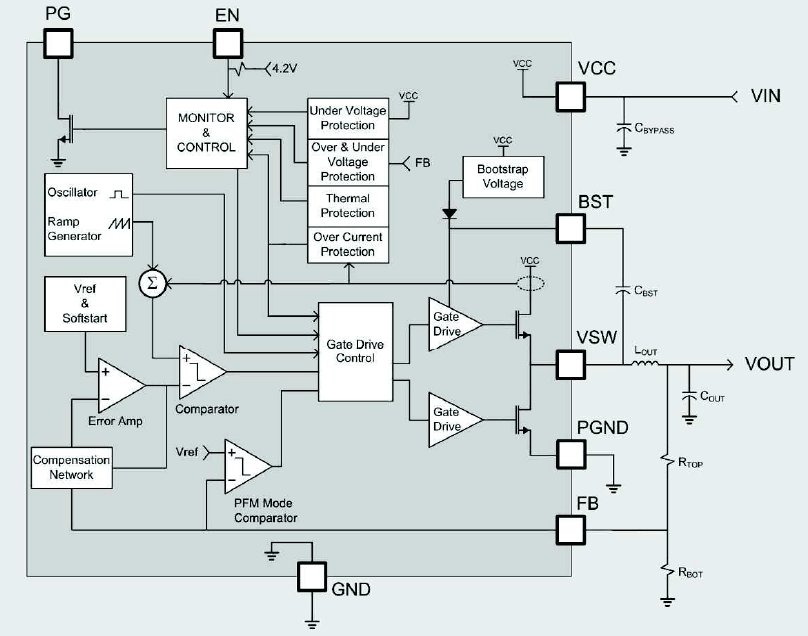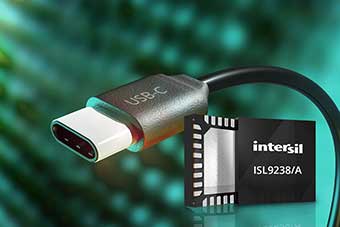 IC
Single-chip USB-C buck-boost battery charger
Intersil's ISL9238 and ISL9238A add 5V-20V reverse boost for USB On-The-Go charging of portables such as smartphones and headphones; two USB-C buck-boost battery chargers support bidirectional power delivery in ultrabooks, tablets, power banks and other mobile products. by Graham...
Continue Reading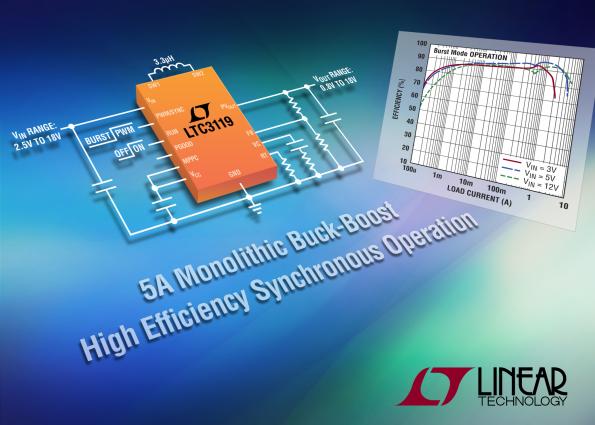 IC
18V, 5A buck-boost DC/DC delivers 95% efficiency
LTC3119 is a synchronous current mode monolithic buck-boost converter that outputs up to 5A of continuous output current in buck mode from a wide variety of input sources, including single- or multiple-cell batteries, unregulated wall adapters as well as solar panels and...
Continue Reading