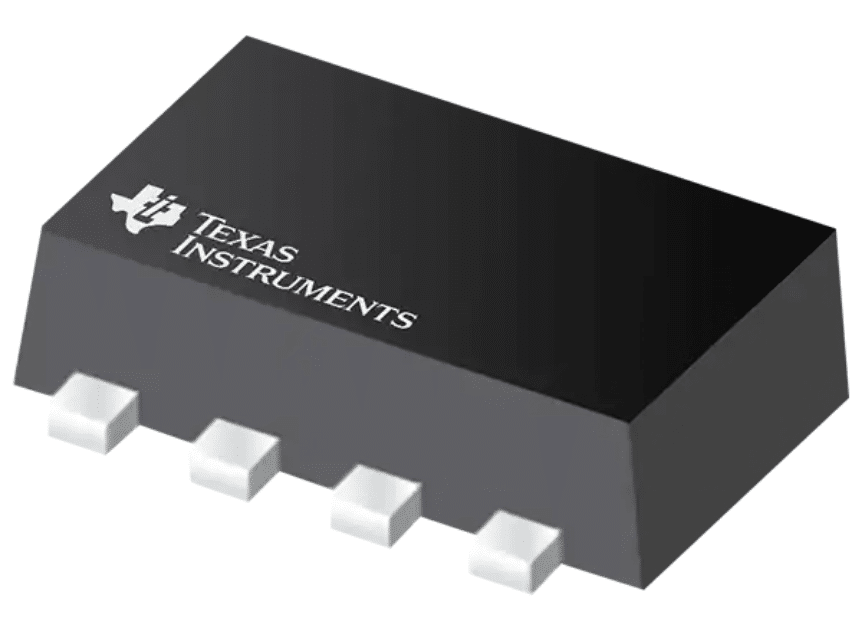 Texas Instruments TPS562211 2A Synchronous Buck Converter
Texas Instruments TPS562211 2A Synchronous Buck Converter is a flexible, cost-effective solution in a SOT583 package. The TPS562211 Converter features a selectable Eco-mode operation or FCCM (Force Continuous Conduction Mode) operation. Furthermore, a selectable Power-Good indicator or external soft-start is also configurable through the MODE pin. The TPS562211 allows power sequencing by configuring Enable, Power-Good indicator, or external soft-start correctly. A 4.2V to 18V wide input voltage range supports a wide variety of common input rails, such as 12V and 15V. The device supports up to 2A continuous output current at output voltages between 0.6V and 7V.
The TI TPS562211 2A Synchronous Buck Converter implements a fast transient response with true fixed switching frequency using the Advanced Emulated Current Mode (AECM) control topology. Facilitating an internal smart loop bandwidth control, the TPS562211 provides a fast transient response over a wide output voltage range without the need for external compensation.
A cycle-by-cycle current limit on the high-side peak current protects the Converter in overload situations. This feature is enhanced by a low-side valley current limit, which prevents current runaway. Hiccup mode is triggered under overvoltage protection (OVP), undervoltage protection (UVP), UVLO protection, and thermal shutdown.
The TPS562211 2A Synchronous Buck Converter is housed in a 1.6mm × 2.1mm SOT583 package.
Features
4.2V to 18V Input voltage
0.6V to 7V Output voltage

Up to 2A continuous output current
45ns Minimum switching on time
98% Maximum duty cycle

High efficiency

Integrated 66mΩ and 33mΩ MOSFETs
Quiescent current 120μA typical

Highly flexible and easy to use

Selectable Eco-mode or FCCM operation
Selectable power good indicator or external soft start
Precise enable input

High accuracy

±1% (25°C) Reference voltage accuracy
±8.5% Switching frequency tolerance

Small solution size

Internal compensation for ease of use
SOT583 package
Minimum external components

Cycle-by-cycle current limit for both high-side and low-side MOSFETs
Non-latched OVP, UVP, UVLO, and TSD protections
Create a custom design using TPS562211 with the WEBENCH® Power Designer
Block Diagram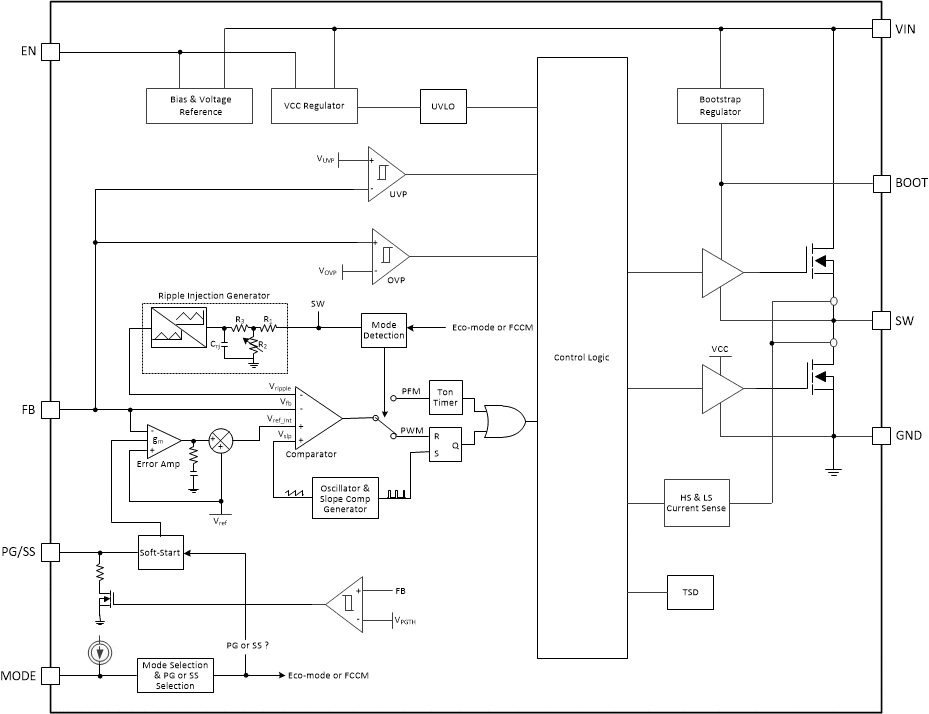 Application Circuit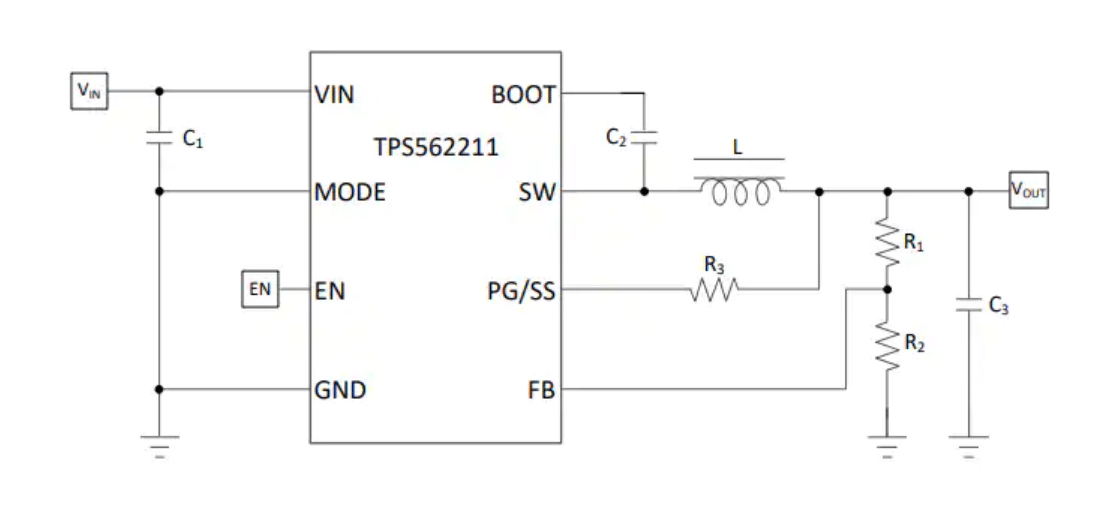 more information: https://www.ti.com/product/TPS562211
Join 97,426 other subscribers

Archives