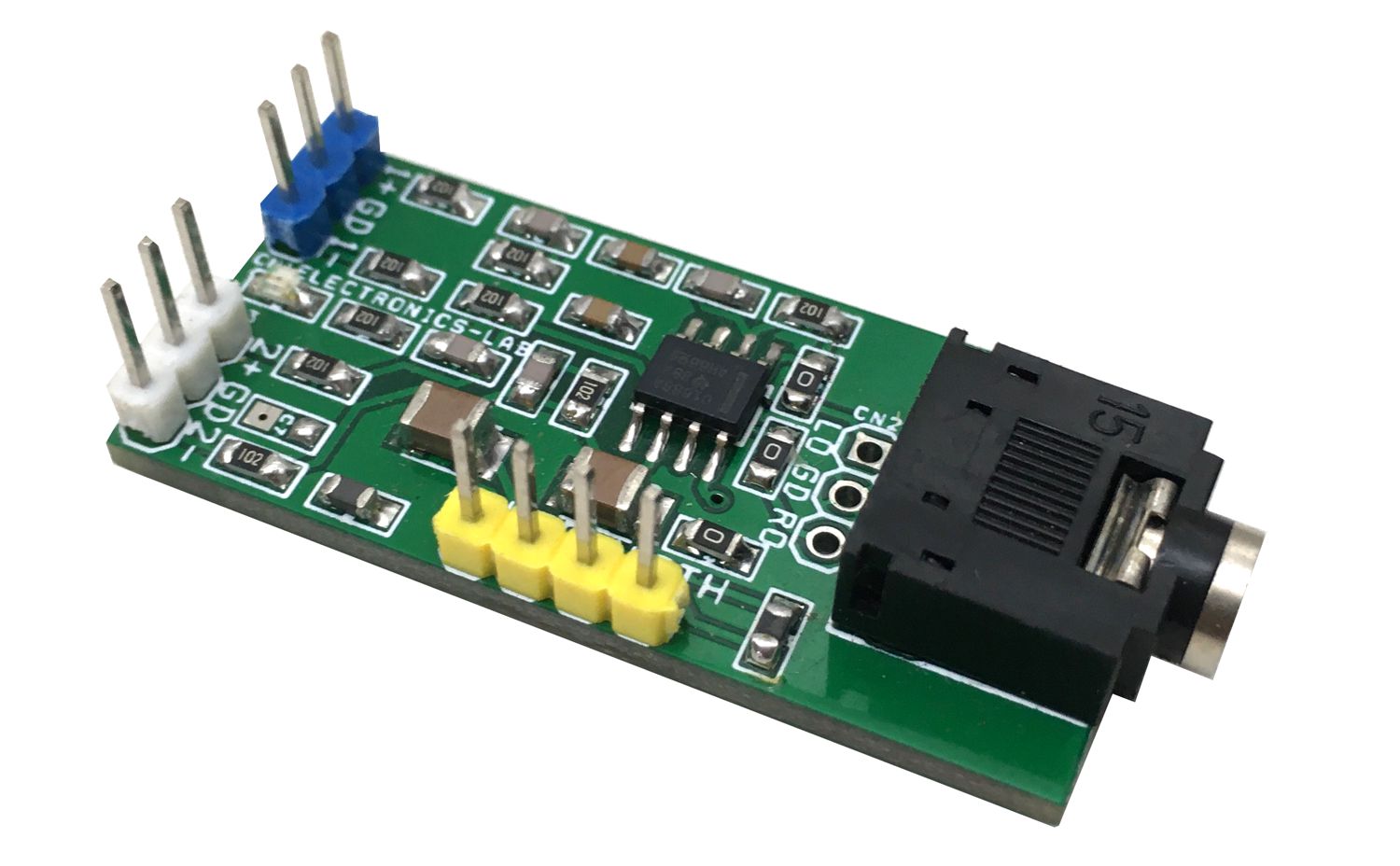 Audio
Headphone Amplifier For DAC Converter
This is a headphone amplifier project for audio digital-to-analog converters (DACs) with differential voltage outputs. This circuit converts the differential voltage output of the DAC to a single-ended, ground-referenced signal and provides the additional current necessary for...
Continue Reading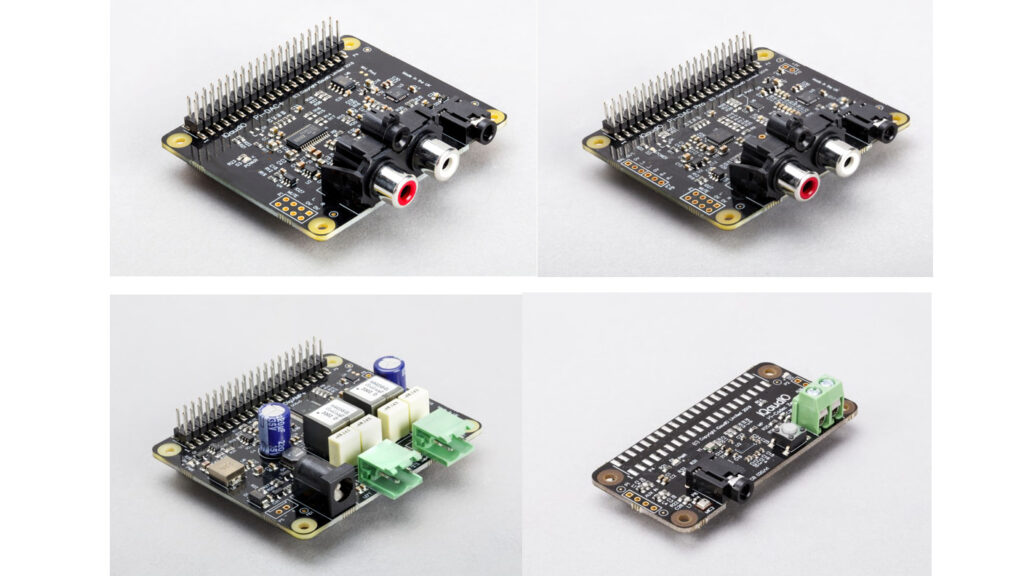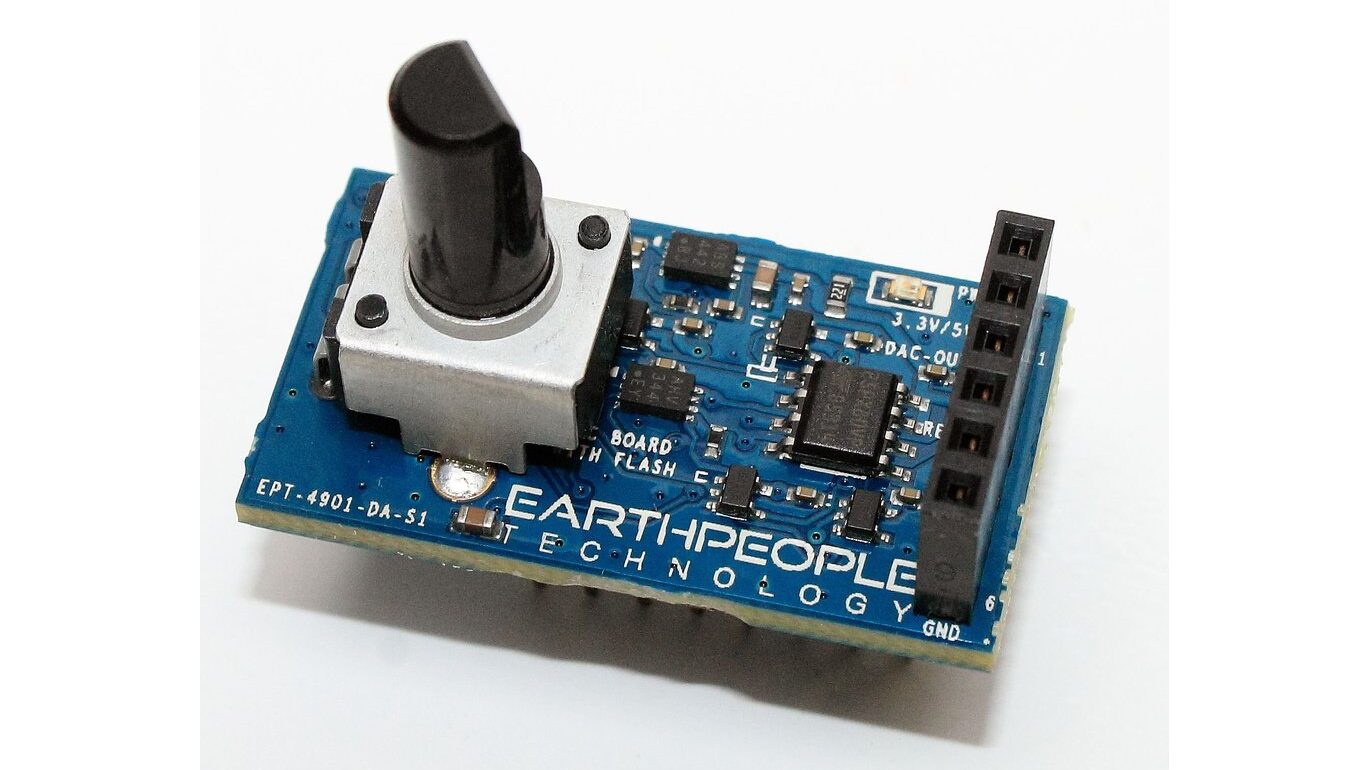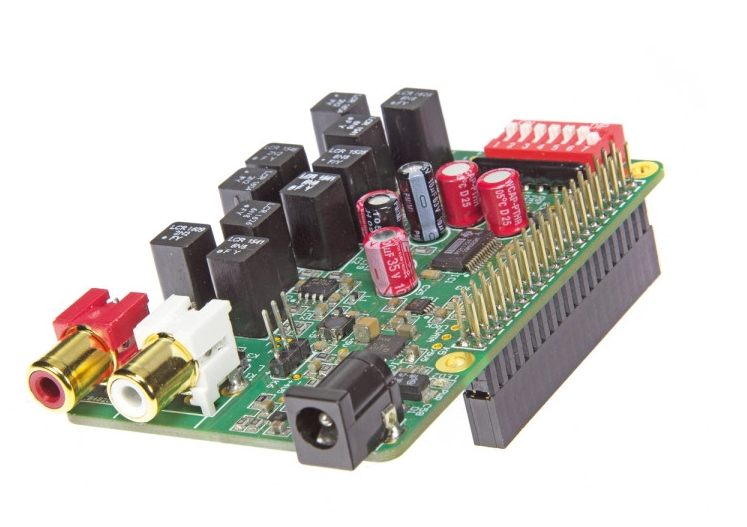 Raspberry Pi
Audio DAC for Raspberry Pi
Small single-board computers like the Raspberry Pi are ideal for use as small stand-alone network audio players. With Volumio and other specialized Linux distributions, putting together an audio player is remarkably easy. And as Elektor staff member Ton Giesberts shows in the referred...
Continue Reading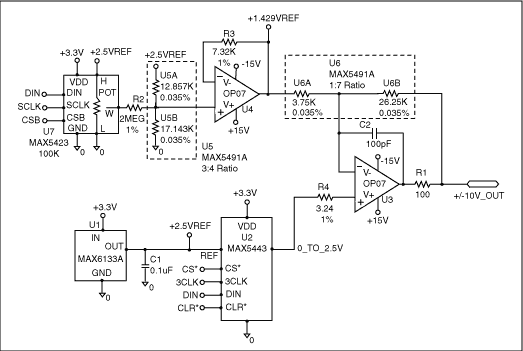 Interface
3V DACs used in ±10V applications
Boosting DAC's output to drive larger voltage tackled in this app note from MAXIM Integrated. Many modern systems have the majority of their electronics powered by 3.3V or lower, but must drive external loads with ±10V, a range that is still very common in industrial applications....
Continue Reading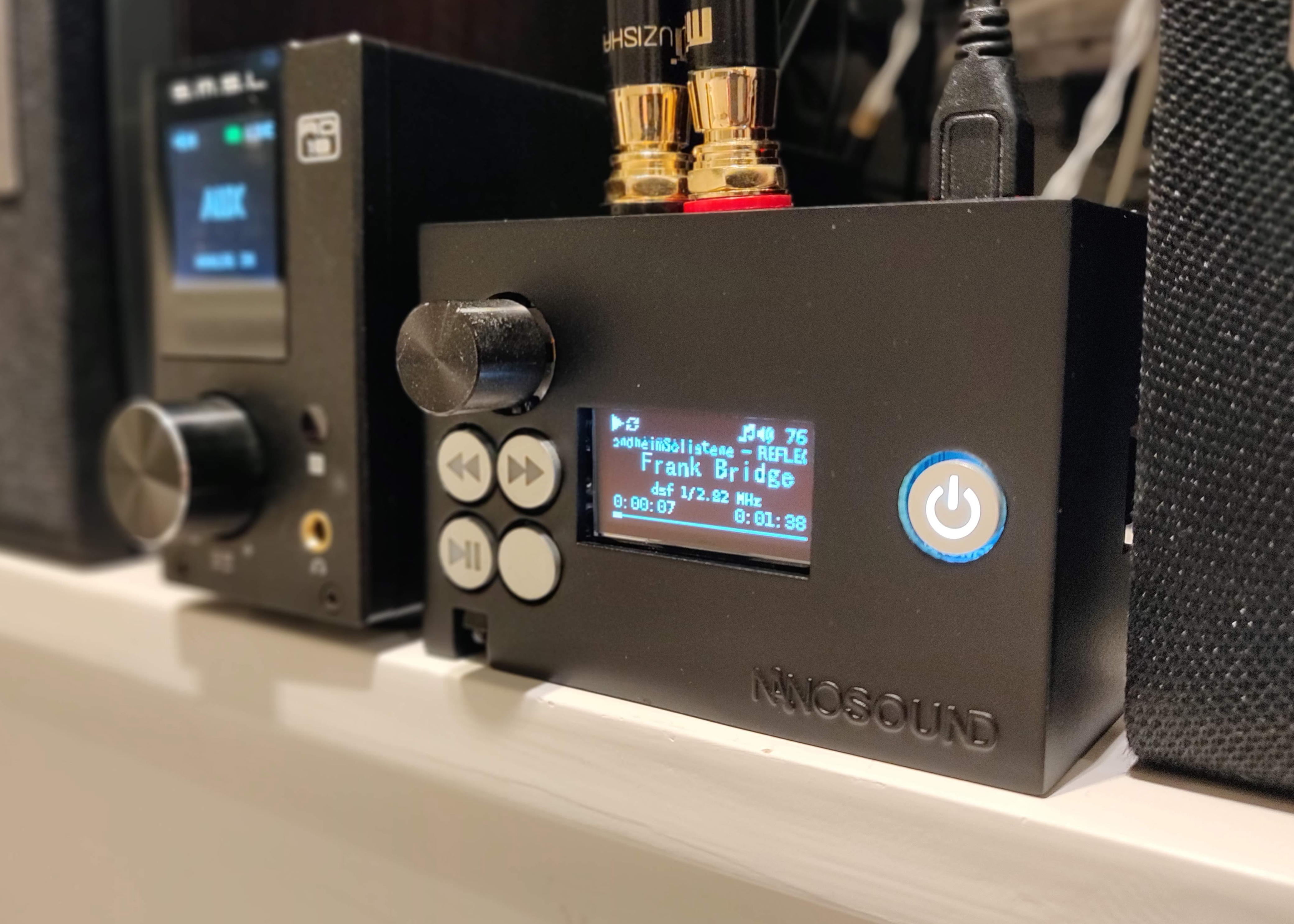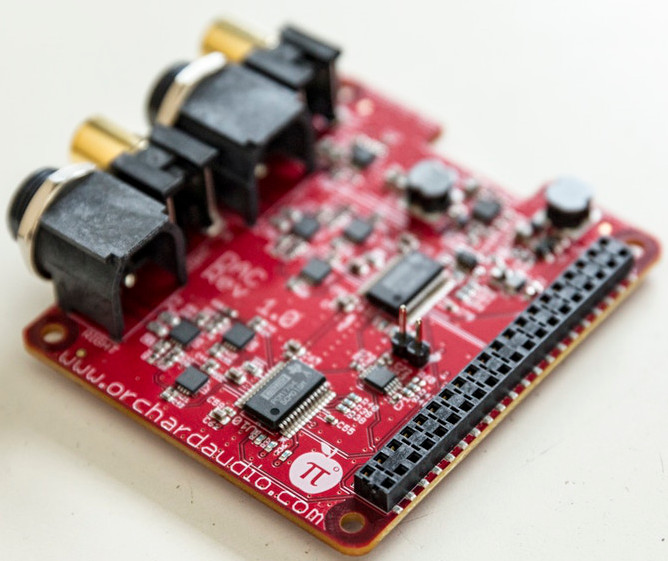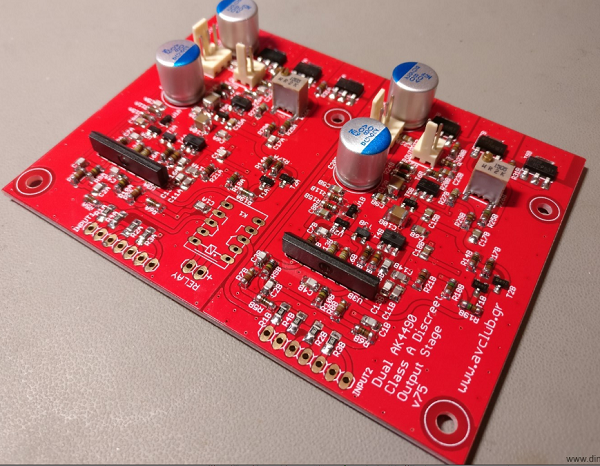 Subscribe to Blog via Email
Join 97,456 other subscribers
Archives