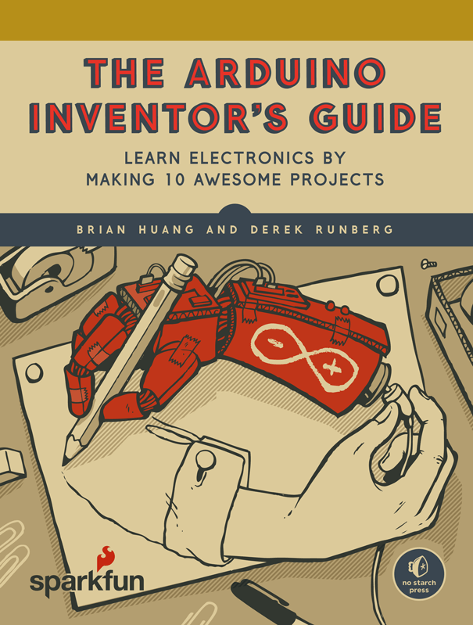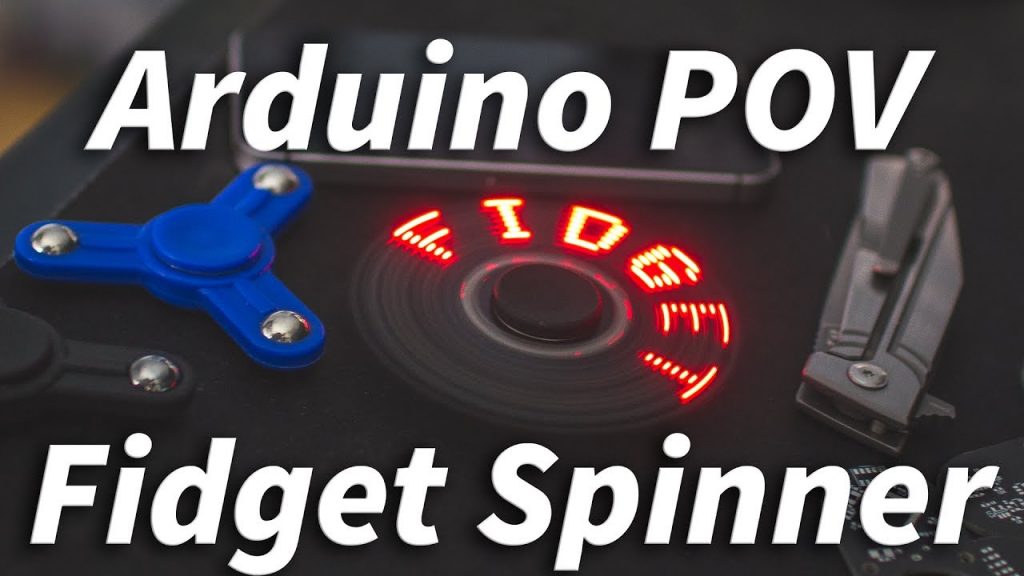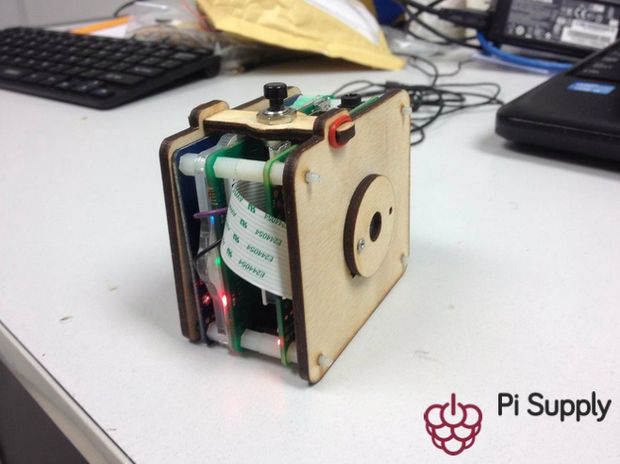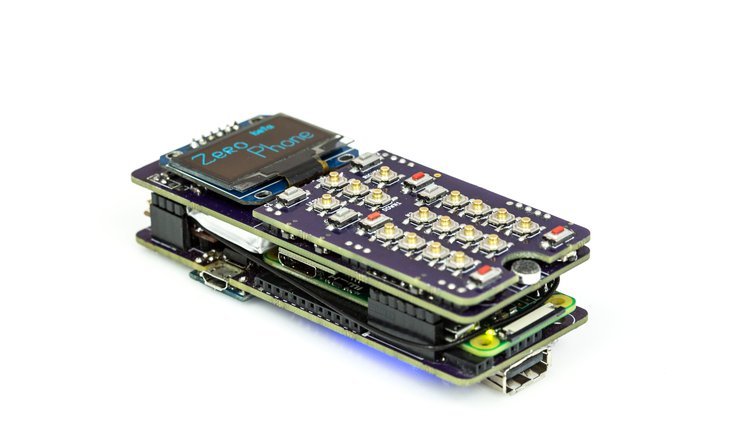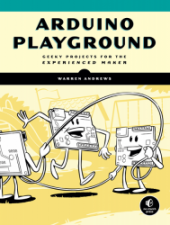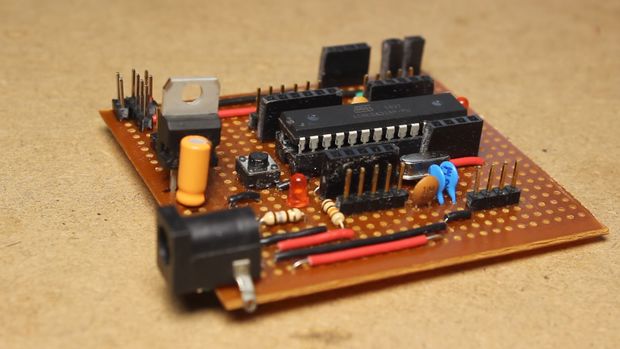 Arduino
How to Make Your Own ARDUINO UNO Board
Being Engineers @ instructables.com writes: Hello guyz, Welcome to Being Engineers. Hope you all are doing good. In this tutorial we will learn how to make your own Arduino Uno. We will gather the components, test the circuit in breadboard, then we will make the board itself. When it...
Continue Reading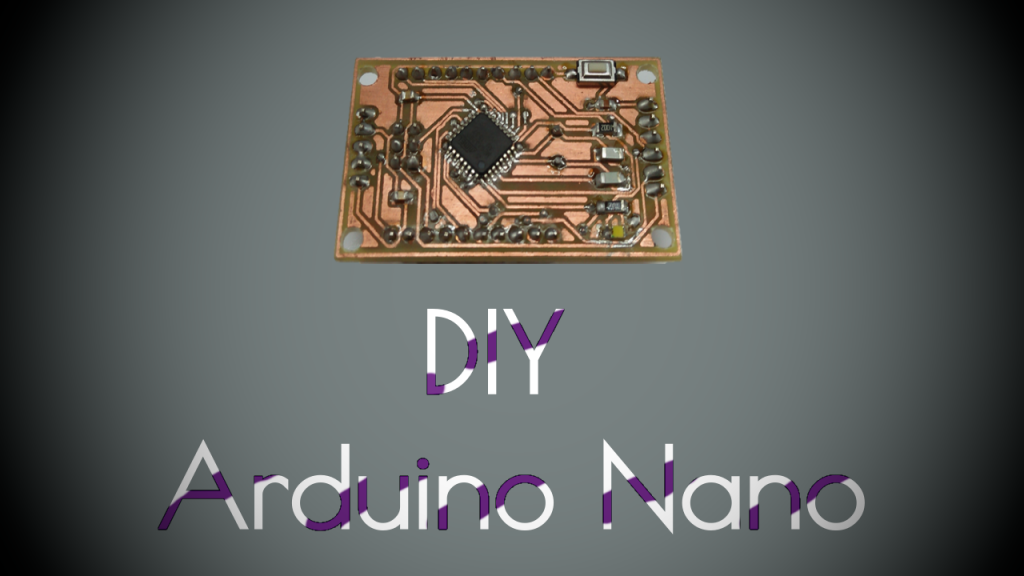 Arduino
DIY
Tools
DIY Arduino-Based Desktop CNC Router
Inspired by machines like the Nomad 883 from Carbide3D, Carvey from Inventables and more, Thimo Voorwinden had come up with a new tutorial for building a desktop CNC router powered by Arduino. This CNC budget is around €200 and you don't need a workshop to build it up, basic...
Continue Reading