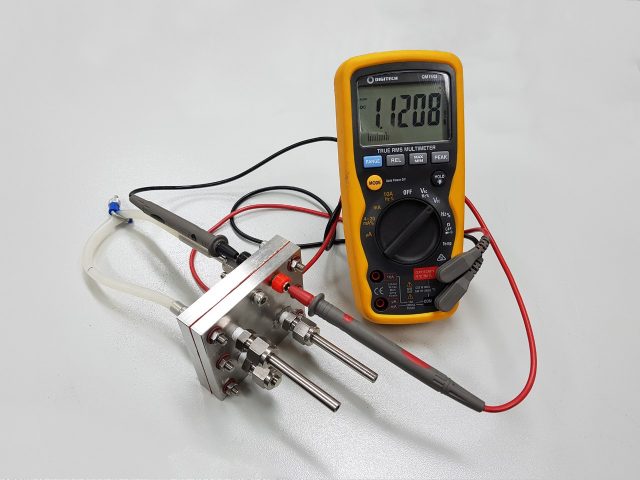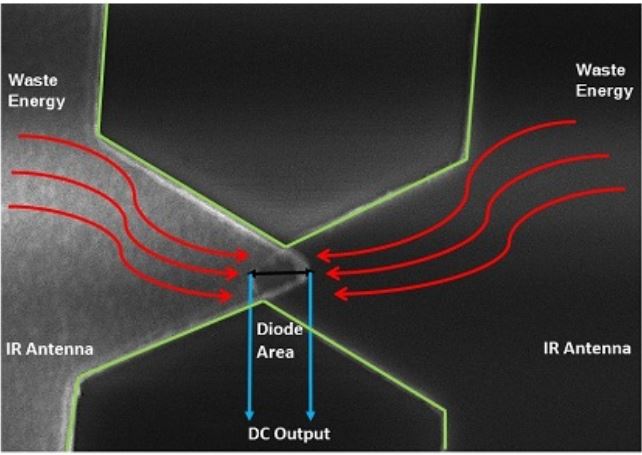 Science
Unlimited Source of Energy- As good as it Sounds
In recent decades, humans realized that fossil fuels are a finite source of energy that not only pollutes the environment but is also difficult to extract (it can even be dangerous). Because of this, there has been a huge increase in the development of new ways to extract energy from...
Continue Reading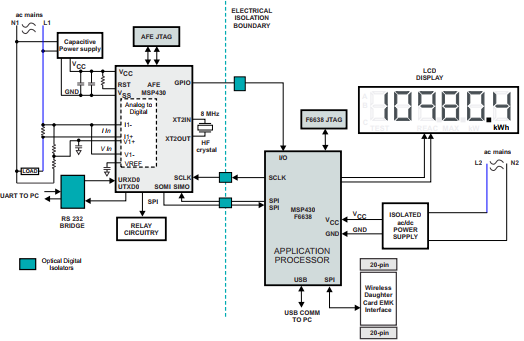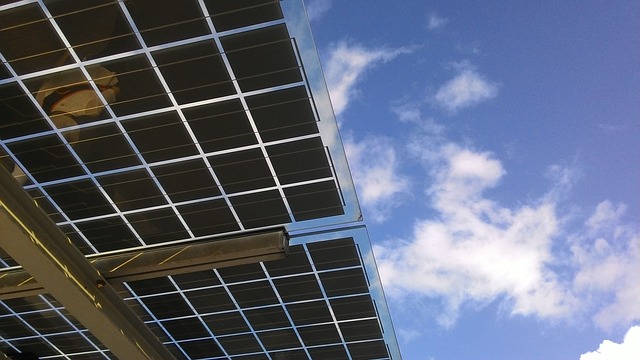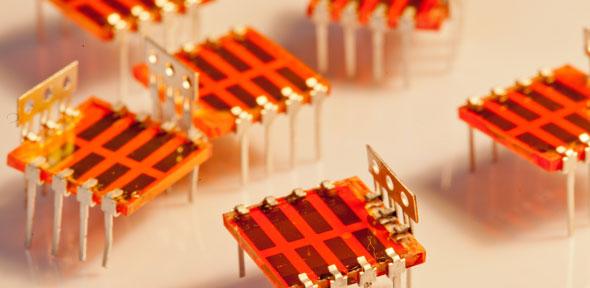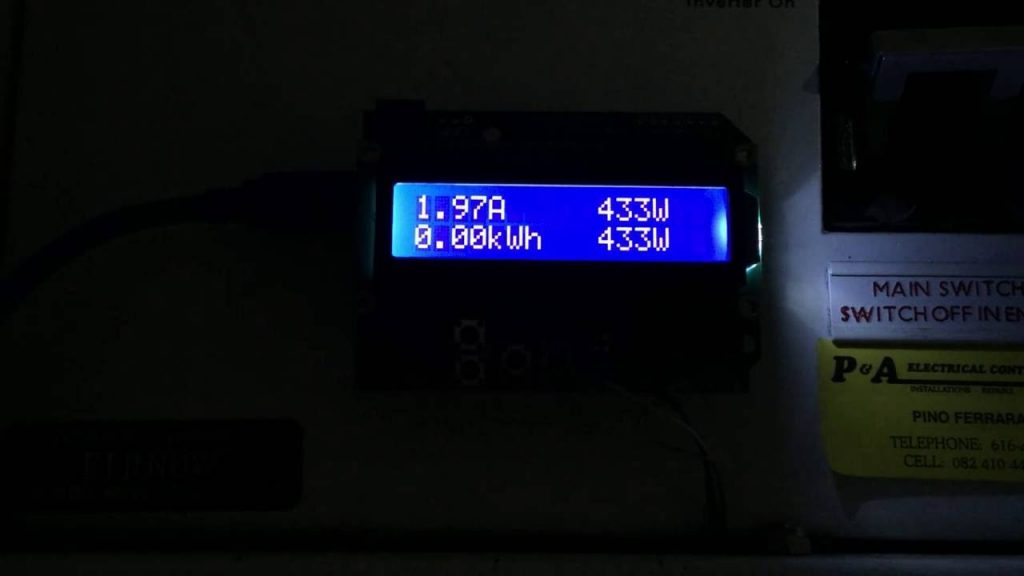 Arduino
DIY
LCD/OLED/ePaper
DIY Home Energy Meter
A new tutorial by The DIY Life is for building a home energy meter that provides information about power consumption and cost estimates for the month. Using Arduino and some other components you can build your own energy meter that measure the supply current to your home through a CT...
Continue Reading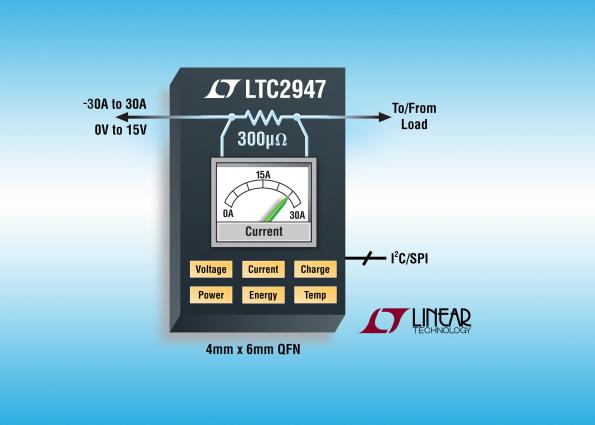 Join 97,426 other subscribers

Archives