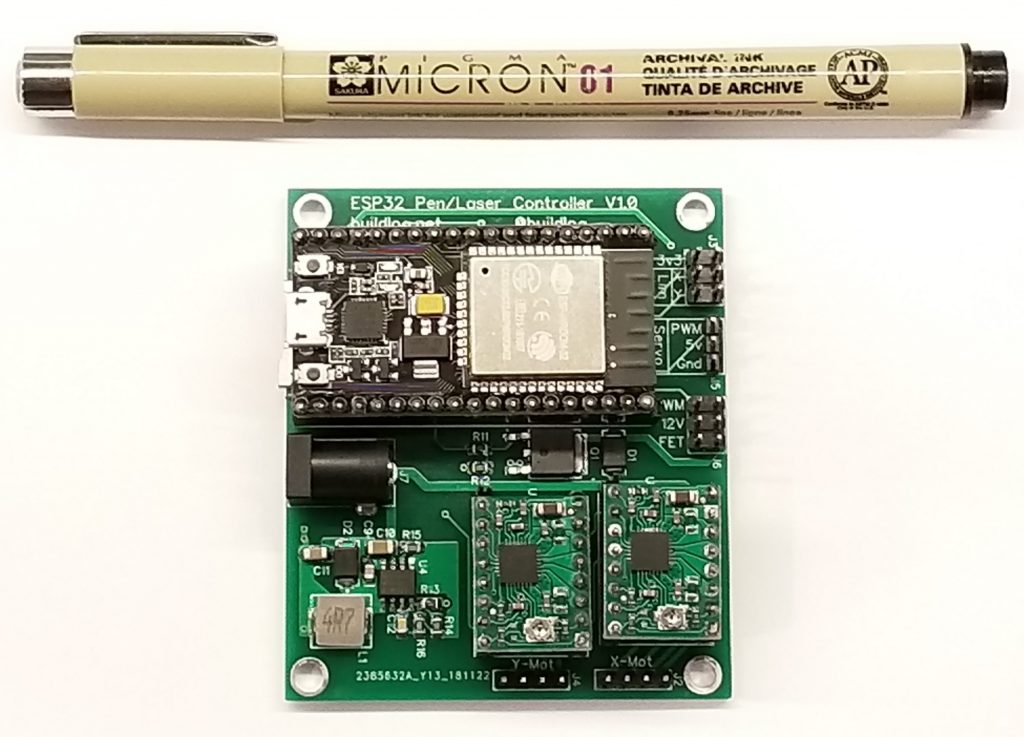 Laser
DIY Pen/Laser Engraver ESP32 Controller
Buildlog.Net Blog published a new project. It's an ESP32 Controller board used to control X/Y and Z axis of Pen or Laser engraving machines. I have done several pen and laser machines lately, so I decided to create a custom PCB for Grbl_ESP32 for these types of machines. This is a...
Continue Reading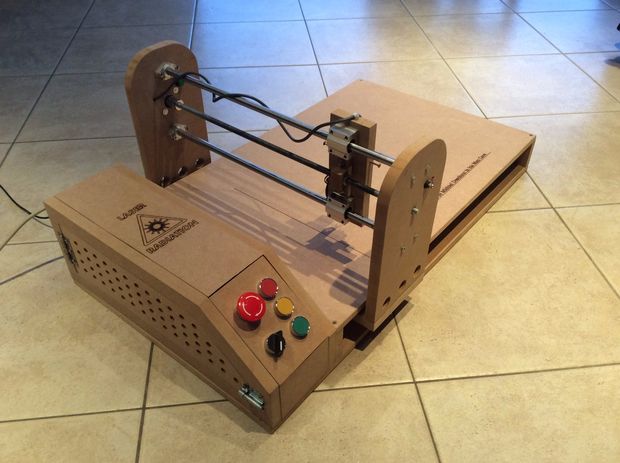 Arduino
Laser
Arduino-Powered Laser Engraver
MichielD99, a 16 year old Belgian teenage maker build this amazing laser engraver using Arduino UNO, two NEMA-17 stepper motors and stepper motor drivers. This laser engraver uses a 1.8W 445nm laser module, of course, this is nothing compared to the industrial laser cutters who use...
Continue Reading