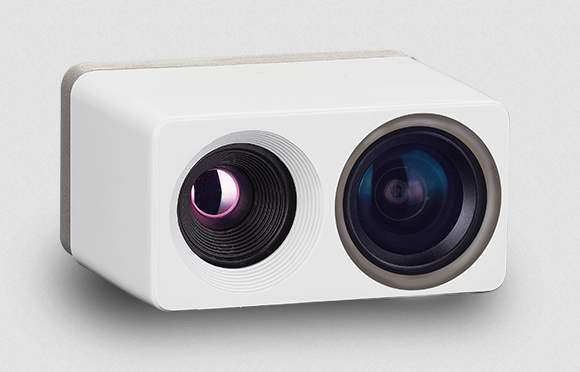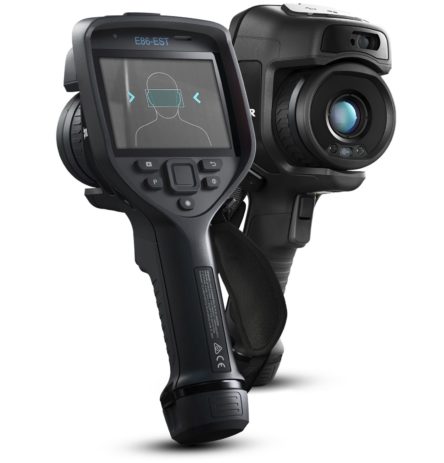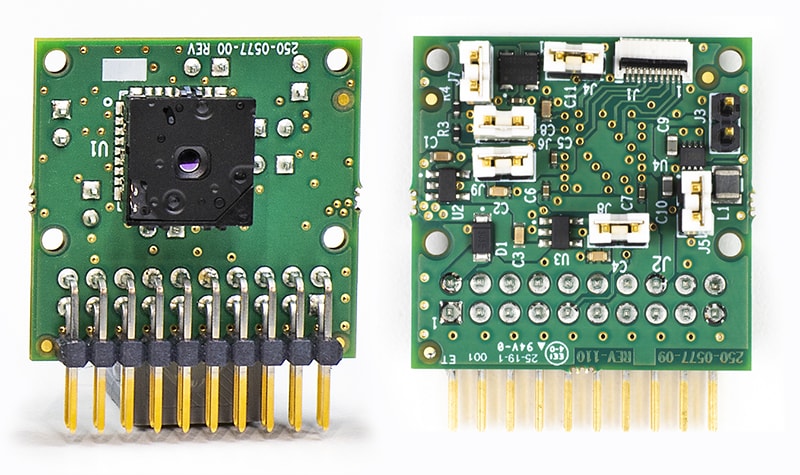 Sensor
FLIR Lepton Breakout v2.0 with Lepton 3.5
This is the brand new FLIR version of the Lepton Breakout Board. It is a very low level piece of hardware, exploiting the SPI & I2C interfaces for image and control transfer. Supports VSYNC for ensuring that video streaming has a consistent framerate. The board is available for...
Continue Reading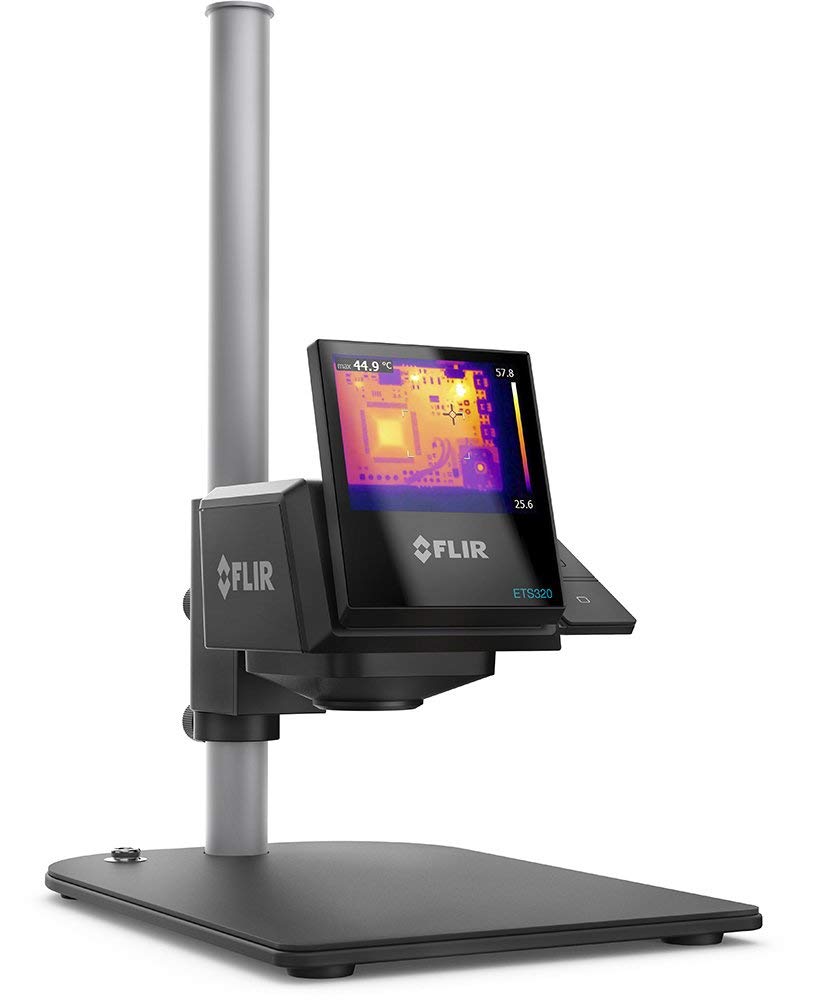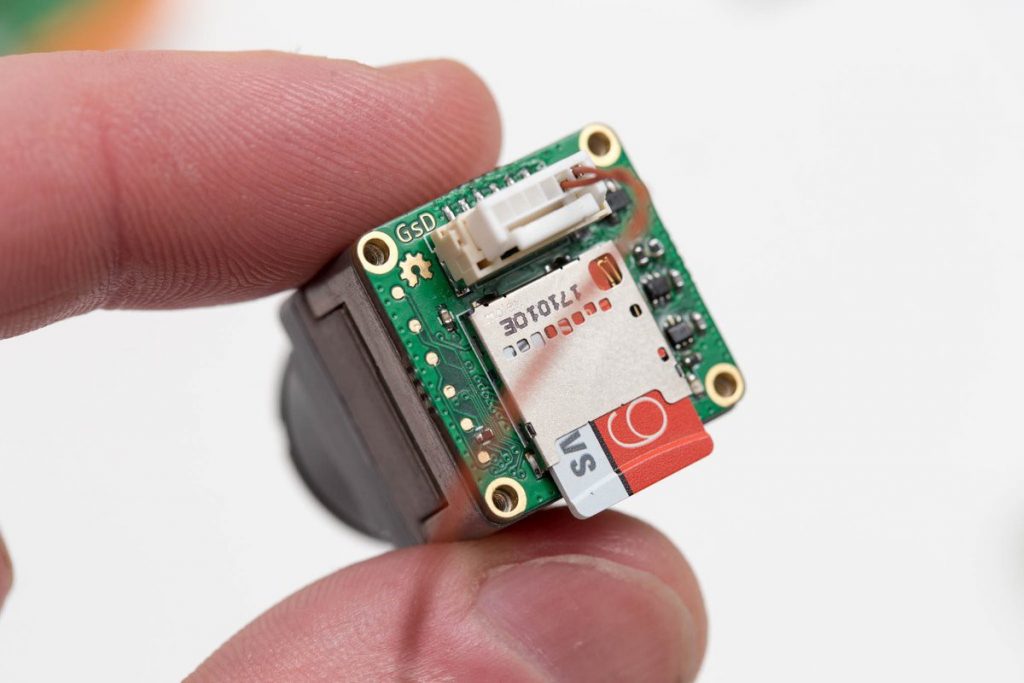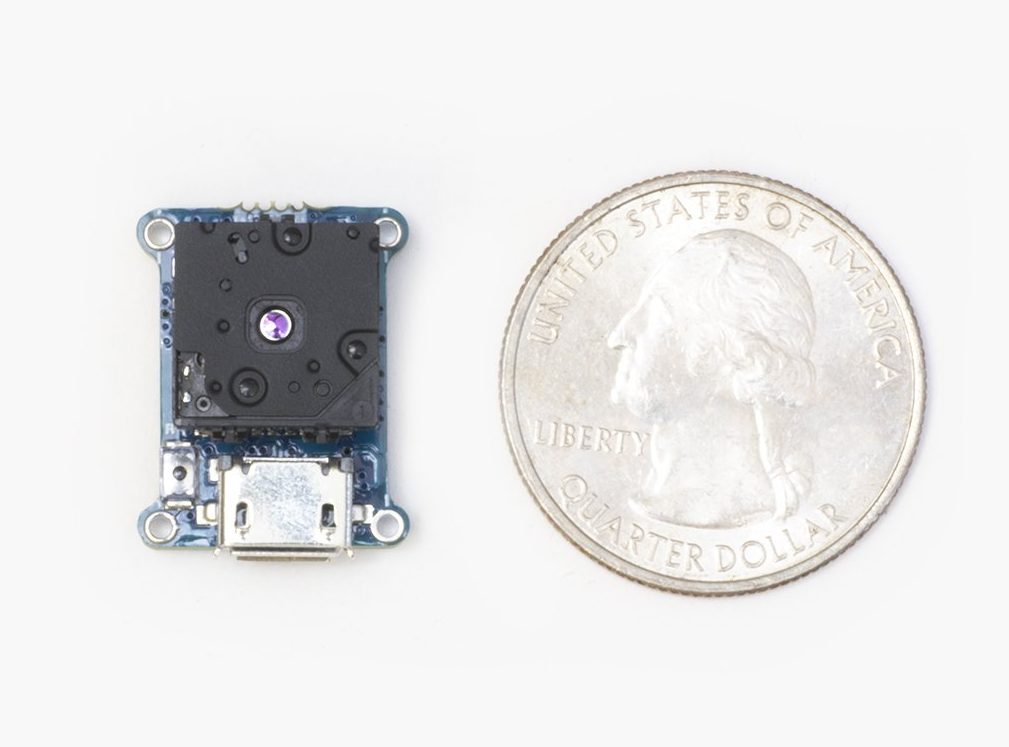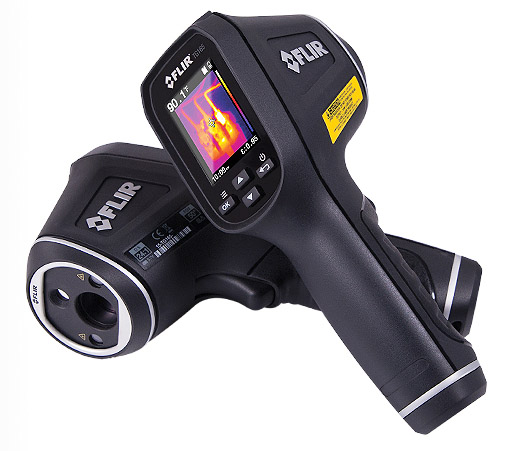 Tools
FLIR TG165 for only 299EUR – it is a bargain!
If prices of thermal imaging cameras seem to you to be high, but you´d like to take advantage of a graphic temperature displaying, then the TG165 is the right device for you for only 299EUR and limited time. Do not hesitate, this price is valid only in October! Now for only 299EUR...
Continue Reading
Join 97,426 other subscribers

Archives