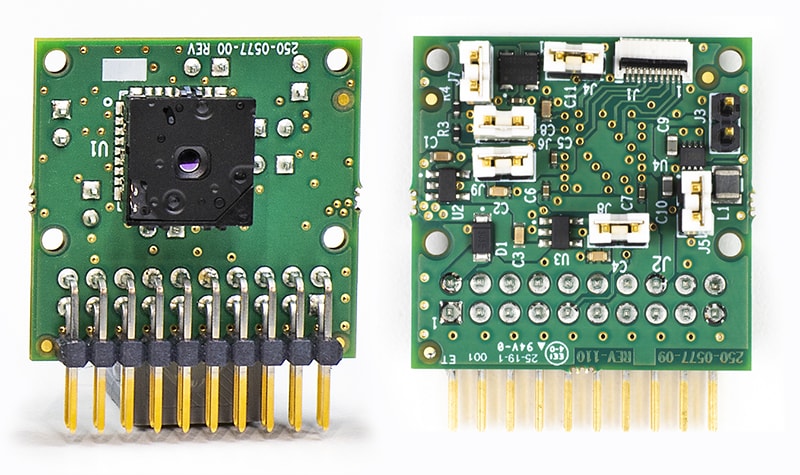 FLIR Lepton Breakout v2.0 with Lepton 3.5
This is the brand new FLIR version of the Lepton Breakout Board. It is a very low level piece of hardware, exploiting the SPI & I2C interfaces for image and control transfer. Supports VSYNC for ensuring that video streaming has a consistent framerate.
The board is available for purchase on groupgets.com for $238.00 + shipping.
Join 97,426 other subscribers

Archives