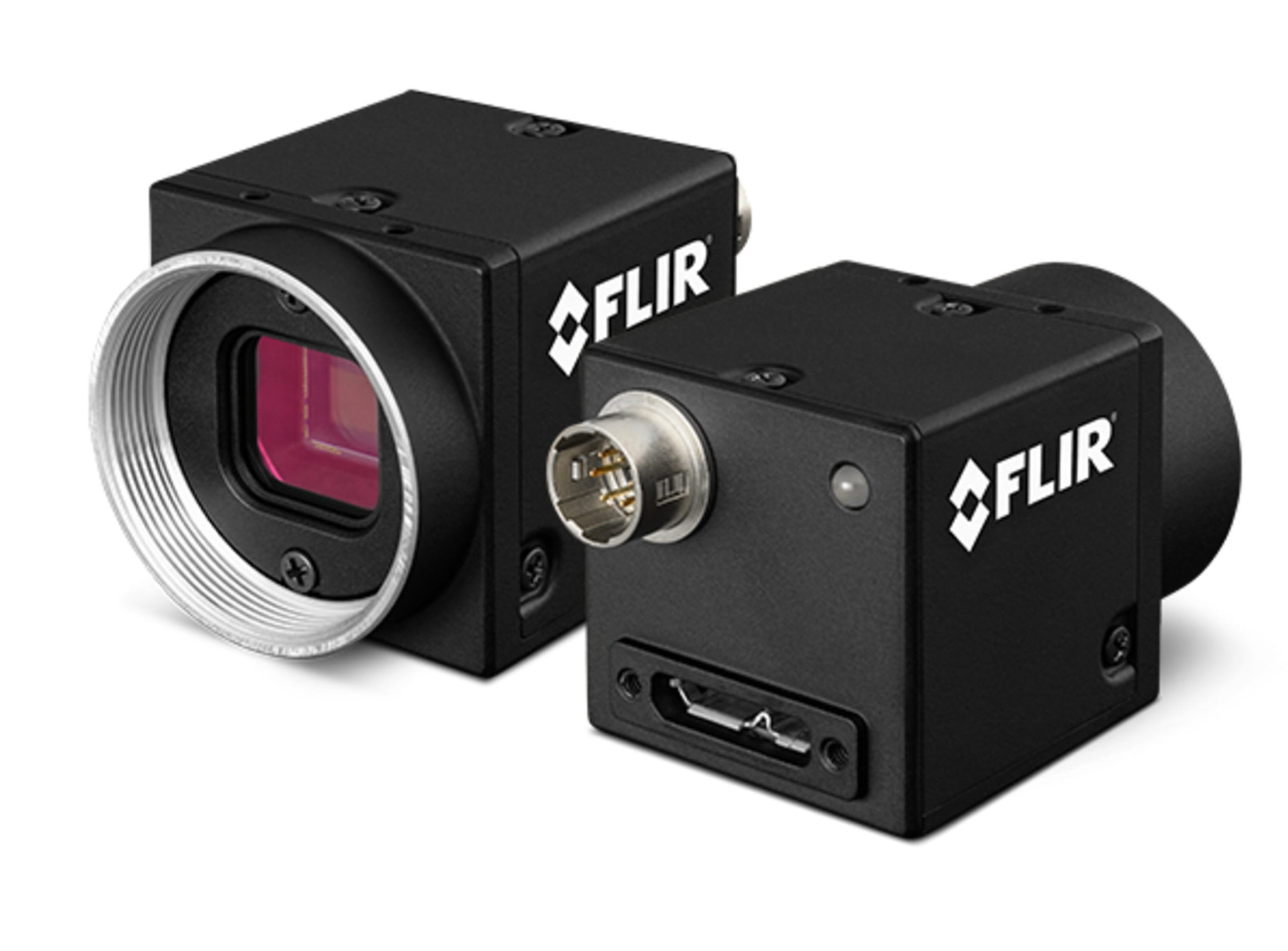 Interface
Interfaces for Machine Vision
Choosing the right interface for your machine vision application is a key decision in your camera selection process. The following sections provide an overview of the different types of cables and connectors available for machine vision applications along with associated pros and...
Continue Reading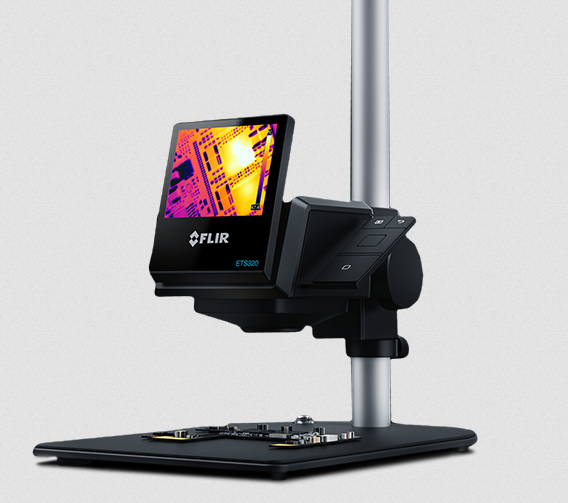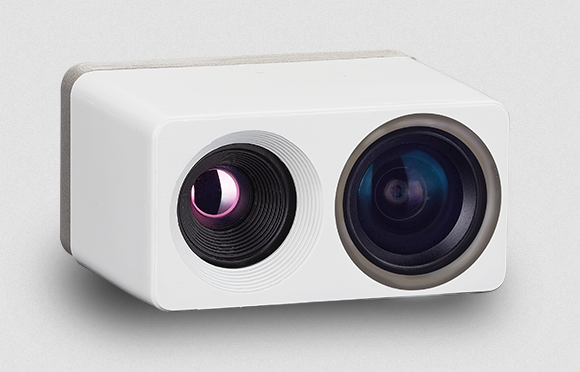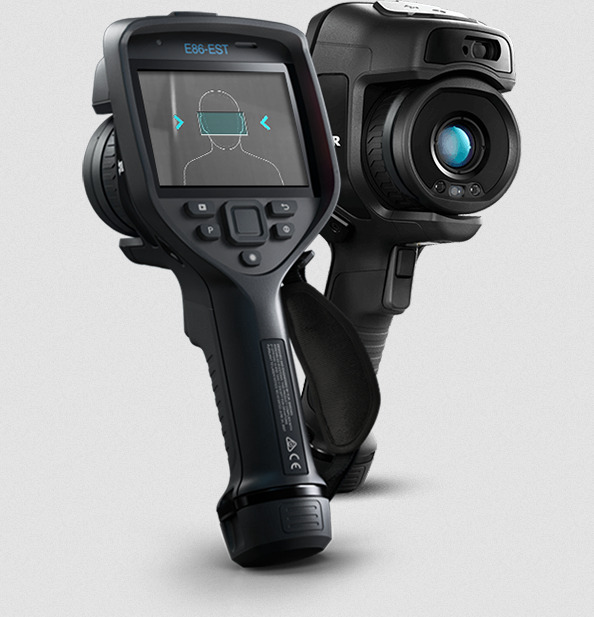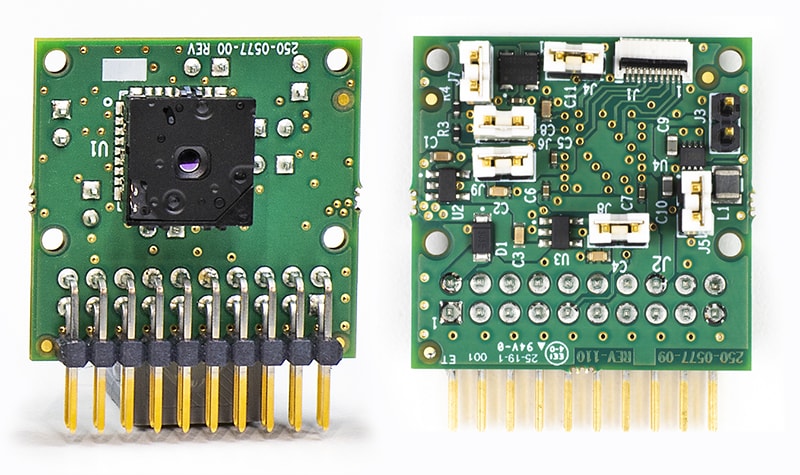 Sensor
FLIR Lepton Breakout v2.0 with Lepton 3.5
This is the brand new FLIR version of the Lepton Breakout Board. It is a very low level piece of hardware, exploiting the SPI & I2C interfaces for image and control transfer. Supports VSYNC for ensuring that video streaming has a consistent framerate. The board is available for...
Continue Reading