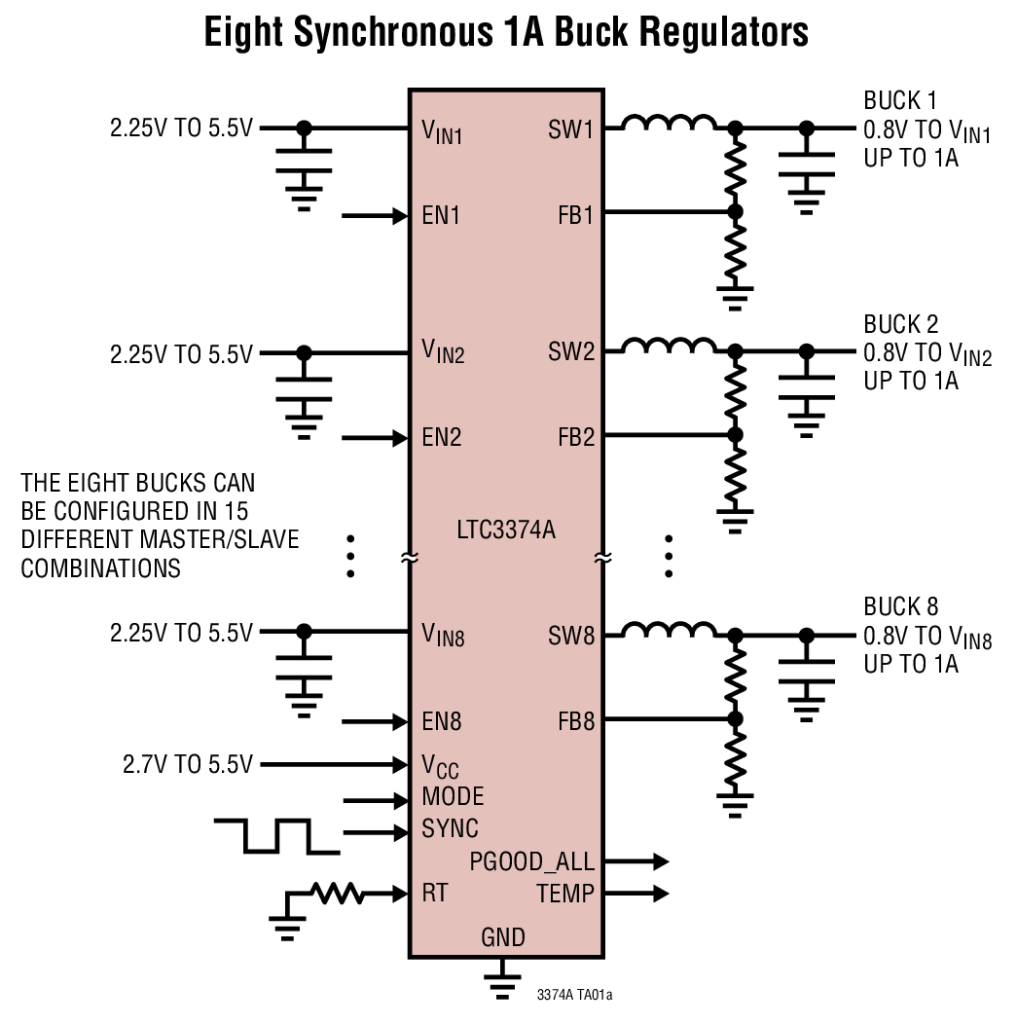 IC
Power supply IC packs eight buck regulators
Aimed at systems requiring multiple low-voltage supplies, Linear Technology's LTC3374A can be configured to supply two to eight independent regulated outputs with 15 possible output-current configurations. Each of the eight synchronous 1-A buck converters is powered from an...
Continue Reading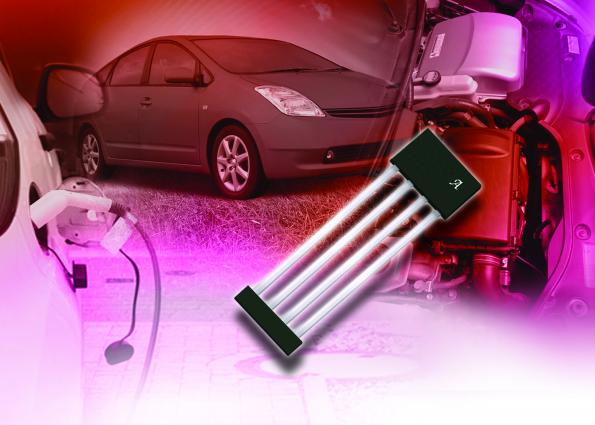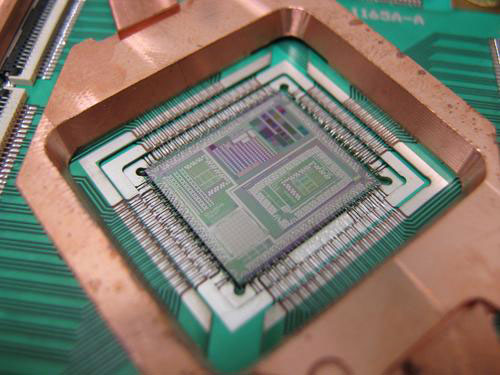 Technology
The future of IC design
R Colin Johnson @ edn.com discuss about the future of IC design and the different technologies that can extend Moore Law. Such technologies include 3D memories, superconducting, quantum, neuromorphic and photonic mixed-signal devices. To celebrate 60 years of EDN, we're looking...
Continue Reading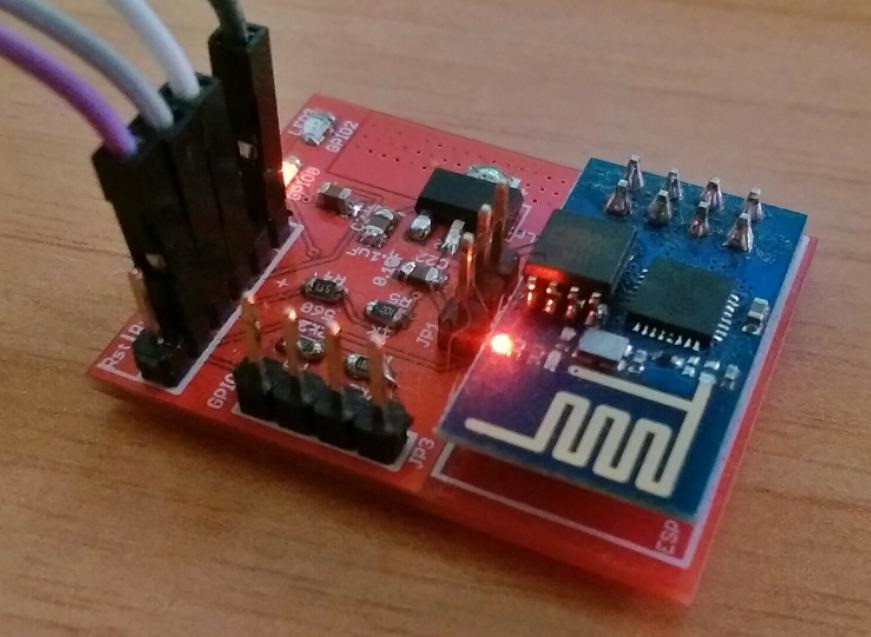 Mcu
Memory upgrade for ESP8266
Pete show us how to upgrade your ESP8266 with 32Mbit memory chip. Some time ago I passed comment in here about converting an ESP-01 to 32Mb  (or 4MB).  And here it is in the flesh – a 32Mb ESP-01 – and also – at last – Sonoff Upgrades. Now, why would you want to do all...
Continue Reading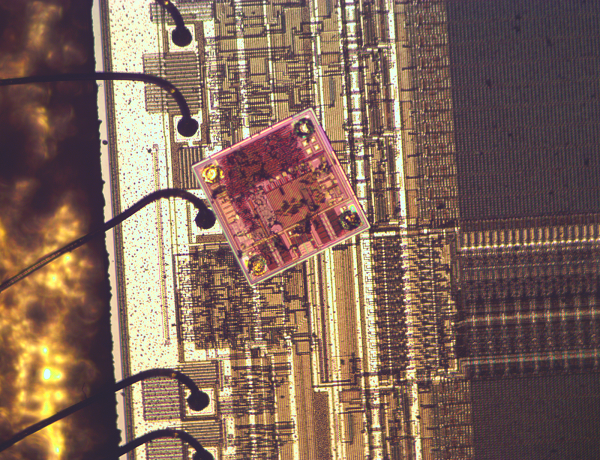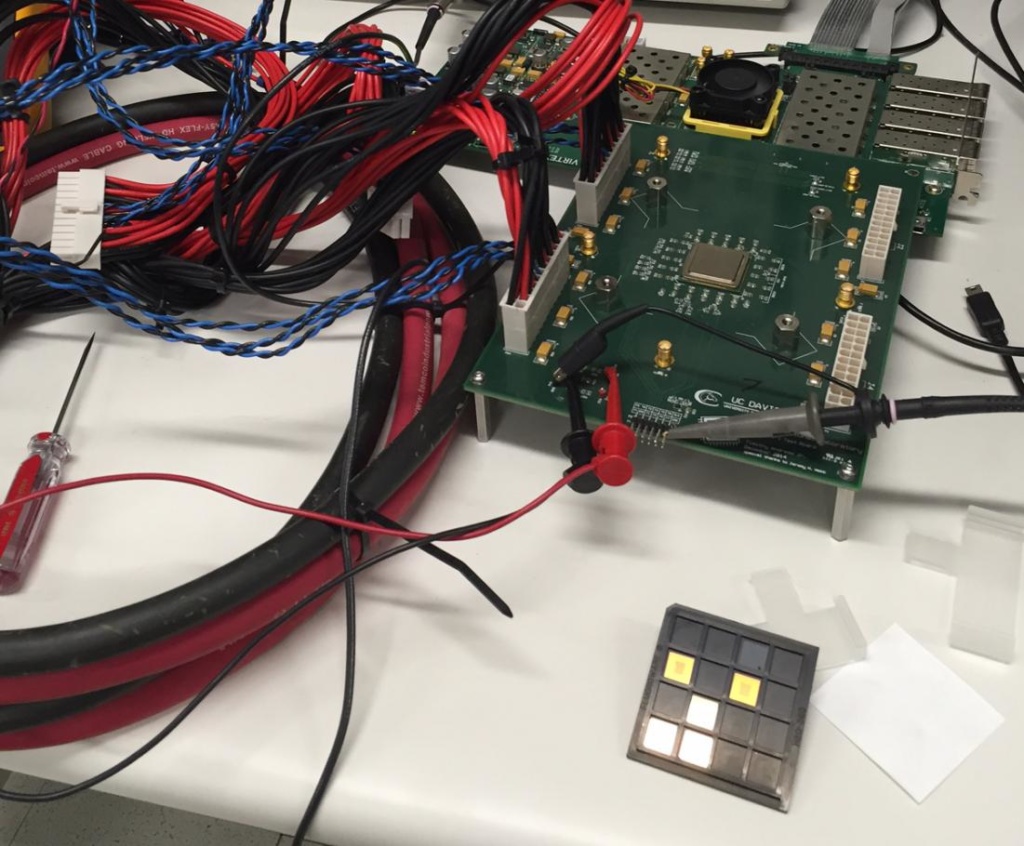 Technology
World's First 1,000-Processor Chip
by Andy Fell: A microchip containing 1,000 independent programmable processors has been designed by a team at the University of California, Davis, Department of Electrical and Computer Engineering. The energy-efficient "KiloCore" chip has a maximum computation rate of 1.78 trillion...
Continue Reading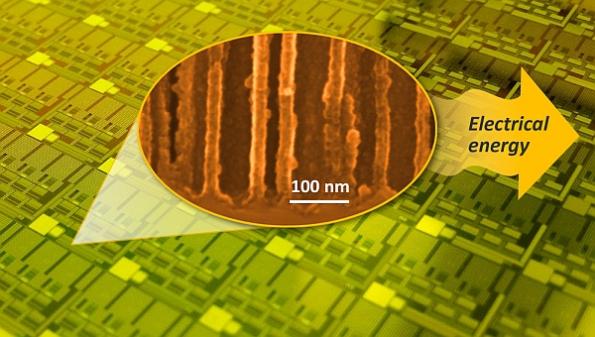 Technology
Micro-supercapacitor fits inside IoT chips
by Jan Buiting @ elektormagazine.com: Zero-power autonomous devices will abound on the IoT of the future, and battery manufacturers are scratching their heads to come up with the best possible solution ensuring high energy and power density at miniature scale. A new material...
Continue Reading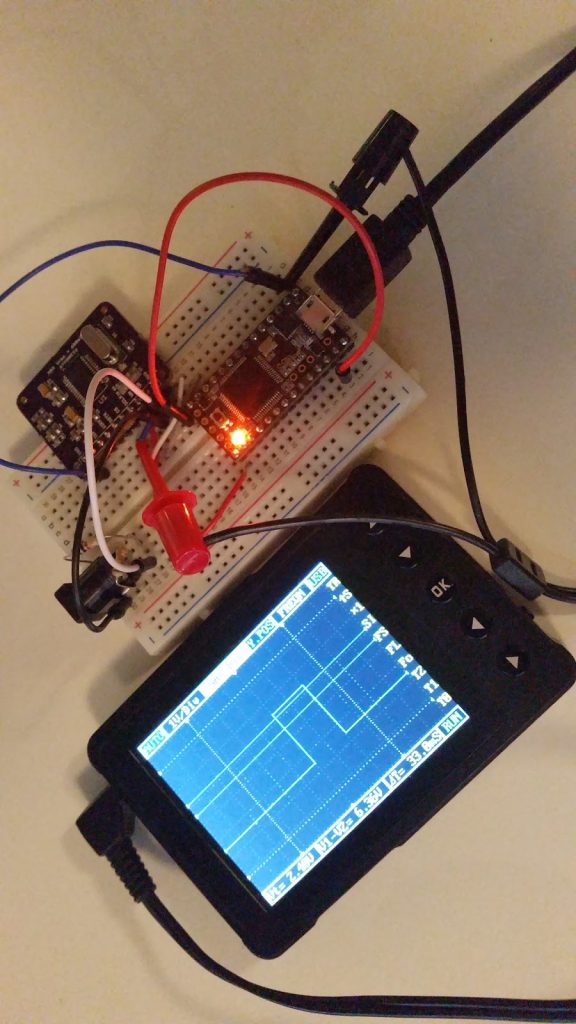 Test/Measurements
Energy monitoring using ATM90E26
Tisham Dhar designed an ATM90E26 energy meter breakout board which can be used in single phase power measurements. After designing and testing the ADE7763 based Energy Monitor Breakout Board, I started looking around for cheaper and more modern alternatives.I came across the Atmel...
Continue Reading
Subscribe to Blog via Email
Join 97,456 other subscribers
Archives