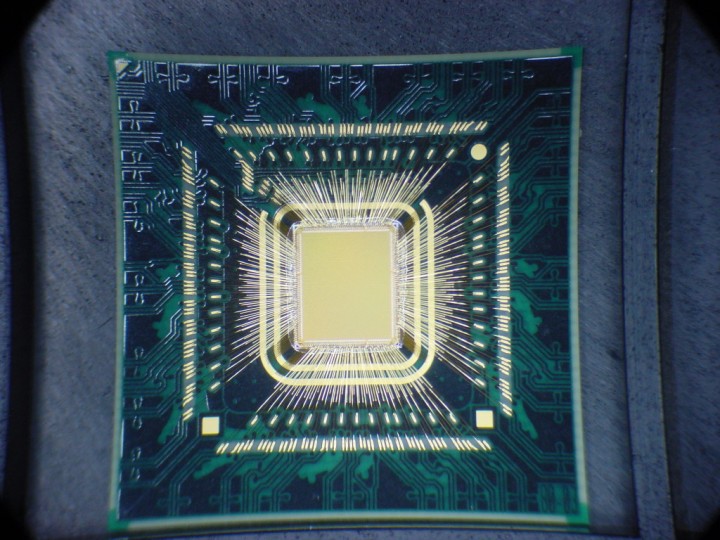 200 chip definitions everyone should know
Andreas Olofsson @ parallella.org has compiled a long list of acronyms used in the chip industry. If you would like to be an expert on IC field, take your time and check it out.
Given how important chips are to modern society EVERYONE should understand and appreciate how they are made. Every field has its own set of terms, jargon, and acronyms (engineers love acronyms!). As you would expect, chip design is no different. If you are new to chip design, it might take you a few days to read through the Wikipedia entries for each one of these 200 topics.
200 chip definitions everyone should know – [Link]
Join 97,426 other subscribers

Archives