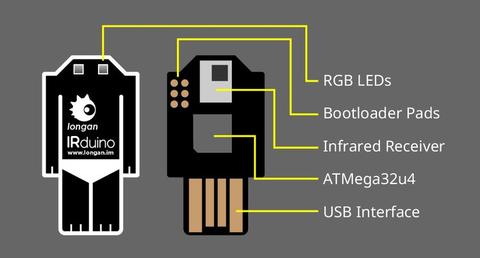 Arduino
IRduino – Arduino-compatible USB infrared receiver
IRduino is an open source, programmable, Arduino-compatible USB infrared receiver that gives new life to old remote controls. IRduino is a peripheral device that allows almost any IR signal to be translated into commands. It works on many platforms, including PC, Mac, Raspberry Pi, and...
Continue Reading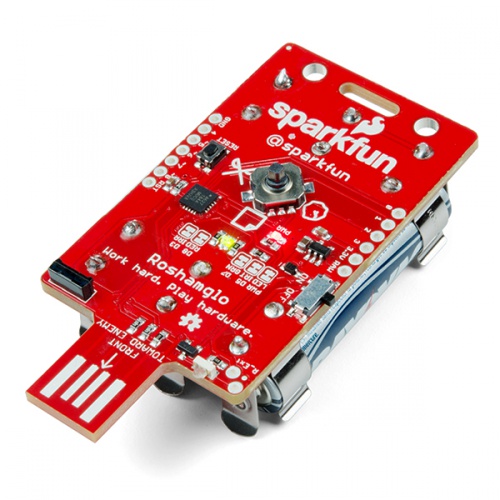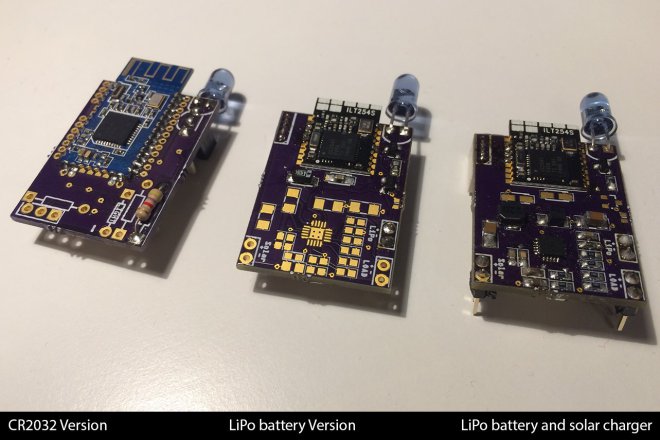 Mcu
Blue IR: Build your own universal remote
Sarunas built this device to replace a bunch of different remote controls with a smart phone. Controlling TV, HiFi, DLP and similar IR controllable stuff is easy and fun from a smart phone using previously built smart remote, until it runs out of battery. Despite that Bluetooth Low...
Continue Reading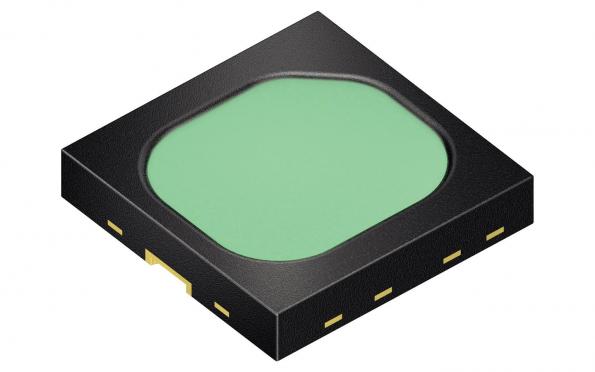 Led
World's first broadband infrared LED by Osram
Designed for everyday food analytics, the SFH 4735 LED emits broadband infrared light in a wavelength range from 650 to 1,050 nanometers. by Julien Happich @ edn-europe.com The component is well suited as a light source for near-infrared spectroscopy, for example to assess the...
Continue Reading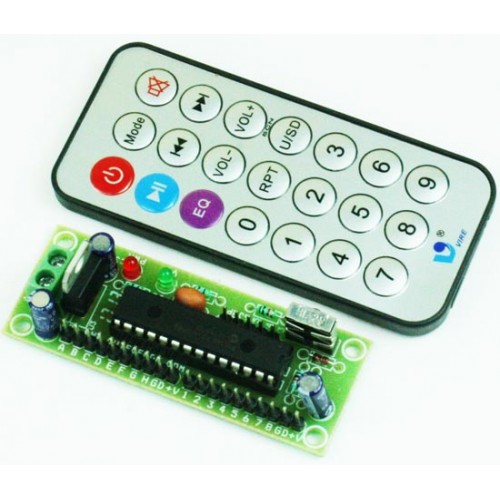 Mcu
16 Channel Tiny InfraRed Remote Controller – NEC Code
16 Channel Infra-Red remote controller is built around PIC16F73 Microcontroller from Microchip. The receiver part follows NEC Code Format. Tiny receiver provides 16 latch outputs. All outputs are TTL and can drive Relay board or solid state relay. The circuit uses TSOP1738 Infra-Red...
Continue Reading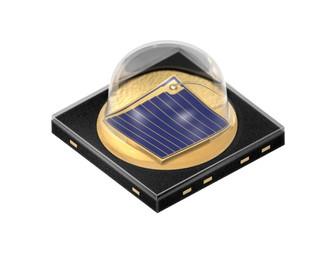 Led
850nm infrared LED outputs 770mW at 1A
by Julien Happich@ edn-europe.com Designed for infrared illumination for cameras, surveillance systems or machine vision, the Oslon Black SFH 4715A infrared emitting diode (IRED) boasts a low thermal resistance of maximum 11K/W, delivering a 850nm beam with an optical output of 770mW...
Continue Reading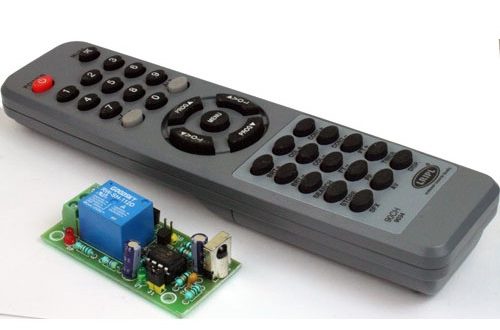 Control
One Channel Infra Red Remote Controller
One Channel Infra-Red Remote and receiver with onboard Relay provides normally open and normally closed output. The project based on PIC12F683 Microcontroller from Microchip , TSOP1738 used as Infra-Red receiver. Micro-controller decodes the RC5 serial data coming from TSOP1738 and...
Continue Reading