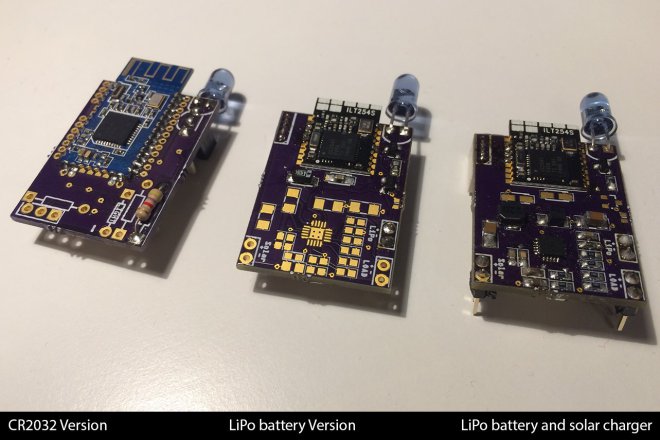 Blue IR: Build your own universal remote
Sarunas built this device to replace a bunch of different remote controls with a smart phone.
Controlling TV, HiFi, DLP and similar IR controllable stuff is easy and fun from a smart phone using previously built smart remote, until it runs out of battery. Despite that Bluetooth Low Energy device (smart remote is built on it) uses so little of it, the battery will eventually run out.
Blue IR: Build your own universal remote – [Link]