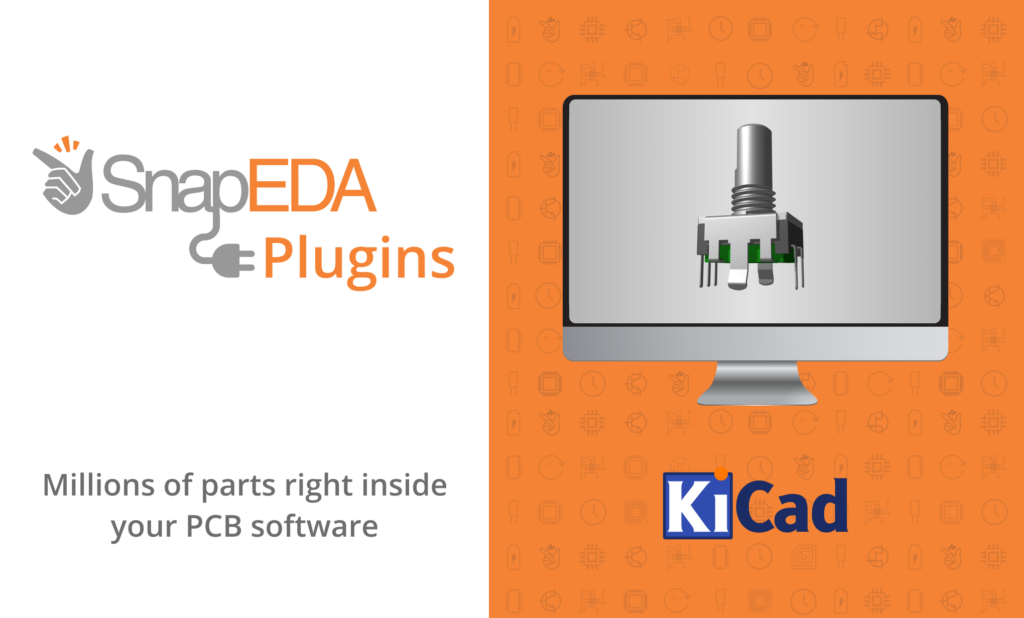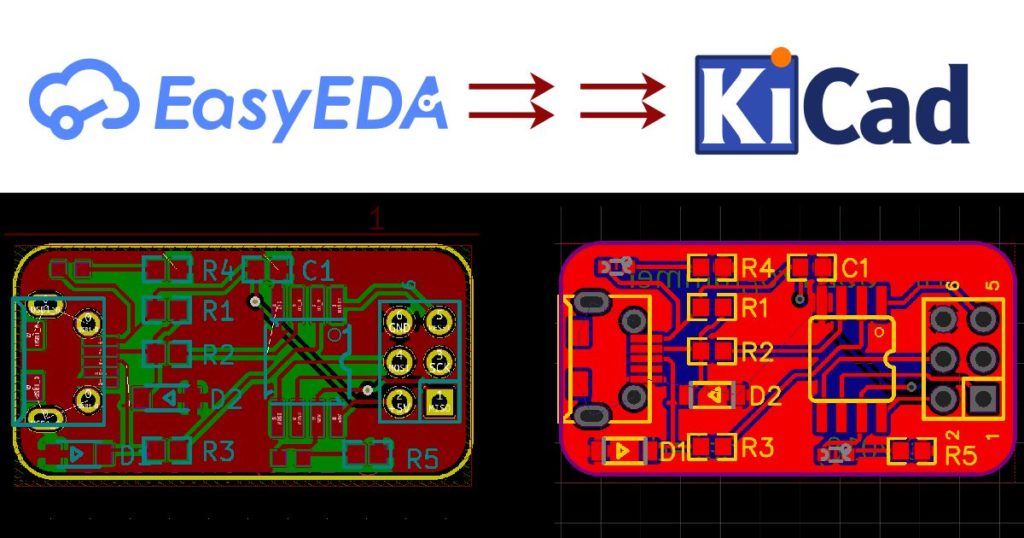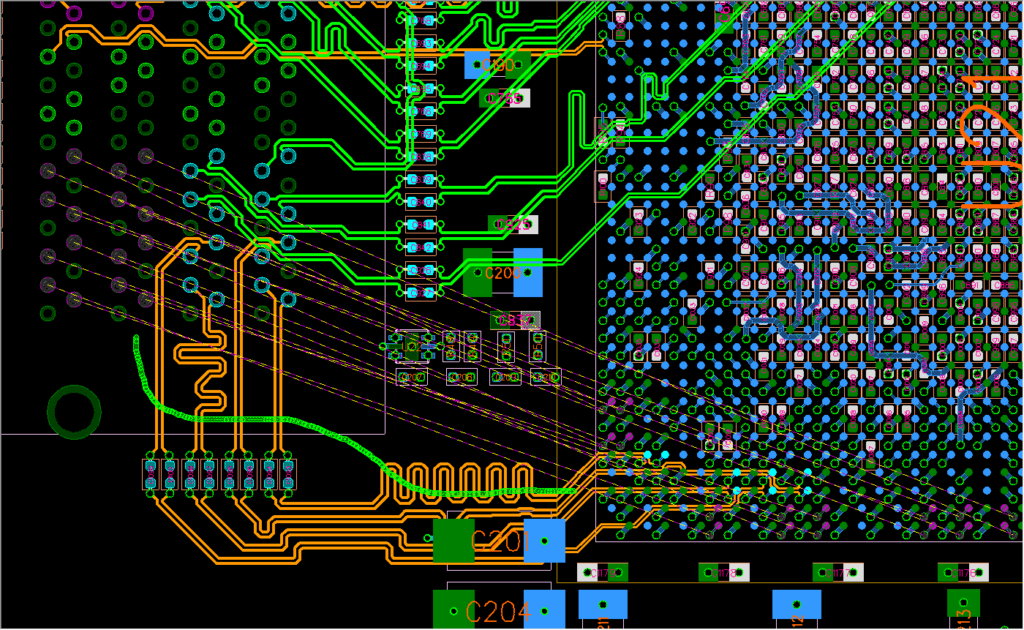 Software
Top 10 +1 Free PCB Design Software for 2021
After the official birth of commercial EDA since 1981, different design software as been produced from the EDA industry. Printed Circuit Boards, also known as PCBs, are the foundation of any hardware-based product. Before EDA software, Engineers usually designed electronics circuitry and...
Continue Reading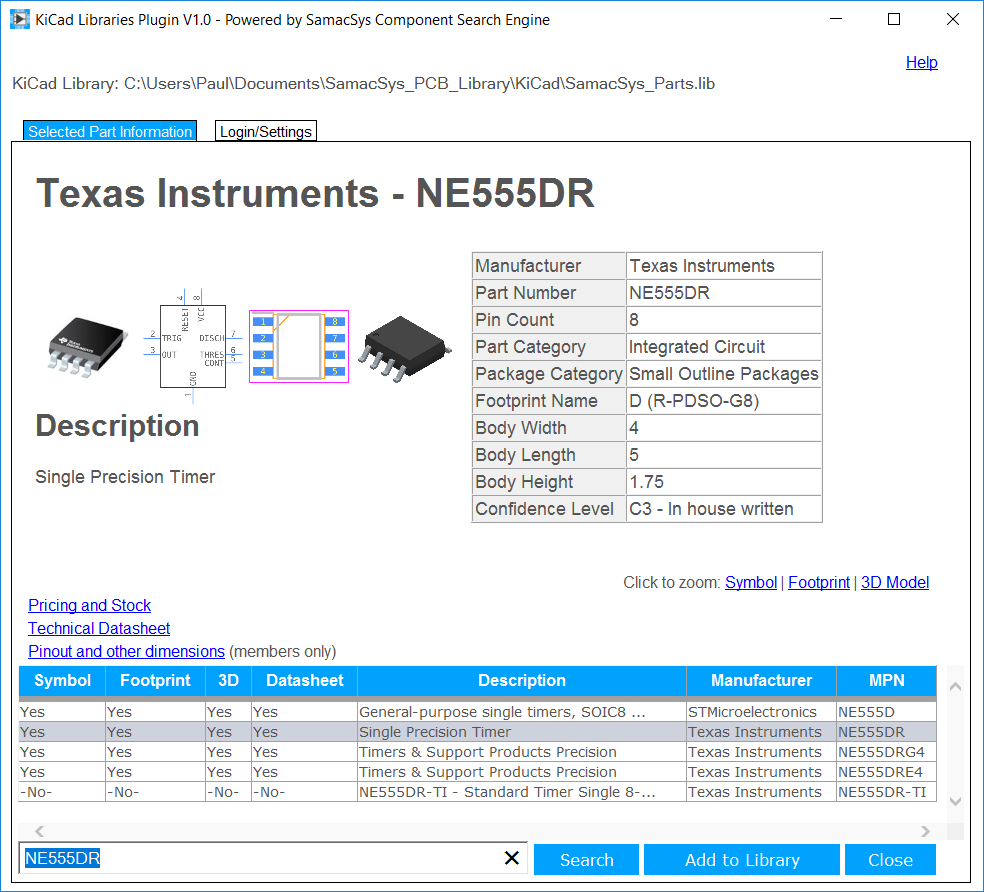 Software
Digi-Key announces supplier-driven KiCad Library
Digi-Key Electronics has announced the release of a new secondary KiCad library, known as the Digi-Key Partner Library, on GitHub. This is intended to be a supplement to the existing Digi-Key KiCad library released last year. Whereas the previous library was developed and curated by...
Continue Reading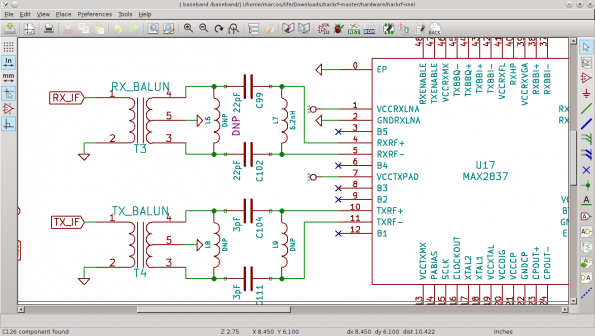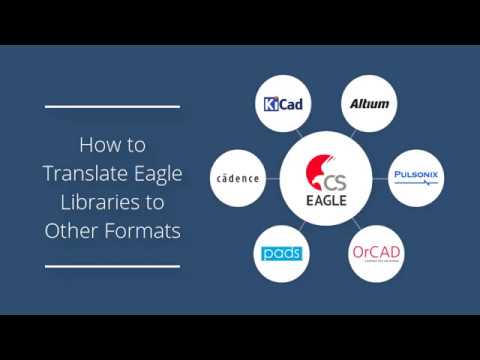 Parts
Software
Tools
Export Eagle Libraries With SnapEDA
Although the new Eagle subscription model by Autodesk will bring much-needed features to the software, many users after the announcement had decided to move their work to other alternatives, such as KiCad, Altium, Cadence, etc. One of the challenges was to convert the libraries made...
Continue Reading
Join 97,426 other subscribers

Archives