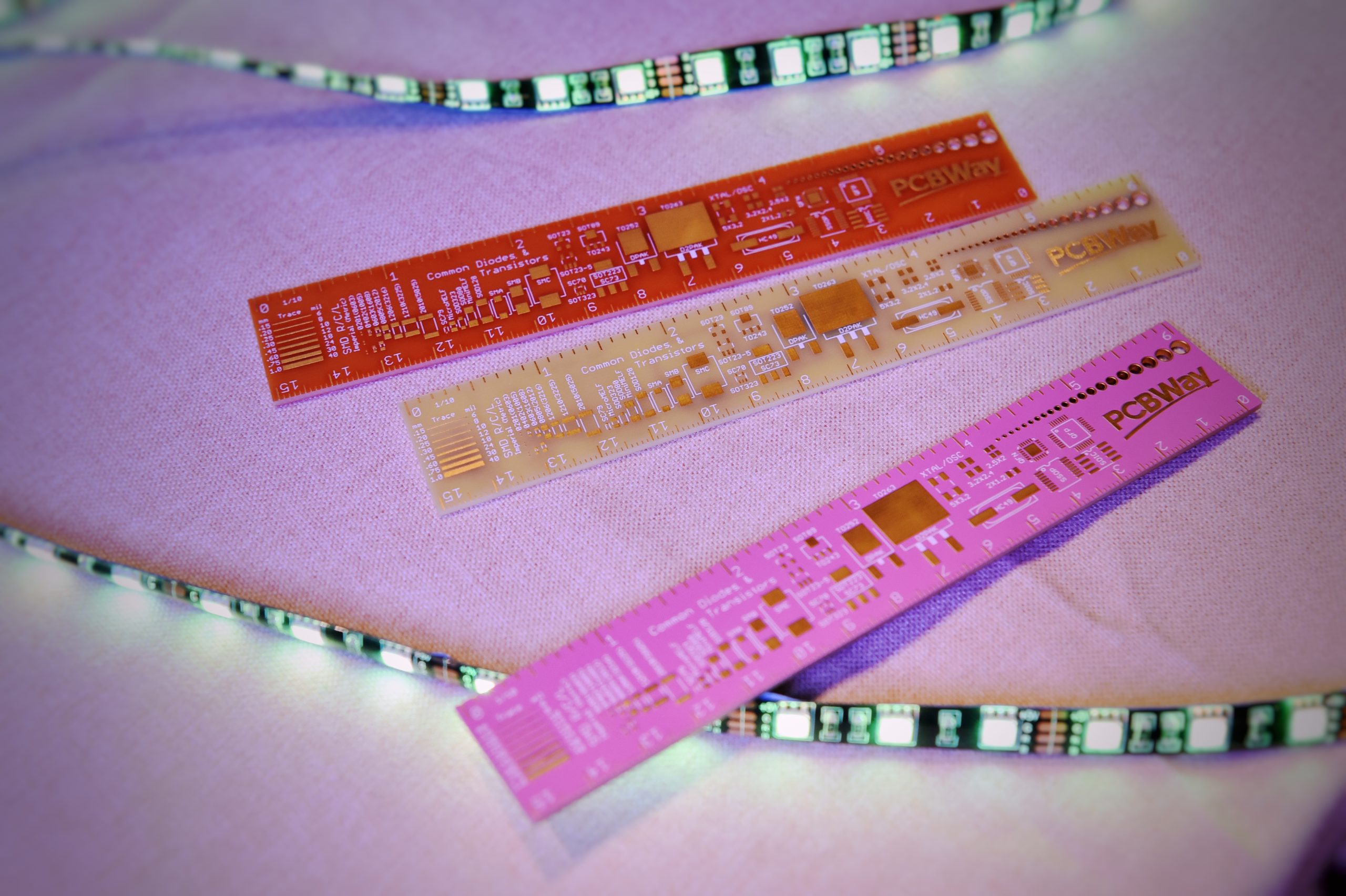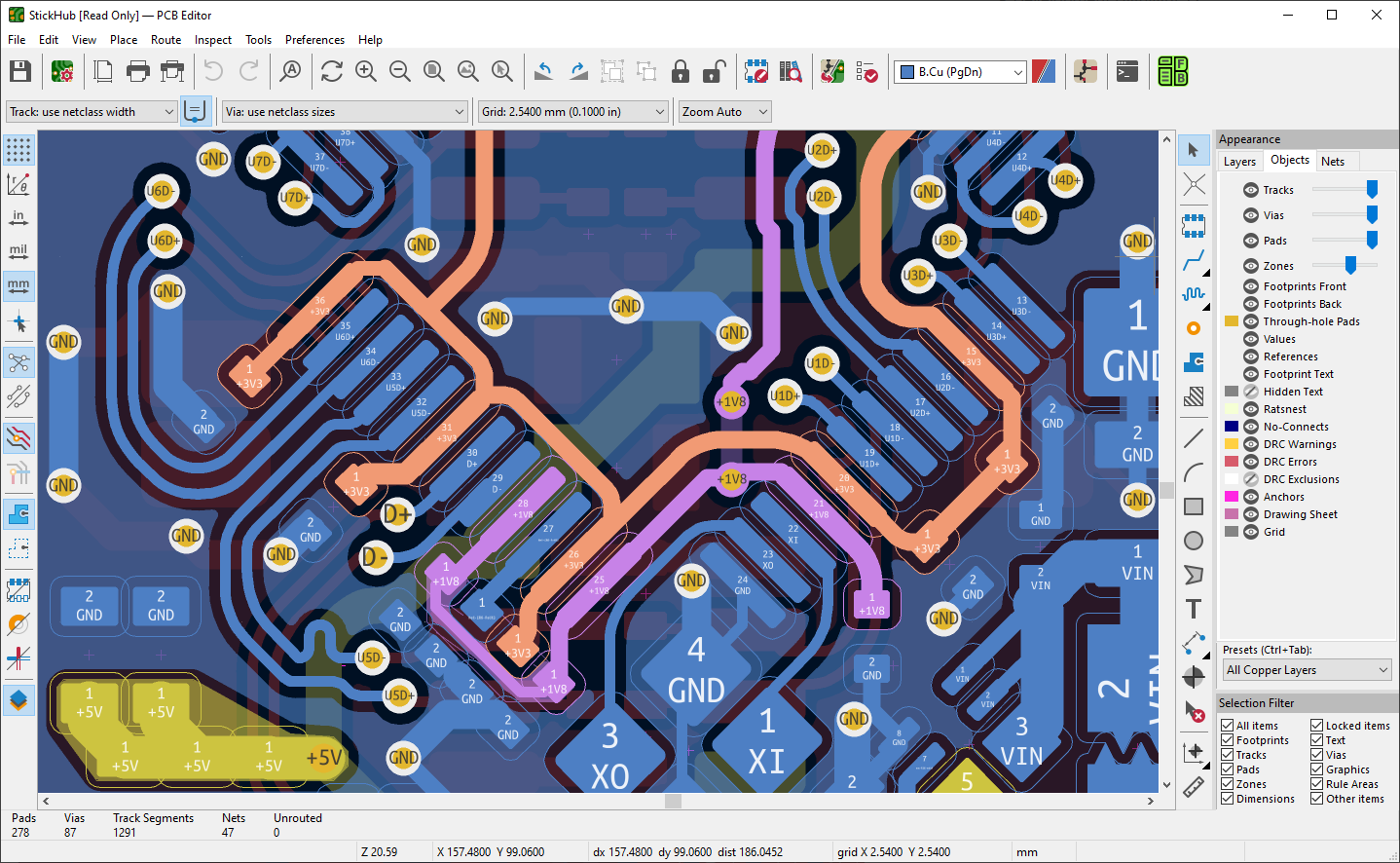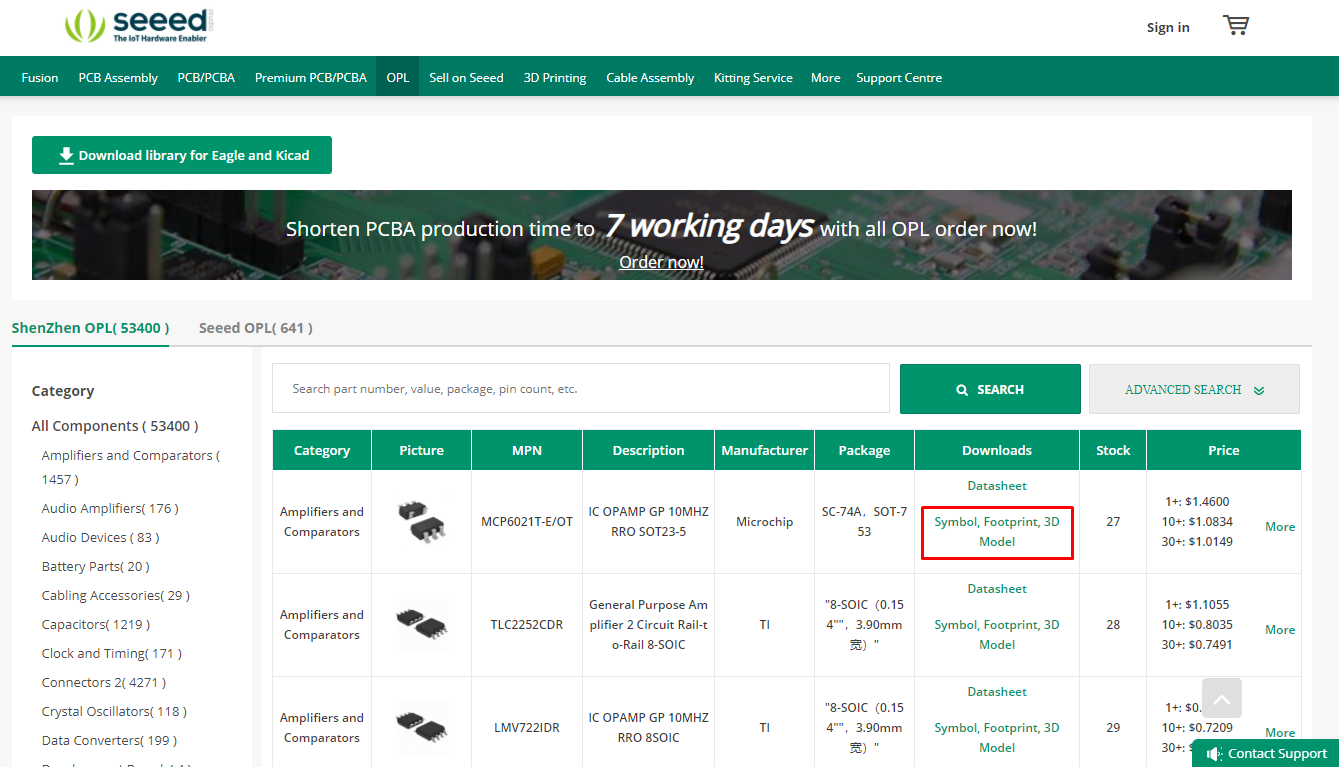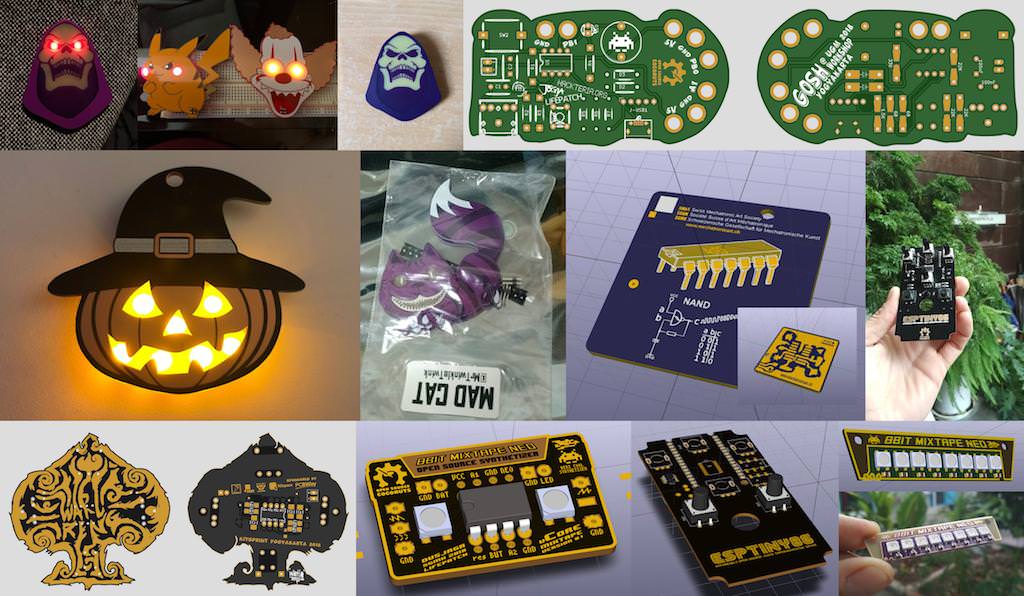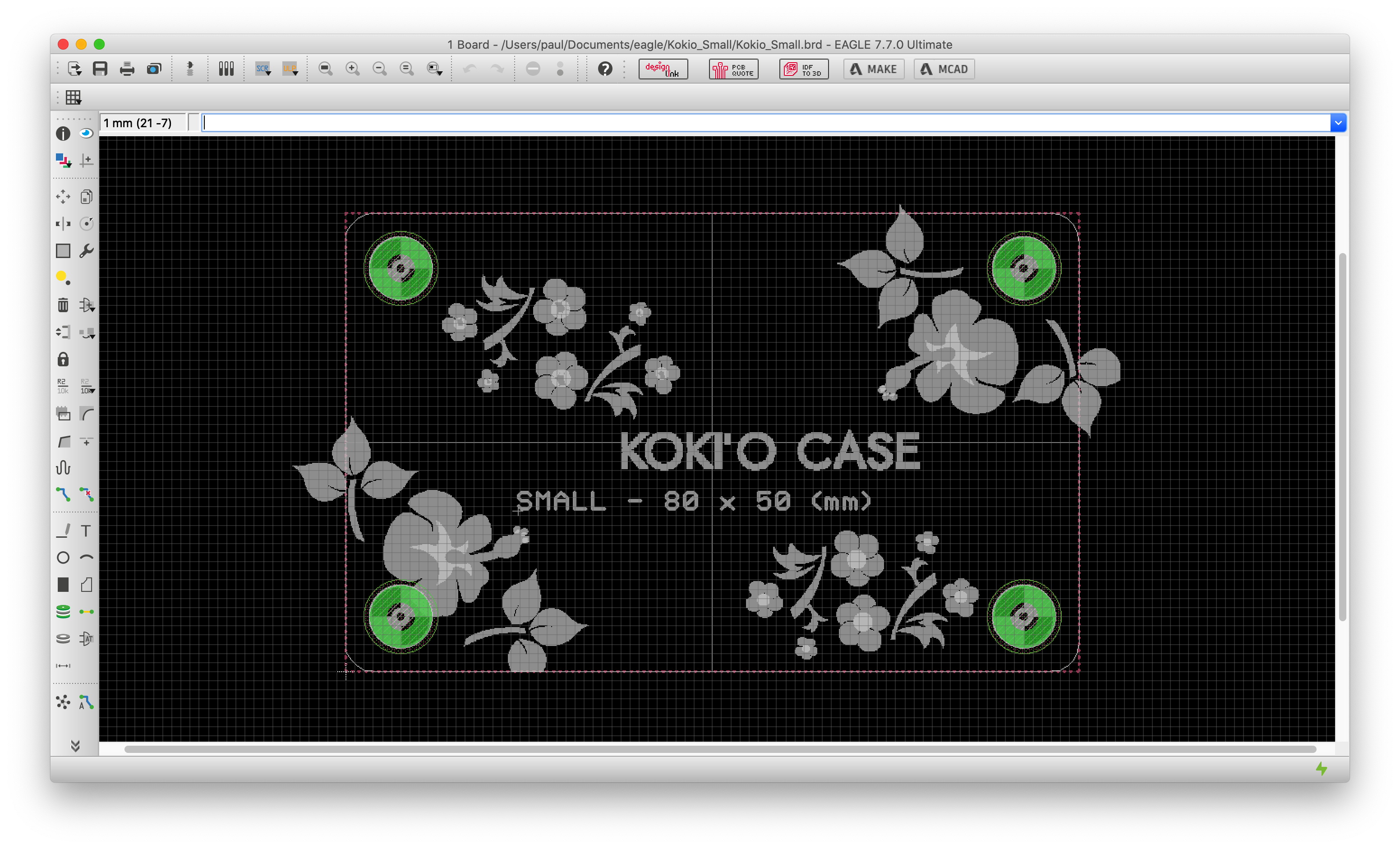 PCB
Koki'o Project Case Goes Live On Crowdsupply
Cowfish Studio has announced the launch of the Koki'o Project Case on Crowdsupply. The Koki'o project case is an open frame design that allows for panoramic viewing of your PCB while protecting the board from harmful contact with hands or tools. The open design also allows entry of...
Continue Reading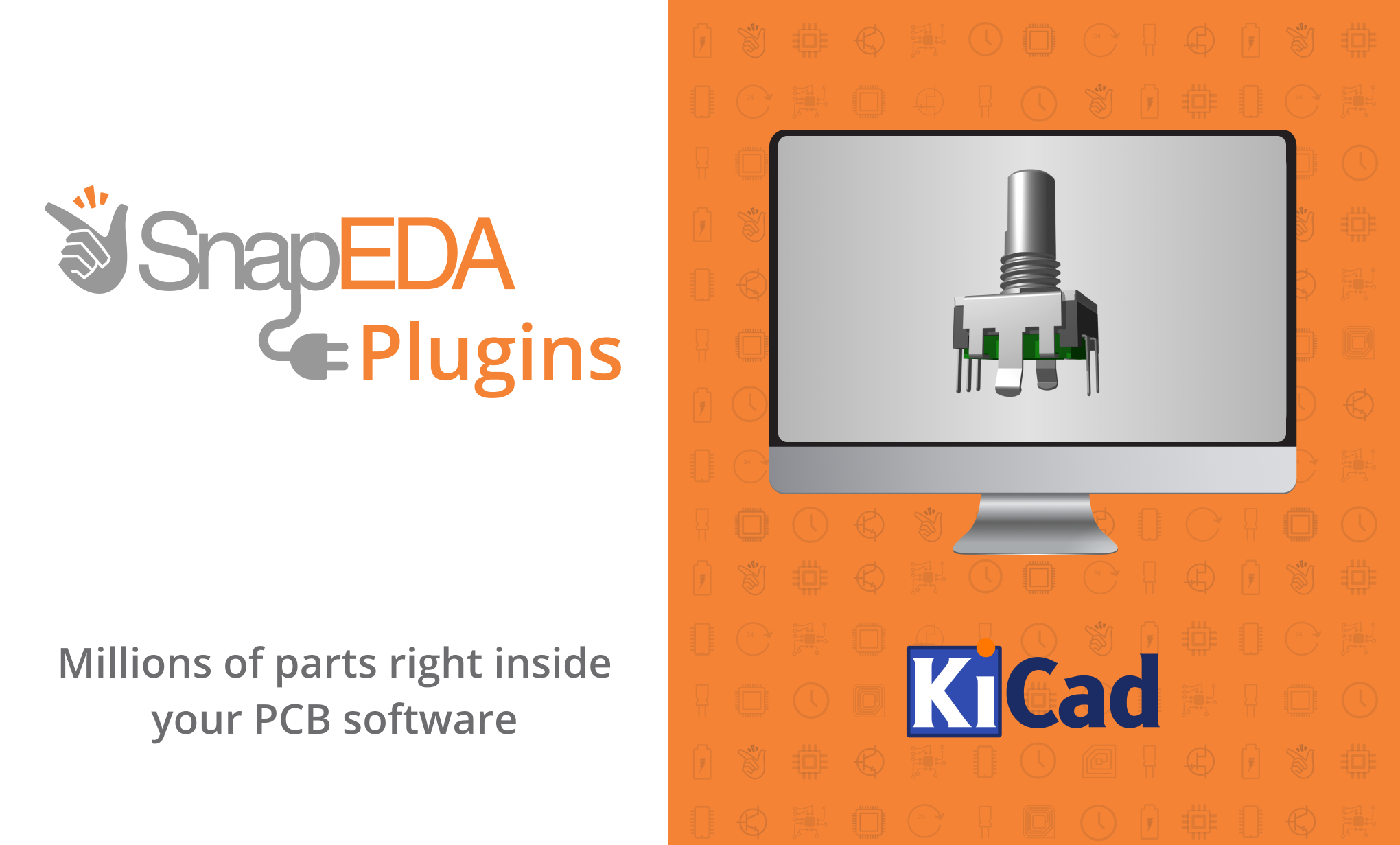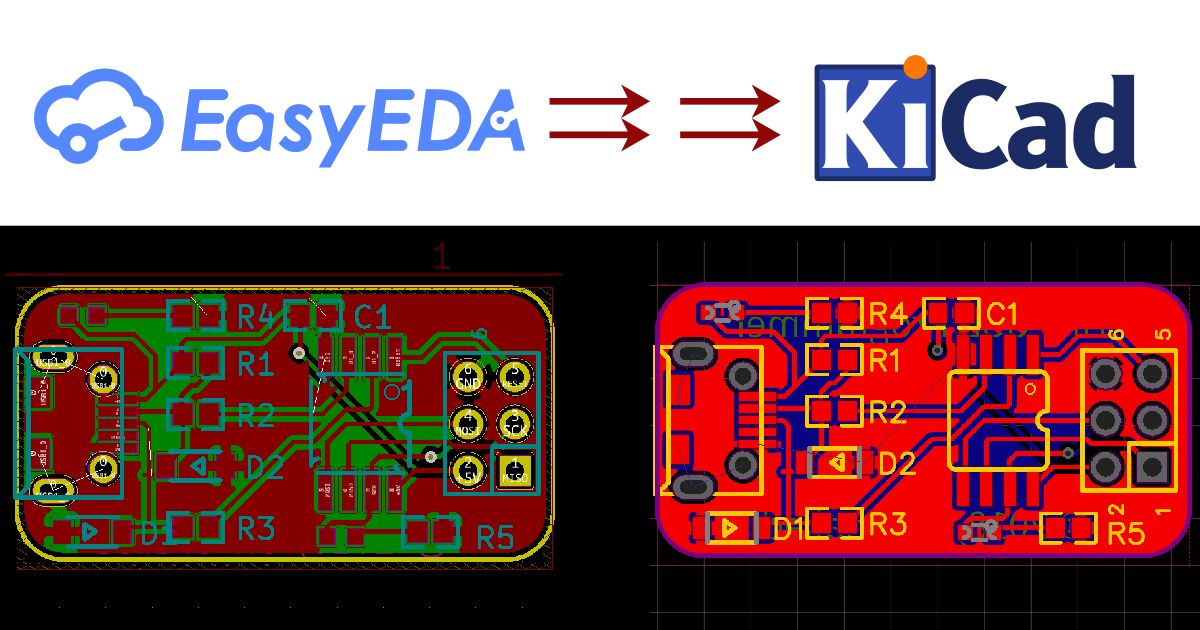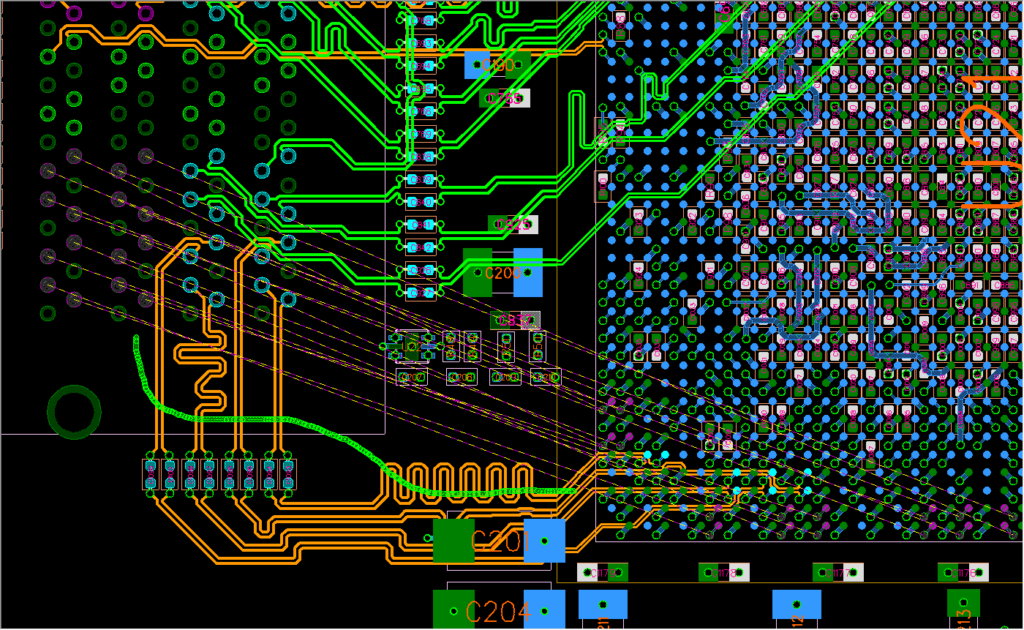 Software
Top 10 +1 Free PCB Design Software for 2021
After the official birth of commercial EDA since 1981, different design software as been produced from the EDA industry. Printed Circuit Boards, also known as PCBs, are the foundation of any hardware-based product. Before EDA software, Engineers usually designed electronics circuitry and...
Continue Reading