USB
LIR1220 Battery Charger plugs in USB
The LIR1220 is a 12.5 mm. lithium-ion rechargeable coin cell. It is a relatively new technology. Traditionally, li-ion coin cells are non-rechargeable but for some situations, rechargeable compact cells are desired. Coin cells like CR2032 are ultra-compact and are used in a variety of...
Continue Reading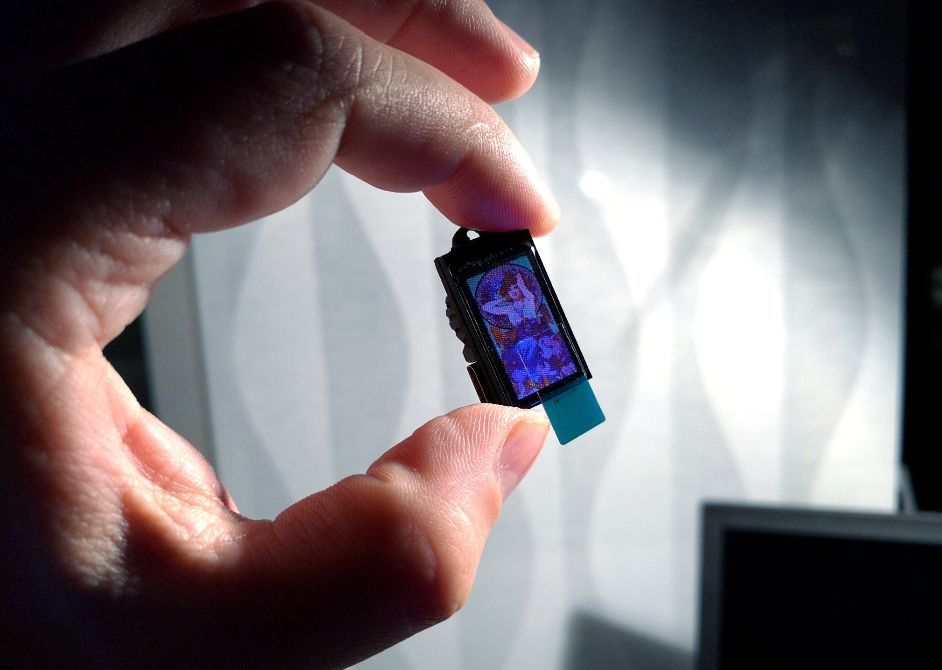 LCD/OLED/ePaper
A Wearable Tiny Video Pendant
The adoption of Wearables has been on the rise especially with the advent of smartwatches and smart glasses, and a growing interest in augmented and the virtual reality space. Most watches are beginning to have some level of smartness and the everyday smartwatch is becoming cheaper. For...
Continue Reading
Join 97,426 other subscribers

Archives