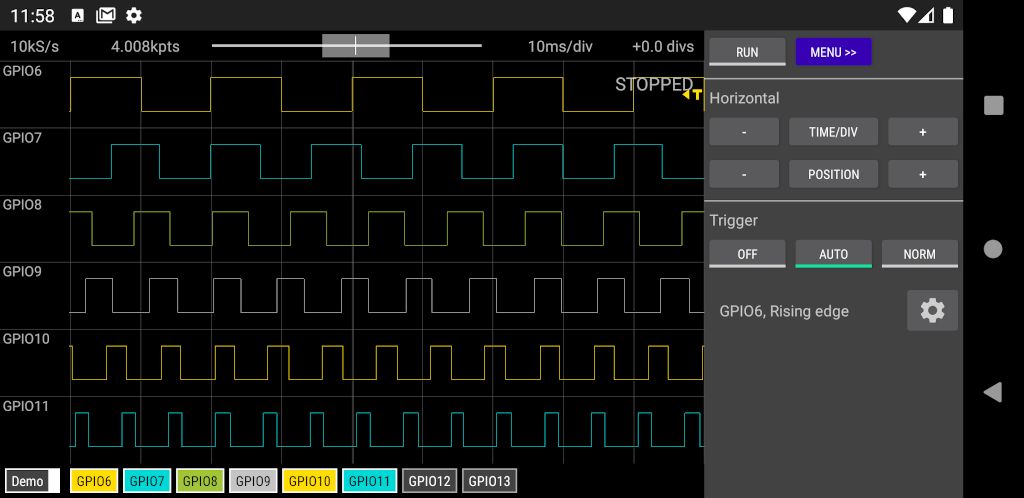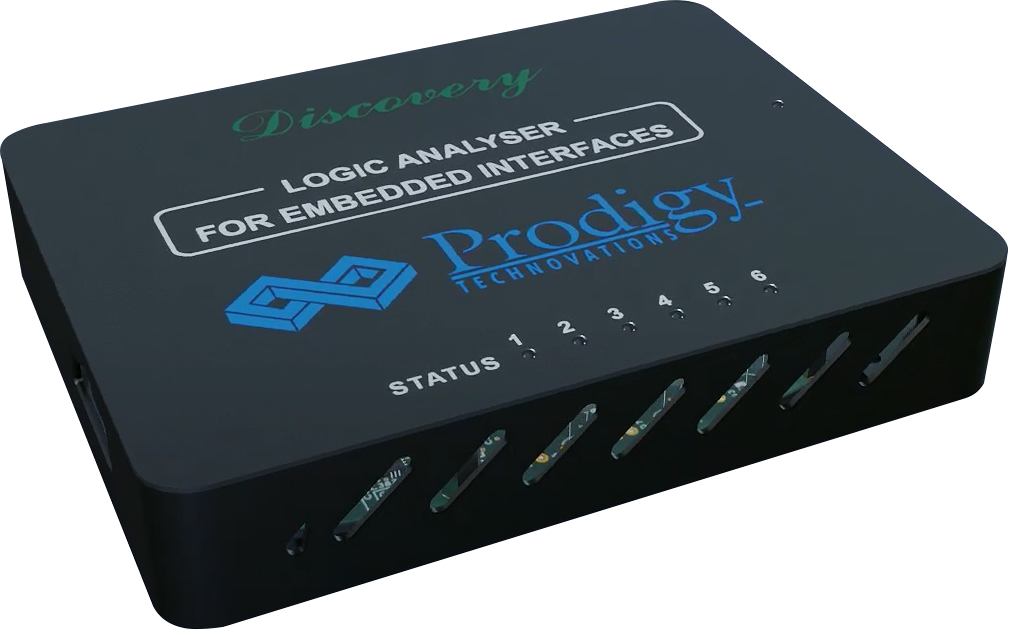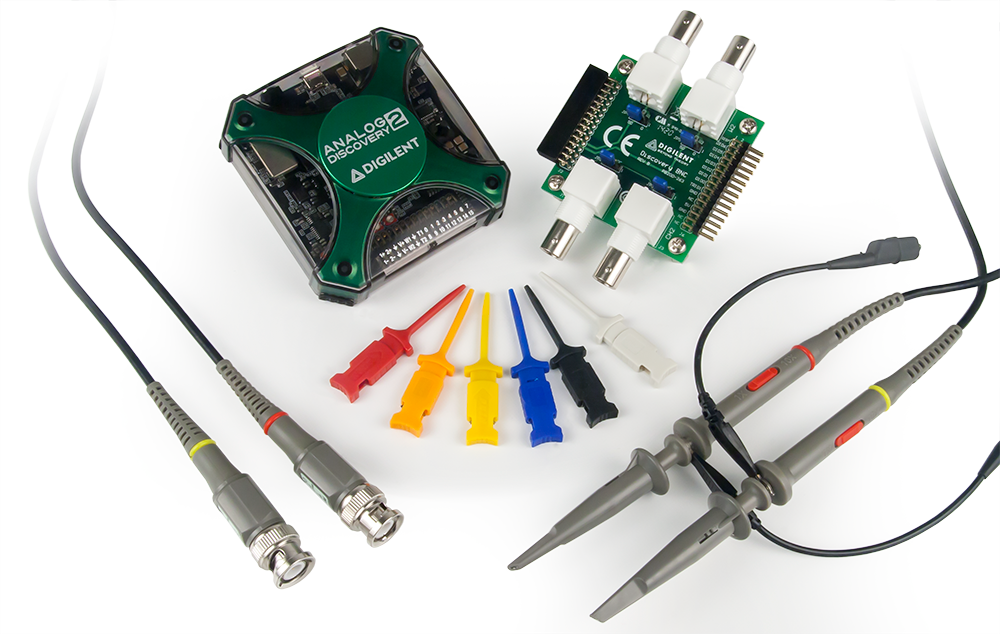 Test Equipment
Digilent's Analog Discovery 2 Pro Bundle
Start verifying and testing a wide range of projects with the Analog Discovery 2. With the addition of the BNC adapter and scope probes, professional or experienced engineers can access the full 30MHz bandwidth oscilloscope and 12MHz bandwidth waveform generator. Digilent also offer...
Continue Reading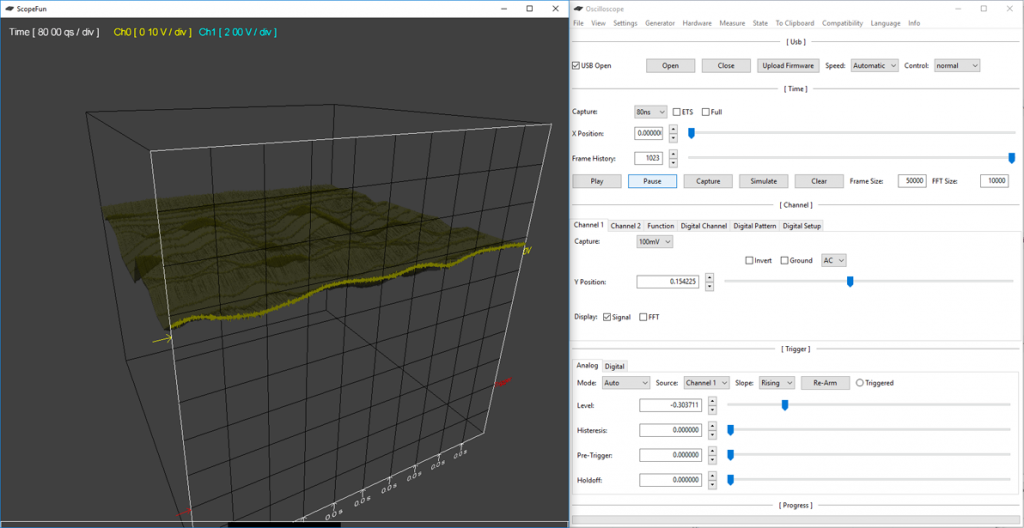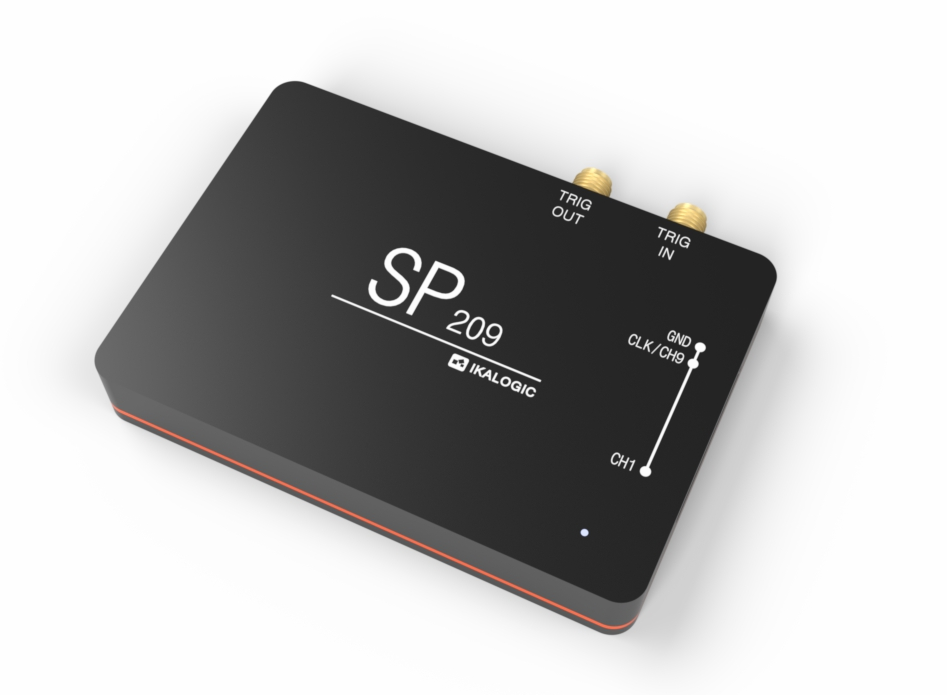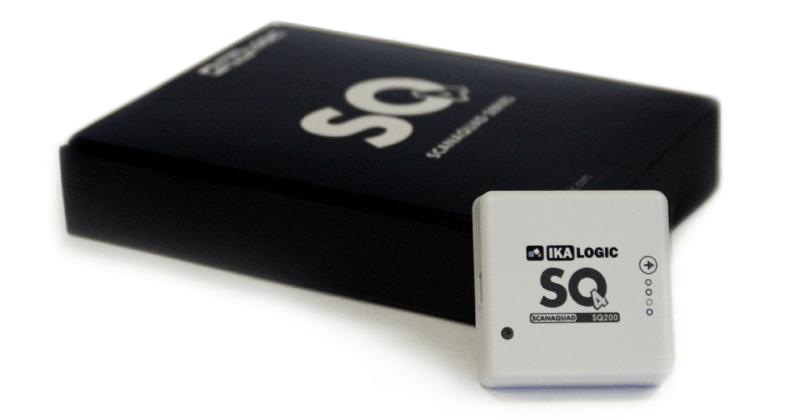 Products
Test/Measurements
Plug And Debug With ScanaQuad SQ200 Logic Analyzer and Signal Generator
The ScanaQuad 200 by Ikalogic is a high-performance 4-channel logic analyzer and digital pattern generator. It is designed to be the best companion of a hobbyist when working on serial protocols like UART, SPI, I2C, 1-Wire, USB, I2S, CAN, LIN, RS232, RS485, and more. With the...
Continue Reading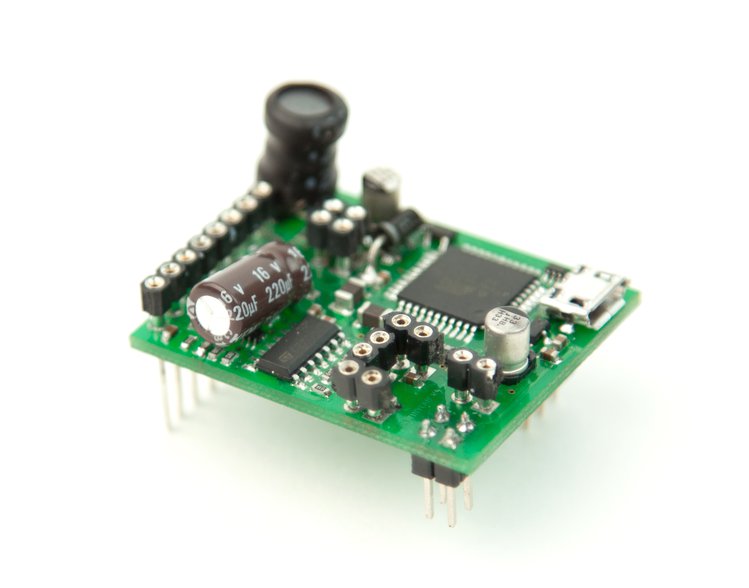 Test/Measurements
EspoTek Labrador – Oscilloscope, Signal generator, Power supply in one tiny board
EspoTek Labrador is a small, portable, USB-connected electronics lab-on-a-board that includes an oscilloscope, waveform generator, power supply, logic analyzer, and multimeter. The EspoTek Labrador plugs directly into a solderless breadboard and connects to any Windows, Mac, or Linux...
Continue Reading
Join 97,426 other subscribers

Archives