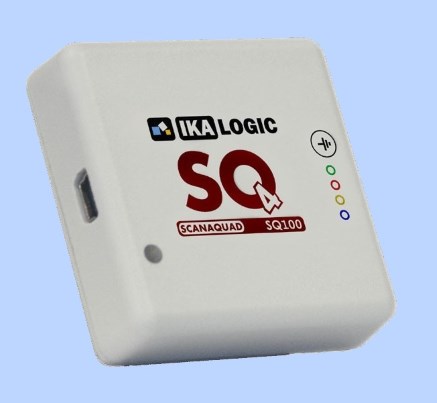 Review: ScanaQuad – a super-small logic analyzer
Harry Baggen @ elektormagazine.com reviews the ScanaQuad, a new series of tiny 4 channel logic analyzers. The ScanaQuad series consists of four modules (SQ25, SQ50, SQ100 and SQ200), which mainly differ in the sampling rate.
The French company Ikalogic has been making logic analyzers modules since 2010 with a USB port for connection to a laptop or desktop PC. Nothing special, you might say, but late last year they launched a new series of four-channel logic analyzer modules.
Review: ScanaQuad – a super-small logic analyzer – [Link]
Subscribe to Blog via Email
Join 97,461 other subscribers
Archives