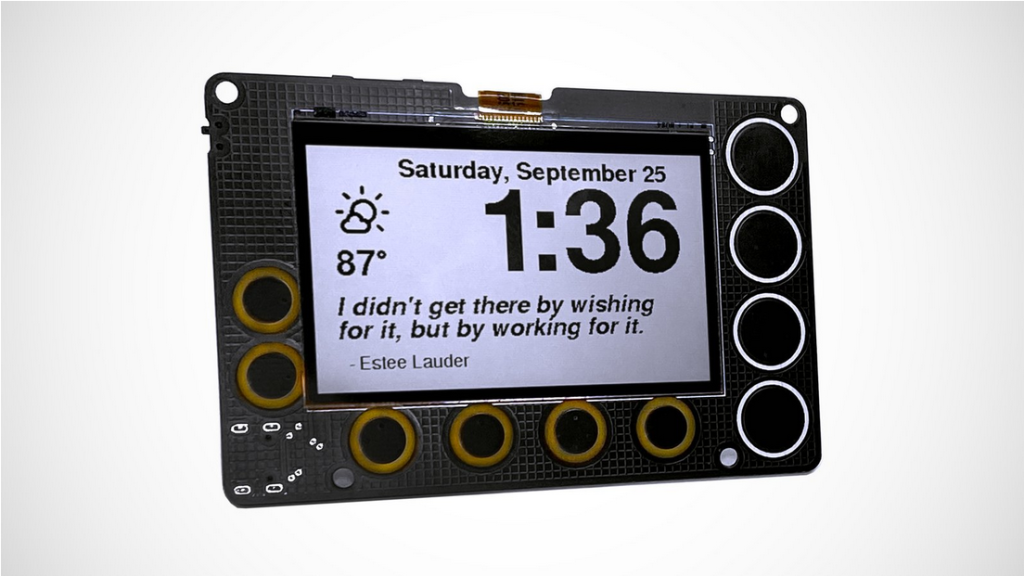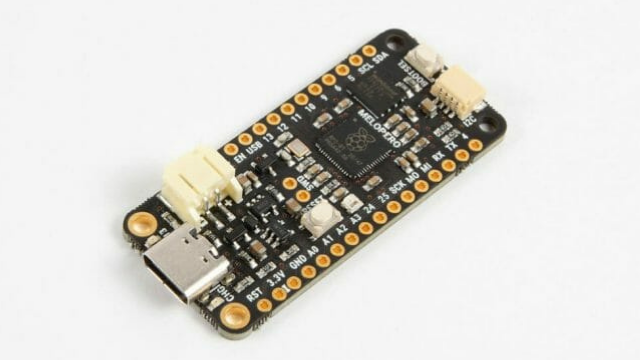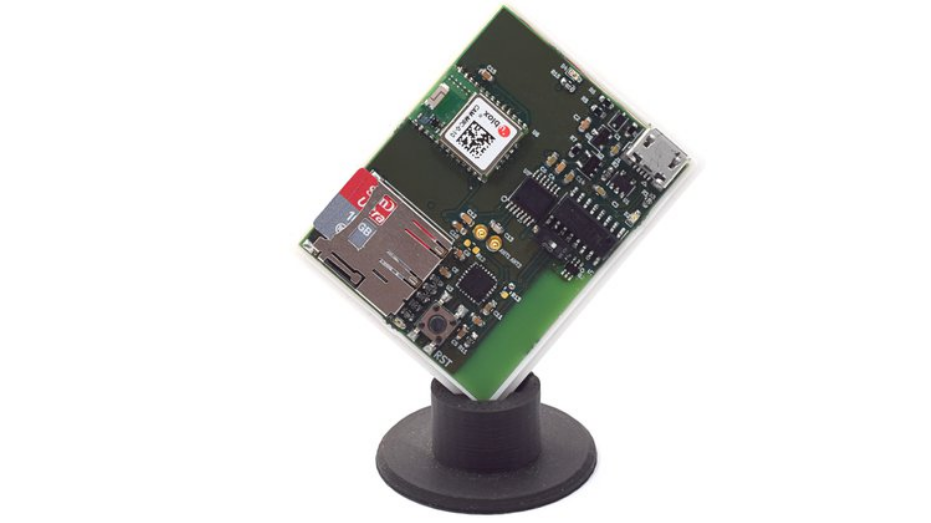 GPS
Open Source Unsurv Offline Features ESP32, GNSS
A campaign has been launched on Crowd supply for Unsurv, which is an offline privacy-friendly, small, lightweight PCB (43 mm x 32 mm) loaded with an ESP32, GNSS reciever and NFC capabilities. It functions by using a combination of OpenStreetMap data on the SD card, and a custom Android...
Continue Reading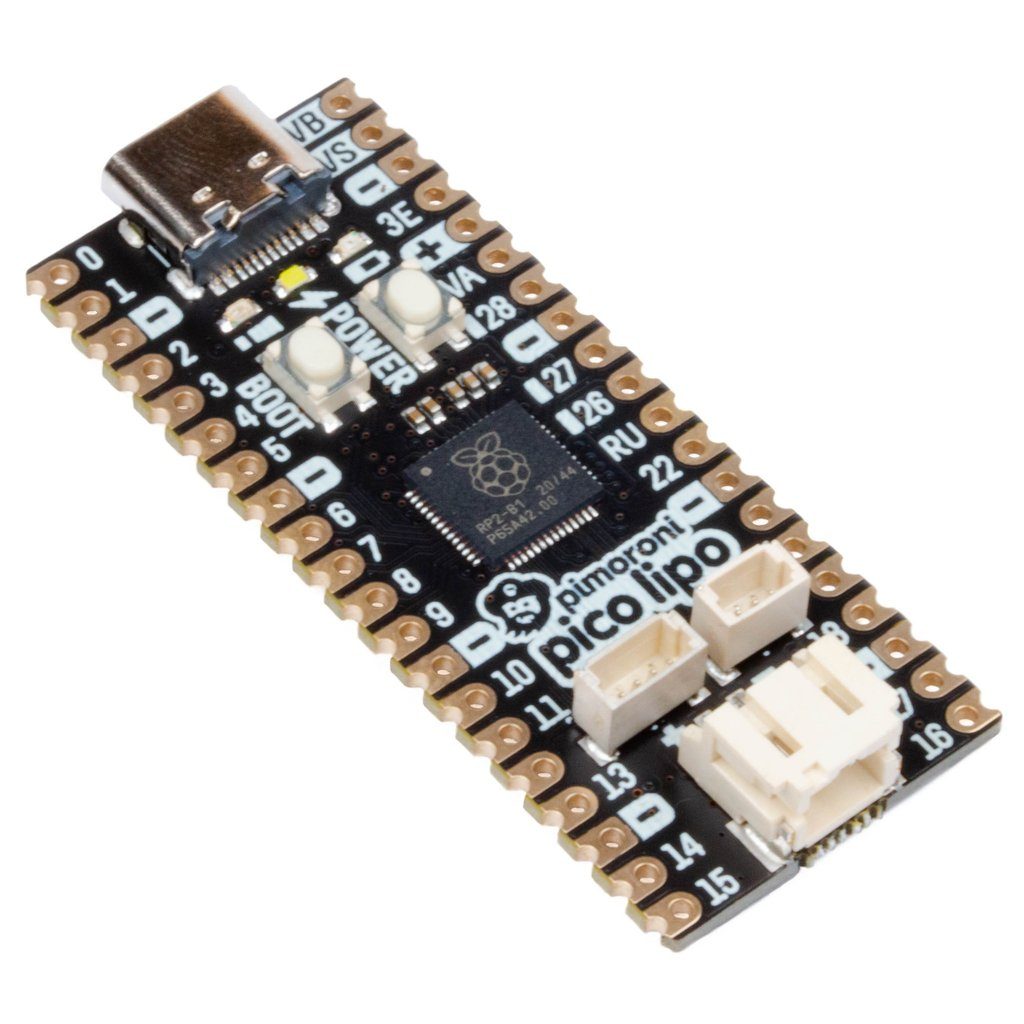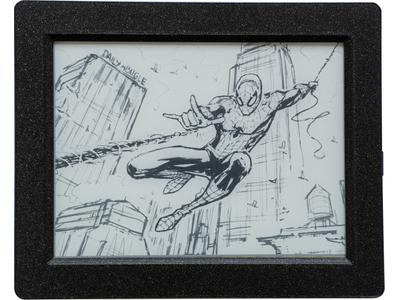 USB
LIR1220 Battery Charger plugs in USB
The LIR1220 is a 12.5 mm. lithium-ion rechargeable coin cell. It is a relatively new technology. Traditionally, li-ion coin cells are non-rechargeable but for some situations, rechargeable compact cells are desired. Coin cells like CR2032 are ultra-compact and are used in a variety of...
Continue Reading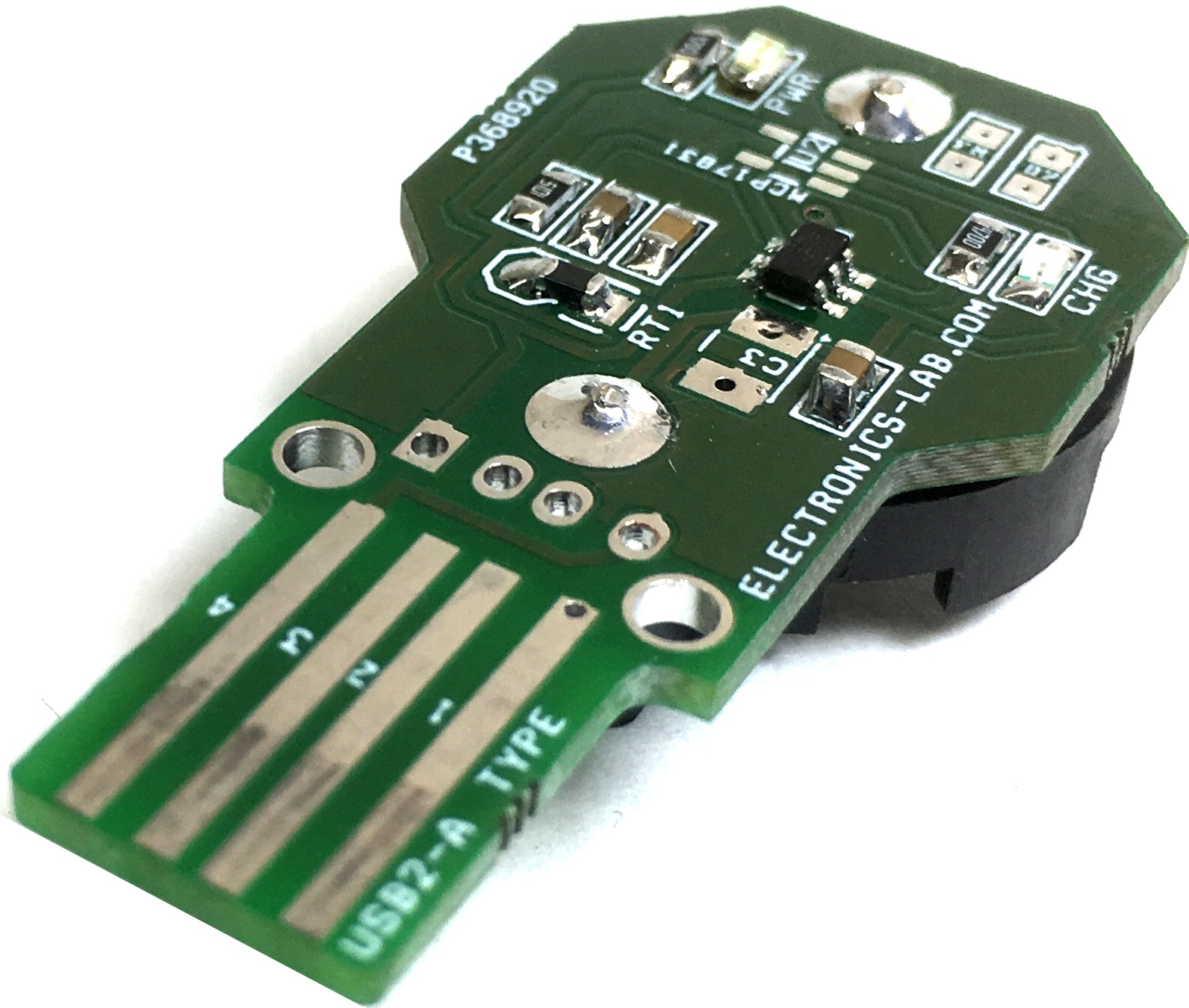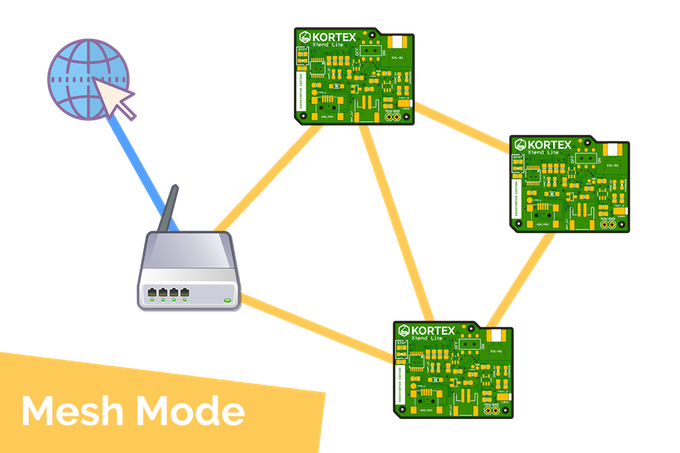 Join 97,426 other subscribers

Archives