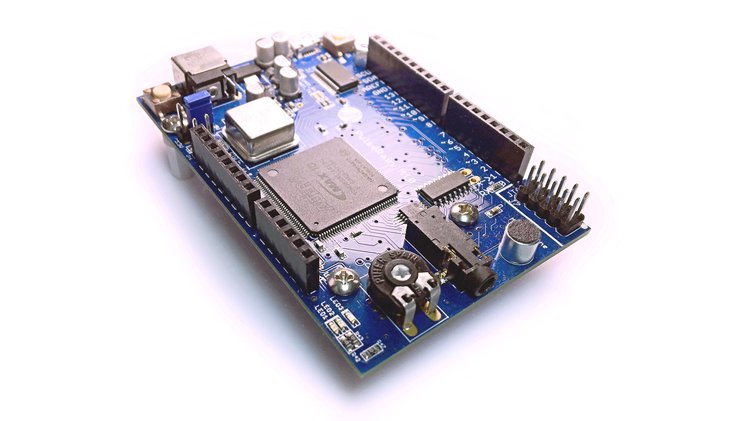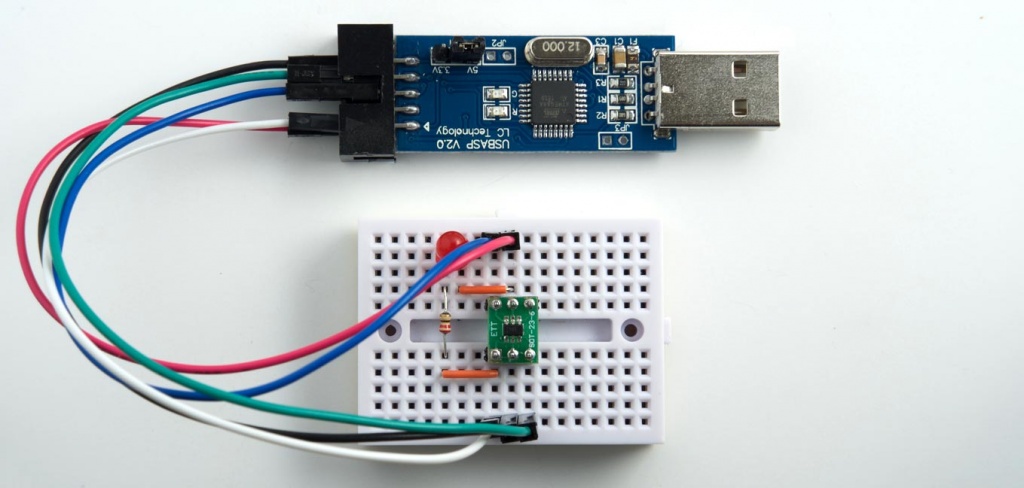 Mcu
Programming the ATtiny10 using Arduino IDE
David Johnson-Davies @ technoblogy.com has a nice guide on how to program ATtiny10 6-pin mcu using the arduino IDE. Programming is done using the widely available USBasp programmer from Thomas Fischl. Examples are also included on the guide. Unlike the SPI protocol used to program the...
Continue Reading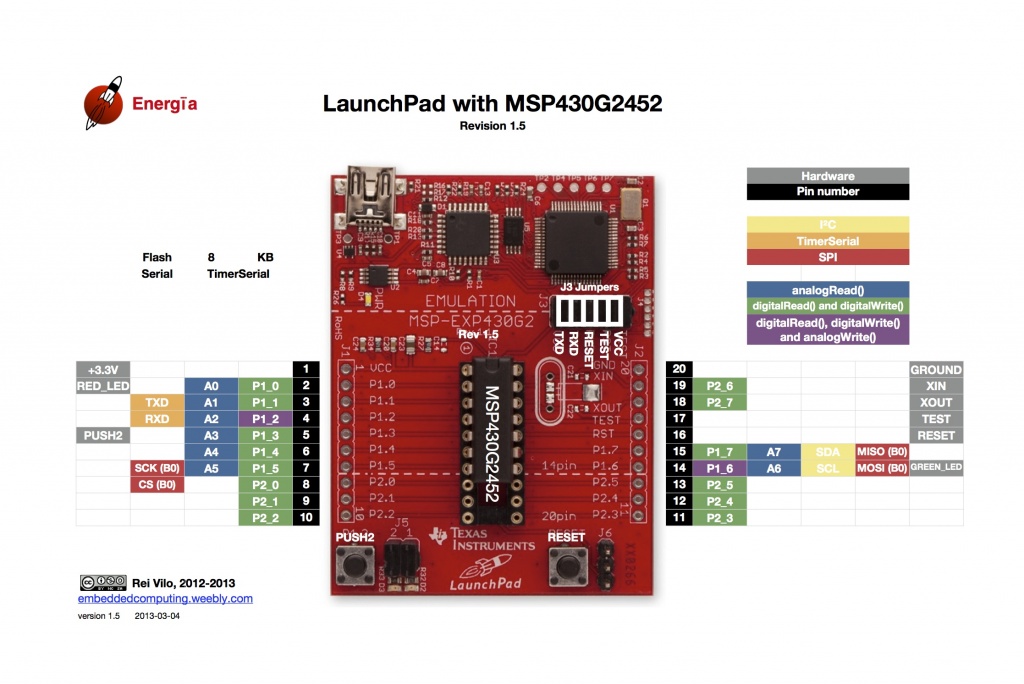 Mcu
Ultra-low-power MSP430 microcontrollers
Developers can implement simple sensing functions with TI's lowest-cost microcontroller family Texas Instruments (TI) on November 10, unveiled its lowest-cost ultra-low-power MSP430 microcontrollers (MCUs) for sensing applications. Developers can now implement simple sensing...
Continue Reading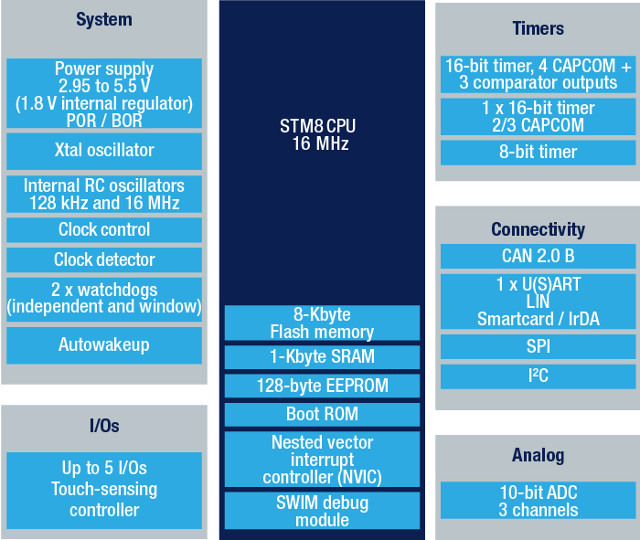 Mcu
STMicro Introduces 20 Cents MCU in 8-Pin Package
STMicro has launched STM8S001J3, a new 8-bit micro-controller that sells for $0.20 per unit in 10k quantities. STM8S001J3 is also the first STM8 MCU offered in 8-pin package (SO8N), and should compete with some of the Microchip Attiny or PIC12F series micro-controllers. STM8S001J3...
Continue Reading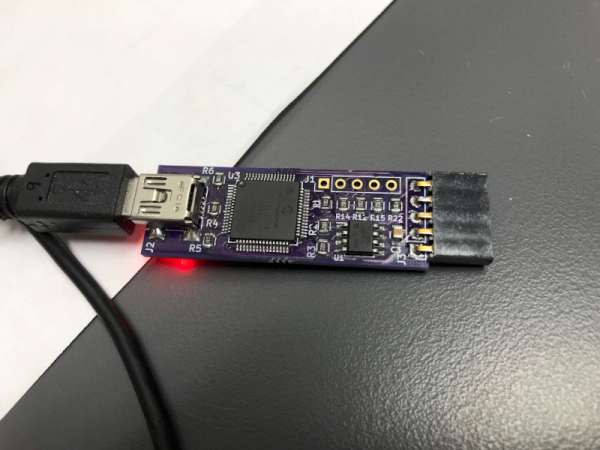 Mcu
PICKit 3 Mini
Reviahh has published a new project, the PICKit 3 Mini: Previously, I made a Pickit 3 clone – (see previous blog post). It works well, but I have often wondered just how little of its circuitry was needed to program and debug the boards I make. For instance – I primarily use the...
Continue Reading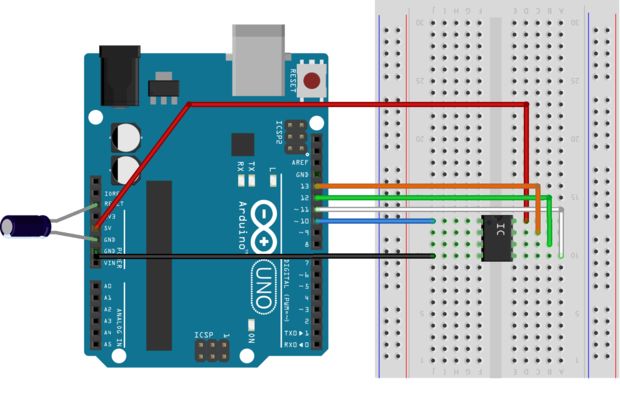 Arduino
Attiny Programmer (using Arduino UNO)
by CrtSuznik @ instructables.com: The Arduino UNO is small, but if you require your project to be in a small enclosure, the UNO might be way too big. You could try using a NANO or MINI, but if you really want to go small, you go tiny, Attiny to be precise. They are quite small, cheap...
Continue Reading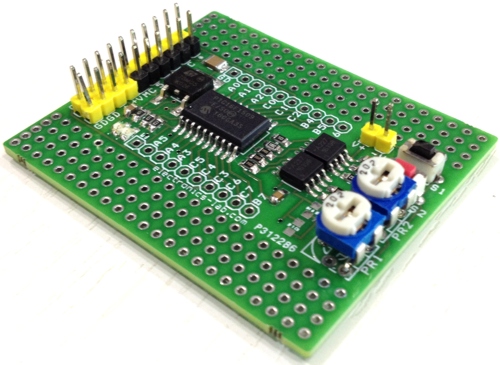 Mcu
20 PIN PIC Development Board
Small size multipurpose 20 Pin PIC Micro-Controller development board, includes onboard 5V regulator, prototyping area and ICSP programing port. The board provided with few more components which includes 4 optocoupler, 2 LEDs connected to RA5, RC7 with series resistors, 2 tactile...
Continue Reading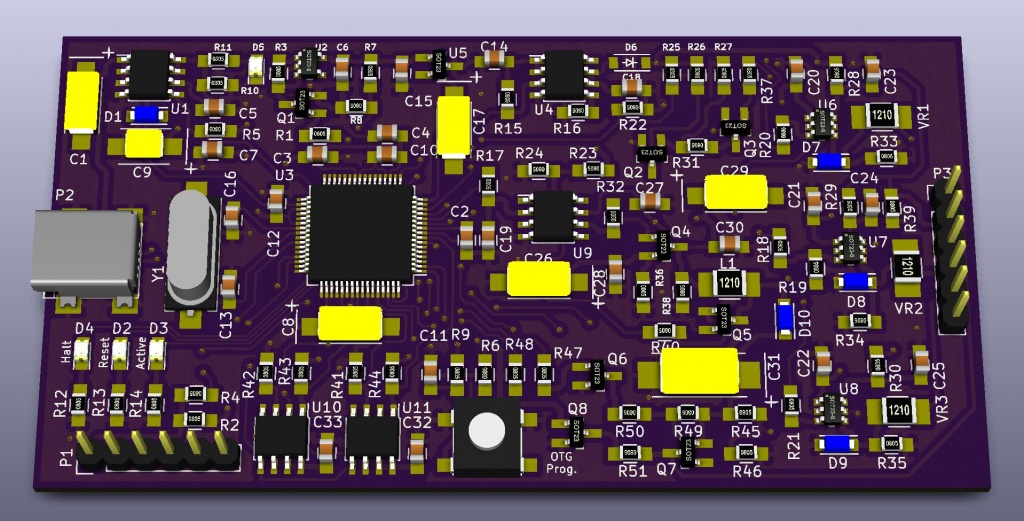 Mcu
Making A Pickit 3 Clone
Make Your Own Pic Programmer and Debugger. by reviahh @ reviahh.wordpress.com After using the Microchip tools to program and debug the projects I work on, I wondered about creating my own programming/debugging module that I could put on my own boards – just like Microchip does with...
Continue Reading