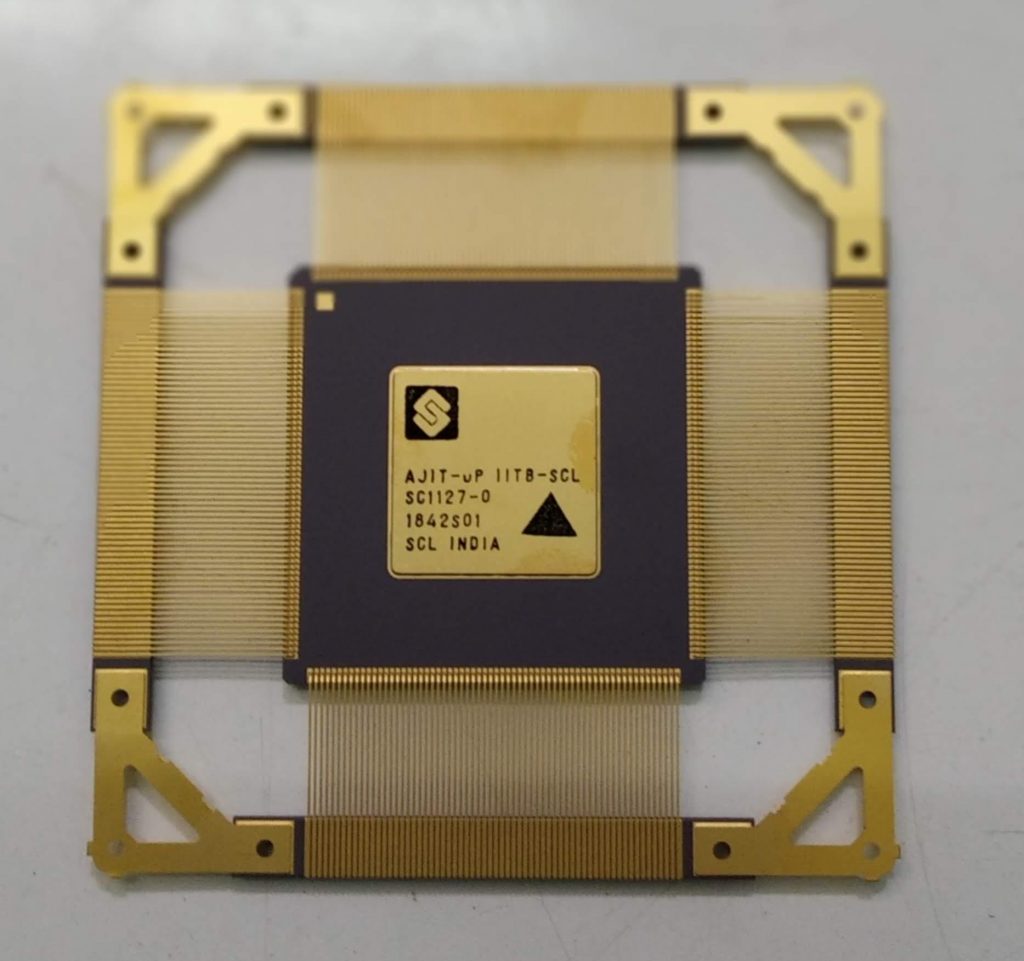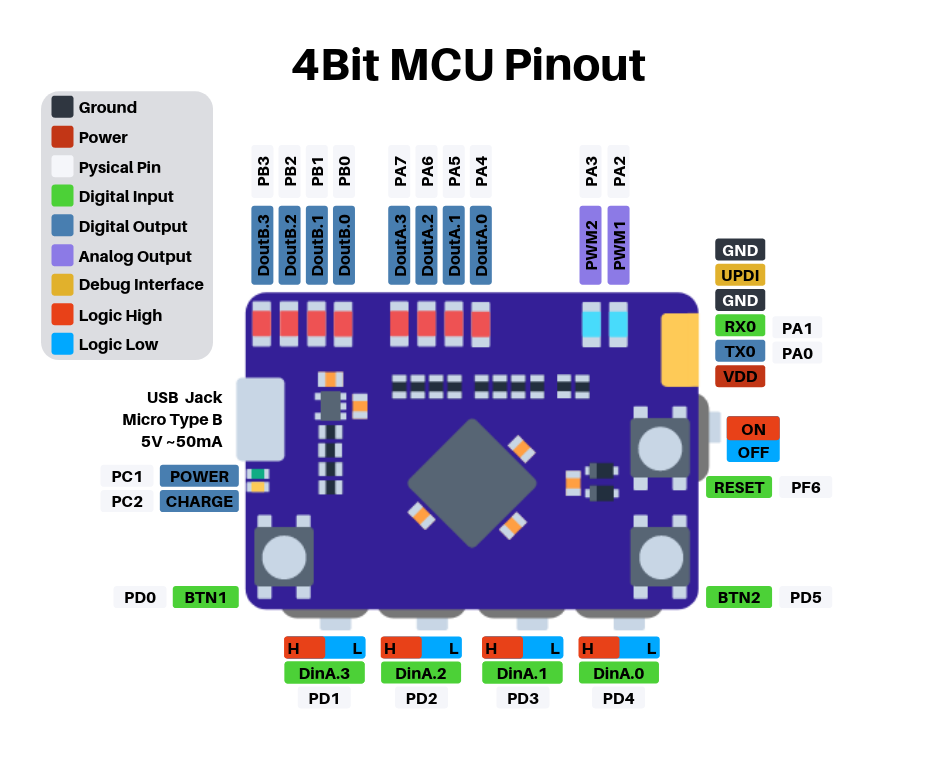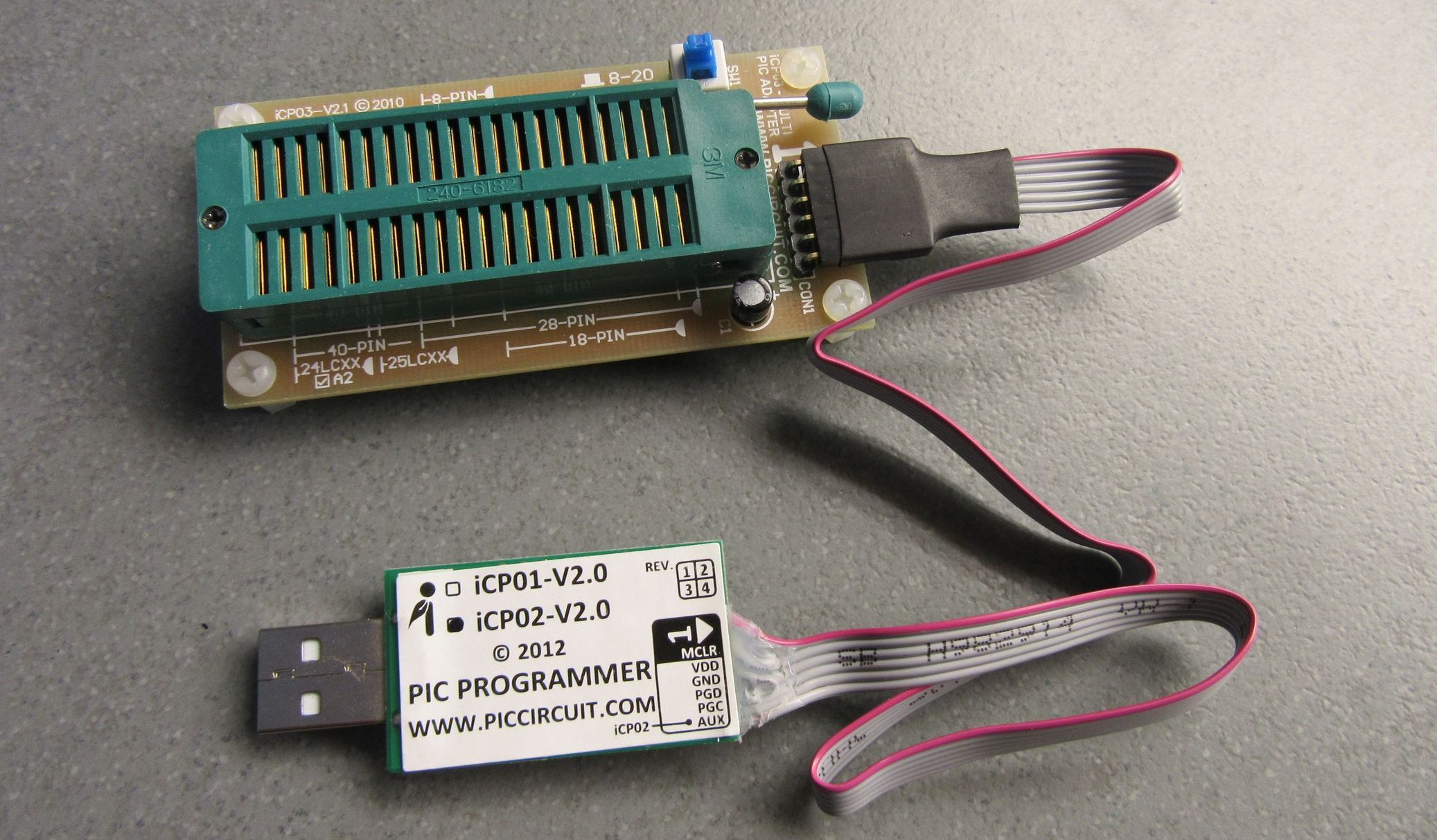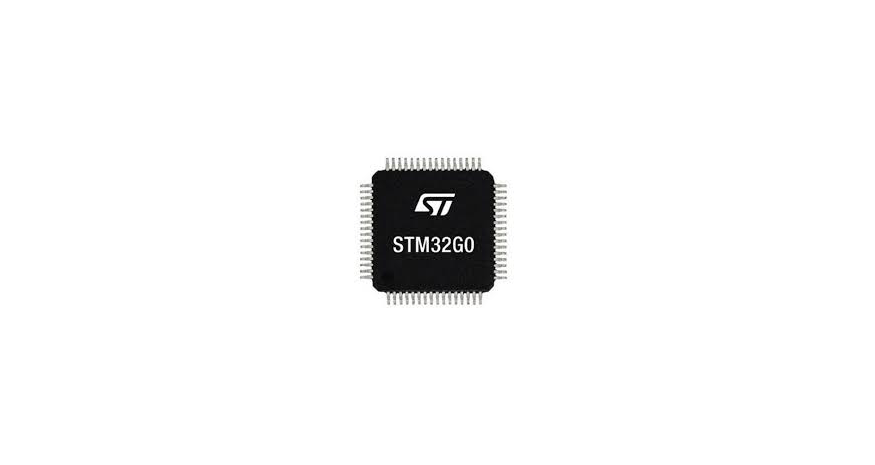 Mcu
Getting Started with STM32G0
The STM32G0 is ST's newest series of mainstream microcontrollers (MCU) for cost-oriented consumer and industrial applications. [via] This new generation offers an Arm® Cortex®-M0+ core at 64 MHz as well as a Securable Memory Area, more RAM and Flash, numerous I/Os, and more...
Continue Reading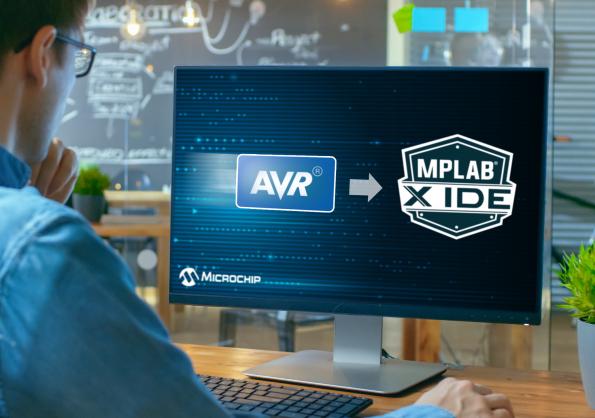 Software
AVR MCUs now beta supported in MPLAB X IDE
Microchip has launched MPLAB X IDE version 5.05 which beta supports the majority of AVR MCUs – allowing developers to easily incorporate AVR MCUs into any application. [via] Further support for additional AVR MCUs will be provided in MPLAB versions. AVR support will continue...
Continue Reading