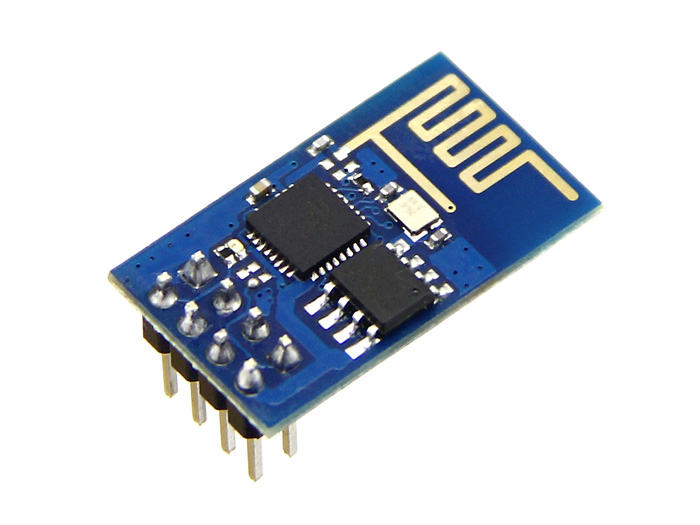 Mcu
ESP8266 16MB Flash Handling
Piers Finlayson shares his adventures in programming the ESP8266 to access 16MB flash: To put this in context, the original ESP8266 modules (such as the ESP-01) offered 512KB of flash, with the more recent ones (ESP-07) 1MB and then 4MB. The maximum addressable flash memory of the...
Continue Reading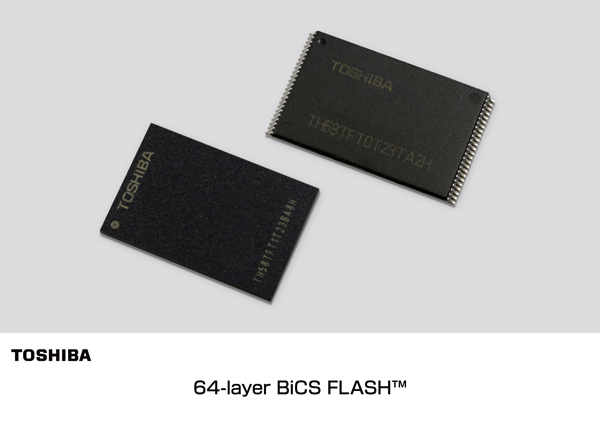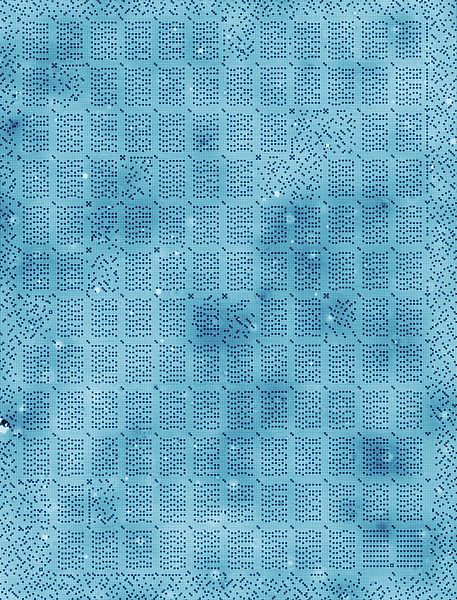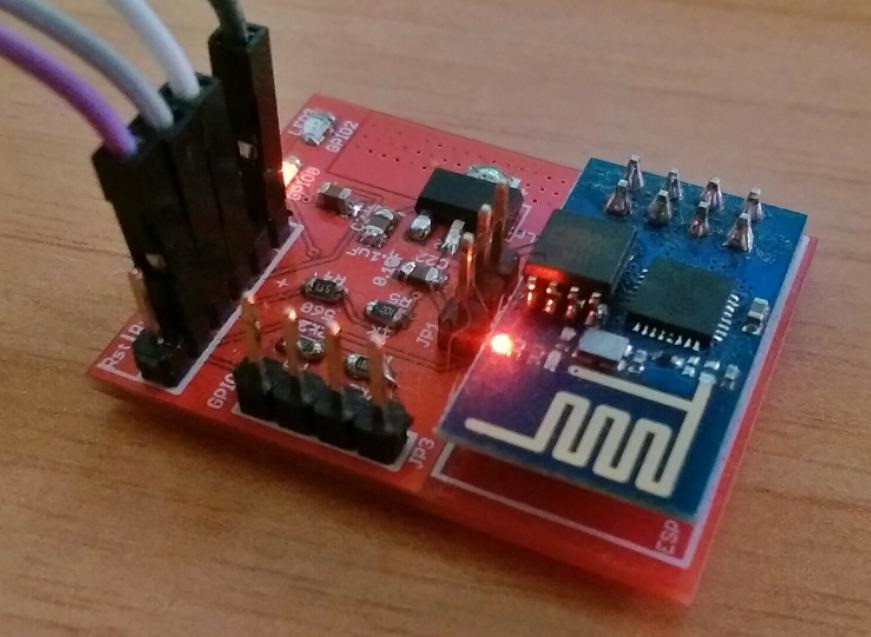 Mcu
Memory upgrade for ESP8266
Pete show us how to upgrade your ESP8266 with 32Mbit memory chip. Some time ago I passed comment in here about converting an ESP-01 to 32Mb  (or 4MB).  And here it is in the flesh – a 32Mb ESP-01 – and also – at last – Sonoff Upgrades. Now, why would you want to do all...
Continue Reading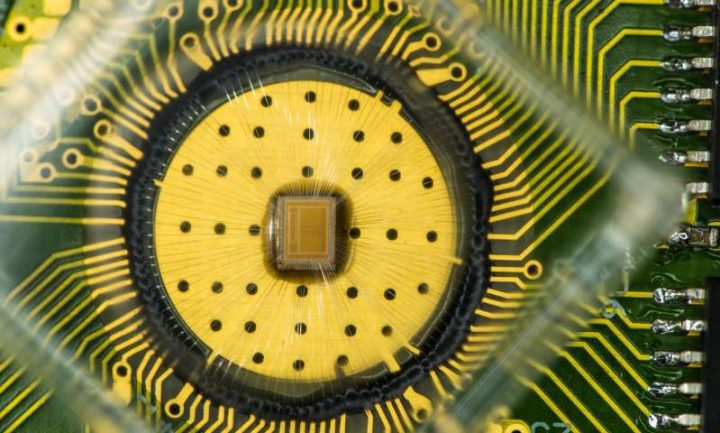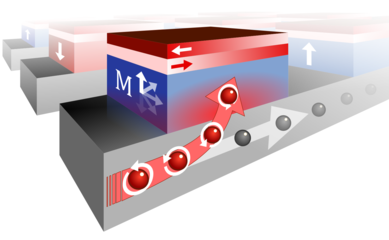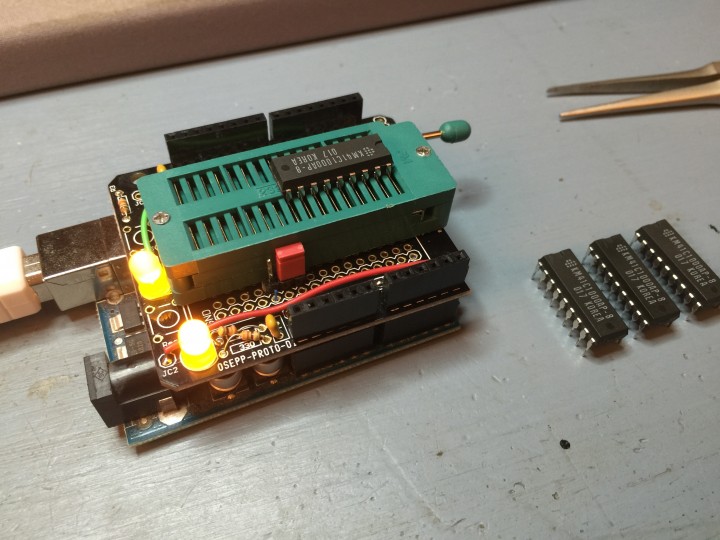 Arduino
Testing DRAM Using an Arduino
Chris @ insentricity.com wanted to test a few dozen individual RAM chips so he decided to use Arduino to make his life a little bit easier. In the article he explains the interface with Arduino and gives the code on github. My first thought was to test the chips in the TL866CS, but...
Continue Reading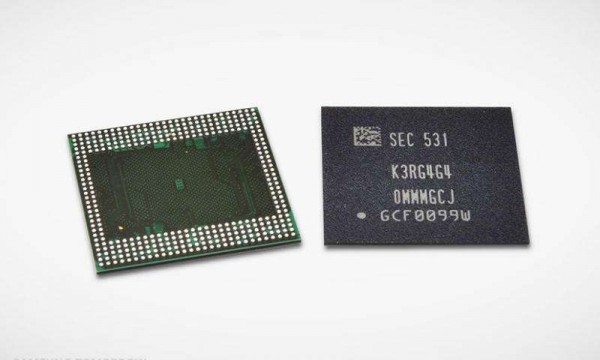 Join 97,426 other subscribers

Archives