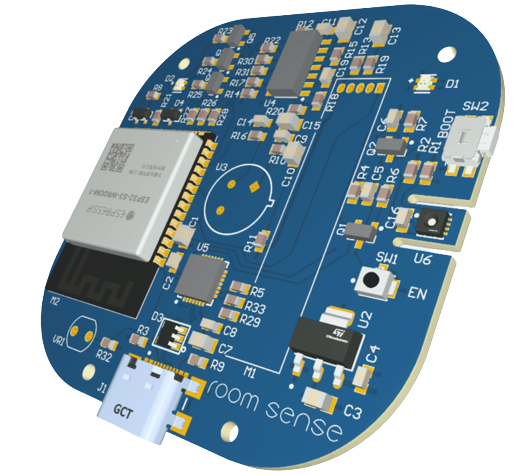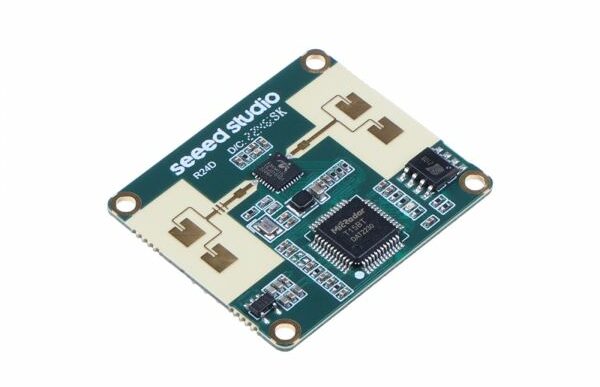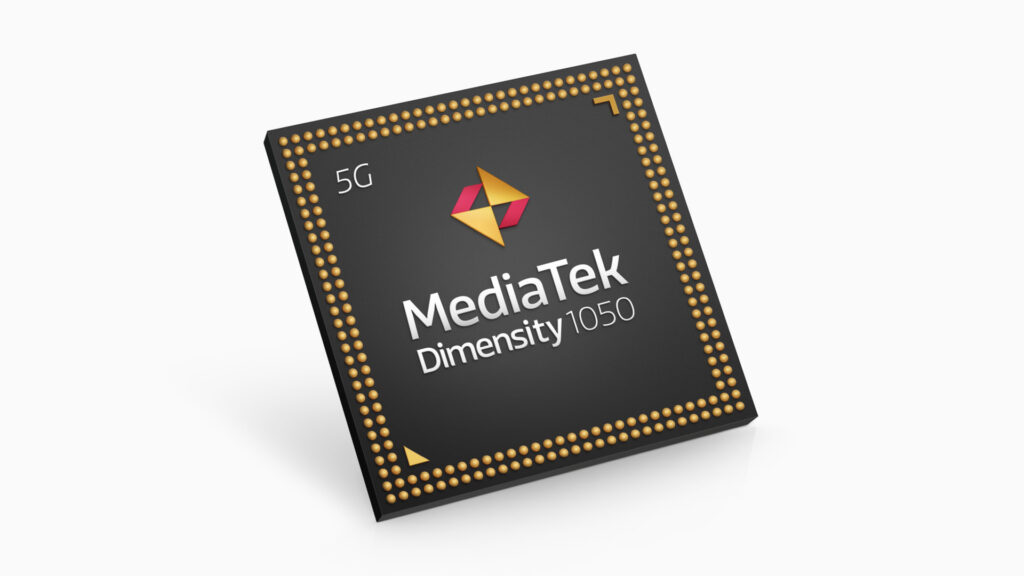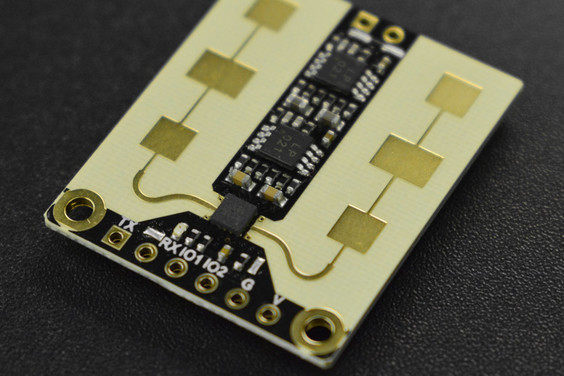 Sensor
DFRobot's New 24GHz mmWave Radar Sensor module
Human presence detection is essential for safety, security, or other reasons. There are various software and hardware technologies and methods for detecting the presence of a human body in an area of interest (AOI). Among those techniques, Radar technology is one of the widely used...
Continue Reading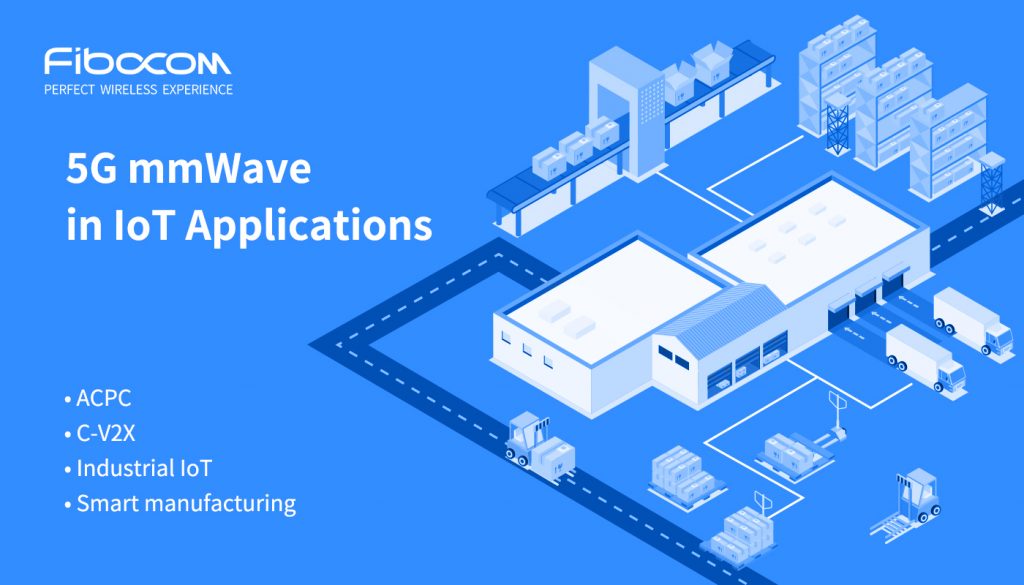 IoT
How Can 5G mmWave Benefit IoT Applications
What is 5G mmWave The millimeter wave (MM wave), also known as the millimeter band, is a spectrum band with wavelength ranging from 30 GHz to 300 GHz, which the International Telecommunication Union also refers to as the extremely high frequency (EHF) band. According to 3GPP, 5G NR...
Continue Reading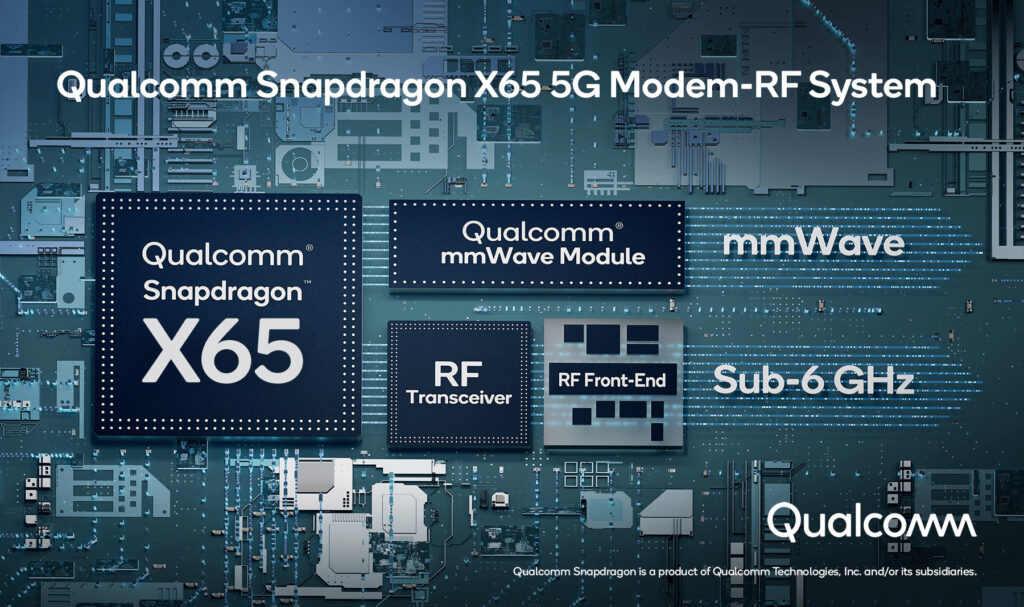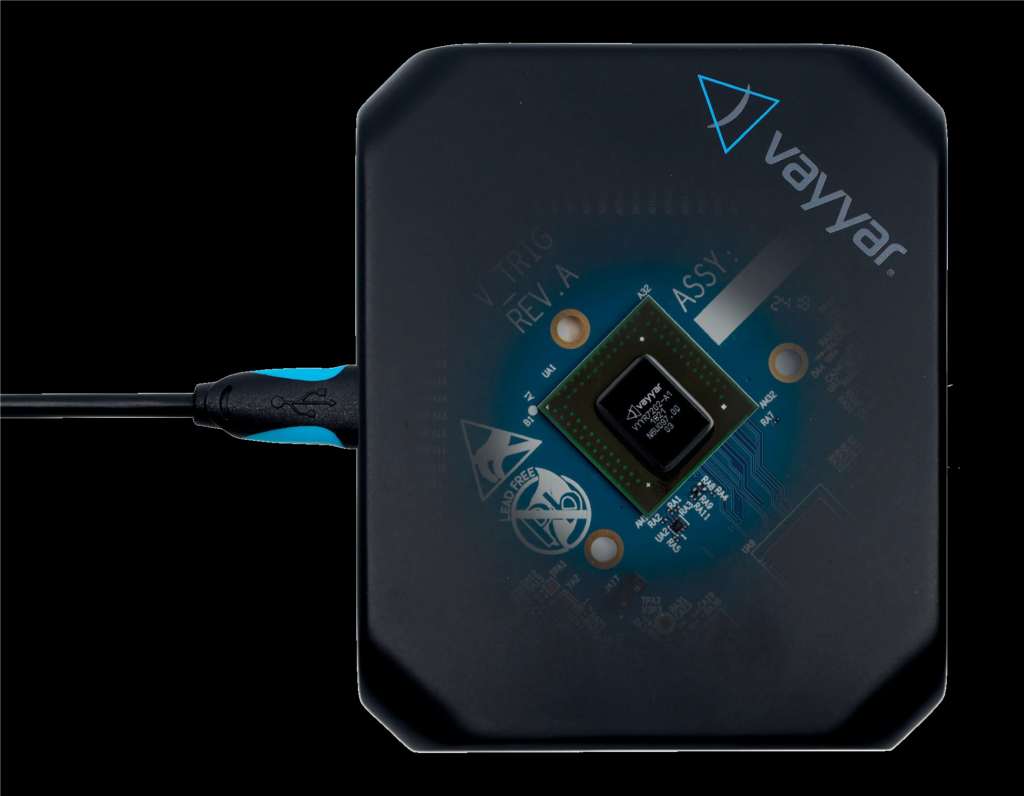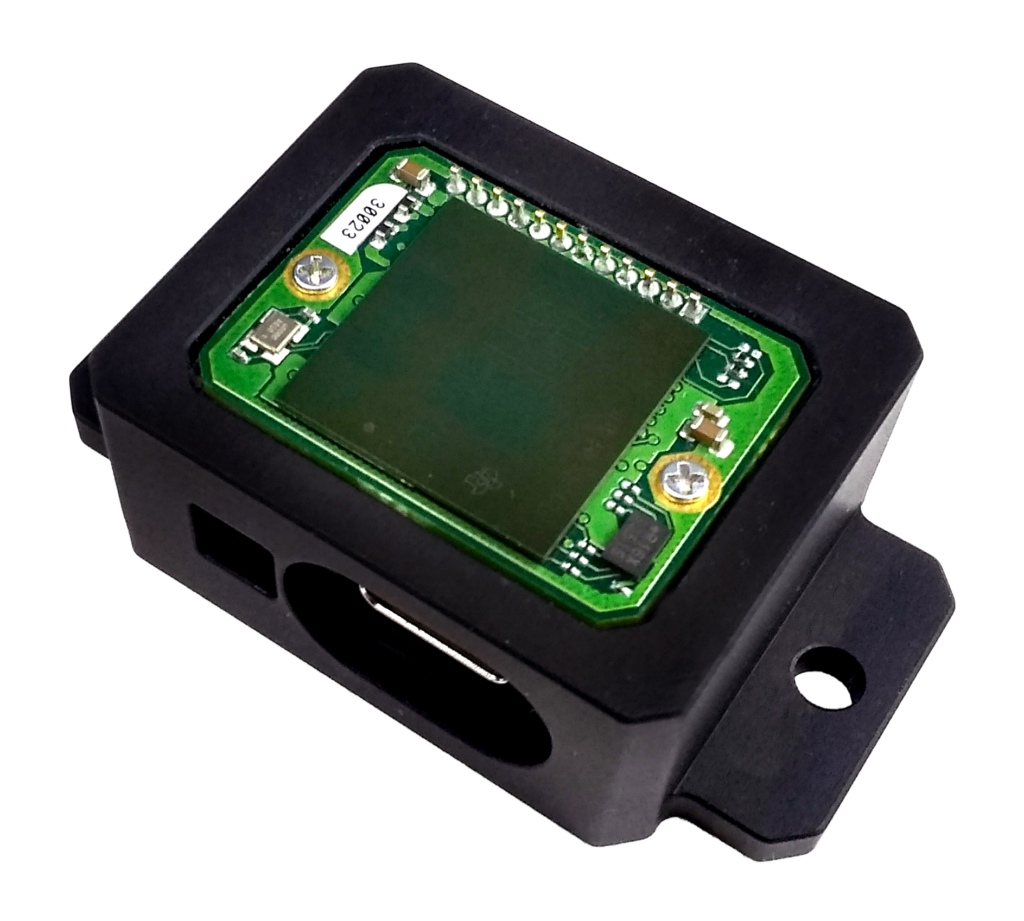 Join 97,426 other subscribers

Archives