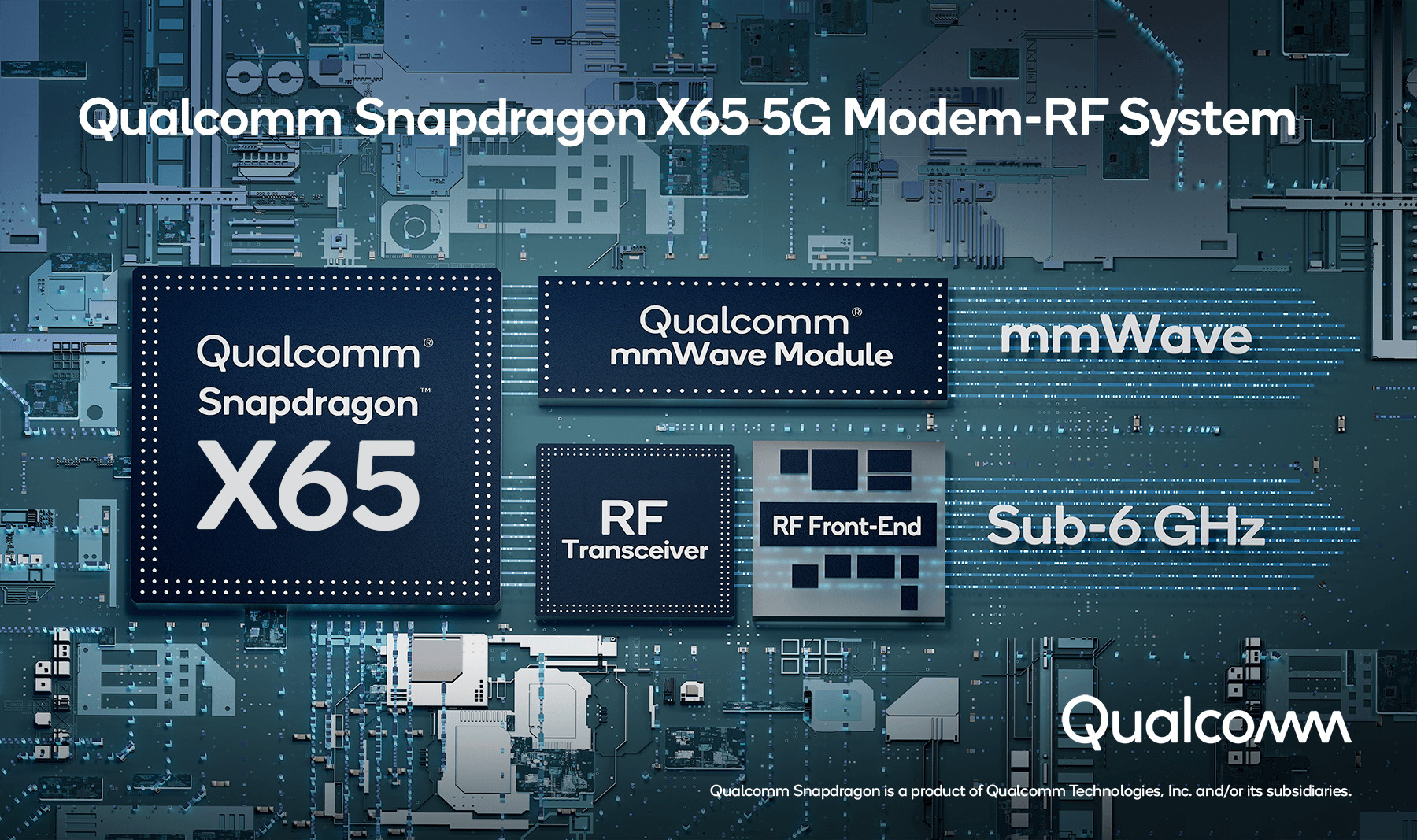 Qualcomm's 10 Gigabit 5G Modem-RF System for Mobile Broadband and Industrial IoT
When it comes to the system on the chip in your smartphone, tablet, or even the wireless modem, Qualcomm has dominated the market for quite a few years now. A few days back, the company announced World's first 10 gigabit 5G modem-RF system that will increase the 5G support in mobile broadband, compute, XR, industrial IoT, 5G private networks, and fixed wireless access. This becomes the fourth generation Qualcomm Snapdragon X65 getting the first 3GPP release with 16 modem-to-antenna solution.
The manufacturer added more to its announcement with the release of the SnapdragonX62 5G Modem-RF system, a modem-to-antenna solution designed for mainstream adoption of mobile broadband applications. The X65 5G Modem-RF system is designed with an upgradable architecture that allows the adoption of new features while reducing the total cost of ownership. Qualcomm showcases the QTM545 fourth-generation mmWave antenna module that increases the mobile mmWave coverage area and improves power efficiency.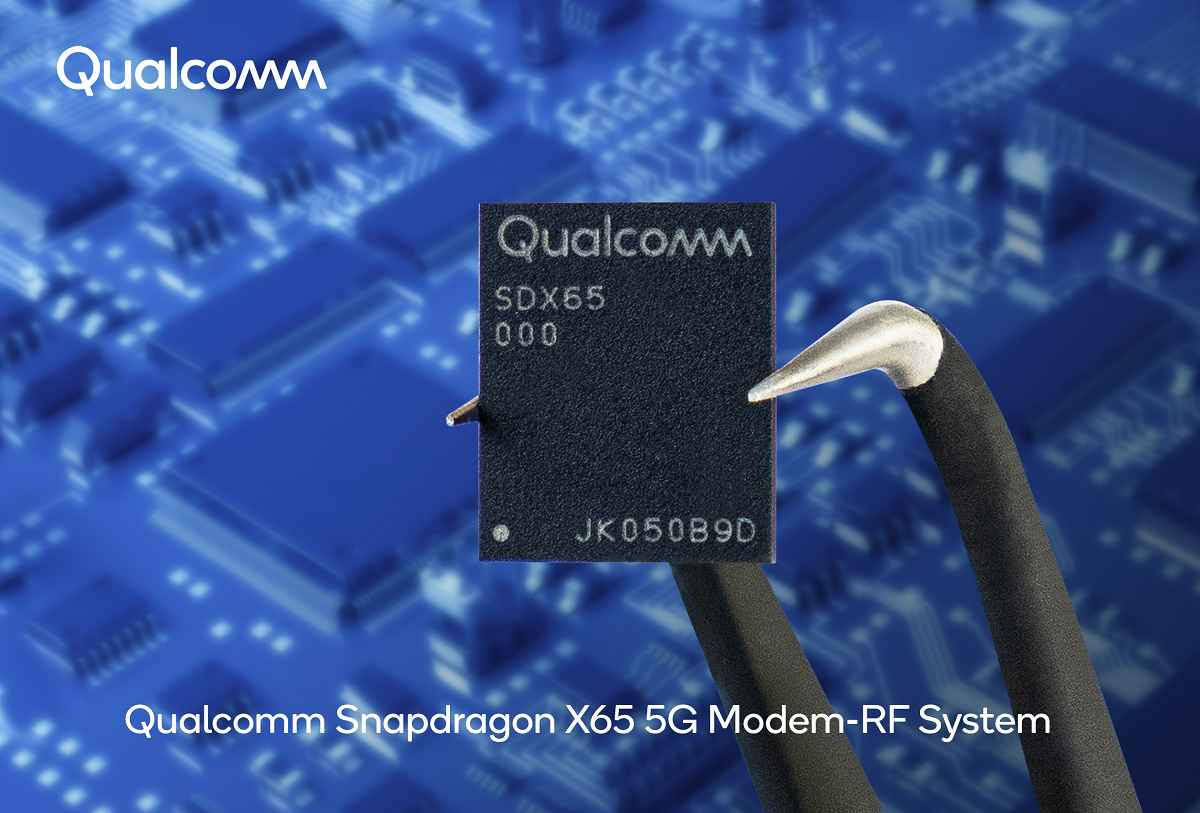 The innovation does not stop here, the X65 also has the world's first AI antenna tuning technology that has enhanced the tuning capabilities leading to faster data speeds, better coverage, and longer battery life. When it comes to power saving, Qualcomm has also been at the forefront. To add to this, X65 gets Qualcomm's 5G PowerSave 2.0 that comes with new power-saving technologies defined in 3GPP Release 16.
"The 5G transition presents the biggest opportunity for Qualcomm as mobile technology is poised to benefit virtually every industry," said Cristiano Amon, president and CEO-elect, Qualcomm Incorporated. "We are reaching a significant milestone with the Snapdragon X65 5G Modem-RF System, unleashing connectivity up to 10 Gigabits per second and support for the latest 5G specifications that will play a critical role in enabling new 5G use cases not only for redefined premium smartphone experiences, but also opening a new realm of possibilities for 5G expansion across mobile broadband, compute, XR, industrial IoT, 5G private networks and fixed wireless access."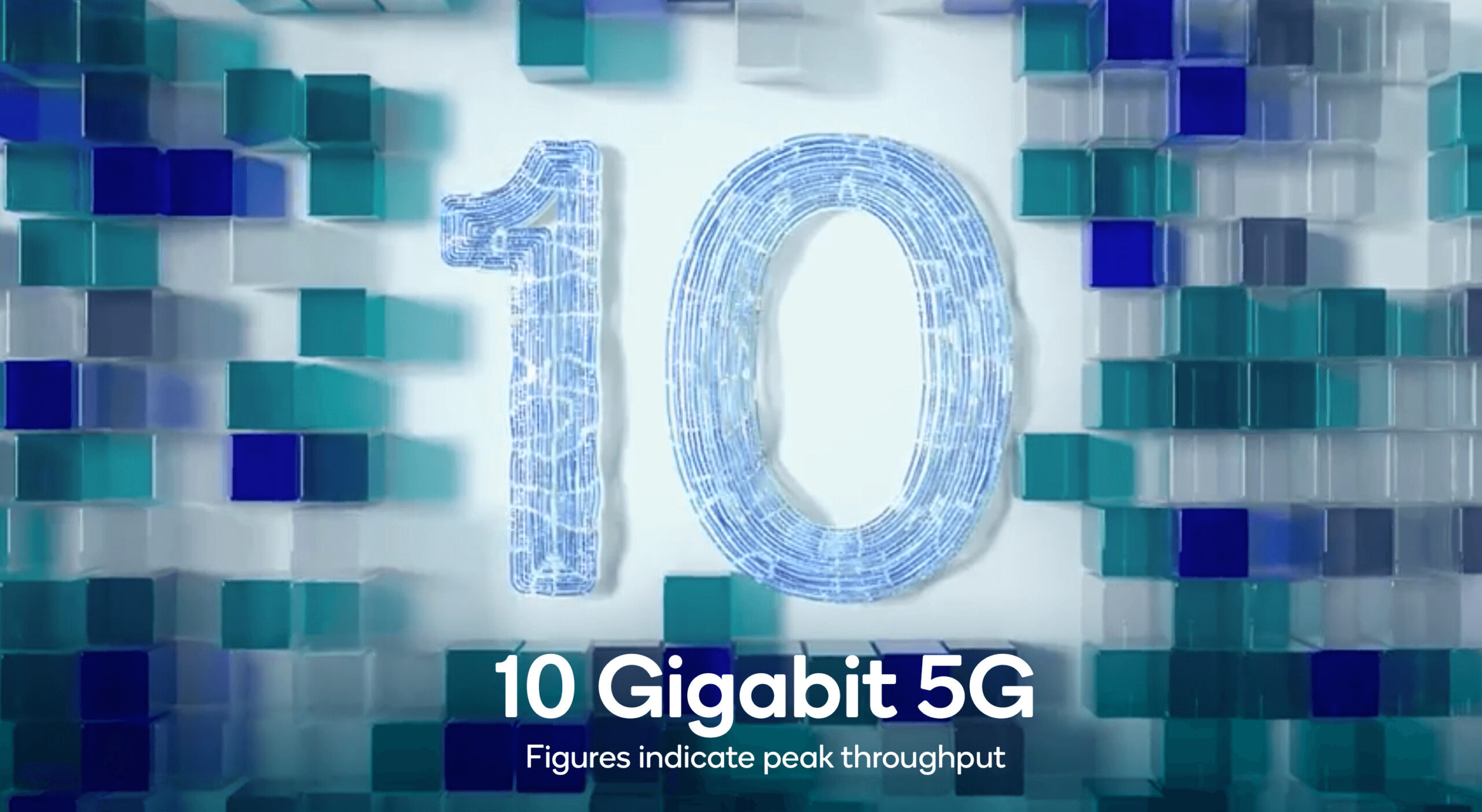 If you are still wondering 'why' it is important and significant to launch the product in the broader aspect of the industry. With the release of 10 Gigabit 5G, it is necessary to have a 5G Modem-RF System that will bring a new set of features to premium smartphones. The company explains by saying:
"With multi-gigabit 5G enabled by the Snapdragon X65 5G Modem-RF System, consumers will have access to fiber-like browsing speeds and low-latency, delivered wirelessly over 5G for the next generation of connected applications and experiences, including cloud- and edge-based computing, highly responsive multiplayer gaming, rich entertainment, immersive 360-degree video, and instant apps."
For those interested in the products, Snapdragon X65 and Snapdragon X62 are expected in the commercial devices by late 2021.
Video
However, to get more technical details visit the Snapdragon X65 webpage.
Join 97,426 other subscribers

Archives