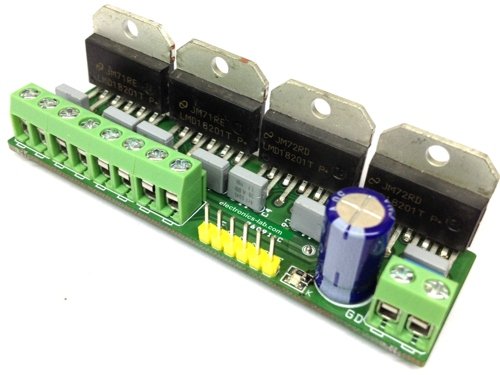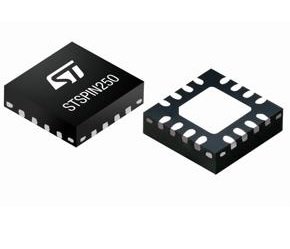 IC
Motor driver fits small IoT devices
Susan Nordyk @ edn.com: A single-chip 2.6 A driver for brushed DC motors, STMicroelectronics' STSPIN250 targets battery-powered portable and wearable applications. This low-voltage, energy-efficient driver integrates a power MOSFET bridge and fixed off-time PWM current controller...
Continue Reading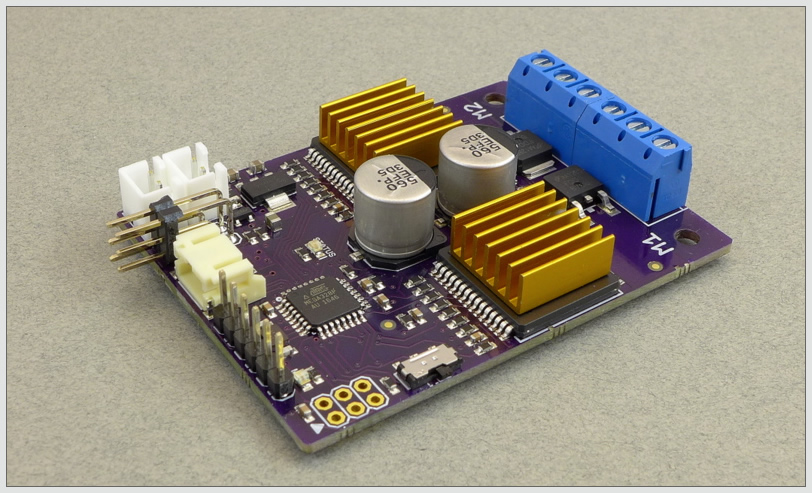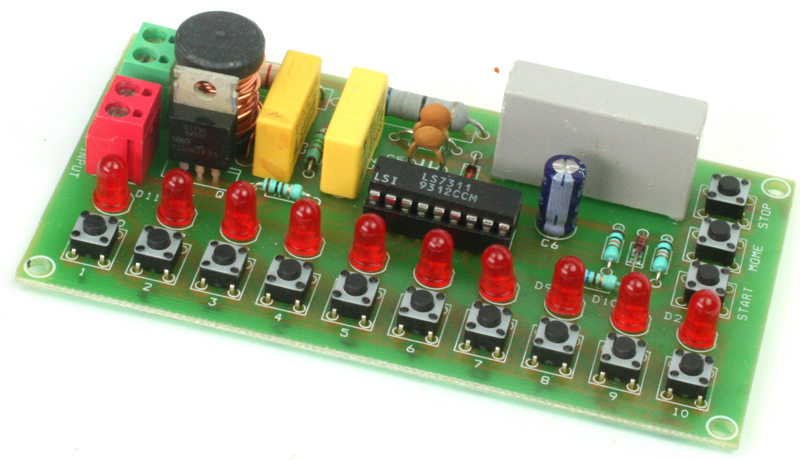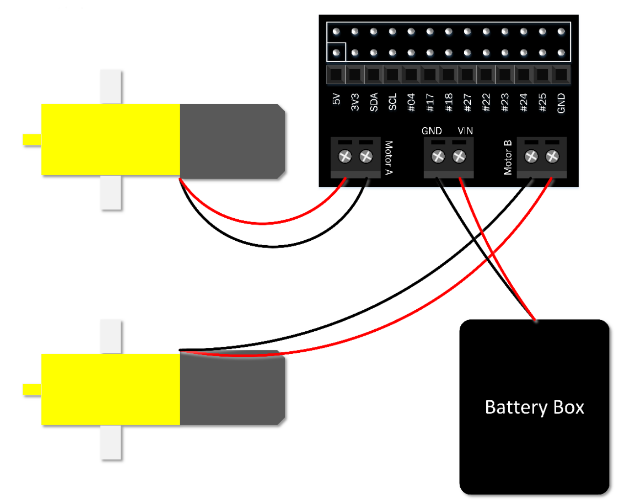 Raspberry Pi
Control a stepper motor using Raspberry Pi
Here is a nice tutorial @ raspberrypi.org on how to control a DC motor using Python. In this guide, you'll be controlling two motors from your Raspberry Pi using Python on the desktop. First, it's best just to learn how to control the motor. Then, once you have it working, you could...
Continue Reading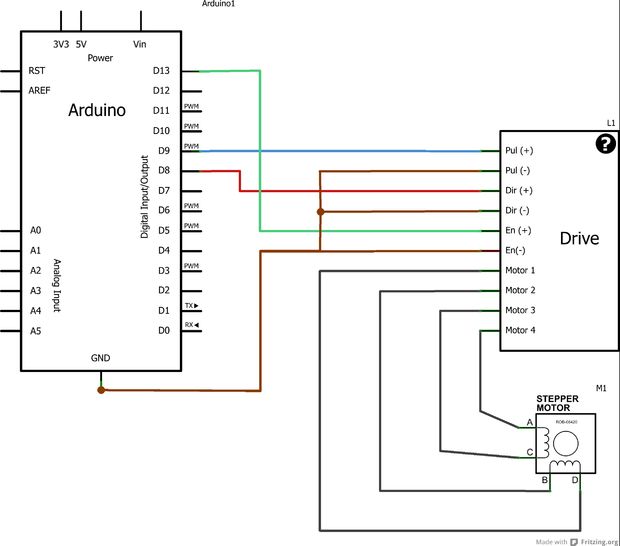 Arduino
Motor
Control Nema Stepper Motor With Arduino
Robokits @ instructables.com have an article describing stepper motors and how to drive them using Arduino. They write: Lots of People want to build Them own small Cnc machine . they started with drives stepper motor but they stacked in controller Programming . In this instructable...
Continue Reading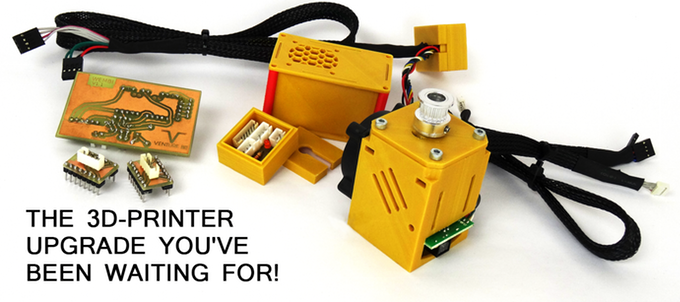 Motor
Wembi – Closed Loop Motorupgrade for 3D Printer
TeamVenture-Bit tipped us with their kickstarter campaign. It's about a closed loop motor upgrade kit that will enable your 3D printer to print faster, silently and more consistently. Check it out. Boasting an advanced PID compensation system that detects issues while your 3D printer...
Continue Reading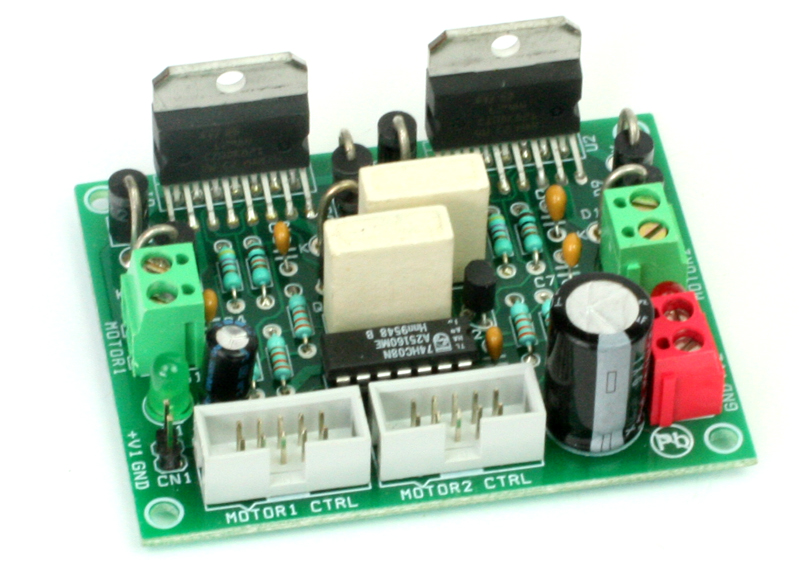 Motor
2X L298 Dual DC Motor Driver Board for Robots
2x L298 H-Bridge Dual Motor driver project can control two DC motors connected to it.  The circuit is designed around popular dual H-Bridge L298 from ST. Motor supply 7V To 46V DC, Load 2Amp Each Channel. Features Motor supply V2: 7 to 46 VDC Logic Supply V1 : 5V DC...
Continue Reading