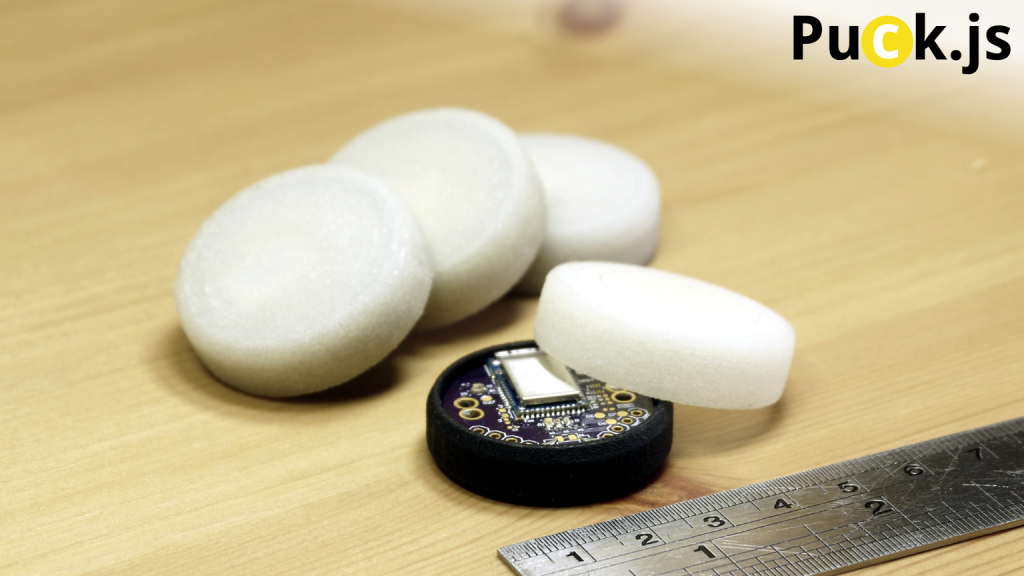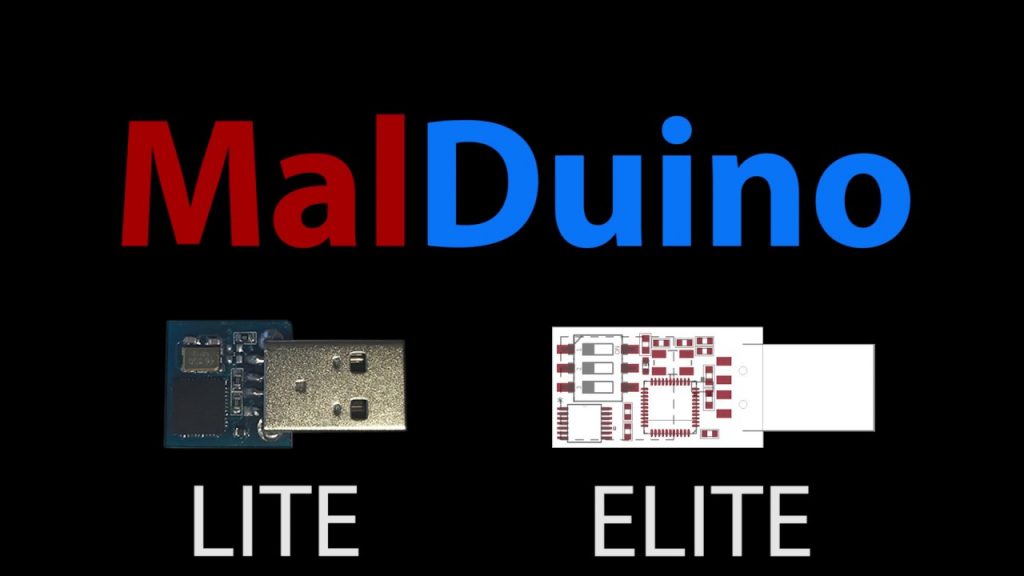 Arduino
Products
USB
MalDuino, The Open Source BadUSB
Firmware is a type of software that provides control, monitoring and data manipulation of engineered products and systems. A USB device firmware hack called BadUSB was presented at Black Hat USA 2014 conference, demonstrating how a USB flash drive microcontroller can be reprogrammed to...
Continue Reading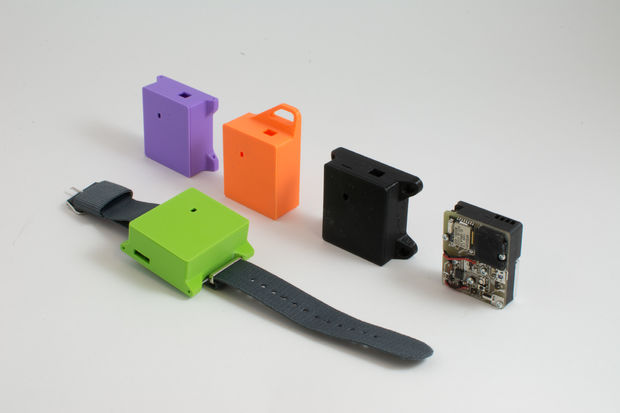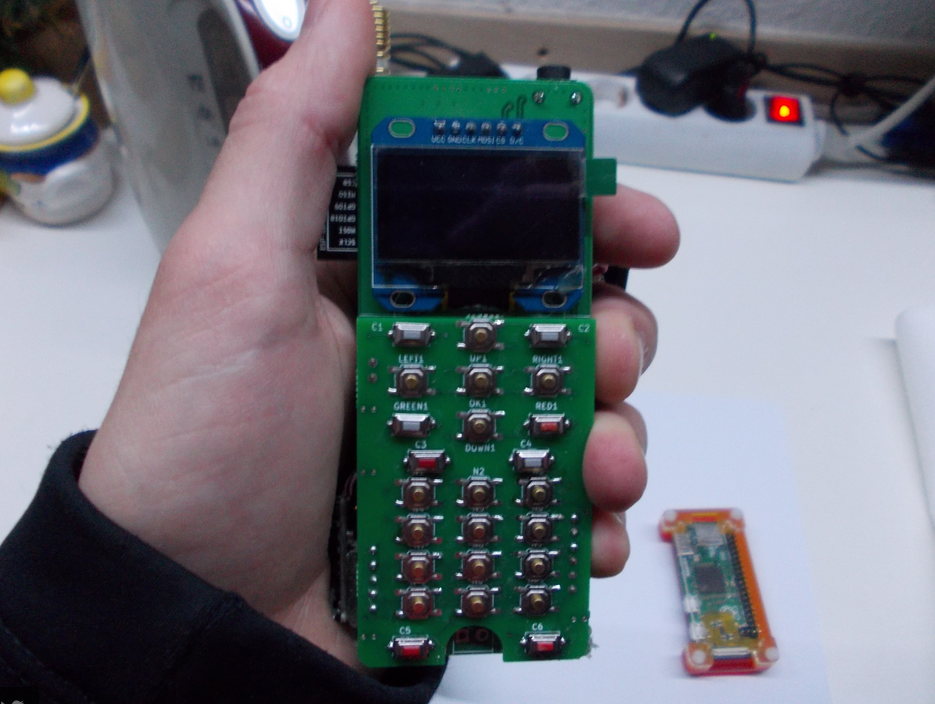 Raspberry Pi
ZeroPhone – a Raspberry Pi smartphone
Arsenijs build a Pi-powered open-source mobile phone (that you can assemble for 50$ in parts). Currently, it costs about 50$ in parts, and all the parts are available on eBay. No BGA or other difficultly solderable ICs are used (with the obvious exception of Pi Zero). User interface...
Continue Reading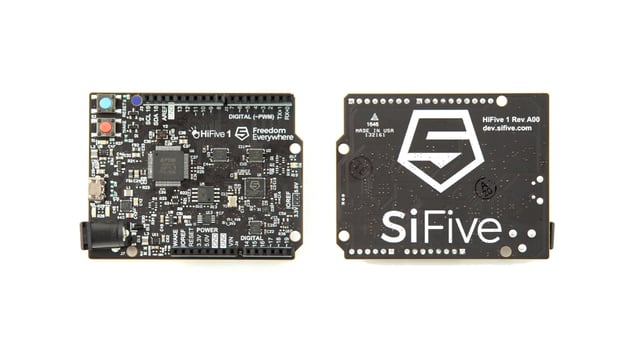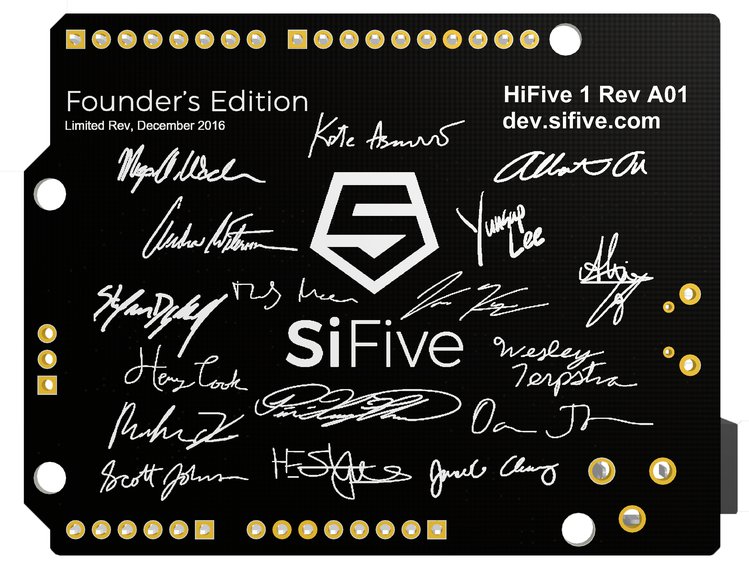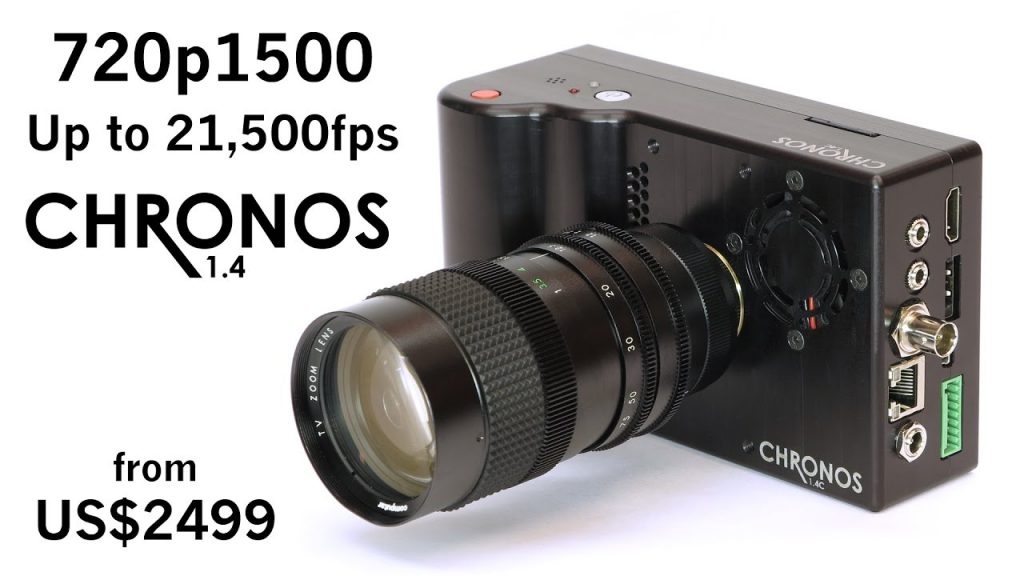 Products
Chronos 1.4, Everyone's High-Speed Camera
The Canadian Kron Technologies, led by its founder David Kronstein, has just launched a brand-new camera: Chronos. Chronos 1.4 is a purpose-designed, professional high-speed camera. It enables you to capture stunning high-speed video at up to 1280x1024 resolution thanks to its 1.4...
Continue Reading