Mcu
PIC Development Board for RS485 & DMX512 Applications
This PIC development board has been designed to develop RS485 based and DMX512 applications, the board has 28 pin SMD Pic micro-controller, RS485 chip for communications, all I/O line has pull-up resistor which can be soldered as per application requirement on particular port pins....
Continue Reading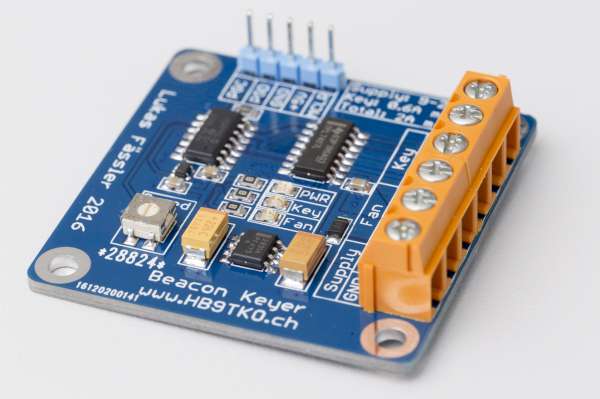 Mcu
Beacon Keyer
Lukas Fässler from Soldernerd published a project showing how he built a PIC-based beacon keyer: This is likely the first ham radio related project that I document here on this blog But my very first PIC project was a beacon keyer that I made for my father, HB9BBD. That was in...
Continue Reading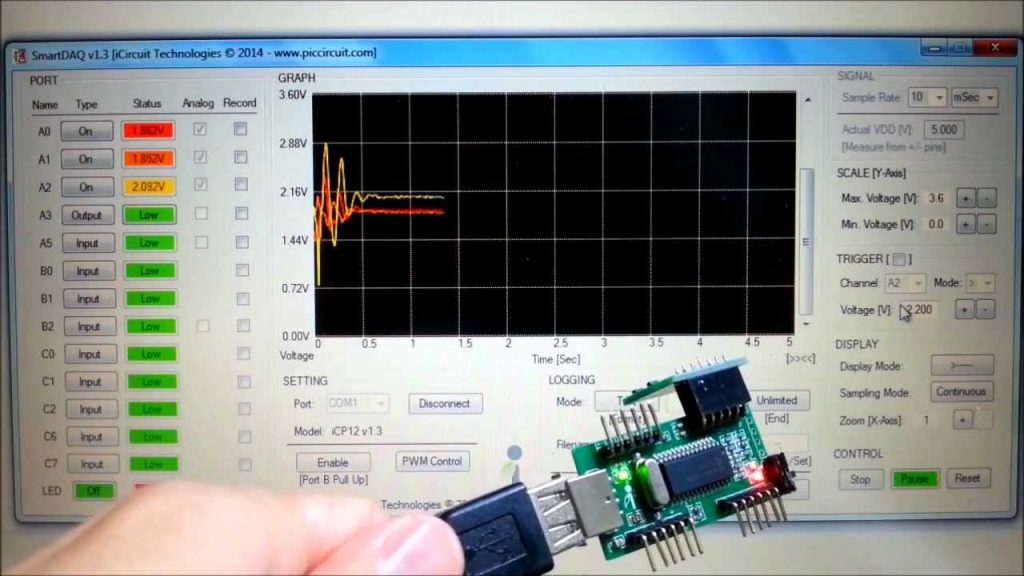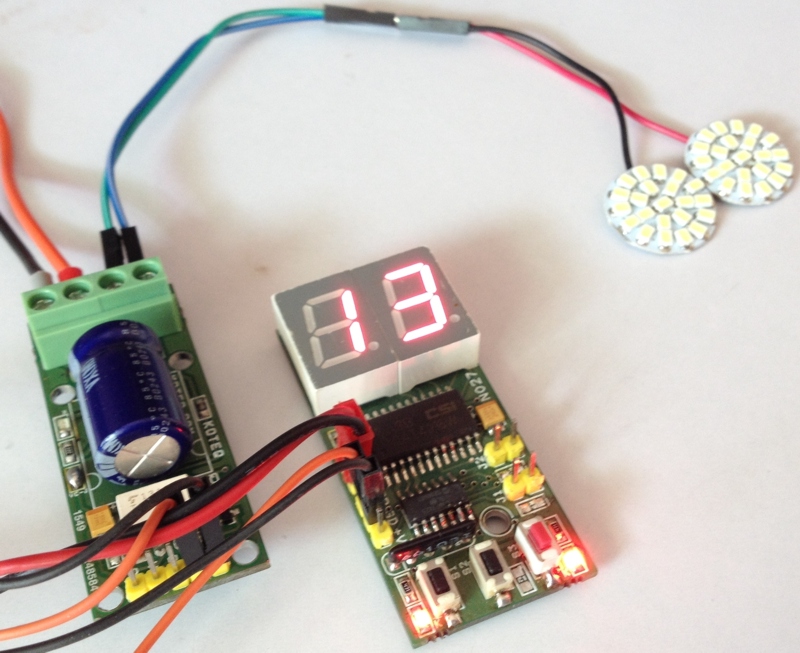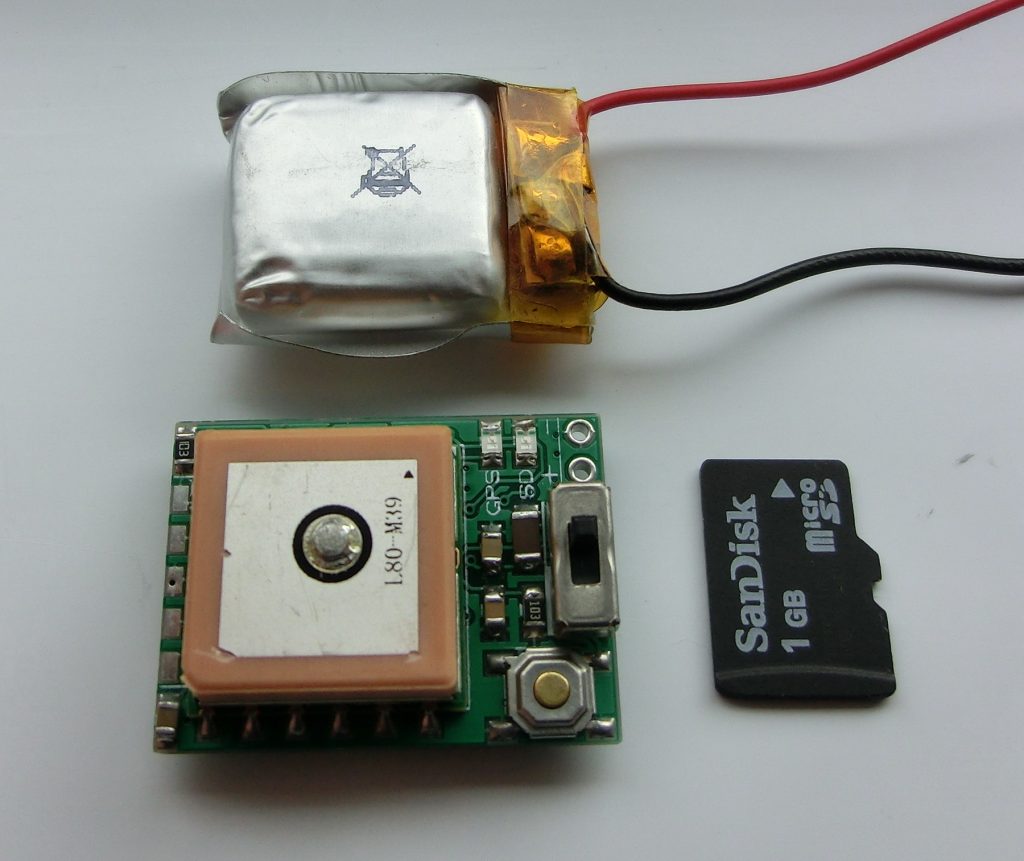 GPS
MINI PIC GPS DATA LOGGER WITH MICRO-SD CARD
pinko @ blog.exrockets.com has build a mini GPS data logger based on PIC18F25J11 microcontroller. Based on my first GPS data logger  I made a new version which is even smaller than the initial design and should be able to fit in any rocket, RC model etc. The new GPS data logger uses...
Continue Reading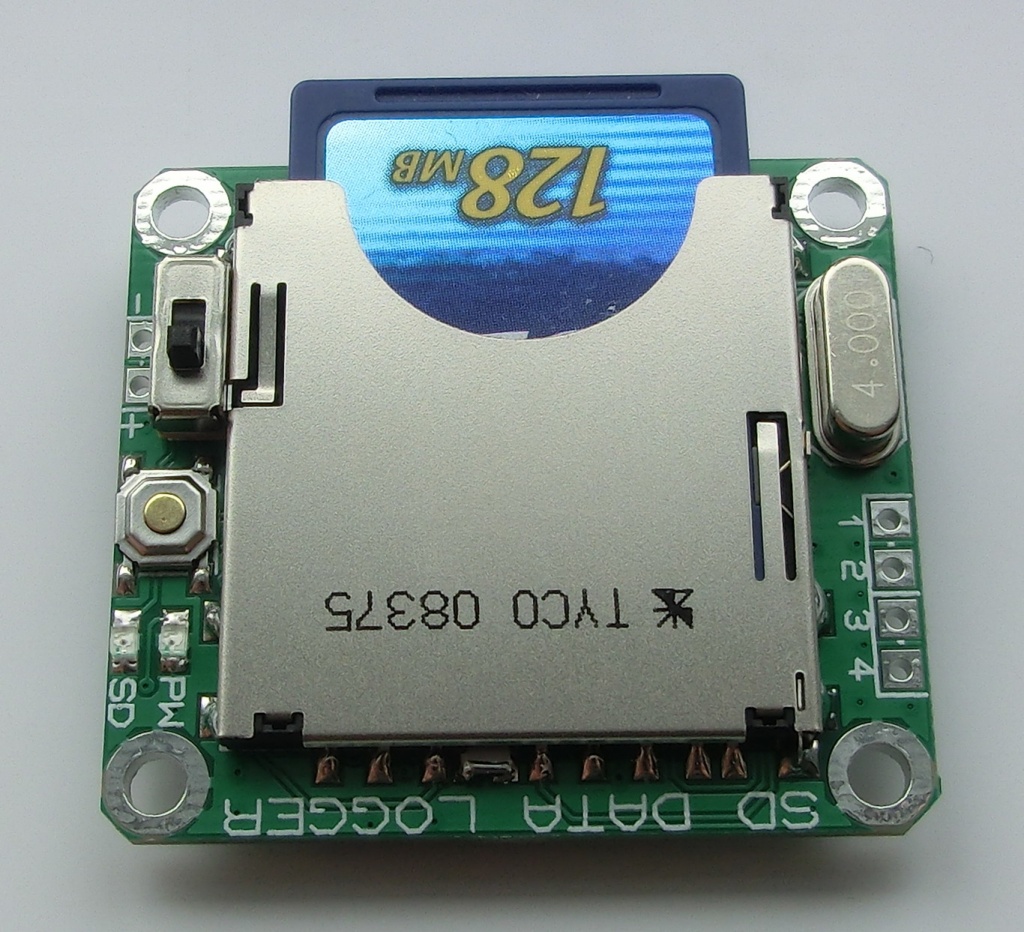 Mcu
Test/Measurements
PIC SD CARD DATA LOGGER
"pinko" has designed a simple datalogger based on a PIC microcontroller that logs data on a SD Card. He writes: Some time ago I decoded to make a simple general purpose Data Logger with the following parameters for the project. it should have very simple design that should be...
Continue Reading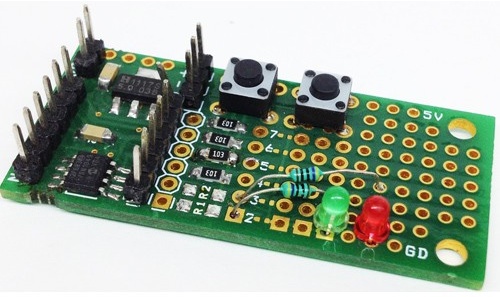 Mcu
8 PIN PIC Development Board – PIC12F683
8 PIN SMD PIC development board is a full-featured development board and platform for 8-bit PIC® microcontrollers. This project is a versatile development solution, featuring several options for external sensors, off-board communication and human interface. Additionally, it offers...
Continue Reading
Subscribe to Blog via Email
Join 97,592 other subscribers
Archives