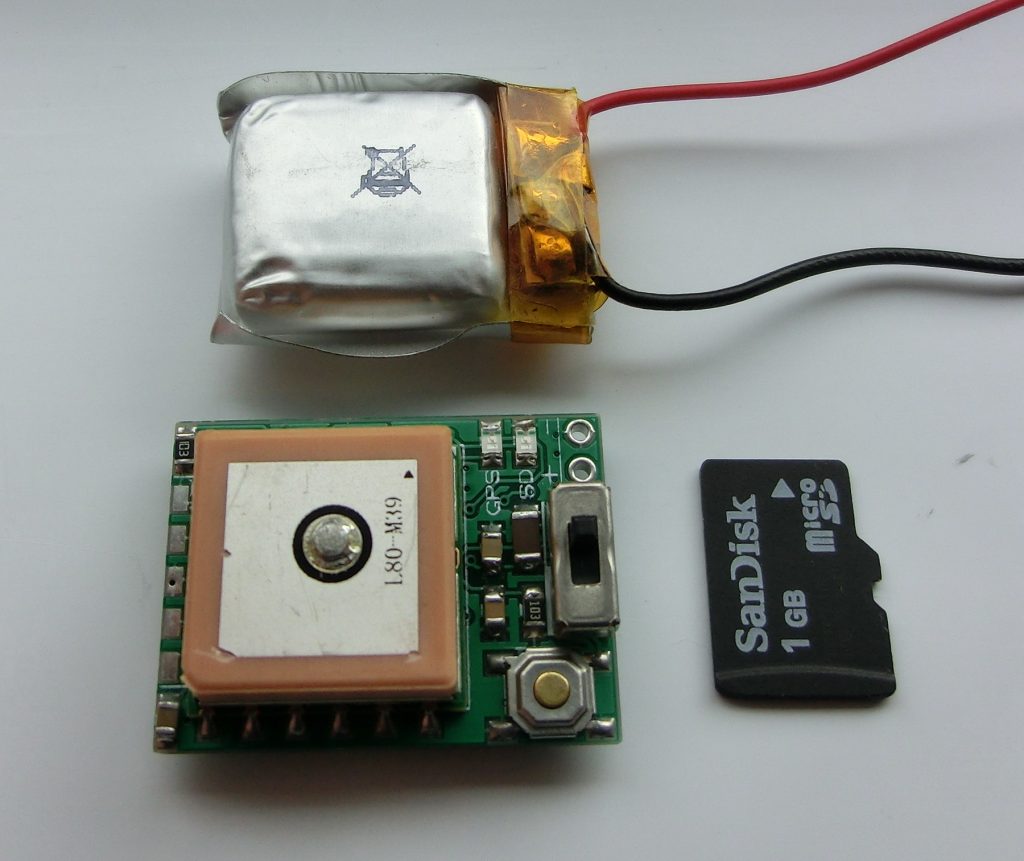 GPS
MINI PIC GPS DATA LOGGER WITH MICRO-SD CARD
pinko @ blog.exrockets.com has build a mini GPS data logger based on PIC18F25J11 microcontroller. Based on my first GPS data logger  I made a new version which is even smaller than the initial design and should be able to fit in any rocket, RC model etc. The new GPS data logger uses...
Continue Reading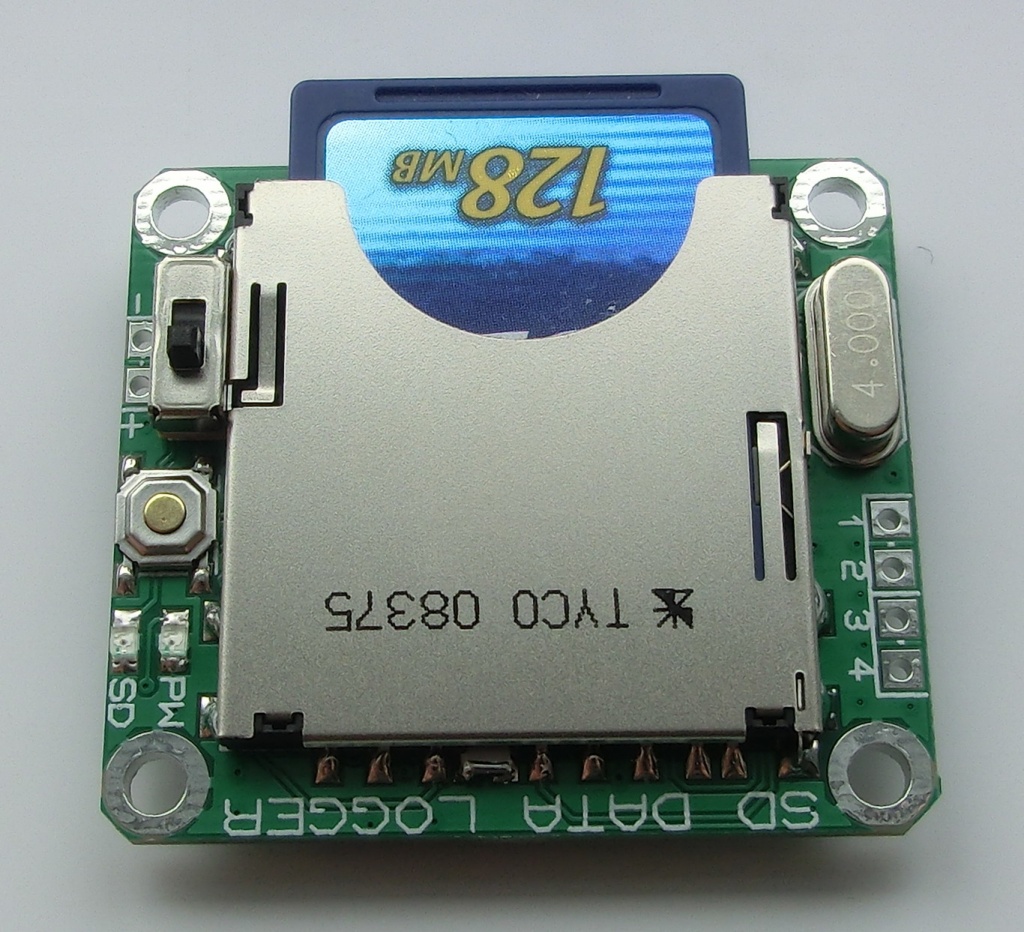 Mcu
Test/Measurements
PIC SD CARD DATA LOGGER
"pinko" has designed a simple datalogger based on a PIC microcontroller that logs data on a SD Card. He writes: Some time ago I decoded to make a simple general purpose Data Logger with the following parameters for the project. it should have very simple design that should be...
Continue Reading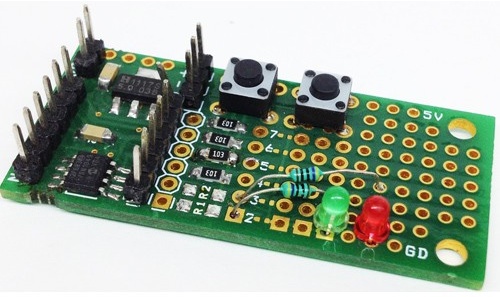 Mcu
8 PIN PIC Development Board – PIC12F683
8 PIN SMD PIC development board is a full-featured development board and platform for 8-bit PIC® microcontrollers. This project is a versatile development solution, featuring several options for external sensors, off-board communication and human interface. Additionally, it offers...
Continue Reading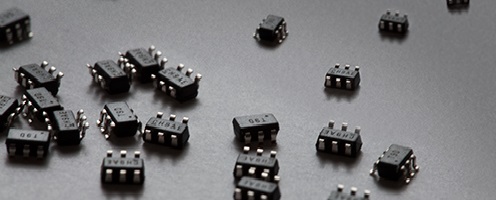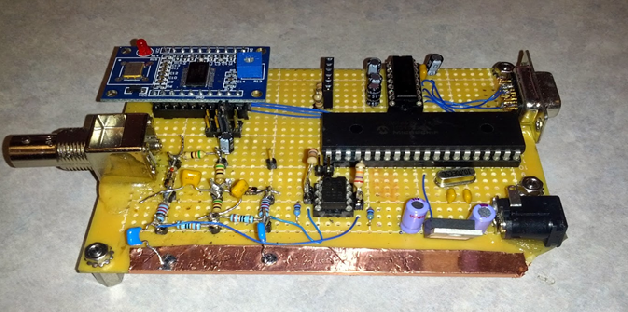 Arduino
Mcu
Build Your Own Cheap Antenna Analyser
Ham radio is the use of radio frequency spectrum for purposes of non-commercial exchange of messages, wireless experimentation, self-training, etc. Developing a ham radio project may requires using an antenna analyser, a device that is used for measuring input frequency and...
Continue Reading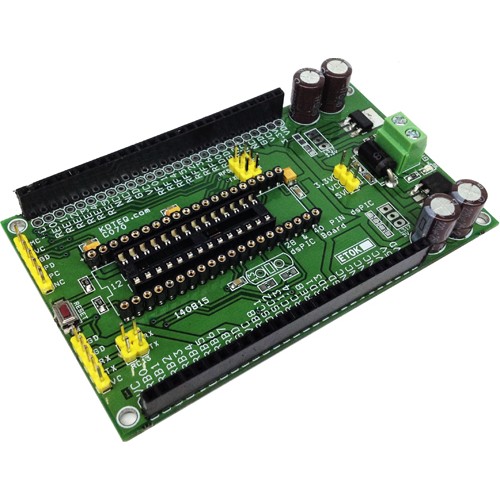 Mcu
40 Pin & 28 Pin dsPIC Development Board
The dsPIC Development board has been designed mainly for Motor dsPIC30F4011 Digital Signal Controller in the 40-pin motor control socket and dsPIC30F4012 28 Pin digital signal controller, the board can also be used with other dsPIC ICs. Board provided with 3.3V and 5V regulator, crystal...
Continue Reading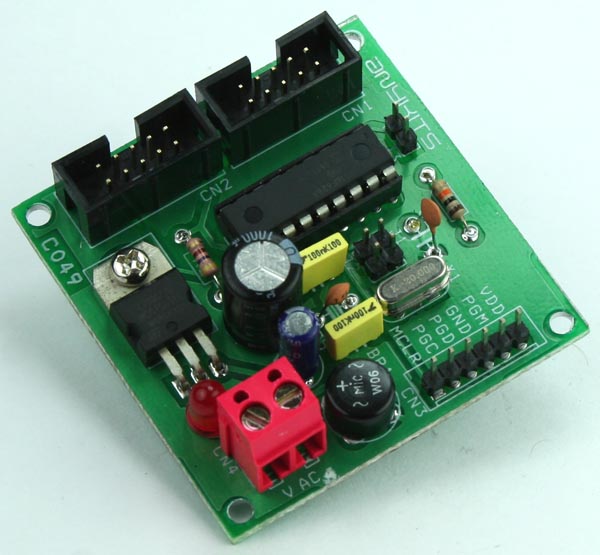 Mcu
18 PIN PIC Development Board with Header IO
PIC16F 18-pin Development Board will help you with your prototyping. It works with any of Microchip's 18 pin of 16F PIC microcontroller. Features All ports terminating in separate box header with 5 VDC source option  ICSP connector for programming for the PIC's with...
Continue Reading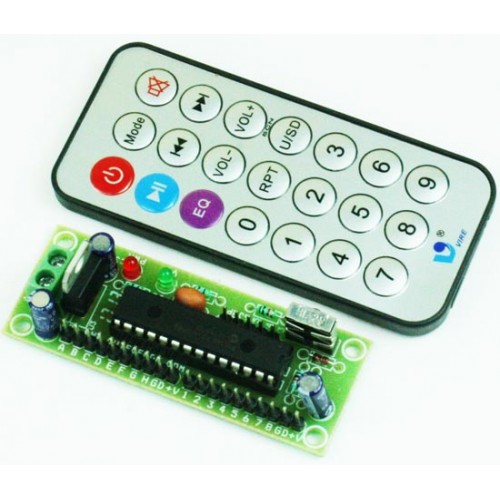 Mcu
16 Channel Tiny InfraRed Remote Controller – NEC Code
16 Channel Infra-Red remote controller is built around PIC16F73 Microcontroller from Microchip. The receiver part follows NEC Code Format. Tiny receiver provides 16 latch outputs. All outputs are TTL and can drive Relay board or solid state relay. The circuit uses TSOP1738 Infra-Red...
Continue Reading