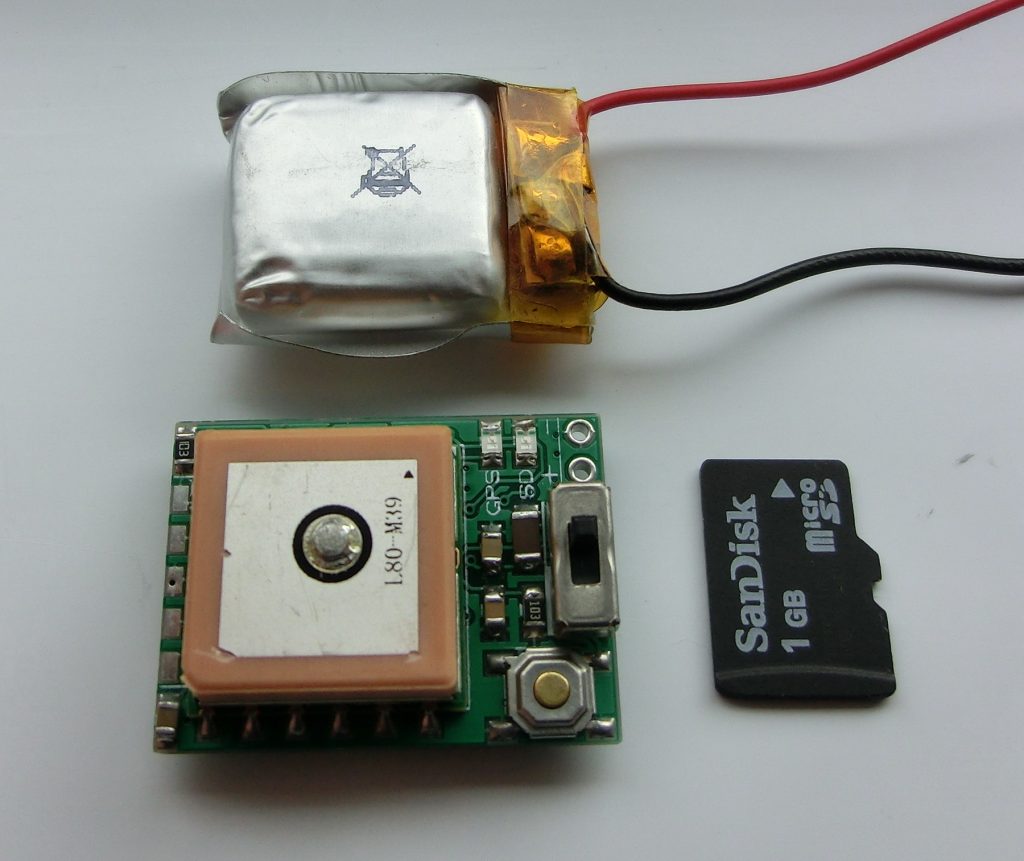 MINI PIC GPS DATA LOGGER WITH MICRO-SD CARD
pinko @ blog.exrockets.com has build a mini GPS data logger based on PIC18F25J11 microcontroller.
Based on my first GPS data logger  I made a new version which is even smaller than the initial design and should be able to fit in any rocket, RC model etc. The new GPS data logger uses micro-SD card and 3.7v LIPO battery as power source. The board was also optimized and the new size is 20mm x 27mm – less than a standard SD card as you can see on the picture to the right.
MINI PIC GPS DATA LOGGER WITH MICRO-SD CARD – [Link]
Join 97,426 other subscribers

Archives