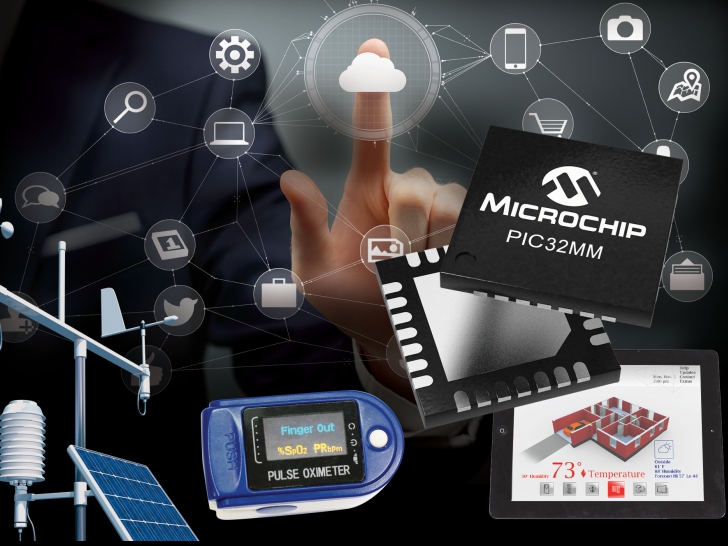 Mcu
New PIC32MM family consumes as little as 500 nA
by Clemens Valens @ elektormagazine.com: The new PIC32MM family, currently Microchip's lowest power 32-bit PIC32 family, features sleep modes down to as little as 500 nA. Filling the gap between the PIC24F XLP and PIC32MX families, the new family also offers so-called core...
Continue Reading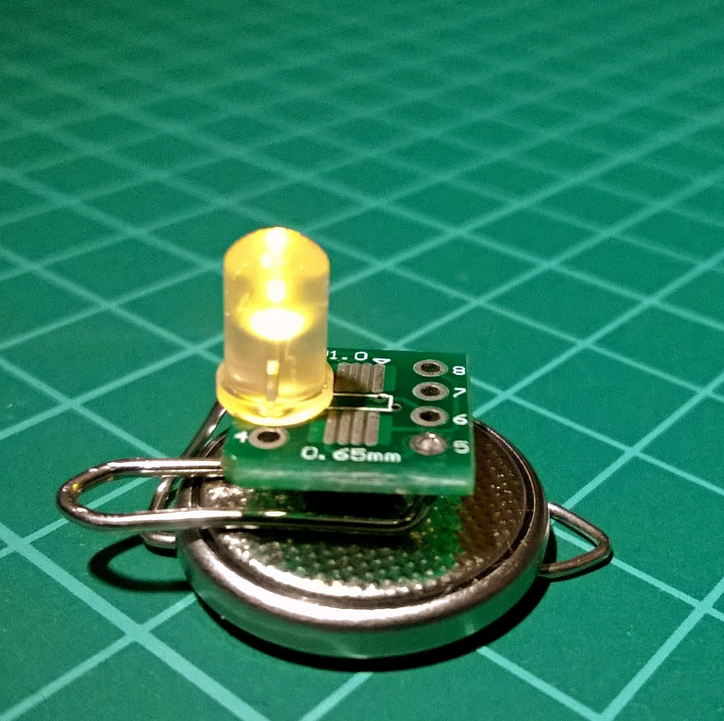 Mcu
AVR vs PIC: The case of the candle
A self-igniting candle implemented using AVR and PIC microcontrollers. This project has two variations, one using an ATTiny25, the other using a PIC12LF1822. In a series of minimalistic devices, this electronic candle periodically measures ambient light levels. Once it detects...
Continue Reading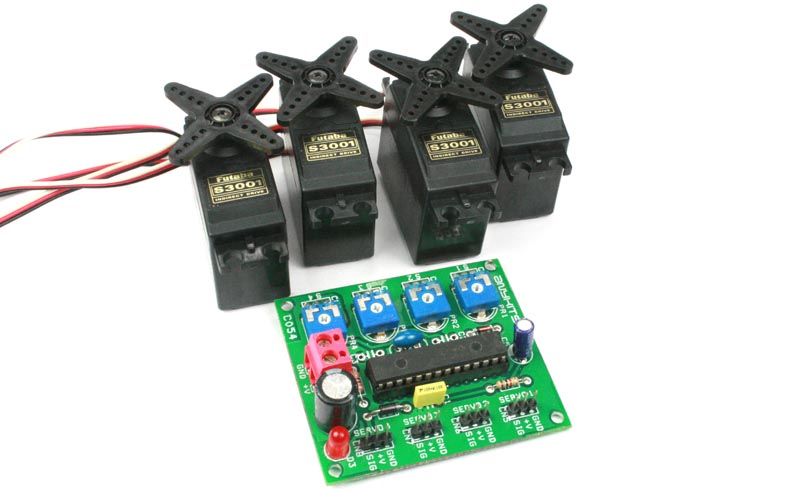 Mcu
Motor
4 Channel RC Servo Controller Board
This PIC microcontroller based RC driver is able to control 4 RC Servo by on board independent 4 potentiometer , 4X3PIN header for RC servo interface, screw terminal for supply input, on board power LED, optional 4X3PIN header connector for external potentiometer. Features...
Continue Reading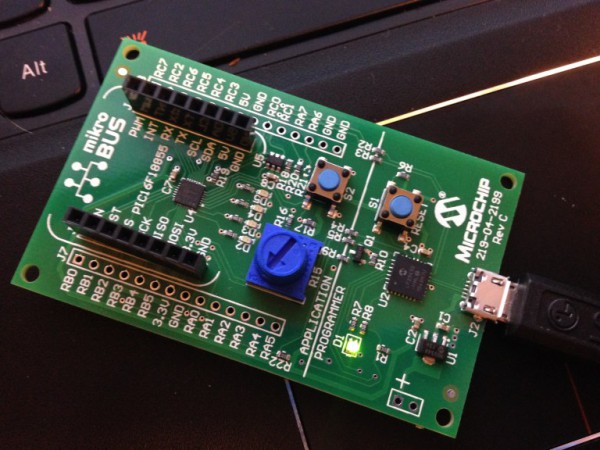 Software
Get ready for MPLAB Express
Chas from iradan.com discuss about MPLAB Express, the new cloud IDE from Microchip for PIC microcontrollers. He writes: I credit the maker movement with bringing electronics back from the crusty old and lonely electronics hobby back into the main stream. The Arduino is the micro of...
Continue Reading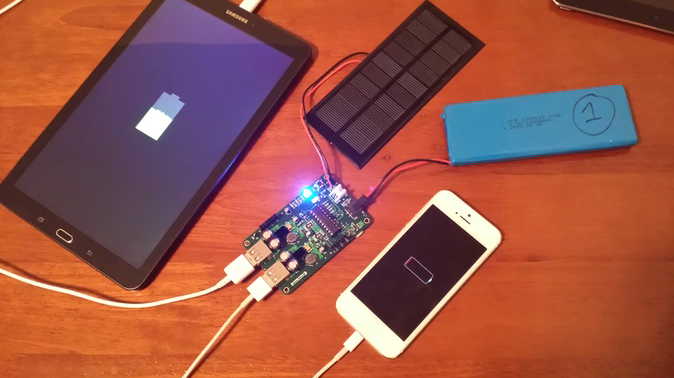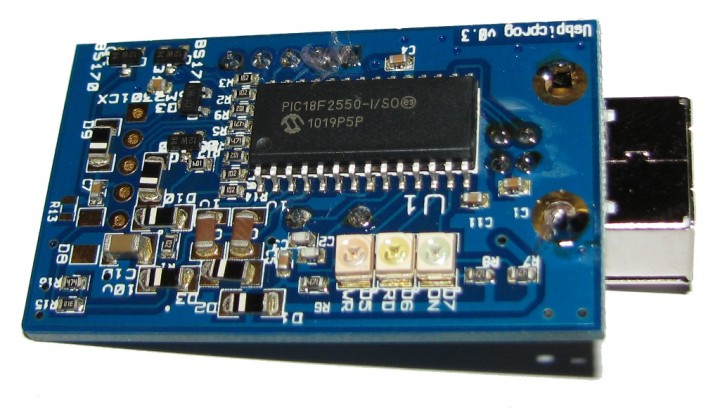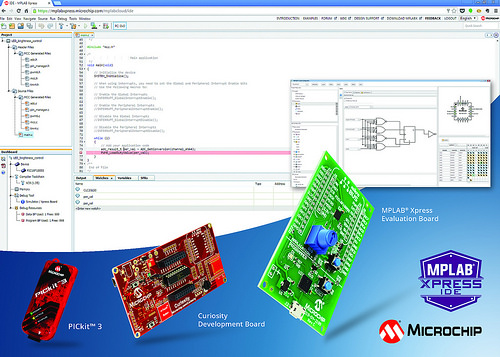 Mcu
Microchip cloud-based development platform launches
Microchip Technology announced MPLAB Xpress, a new cloud based development environment to provide an easy way to get started with PIC microcontrollers. Microchip Technology Inc. (NASDAQ: MCHP), a leading provider of microcontroller, mixed-signal, analog and Flash-IP solutions, today...
Continue Reading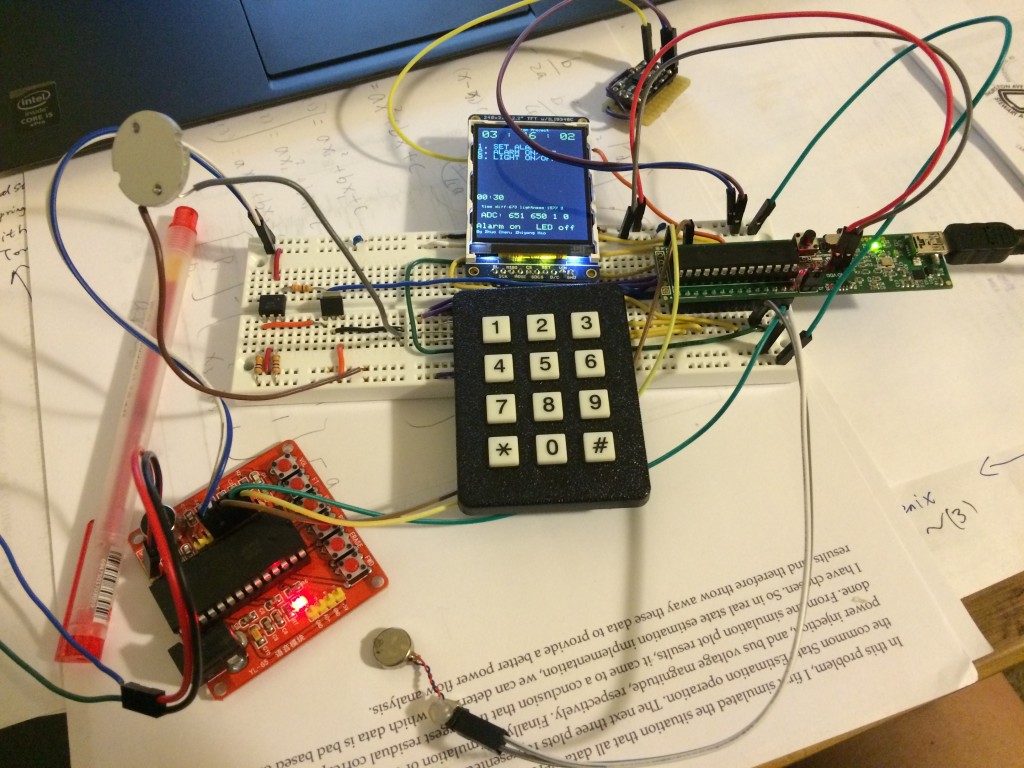 Mcu
Wake-U-Up System
Zhiyong Hao and Zhuo Chen from Cornell Univercity build A PIC-based Alarm clock system that is different from most alarm clocks known. This project is aimed to design a 'Sleep and Wake-up Assistant'. Different from a normal alarm clocks which can only make noise, this alarm...
Continue Reading