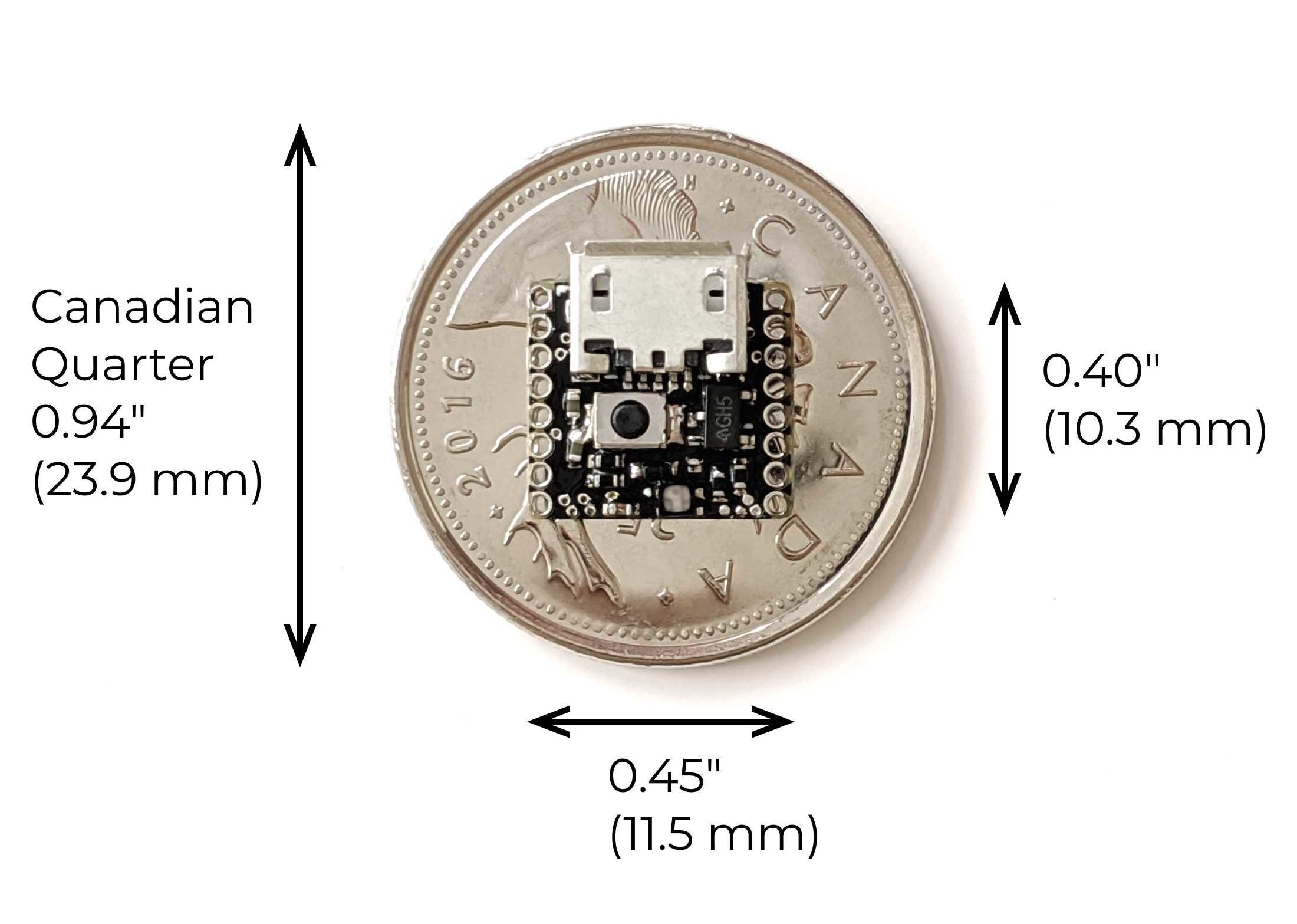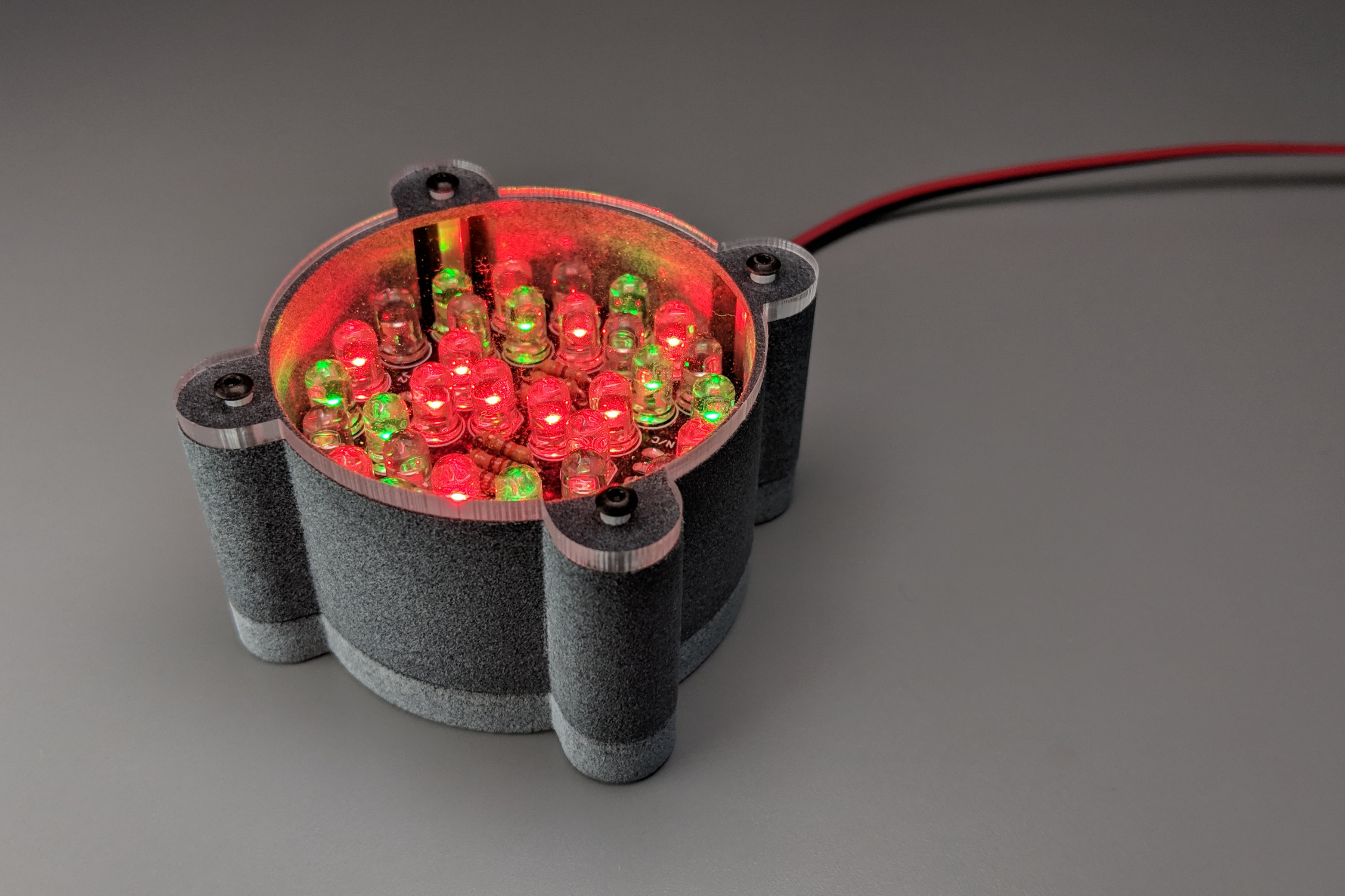 Led
Homebrew DMX-controlled RGB LED light
Glen has written an article detailing his homebrew DMX-controlled RGB LED light: This project is a small DMX-512 controlled, color-changing RGB LED light. The light can be controlled via the DMX512 protocol or it can run a number of built-in programs depending on how the software is...
Continue Reading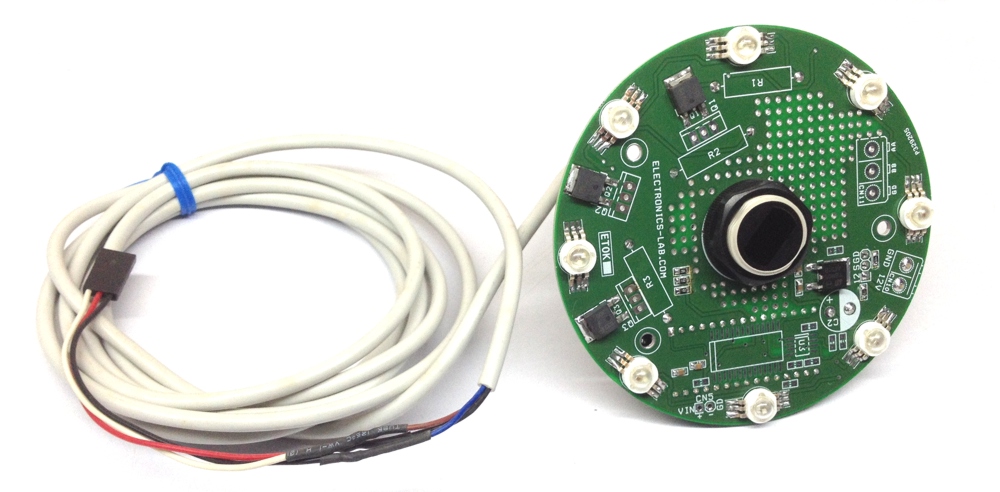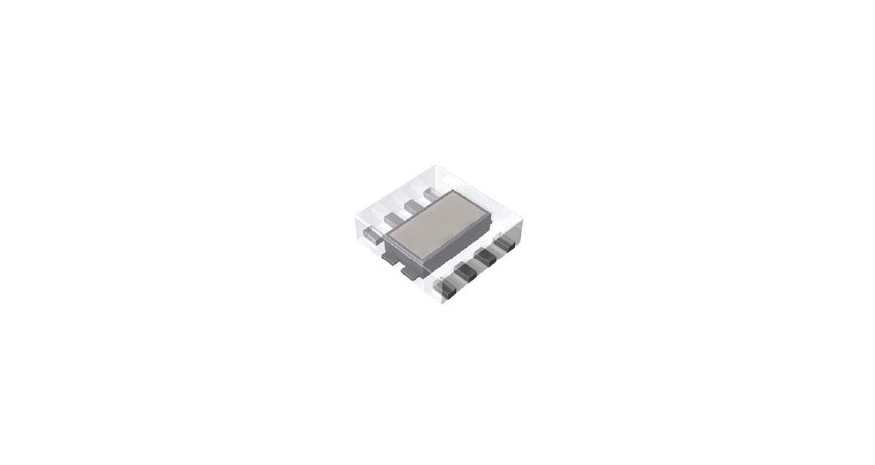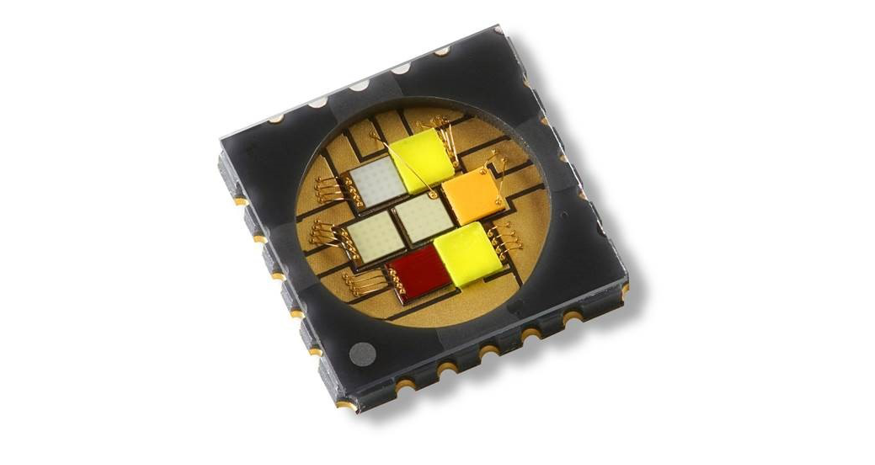 Led
World's First 50W Seven-Die LED Emitter
LED Engin, an Osram business, has unveiled the LZ7 Plus, the world's first 50W seven-die LED emitter. The trend in stage lighting fixtures has evolved from not only delivering ultra-bright light with narrow beam, but also creating more sophisticated color schemes and high CRI white....
Continue Reading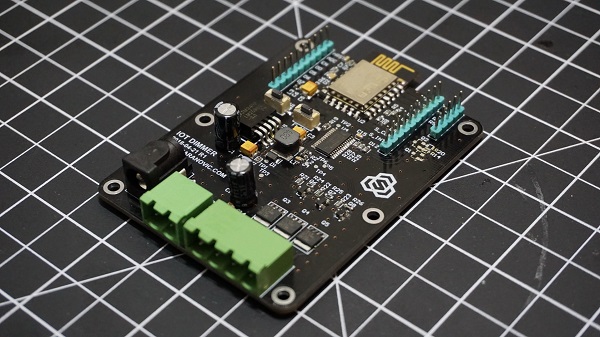 IoT
IoT LED Dimmer
Sasa Karanovic shared a how-to on making a IoT LED dimmer: Making a IoT LED dimmer that you can control via your PC, phone, tablet or any other device connected to the network is super simple, and I'm going to show you how. I'm sharing my three channel LED dimmer that you can use...
Continue Reading