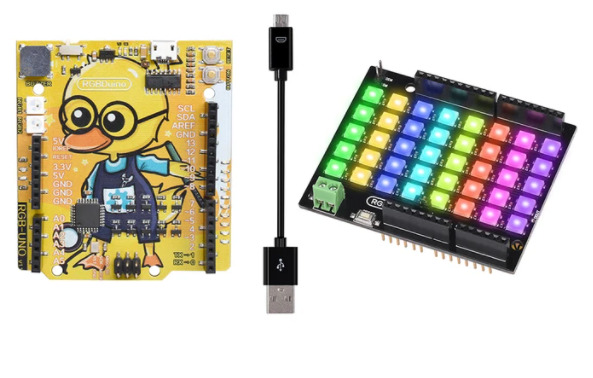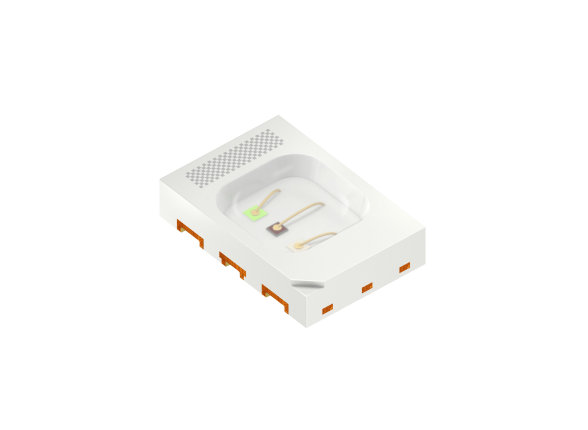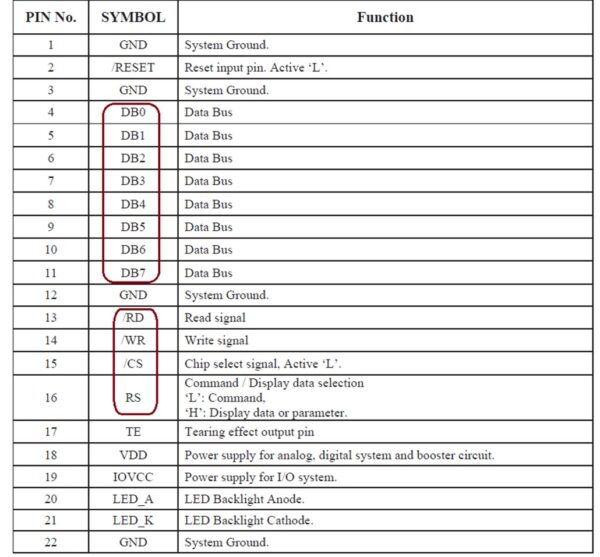 Interface
An Introduction: LCD Common Interfaces
There are  a lot of different LCD display interfaces depending on the requirements of resolutions, speed, cost, stability etc.  The following outlines the common ones on the market: Parallel vs Serial Interface Parallel interface could transmit many data bits at the same time...
Continue Reading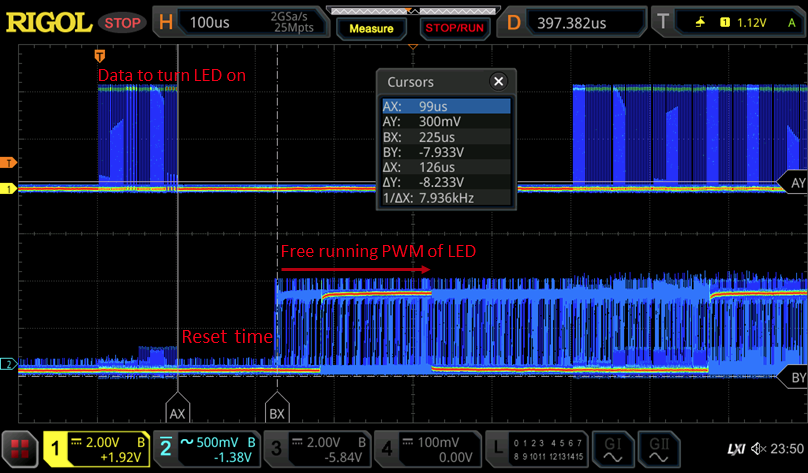 Test Equipment
Power Analysis: Probing WS2812 RGB LEDs
Power analysis is a technique to probe the inner workings of an integrated circuit by measuring changes in the supply current. Tim writes: Whenever a logic gate switches, it will cause a tiny current spike that can be measured externally. By inspecting the temporal variation,...
Continue Reading

Led
Smart RGB LED Light Stick – Arduino Compatible
This is a Smart LED light stick that contains 20 x WS2812B single wire addressable full colors RGB LEDs and Atmega328 microcontroller. These full colors chainable intelligent RGB LEDs work with a single wire addressable protocol thus they require a micro-controller to generate the pulse...
Continue Reading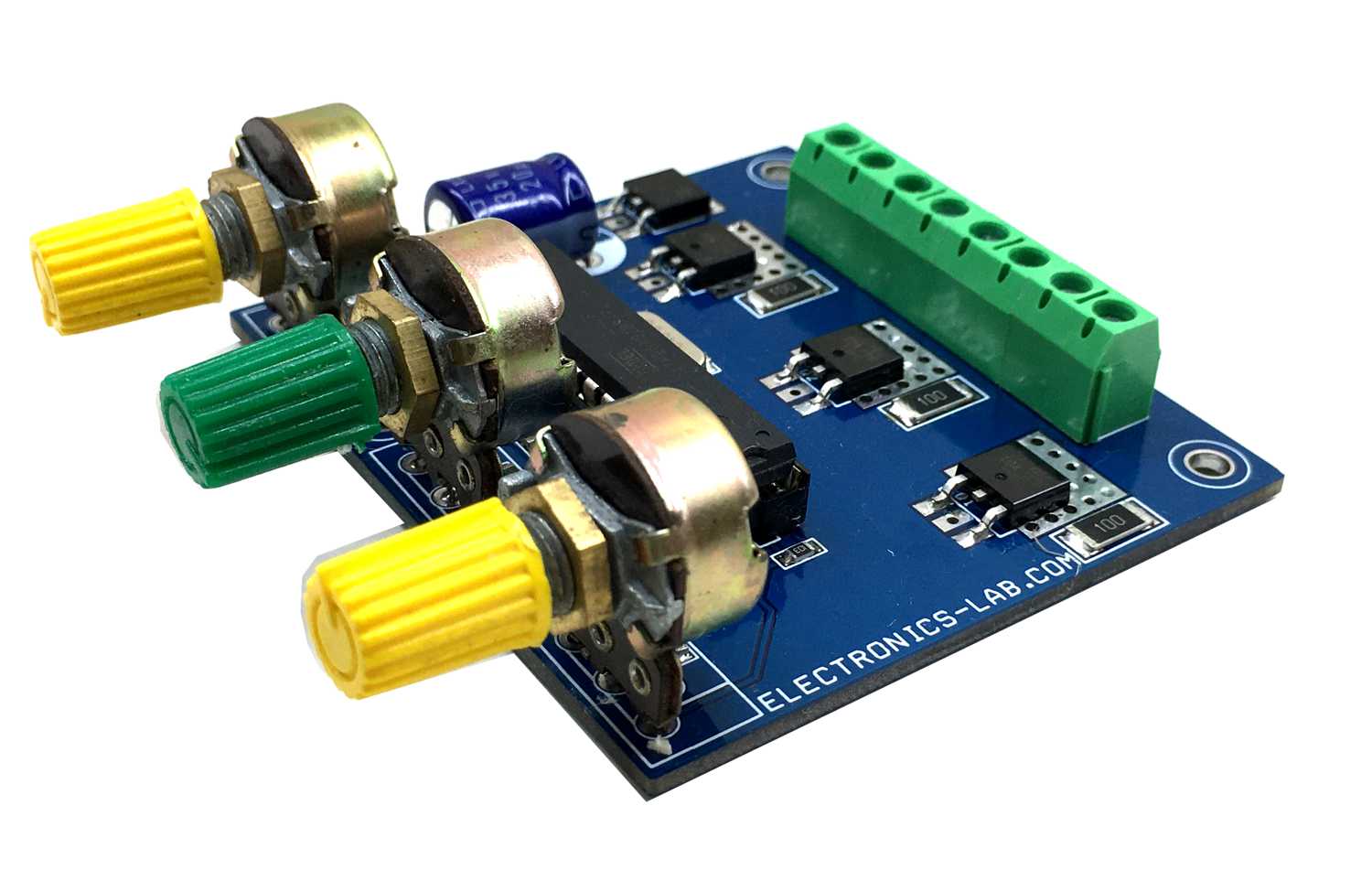 Arduino
Led
RGB LED Controller using Atmega328
This is a 3-channel, PWM based current-adjustable LED driver designed for RGB LED control. The circuit has been designed to control high current RGB LEDs or RGB LEDs strip. Colors of the three RGB LEDs can be set using 3 potentiometers, different colors are possible by adjusting these...
Continue Reading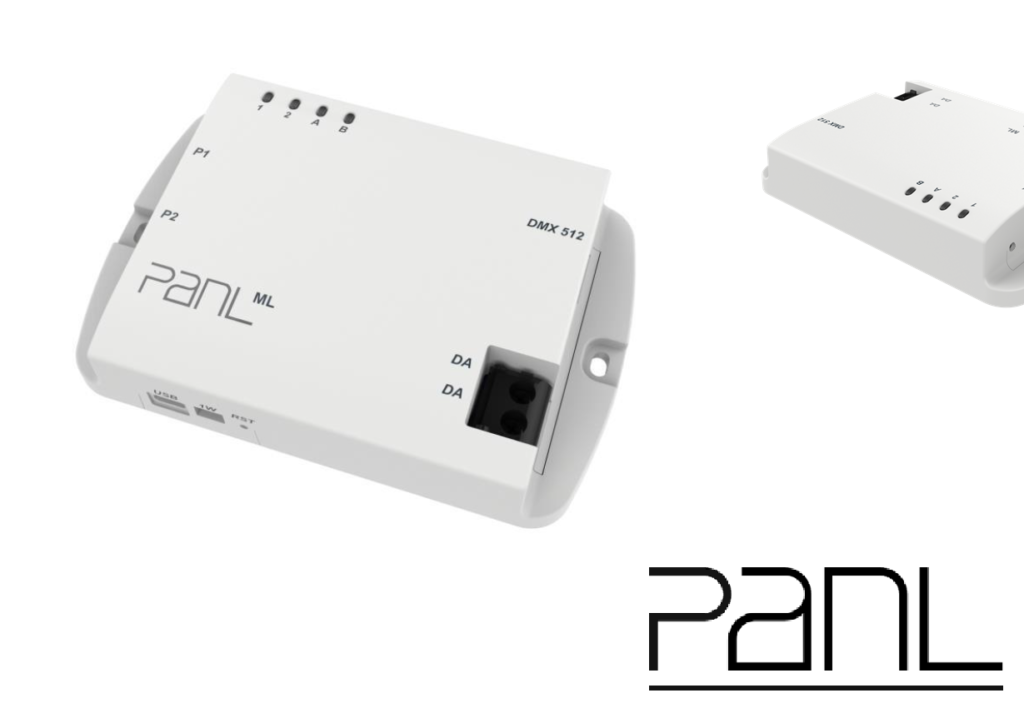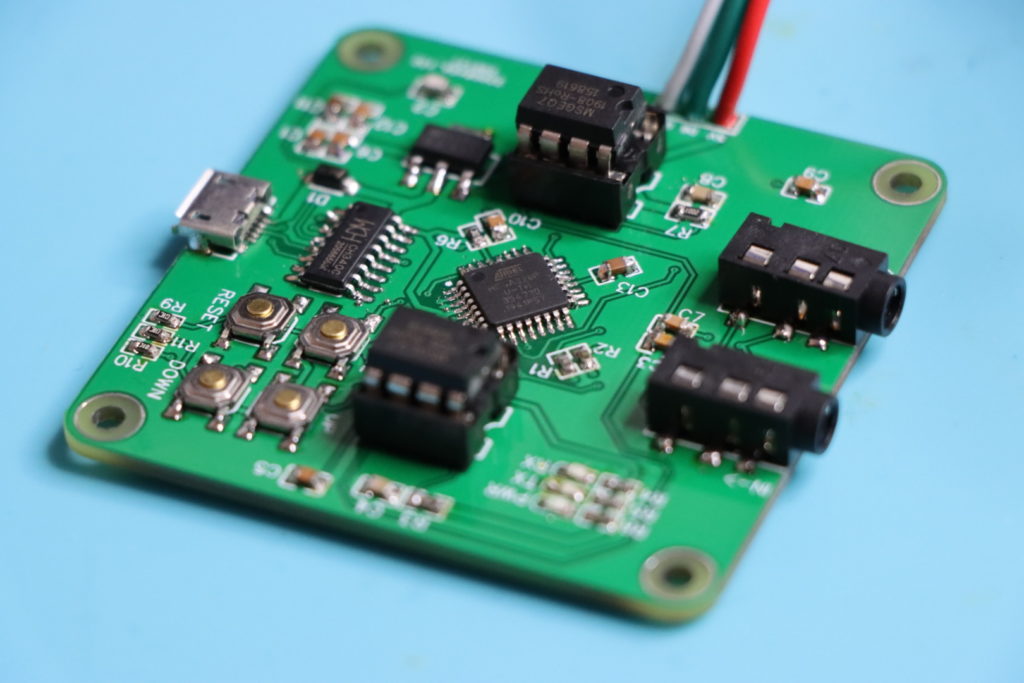 Join 97,426 other subscribers

Archives