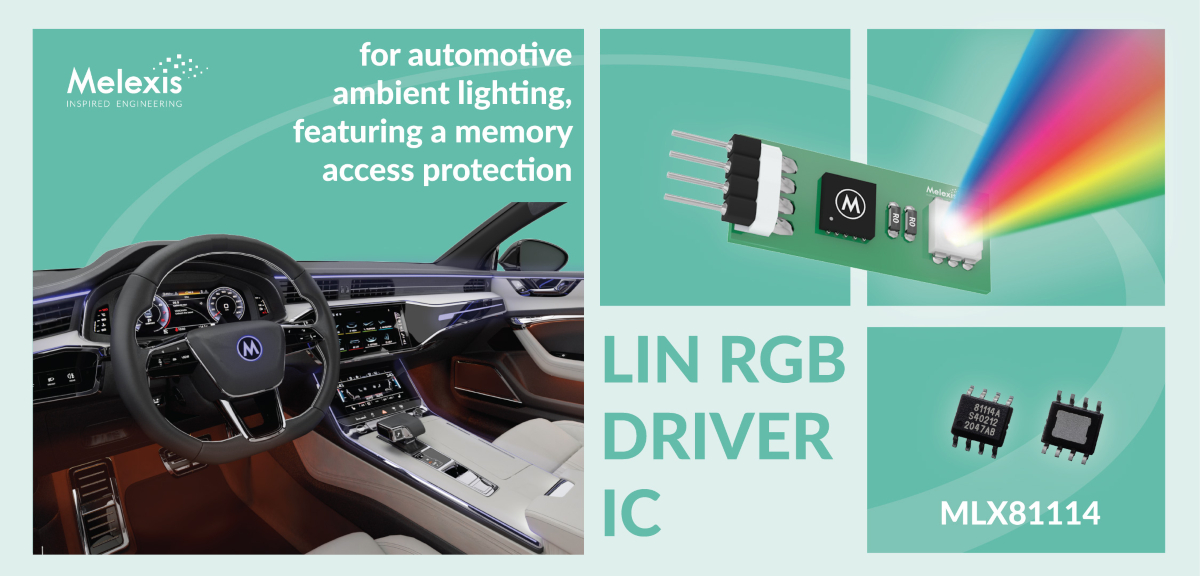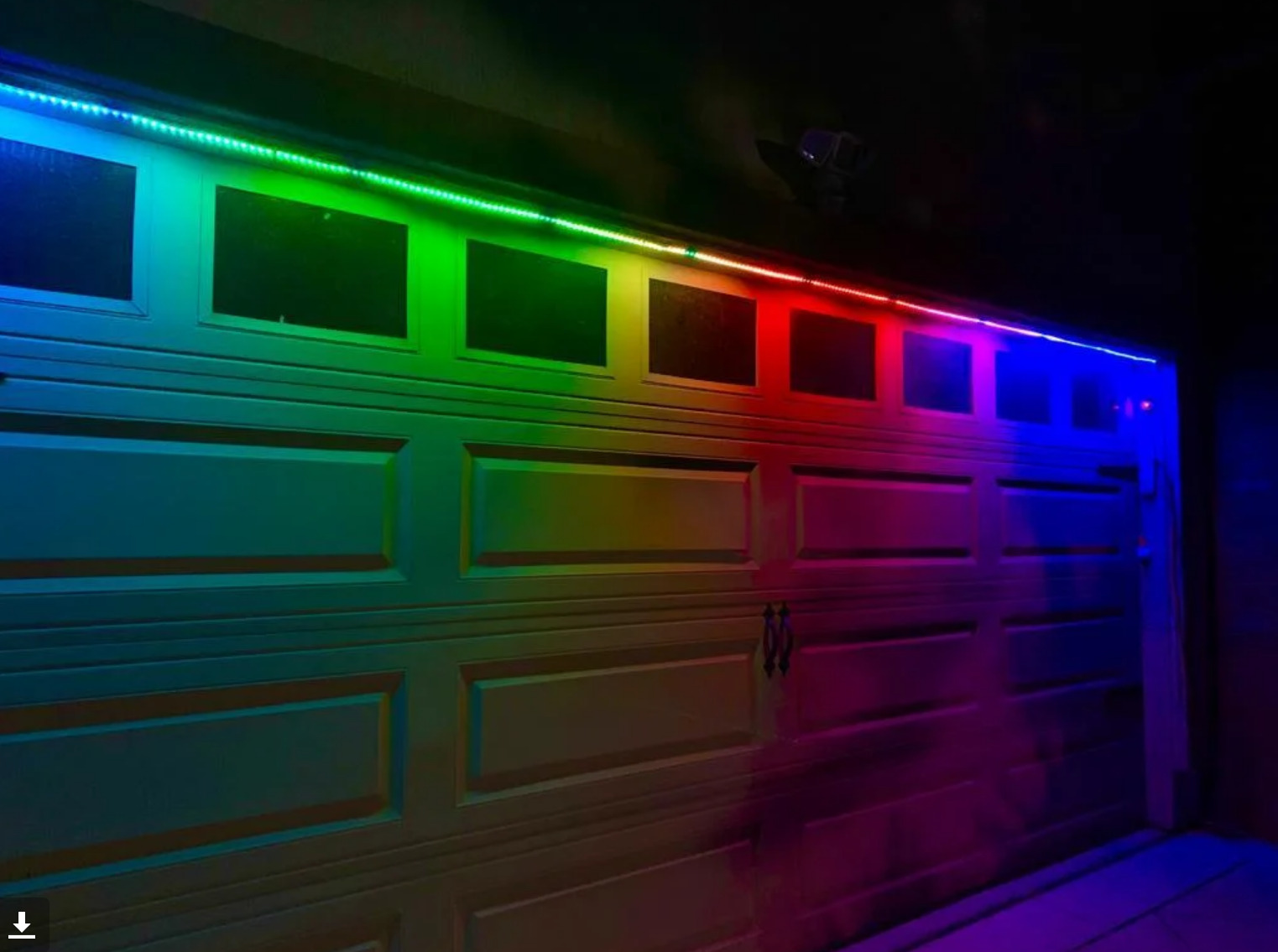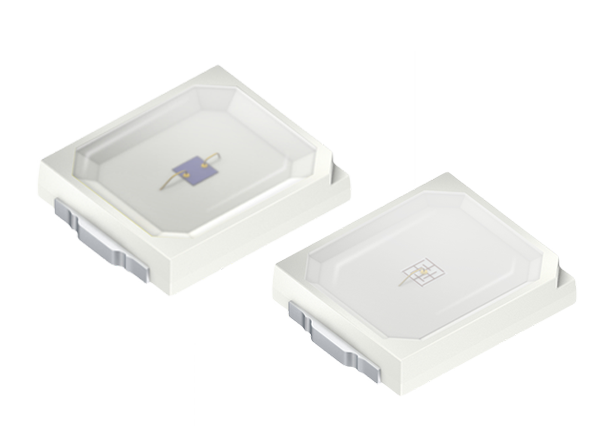 Led
OSRAM Opto Semiconductors DURIS® E 2835 Color LEDs
OSRAM Opto Semiconductors DURIS® E 2835 Color LEDs feature excellent color rendering and supreme efficacy in a 2.8 x 3.5mm² PCT package. These color LEDs offer a 120° beam angle and 2kV ESD withstand voltage. The DURIS® E 2835 color LEDs are available in red, green, blue, deep...
Continue Reading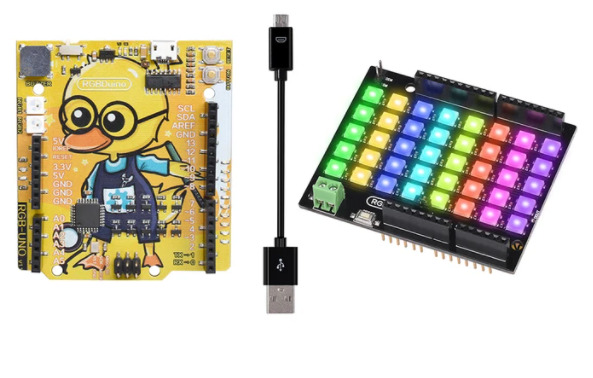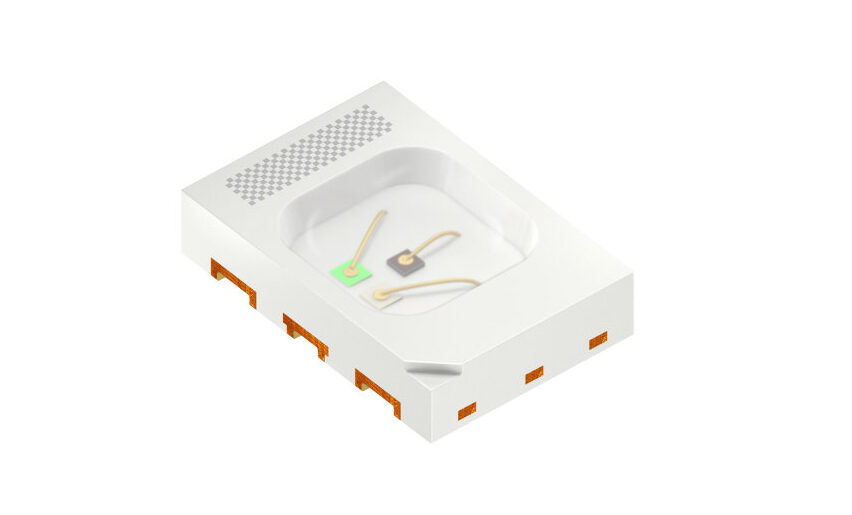 LCD/OLED
OSRAM Opto Semiconductors OSIRE® E3323 RGB LEDs
OSRAM Opto Semiconductors OSIRE® E3323 RGB LEDs offer individually addressable LED chips for maximum flexibility in terms of color point, driver selection, and interconnection. These LEDs provide an integrated Dot Matrix Code (DMC) that provides the measurement data of luminous...
Continue Reading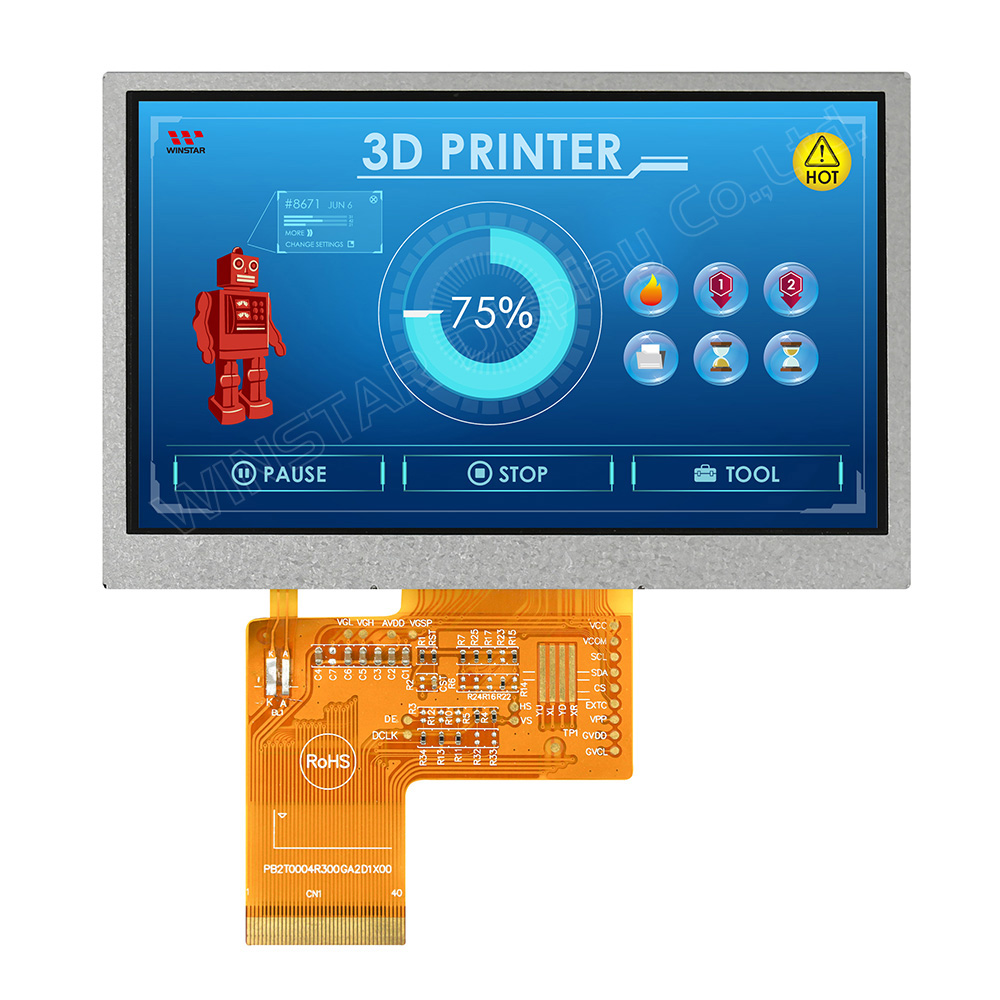 Interface
An Introduction: LCD Common Interfaces
There are  a lot of different LCD display interfaces depending on the requirements of resolutions, speed, cost, stability etc.  The following outlines the common ones on the market: Parallel vs Serial Interface Parallel interface could transmit many data bits at the same time...
Continue Reading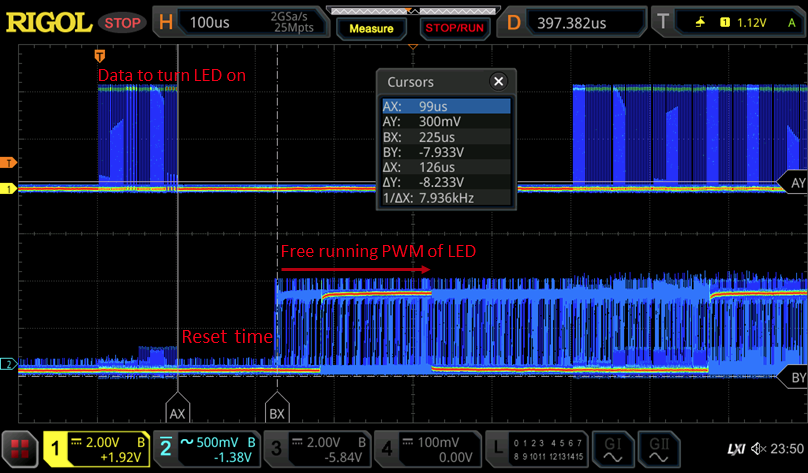 Test Equipment
Power Analysis: Probing WS2812 RGB LEDs
Power analysis is a technique to probe the inner workings of an integrated circuit by measuring changes in the supply current. Tim writes: Whenever a logic gate switches, it will cause a tiny current spike that can be measured externally. By inspecting the temporal variation,...
Continue Reading