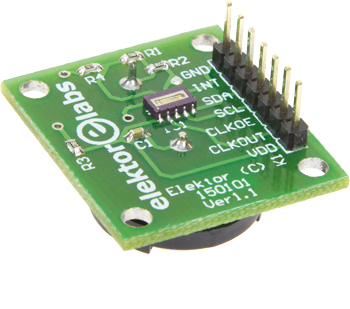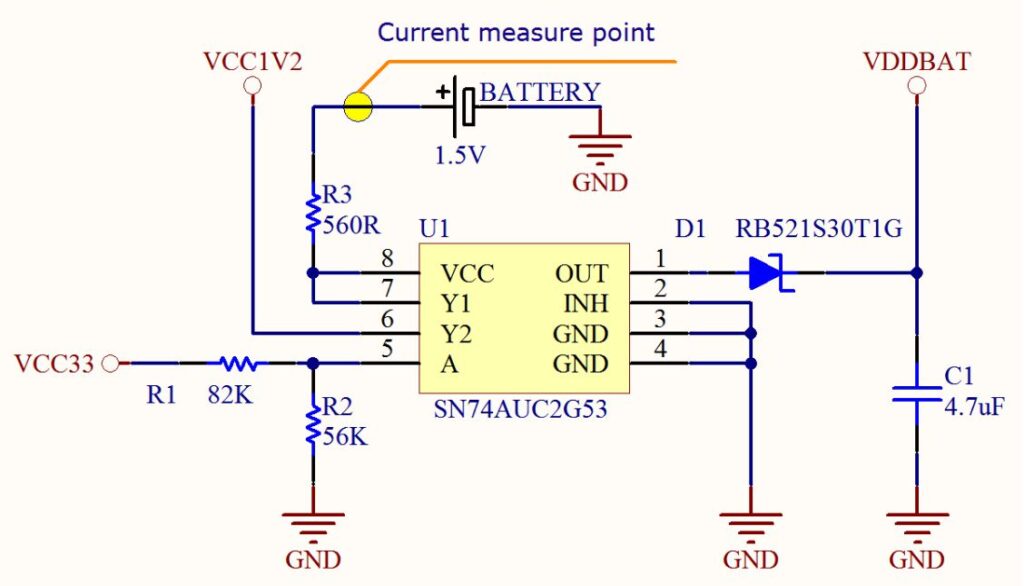 Basic Electronics
FT93xRTC External Power Switch Circuit
This application note describes implementing a simple circuit for the FT930/FT931RTC external power supply switch. The Texas Instruments SN74AUC2G53 Single-Pole Double-Throw (SPDT) analog switch is used to select the power supplied by the 1.5V battery or by the 1.2V internal LDO. You...
Continue Reading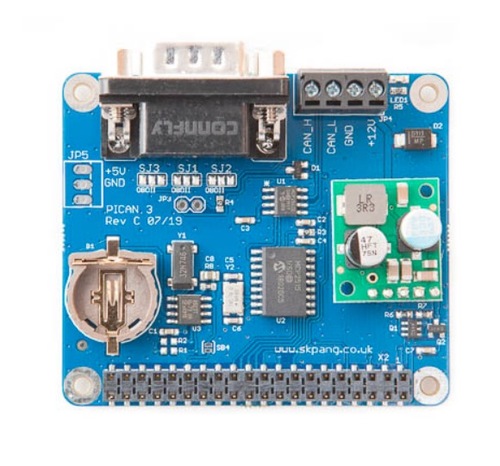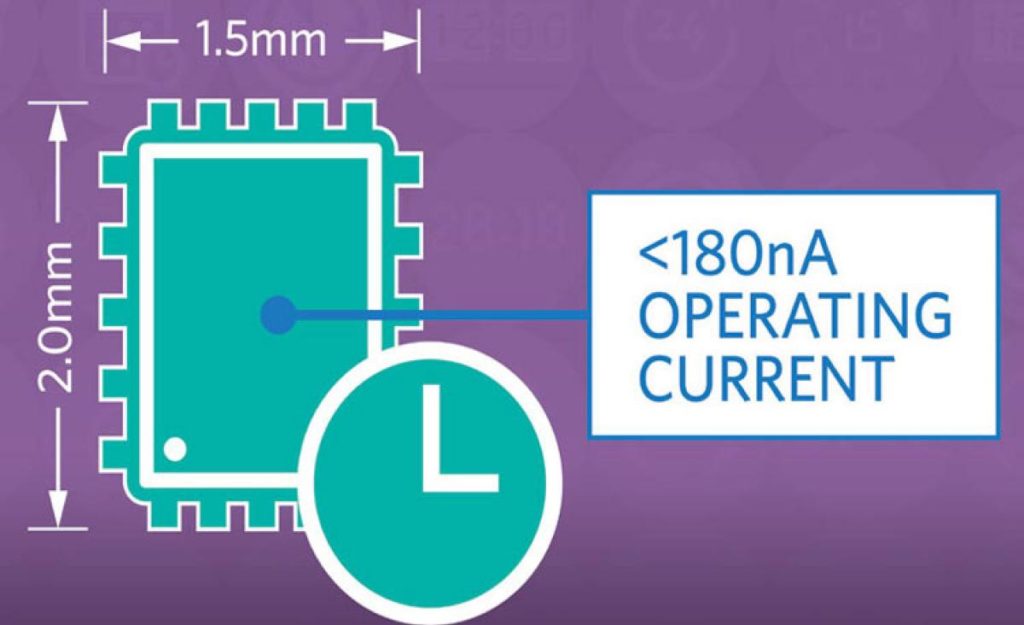 IC
Real-time clock for wearables draws under 180nA
More than 35 percent smaller than the tiniest RTC alternatives, the MAX31341B nanoPower real-time clock (RTC) from Maxim Integrated Products operates at less than 180nA. By Julien Happich @ eenewsembedded.com The 2x1.5mm device offloads the central microcontroller from timekeeping,...
Continue Reading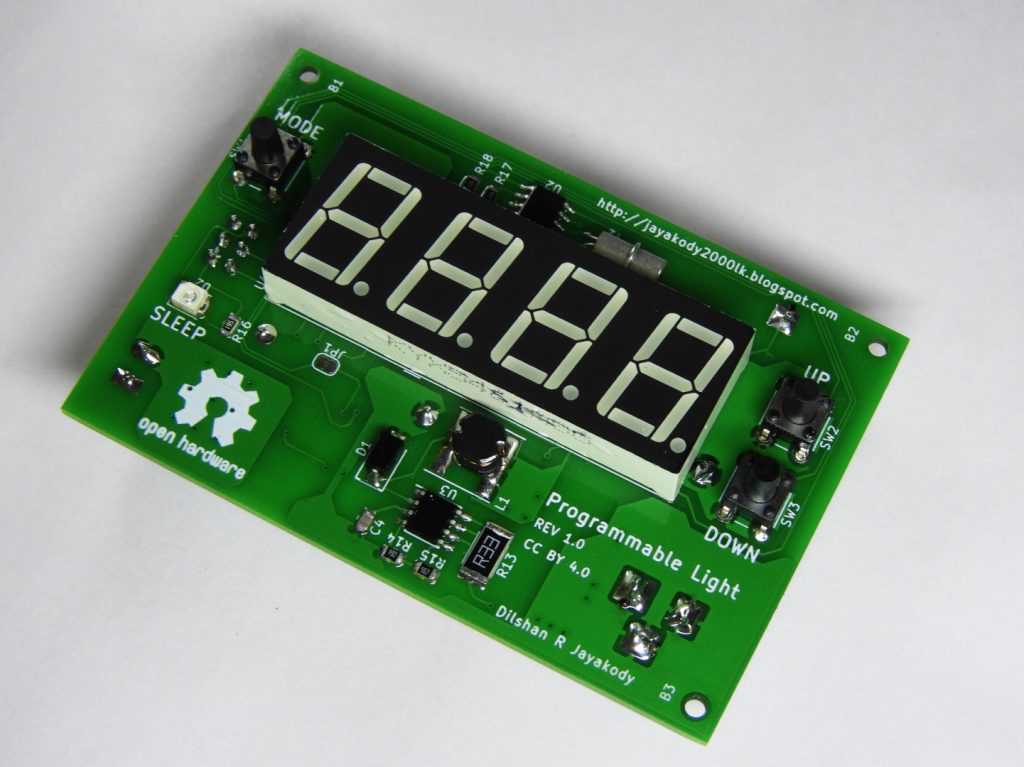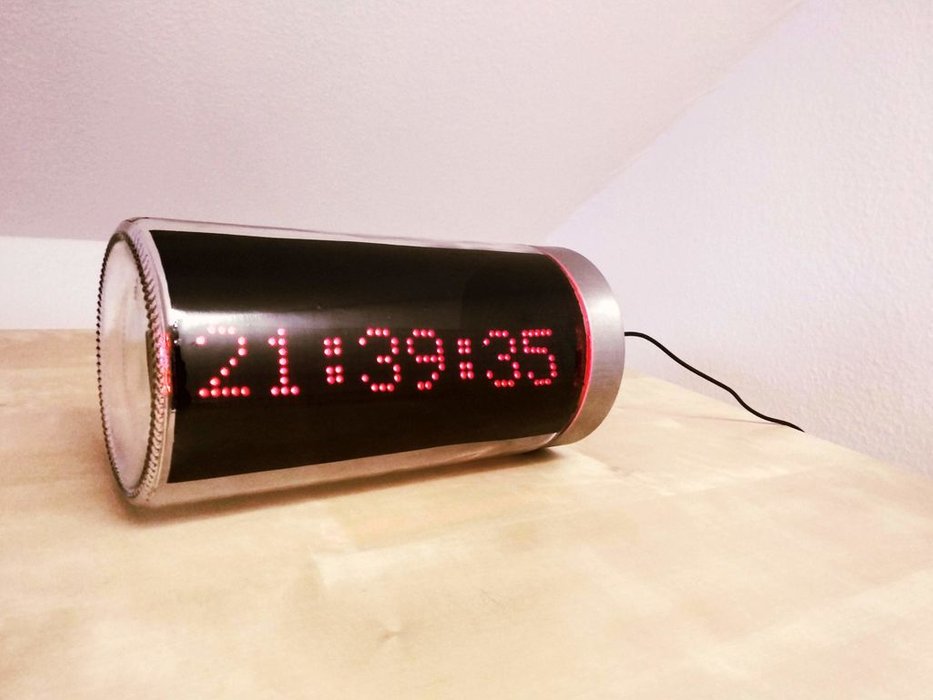 Timer
ESP8266 LED Matrix Clock
Simple LED matrix Clock based on the popular ESP8266 with Real Time Clock module and time synchronization over WiFi from an NTP server. One note on the RTC module, apparently it also has the ability to charge the battery, however that's not a good idea when using a CR2032. One possible...
Continue Reading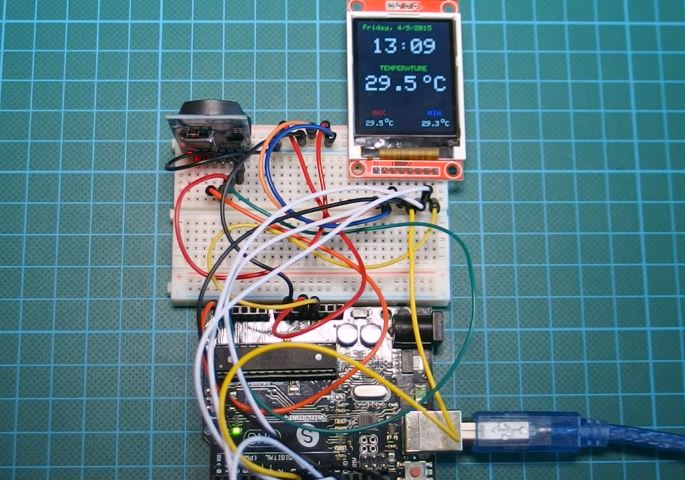 Arduino
Arduino Real Time Clock with Temperature Monitor
Hi guys, in one of our previous tutorials, we built a real-time clock with temperature monitor using the DS3231 and the 16×2 LCD display shield. Today, we will build an upgrade to that project by replacing the 16×2 LCD display with an ST7735 based 1.8″ colored TFT display. Apart...
Continue Reading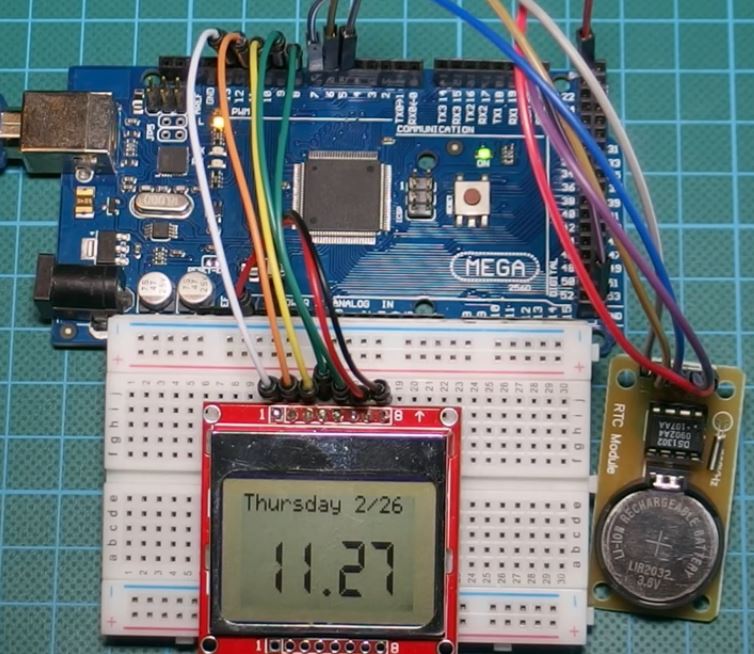 Join 97,426 other subscribers

Archives