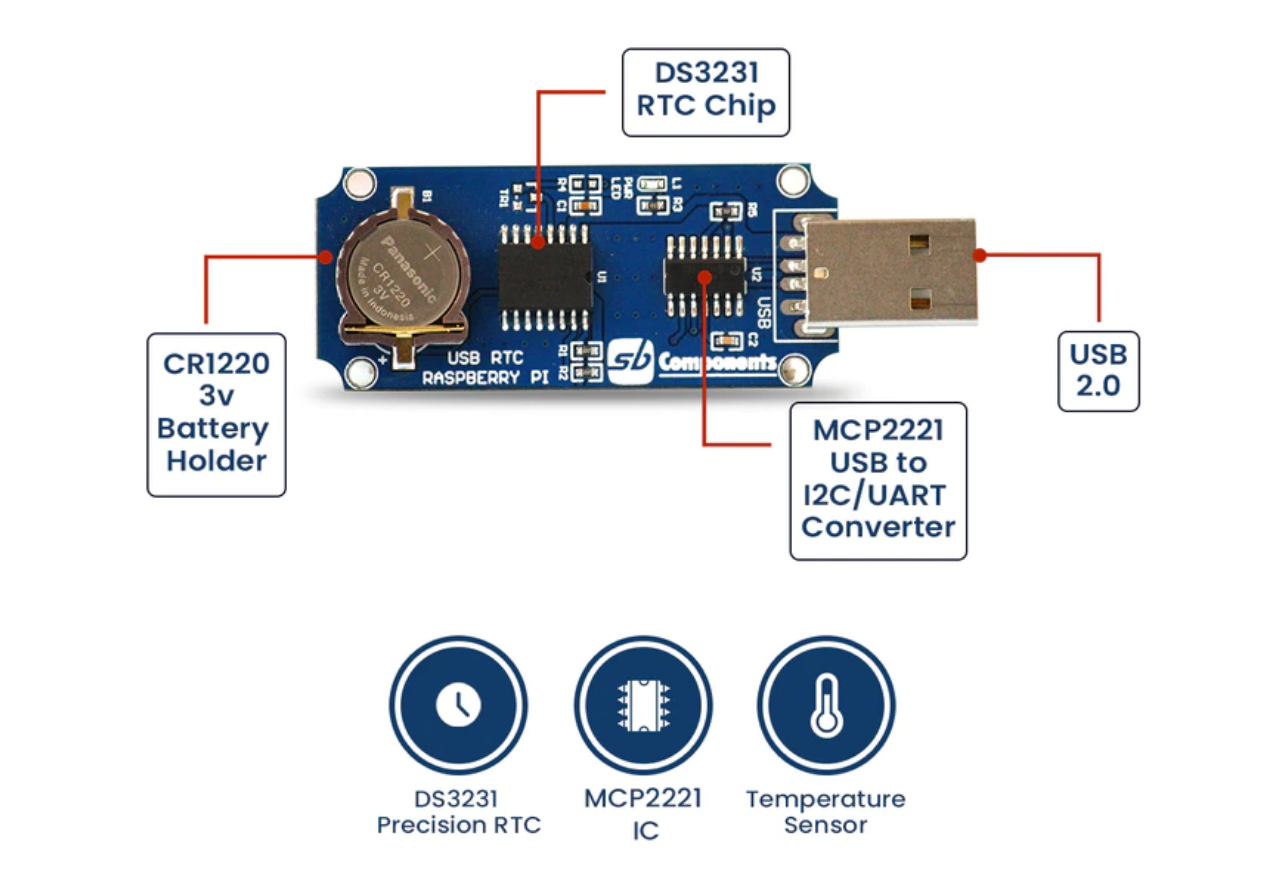 Meet the Modern and Sleek USB Real Time Clock (USB RTC) Designed For Accurate Time Keeping
A team of developers has designed a USB RTC for the Raspberry Pi; one that allows you to measure the passage of time while you build advanced products and gadgets.
"We understand the hustle programmers and hardware experts face in their projects that divert them creating many wonderful gadgets. A user needs to connect the RTC module with jumper cables, go through various soldering methods, or use an external PCB, and along with it, do a bit of programming required to run RTC, which all make the process complex, time taking and hectic. So with the powerful integrated circuit DS3231 that runs on low power-consumptions and with Integrated Temperature Compensated Crystal Oscillator (TCXO), we were able to come up with a technologically advanced RTC device "USB RTC" that can perform an accurate I2C real-time clock (RTC)," they explained.
The USB RTC is one powerful device that allows you to measure the accurate passage of time. Simply plug it in with your system to maintain accurate timekeeping of the system – seconds, minutes, hours, day, date, month, year, and even temperature.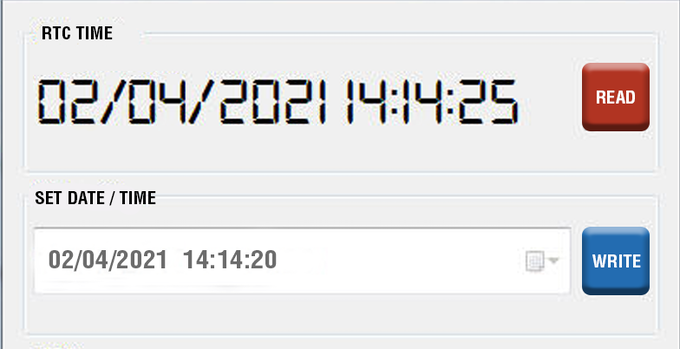 The device has an AM/PM indicator that makes it possible to operate its clock in either a 12-hour format or a 24-hour format. It also has up to two programmable time-of-day alarms as well as a programmable square-wave output for a better user experience. The issue of power failure was also not left out in its design as it has a precision temperature-compensated voltage reference and comparator circuit that monitors the status of VCC to detect power failures of the USB RTC. If detected, the device automatically switches to the backup supply system.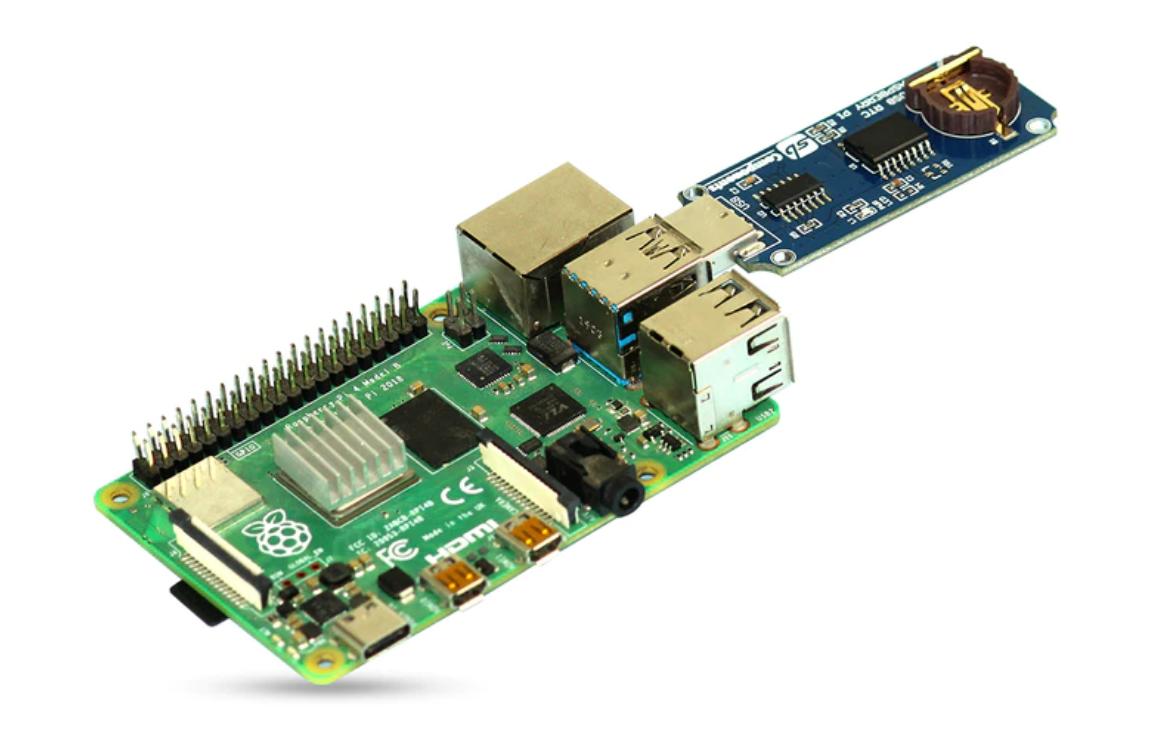 Features and Specifications include:
An MCP2221 USB-to-I2C/UART serial converter empowers USB connectivity in processes that include USB, serial UART, GPIO, and I2C interfaces .
An advanced DS3231 high precision RTC chip that runs the USB RTC with extremely high efficiency at low cost
An Integrated temperature-compensated crystal oscillator (TCXO) — crystal oscillator with a temperature-sensitive reactance circuit in its oscillation loop
Built-in temperature sensor output with ±3°C accuracy
RTC battery holder
USB 2.0
Cross-platform compatibility
16-pin, 300-mil SO package
Automated Backup Power Supply for continuous timekeeping
Time and date Stamp
2x Time-of-day alarms
Programmable Square-Wave Output
Up to 400kHz fast I2C Interface (address and data are transferred serially through this)
Underwriters Laboratories (UL®) Recognized
Operating Voltage: 5V via USB
Operating Temperature Ranges: 

Industrial: -40°C ~ +80°C
Commercial: 0 ~ +70°C
Application Scenarios:
Utility power meters
Servers
GPS
Telematics, and,
Automation
The project was launched on Kickstarter and was fully funded in just two hours. You can purchase 1 USB RTC for £14 while a pack of 5 USB RTC goes for £65 and a pack of 10 USB RTC for £120. The product would be shipped to anywhere in the world and this is estimated to start in May this year.
Further details can be found on the Kickstarter page where the product was launched. It's also interesting to know that there's a reward for referrals, seems like a cool way to make some cash, lol.
Join 97,426 other subscribers

Archives